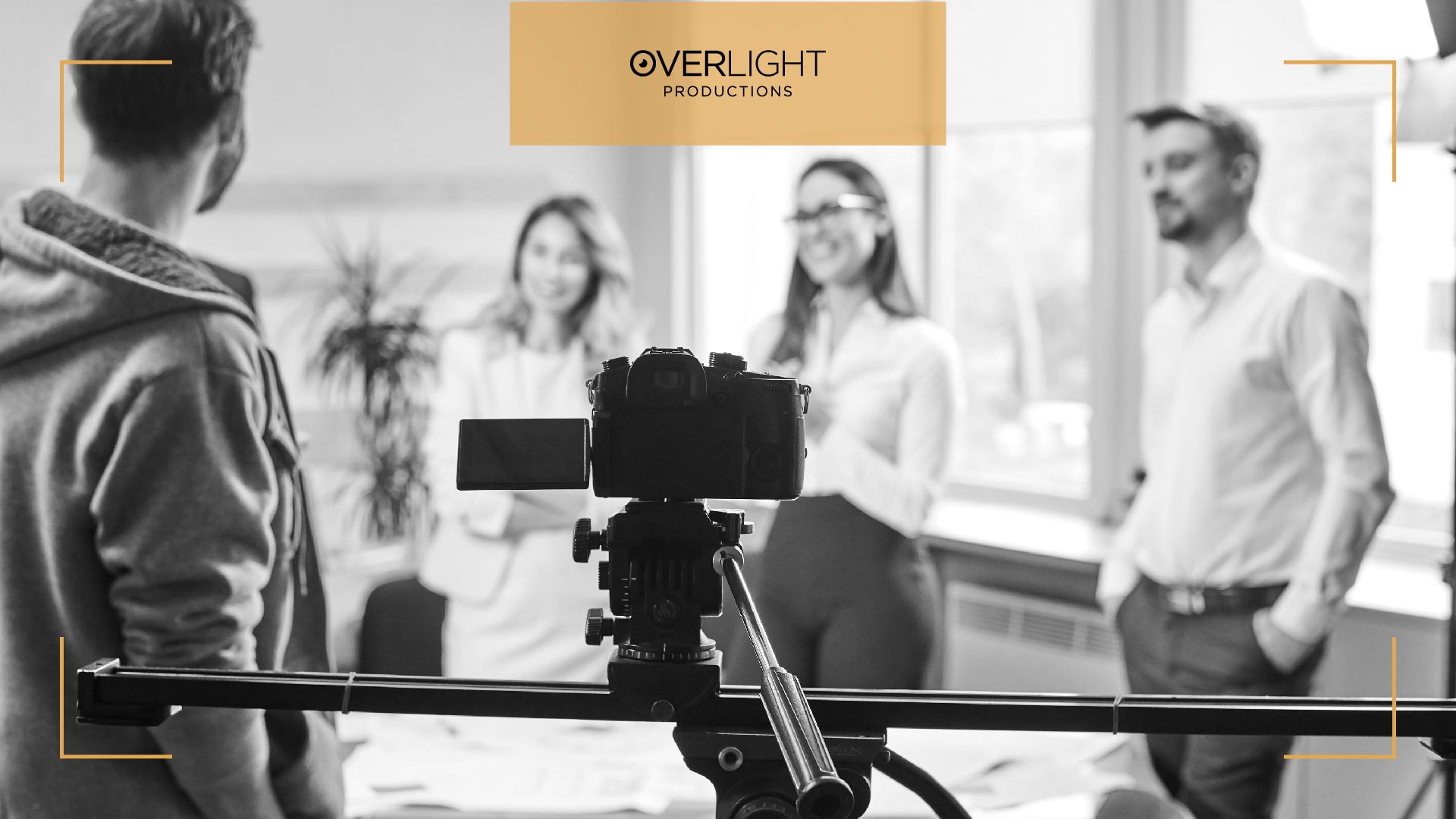 22 - February - 2023
We would assume that you have already read our blog about 13 types of corporate videos ideal for promoting your business, and now you would be thinking about how to create such appealing corporate videos. This detailed guide has everything you need to know.

Videos are currently among the most effective tools available to corporations for achieving a variety of goals and objectives. As long as you are able to create a corporate video the appropriate way, it will work as a great marketing tool for your company.
Making a video that captivates and connects with your viewers, however, can be difficult. In this piece, we'll provide our top suggestions for adding creativity and excitement to your corporate videos.

So, let's get started.


How To Make Your Corporate Videos More Appealing



It's not always simple to create a ripple that doesn't simply disappear in a sea of corporate videos.

As with other companies in your industry, you must contend with web content, cellphones, and a plethora of other distractions for the undivided attention of your audience.

In other words, the level of public involvement you experience depends on the caliber of your corporate video production.


1- Pose A Question
The writing is basically where it all begins. Before you start shooting, take a seat and read your screenplay a few times. Consider who is observing and why they are doing so.
Can you prioritize their top interests and what they are most interested in? What needs do they have? What solutions can you offer?

A significant question posed right away will frequently capture your audience's interest, and you can then grow from there.
Use their interests, what they want to know, and what you need them to know as a foundation from there.


2- Interview Style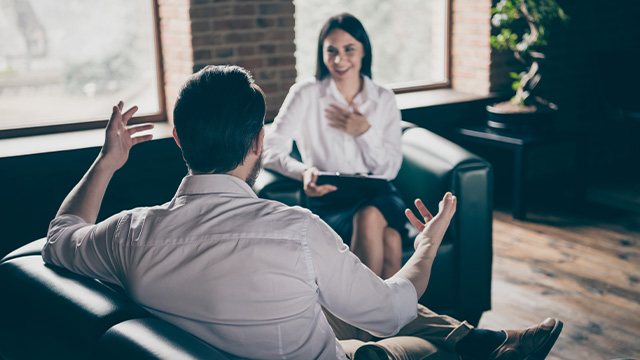 Consider what it will be for you!

Typically, we prefer having a producer sit off-camera and offer the questions, with the subject turning to face the producer when responding (not down the lens).
In order to avoid including on-screen graphics or sound bites from the producer posing the questions, we also work with the interviewee to ensure they address the question in their response.

Also, if necessary, these comments can serve as a voiceover for specific video segments, allowing you to break up the "talking heads" format.


3- Consider Adding a Bit of Humor

Nobody ever goes through the same thing in the exact same way. Choose a few staff members to share the story of the funniest incident that occurred at work. It may also be a client success story. Have three people recite the same tale while they are sequestered.

Ask them lots of questions, such as, "What do you think Ahmed would say about this incident?" to get them to talk to other people. Create a reenactment of the occurrence to be included in the video, if your culture permits it.


4- Remove Any White Space Around Your Video's Subjects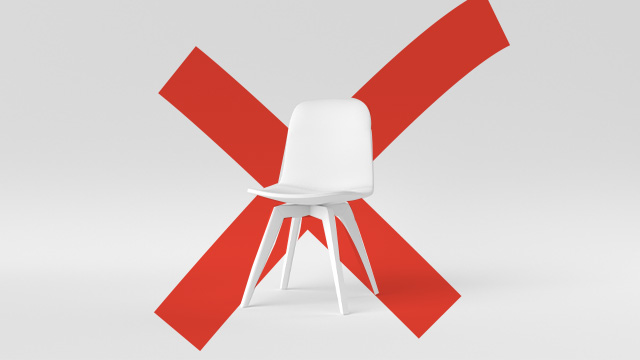 The likes of Apple frequently employed basic white backdrops back in the day. But ever since it gained popularity, it has also started to become rather typical in some business videos.

Try not to include images that will only serve to display their subjects in order to ensure that your videos stand out and do not simply appear like the others. Use genuine workspaces or offices as backgrounds to give your video a more realistic appearance.


5- Use Dynamic Camerawork
There's also no reason to leave your camera on a tripod. For instance, if you're filming on location with a host, ask the host to speak to the camera while they stroll down a hallway, possibly in the direction of the location's important features.
The moving shot adds more to the shot than just a person standing there, giving your video a more dynamic sense.

Additionally, keep in mind that you can employ moving images to create a film that is crisper and more educational.
Consider using one moving shot or a sequence of moving shots as a type of introduction to your video if you're outlining a process, such as following a product from construction to shipping. From there, you can separate the different steps of the procedure as necessary.

Related: How Promotional Films Can Boost Your Business?


6- Pay Heed to The Musical Element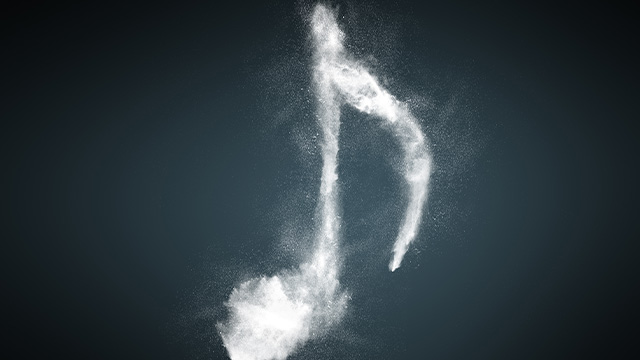 The music that is chosen greatly influences the tone of a video. Choose appealing music for your video if you want it to be engaging.
There is no longer any justification for any dull music to be utilized in business videos because there is so much choice available from companies like Audio Network and Epidemic Sound.

It shouldn't be so "out there" that it detracts from the video, but it can enhance it rather than merely serve as a background track.


7- Shorter Is Preferable
Your explanation of how the cosmos came into being is not one that viewers have time to watch. Be focused on the essentials and keep in mind that the top YouTube videos have an average length of around three minutes, according to AdWeek.
Whether you're producing internal training materials or advertisements, your ideal goal runtimes may differ, but you should always strive for clear text and compelling pictures that convey information at a steady pace.

If you must include more details than brevity would allow, put them in the comments section of your video. You may always include additional information in the form of links to supplemental material because efficient integrated marketing encompasses tactics like writing supplementary blog articles and Twitter tweets.

Read our crips blog about how to make a good video for YouTube to promote your business.


8- The "Why We Love Our Job" Video
This is one of the best creative ways to make a video. Ask employees why they enjoy their jobs in one-on-one interviews. Ask them detailed questions about their work and job duties.

A lot of "It's the people" responses should be avoided. Why do you take pride in your position? What makes your work so great?


9- Use Titles and Graphics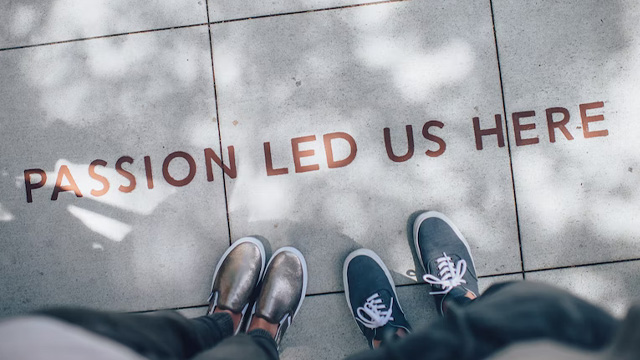 Remember that you're not restricted to what you shoot, and don't be afraid to incorporate graphics and titles as you assemble your video.
Video mixes sights, audio, and text, which is one of the reasons it's such an effective teaching tool.

If adding any text to your video may make it clearer or can help you convince your audience to pay attention, do so.
In light of this, don't go overboard and prepare thoroughly before shooting. Unorganized material or excessive amounts of text can feel cluttered and divert your viewers.


10- Video with "Day in the Life"
Select the employee that is most engaging to the camera and document their workday. Make them recount their entire day as you follow them around.

Describe your current projects and the problem you're attempting to overcome in detail. Start and finish at home.


11- Use Corporate or Professional Jargon Sparingly
This might seem ironic as we are emphasizing on "corporate touch" throughout the blog.
Well, the abundance of buzzwords, jargons, and industry terms that non-professional viewers might not understand in some corporate videos renders them dull or unapproachable.

Although people who work in the field and are knowledgeable about the subjects may find these terms useful, other audiences may find them to be off-putting.
Whenever you come across any of these words or find yourself using them, be sure to clarify their meaning in a straightforward way that anyone can understand.


12- Display Field of View and Background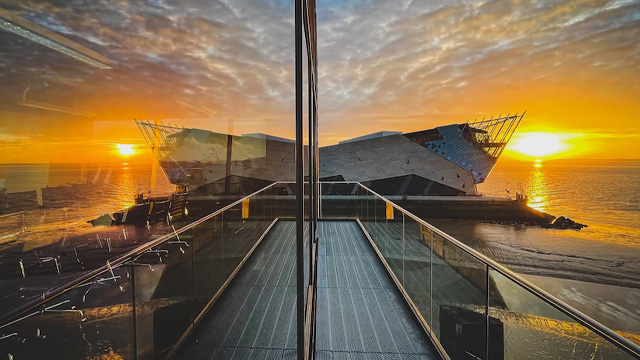 It's not necessary for corporate interviews to be dull. To make your interviews stand out from the typical business film, try to give the background a little depth of field.

People should not be interviewed right up against a wall; if you have limited space, move the subject a little forward and switch lenses.


13- Ensure continuity through place
Remember that the location you choose will affect the practical aspects of your shoot. Do you want to show a regular day at your hip office?
Plan your shots ahead of time to reduce distractions, and budget time for post-production editing.

Consider the number of locations needed (inside versus exterior), the specialized treatment needed at each place, and the erratic weather when planning your corporate video production.
The objective is to avoid having it appear like a collection of unrelated pictures but rather a well-composed, fluid progression of various locales.


14- Recruit The Best Candidates for The Video Project
The narrative and content of your video will only be as strong as the talent you choose to work on it. This is due to the fact that, more often than not, video accentuates the personality features of anyone involved, for better or worse.
It would be much better to engage experienced actors if you want to ensure that your video features the best performances, whether they are required for acting or presenting.

In the event that you do require staff, be sure to hire the most captivating and vivacious individuals.


15- Put A Call to Action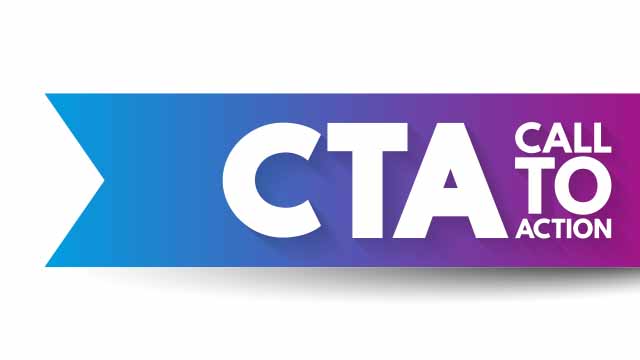 Last but not least, avoid ending your video abruptly. You've already proven the worth of your brand and its message, if you've been paying attention. It's time for a compelling conclusion now.
The value propositions at the end of effective corporate videos encourages additional interaction.

Make it simple for customers to connect with your business, even if you just conclude things with your name and emblem or details about a deal you're advertising.


Summing It Up
According to the experts at our video production house in Dubai, any corporate video should include one of these two things.


- What's the purpose of making it at all if you don't?

- Also, if you're going to tell a narrative, make it your own.


All of us have seen showy films with subpar dialogue. Avoid falling into the same pitfall with your corporate film.
Your graphics will never sell your company. It will always be the people on the screen and the tale you tell that will make or break your video.

Not sure how to make corporate videos more interesting? Get help from our experts today.