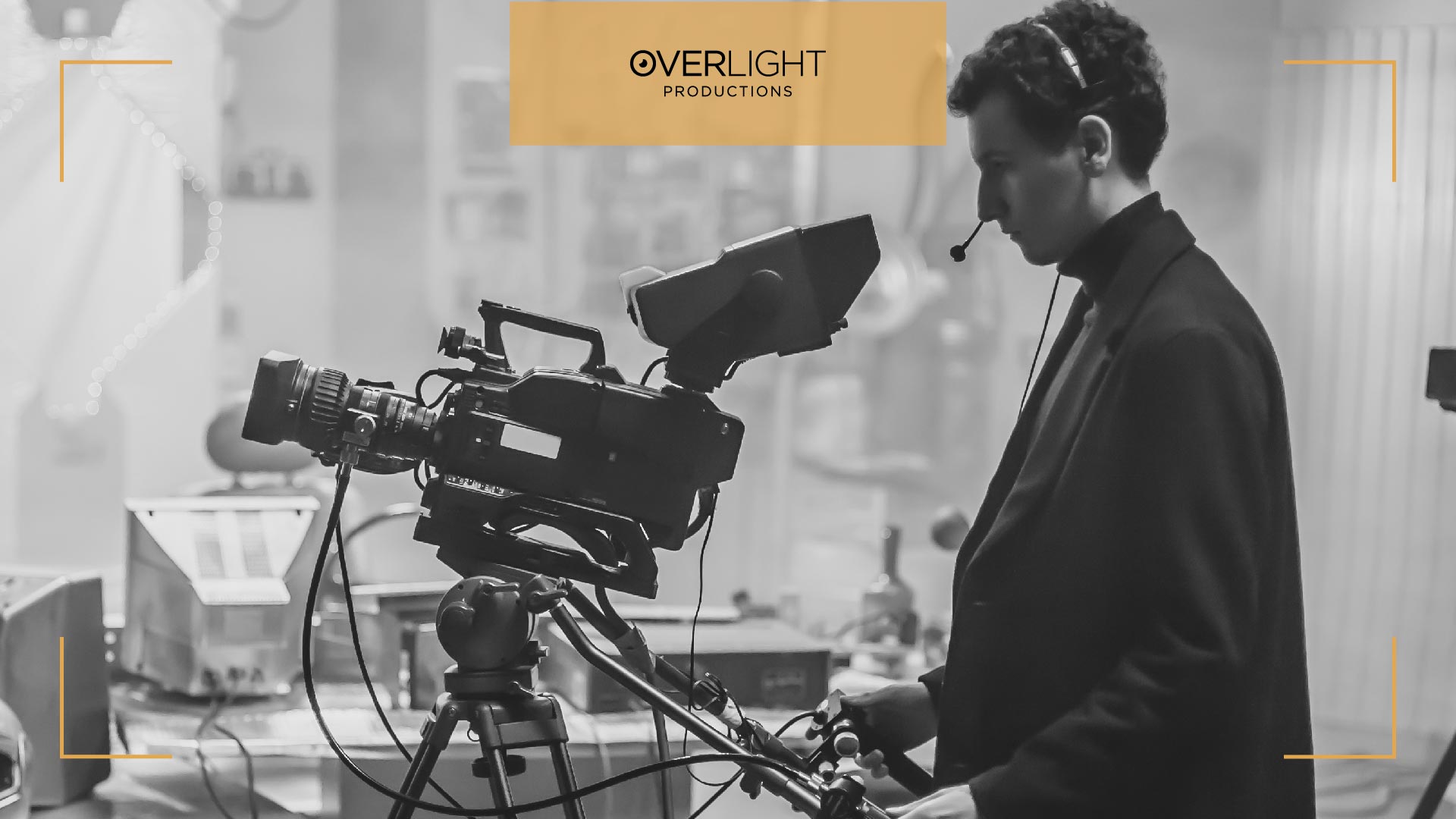 31 - January - 2023
For many years, brands have relied on television advertising to connect with their audiences and gain exposure to new products and services. When used correctly, TV adverts are compelling and elicit emotional responses. While the format of television advertising has changed over time, its effectiveness has remained the same.
Companies aim to boost their brand awareness through advertising. But is TV advertising still effective in the age of new technologies? Isn't it better to advertise on other platforms like Instagram or Facebook? The answers to these questions will vary depending on the type of business.

Let us explore the advantages of television advertising. To help you decide why you should invest in TV advertising for your next marketing campaign?


What is Television Advertising to Improve a Company's Audience?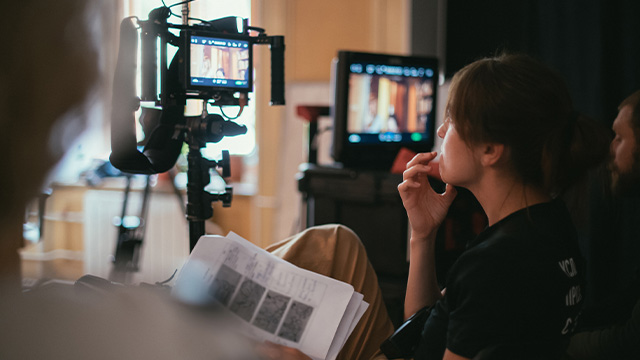 Companies create commercials to promote their products and services through television advertising. These commercials are typically broadcast during prime-time television programming. Television commercials are intended to catch viewers' attention and persuade them to buy the advertised product or service. An appealing slogan, visuals such as images or videos, and a call to action are standard advertising content components. Television advertising is one of the most influential businesses due to its creative visuals and compelling language.

Read more: Do People Still Watch Brands' TV Promotions?


10 Advantages of Television Advertising 
1- Reach a Large Audience.
2- Increasing trust.
3- Boost sales.
4- Flexible Targeting Options 
5- Increase Return on Investment (ROI).
6- High Impact & Engagement.
7- Easily Tracking & Measuring Results.
8- Capability to Showcase Creative Content.
9- Boost Brand Awareness and Recognition.
10- Creating Loyal Fans & Customers.

View each advantage described in detail by our marketing experts in Dubai.


TV Advertising Reach Large Audiences
Television's reach is unrivaled. According to studies, TV advertising can reach up to 80% of the region's total population. Television is frequently the first method that comes to mind when considering how to reach many people quickly. TV adverts are shown multiple times during a single program, allowing businesses to communicate more about their brand and its message.
Because of the broad appeal of television, consumers are more receptive to TV advertising than other forms of media. Many people are attracted to and interested in creative, well-produced TV adverts.

According to studies, 60% of consumers are more likely to buy after watching a television advertisement. In comparison, 40% are more likely to buy after watching ads online or through social media.
TV Advert Increasing Trust
People do not simply seek advice from others when making purchasing decisions. The level of trust determines in the advertisement by the channel through which it is distributed.
Traditional channels have a much higher level of trust than digital channels. Television consistently outperforms options such as radio regarding the dependability, even among conventional media. According to one study, 80% of consumers trust TV advertising to inform their purchasing decisions. In comparison, search engine adverts receive 61% of the attention, while online pop-ups receive only 25%.
TV Ads Increase Sales Larger than Social Ads
The lines between TV and online advertising blur as we consume content across multiple screens. The truth is that TV continues to reign supreme in terms of ROI, and brand recall.
"TV has the highest efficiency regarding key performance indicators, or KPIs, such as sales and new accounts. In addition, comparing performance at comparable spending levels, TV advertisements outperform digital by four times."
TV Adverts Show Flexible Targeting Options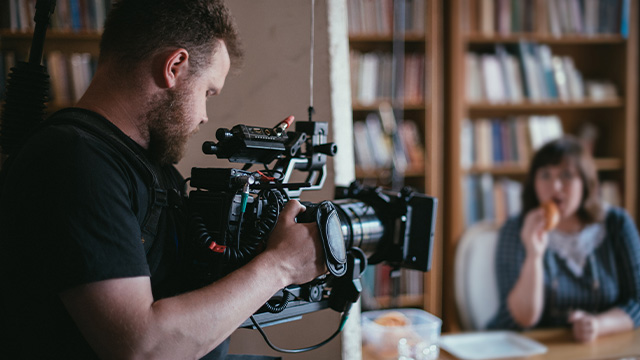 Addressable TV advertising allows brands to run different adverts to different households watching the same program simultaneously. As a result, you can precisely target custom audiences using location and family data to boost brand impact and make the best use of your budget. This data-driven approach can also differentiate between frequent, rare, or undetected viewers and adjust special touchpoints accordingly.
Addressable TV adverts have been shown in studies to increase audience engagement by 35%.
Advantages of TV Advertising to Increase Return on Investment (ROI)
TV advertising has a high return on investment, primarily when implemented with specific goals in mind. Your campaign's ROI may differ depending on what you want to achieve with your adverts. A TV advert's primary goal is to raise brand recognition or boost sales of a specific product or service. TV advertising can achieve these objectives with the right messaging, visuals, and content.
TV Reaches High Impact and Engagement 
Innovative ideas make TV adverts interactive, memorable, and unmissable.
Marketers employ various techniques to engage audiences and highlight products in novel ways to boost engagement.
TV Adverts Increase Brand Awareness and Recognition
TV advertising achieves high brand recognition, is distinctive, commits to market-leading customer service, and creates thought-provoking content.
TV Adverts Create Loyal Fans and Customers
Using the power of TV advertising to improve customer journeys with your brand is a great way to keep them loyal. Those pleased customers are likely to become your supporters in the future.
TV Adverts are Easy to Track and Measure Results
Various Key Performance Indicators (KPIs) are used to track the expected results of a TV campaign, such as:
- More sales.
- Better conversion rate.
- More engagement.
- Grown traffic to the site.
- More visitors to your website (driving to the web).
Read more: How Promotional Films Can Boost Your Business?
Is the Cost of Television Advertising one of the Constraints?
The cost of producing TV advertising varies greatly depending on its complexity. You can get on TV with a great ad and see a high ROI for much less money than you think. The best agencies will make lucrative deals with broadcasters.


What Can Business Owners Do to Get Ready for a TV Advertising Campaign?
A television advertising campaign can often be described as a wave. A company must plan for one of the most important advantages of TV advertising: reach. After you've completed your first ad, you'll need to prepare call centers or e-commerce platforms for your website. A spike in traffic from your advert TV viewing can decimate your website.


Conclusion
Today, the best way to get the highest return on investment from your ads is to combine TV marketing with digital marketing. Of course, television and digital marketing can have their benefits when used separately, but a combined approach will maximize your advertising efforts. For example, you might have a TV ad that increases brand awareness and introduces new audiences to your brand. Meanwhile, digital ads may appear in front of those audiences who initially identify you through your commercials. Over time, these audiences may encounter your brand on TV and various websites, so your brand comes to mind when they are ready to buy.
Your TV ads can also direct people to your website, significantly increasing traffic and, ultimately, more leads.

If you're ready to take your advertising strategy to the next level and reap the advantages of television advertising, contact us or reach out to our commercial video production team.
With our expertise in marketing, advertising, and video production, Overlight TV promotions services in Dubai will help you make your company's dreams and goals a reality.