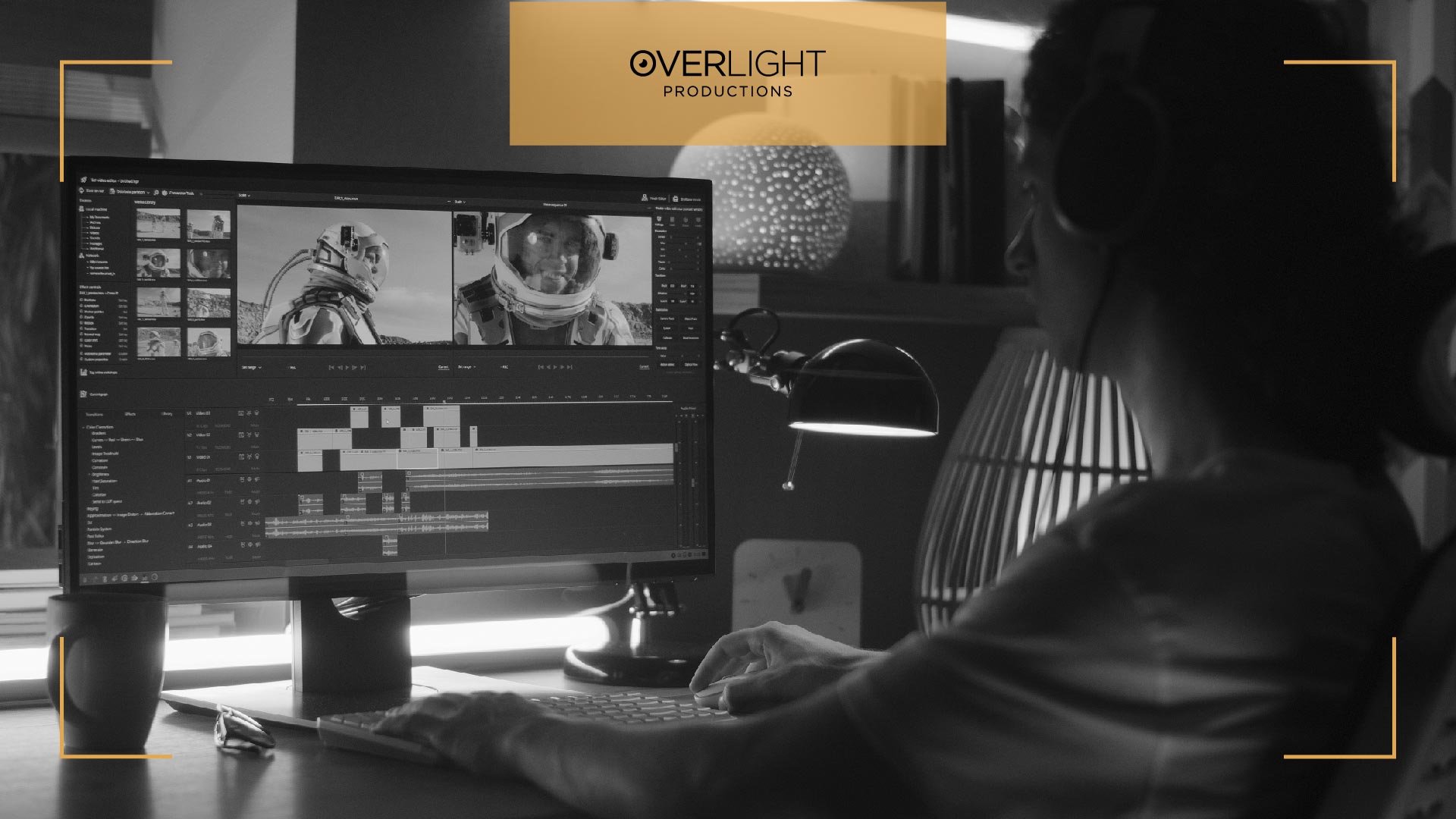 17 - January - 2023
According to recent statistics, people can digest visual content 60,000 times faster than plain words. Customers' attention is captured by animated marketing videos in less than 1/10th of a second.
Videos lead the pack when it comes to visual content for brand recognition. Videos have become a potent tool that, regardless of the industry or specialty, may instantly raise brand recognition for your company in recent years.

Making an animated marketing video is not a simple effort, though, given the amount of expertise, time, and money that goes into the process.
So, you must get help from a professional video production company Dubai that will assist you in producing effective films to help you stand out and acquire awareness if you want to develop a brand image that will be remembered for years to come.

Here is a detailed blog explaining why animated videos matter and how they can help you develop your business.


How Can Animated Videos Help Your Business?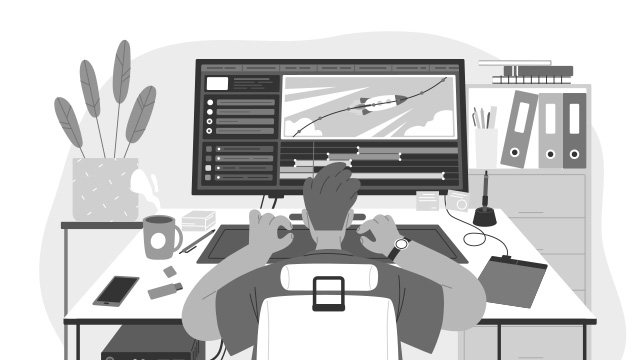 Numerous production houses in Dubai are now employing more innovative forms of advertising. Businesses and brands benefit from the ability to leave a lasting impression on both existing and potential new customers.
Businesses may reveal more about their aims, values, and goals, offering their clients a better idea of who they are as a company as a result—along with their values and how they may assist clients.
While quietly promoting their products, the commercials are renowned for their storyline, use of various animation styles, and emotional and nostalgic response they elicit. The brand's perception has altered as a result of this type of promotion, and most crucially, consumers now remember it.

Similarly, animated commercials can also help increase brand awareness. However, keep in mind that original material is more shareable since people are drawn to its genuineness.
When it comes to brand awareness, being unique becomes crucial because you need to stand out as a company. Your message must be properly constructed if you have fewer than 60 seconds (usually under 30 seconds) to convey it.
We frequently get asked by customers how their brand might bring in more business when they initially contact us.
Creative marketing is a fantastic place to start with. Whether it be solely or in conjunction with PR marketing, social media marketing, or digital marketing.


Increased Conversion Rate with Animation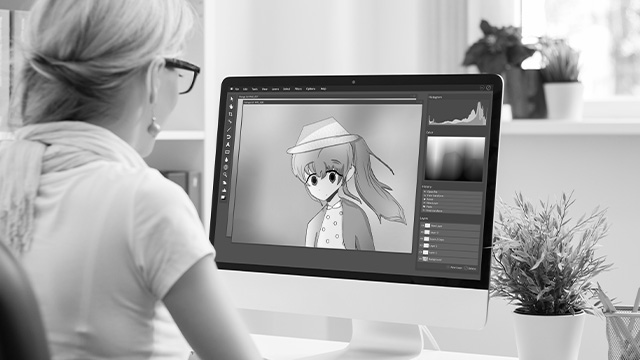 Users are 100% more likely to stay on a website longer when it has video content than when it doesn't. Additionally, 65% of users are more inclined to execute an action after seeing a video, be it filling out a contact form or making a purchase.
The user is more likely to view the complete video of an animated explanation of the advantages of your product or service than they are to read the same information on your website.

As a result, your message may be delivered engagingly while the user learns more about your company.
A fantastic strategy to encourage them to take further action is to include a call to action at the conclusion of the video.


Make Your Video Worth Sharing
It is difficult to predict what the next popular video will be, so it is pointless to attempt to make the next big thing. Instead, focus on making your film something people will want to share.
The benefit of animated explainer films is that they can say a lot in a short amount of time. Your video will be more shareable if you keep it brief (under two minutes is a good goal) and concentrate on a particular message or purpose.

Remember to include a call to action as well—like encouraging them to visit your website or using a particular hashtag.
Tell them what it is so they will be reminded to do it. Additionally, you can constantly nudge them to spread the video.


Why Is Video Good for Brand Awareness?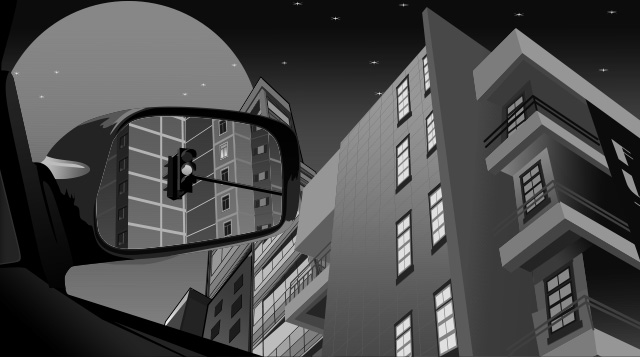 The most straightforward online marketing tactic to employ might not be the use of animated films; but plain video content. So, ideas must be developed, storyboards must be approved, and videos must be edited.
However, the videos provide a significant return on investment and can raise brand awareness. It need not be expensive to produce videos.
Numerous low-cost video editing programs with built-in animation effects are available to assist you quickly create videos with a professional appearance. A successful animated video must include content that appeals to its viewers.

Your explainer film should feel genuine and loyal to the brand identity of your company. Don't do it if your brand doesn't revolve around being trendy and stylish.
Just be honest and talk about your idea, service, or product since people will instantly recognize if your brand is being dishonest. If your brand appears sincere, people will be excited about it if it is something worth being excited about. You should succeed if you use the customer personas you built and communicate with them.

Related: How promotional films can boost your business?


Affects Viewers' Emotions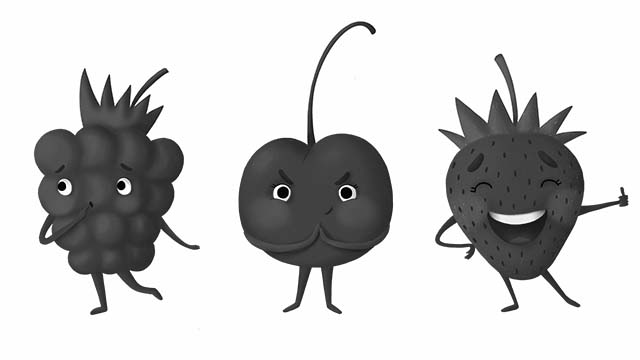 The best thing about cartoons is that when we watch them, we think back to when choosing which cartoon to watch first was the largest decision we had to make. Video animation makes the audience feel good.
You can use animation stories to communicate the narrative of your brand. You can utilize storytelling to appeal to viewers' emotions and establish a bond with the audience.

Getting the audience's attention and persuading them to perform the desired action is every marketer's ultimate objective.
By showcasing your brand personality, animation helps you forge a strong connection with your target audience. Put your efforts into developing a captivating narrative that aids you in accomplishing your goals.


Explainer Videos Can Aid Your SEO Efforts by Increasing Online Leads
Google highly favors pages featuring multimedia elements like photographs and videos.
These multimedia materials will be crawled and indexed by search spiders when they are properly optimized with the appropriate tags.

Additionally, videos lengthen the time visitors spend on your site. Lowering the bounce rate is beneficial for improving search engine rankings.
From Facebook and YouTube, the videos can send targeted visitors and potential leads to your website's sales funnel.

Related: Importance of animated videos for successful marketing campaigns


Who Can Benefit from Animated Marketing Videos?

The attention of your audience and ensuring that they remember your brand for a long time may both be achieved with the help of brief animated videos.
As a result, your brand will gain more recognition, increasing sales and revenue for your company. The best aspect is that animated videos help all kinds of businesses establish their brands.

Consequently, animated videos can help you gain an edge over the competition, whether you're the CEO of a global enterprise or the proprietor of a small clothing brand.
All you need to do is make videos that engage your target audience and satisfy their demands and requirements.


Get Help from Our Video Production Company in Dubai
The use of videography and photography in Dubai for marketing purposes is increasingly common. The technique is essential to have in your marketing toolkit because of modern technologies and how simple it is to distribute through platforms like video and social media.
You need imagination and an understanding of human psychology to produce an animated video that is successful. You'll be able to produce valuable content for little money thanks to this.

Since Overlight is one of the top animation companies in Dubai, you can outsource your video projects to us. Be it animated marketing videos for business or cartoon videos for a web series, the experts at our production company are here to help you.