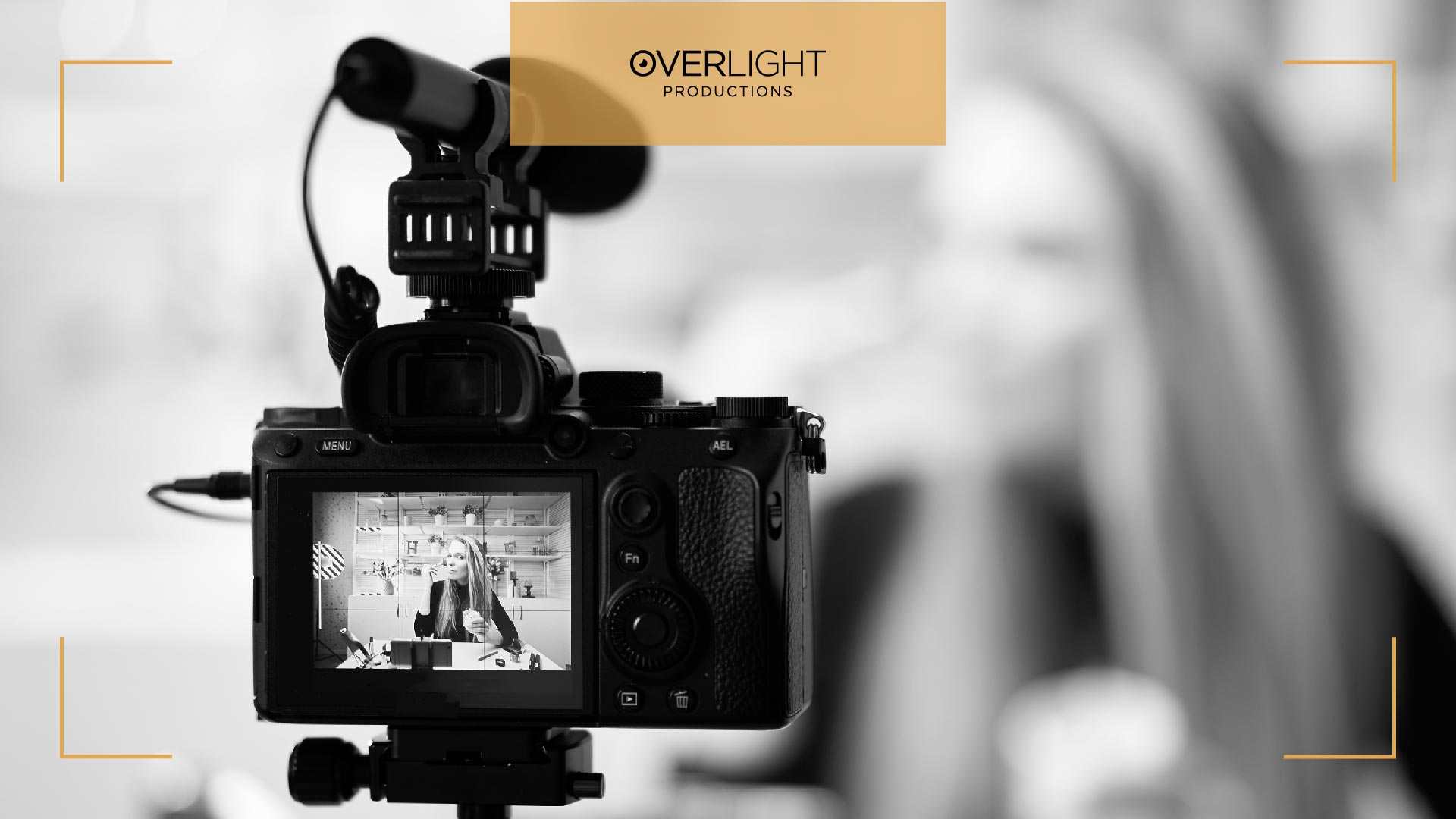 27 - December - 2022
After years of rapid expansion, brands are experiencing a slowdown. As a result, businesses face an even more significant challenge as they strive for long-term growth.
As media consumption and ad spending shift from traditional (print and TV) to digital, marketers are under immense pressure to demonstrate brand growth and return on ad spend — and, as a result, they're looking for credible data to determine the effectiveness of their brand awareness campaigns.
Brands must wisely allocate media budgets to build campaigns for long-term growth. However, we must first comprehend how each medium affects campaign effectiveness, brand metrics, and business outcomes.

Facebook commissioned Kantar to conduct a meta-analysis on nine campaigns to help marketers understand how to plan media campaigns that sustain brand growth effectively.
Each campaign lasted 10 to 14 weeks and covered five Fast-Moving Consumer Goods 'FMCG' product categories. The findings were published in the study of the role of Offline and Digital Media: when brand growth is most difficult. It was discovered that campaigns that combined offline and digital media produced significantly better business results, including sales.


How to Use Brand Awareness Campaigns on TV?
Brand recognition in advertising can provide an additional boost in the buyer's journey. A broad audience is more likely to convert to customers as they become more familiar with a brand through repeated ad exposure. In pursuing brand awareness, television reigns supreme, and new technology makes it more powerful than ever. Like any other platform, here's how this medium provides brand recognition.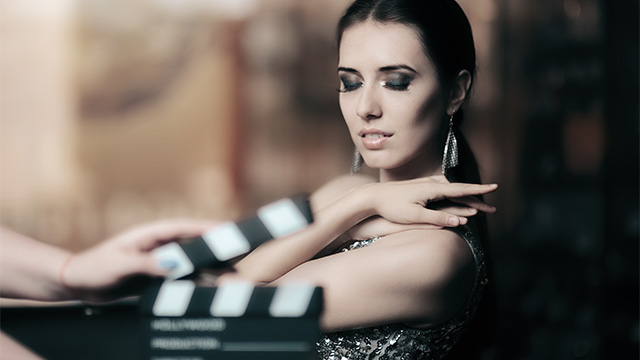 The Brand Awareness Opportunities in TV Advertising:
1- TV Now has Targeting
Traditional television advertising relied on educated guesses about where and when to reach their target audience. Marketers would spend the day researching the demographics of channel viewership and time slots to get as close to their ideal consumers as possible. However, large portions of their advertising budget could have been better spent on uninterested audiences.
Television learned to adapt as digital advertising tactics gained a competitive advantage due to their targeting and attribution capabilities. TV ads can now target specific audiences more granularly, thanks to anonymous first- and third-party data. They can also curate attribution metrics after an ad has run, closing the campaign loop.

This powerful data-driven TV tool enables brands to expand their potential customer base exponentially and demonstrate their ROI more concretely than ever before. In addition, top cable providers and industry-leading partners in the New York DMA provide best-in-class conversion analytics through tools like. As a result, brands can more effectively demonstrate the impact of media buys by providing insights into consumer conversion paths with this more precise picture of advertising efforts.

2- Television Provides Reach
Brand advertising takes time. Its goal is to spread a positive image of a brand to a larger audience than its target audience, so reach is critical to its success. Unlike targeted ads, which rely on favorable conversion metrics, brand awareness campaigns rely on exposure—the number of times a customer sees an ad on average.
For example, an affluent car brand may use brand awareness advertisements to give younger consumers something to aspire to as they grow into the income bracket that can afford their vehicles. When they are older and more financially secure, they will already have an affinity for the luxury brand and eventually purchase their cars.

With data powering TV campaigns in recent years, this platform has the potential to reach as many ideal customers as possible. Combining these short-term and long-term TV advertising objectives allows brands to gain an immediate ROI while also pushing for future sales.

3- Television has a multiplier effect on other Channels
Brand awareness exists at the top of the marketing funnel—exposing, influencing, and engaging customers with their overall mission. While this aspect of client conversion is difficult to quantify, it is critical to closing the deal. When presented with a call-to-action, an audience is more likely to convert if they have heard of the brand.
TV is essential for brand awareness because its reach can amplify efforts on other platforms. When TV is combined with digital, for example, a brand's ROI can increase by 60%1. In addition, as viewers look up a product or service after seeing an ad, TV ads can influence online brand search by up to 80%2.

Now let's discuss how a social media campaign can improve your brand awareness by combining it with tv promotions.


What is the Definition of a Social Media Brand Awareness campaign?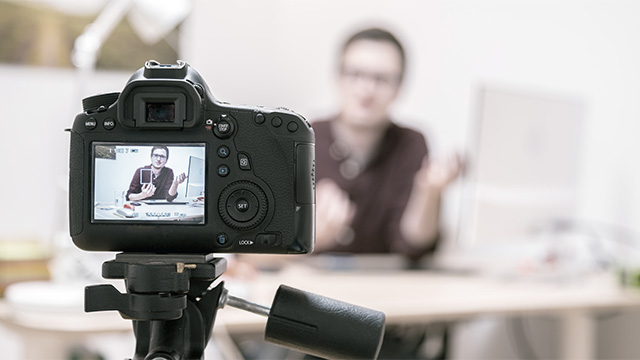 A social media brand awareness campaign is a well-planned marketing effort that uses social media channels to raise consumer awareness, interest, and loyalty to a company, brand, product, or service.
Social media marketing campaigns are strategically planned, targeted at a specific audience, and have measurable results.

Brands run social media campaigns on a variety of platforms, including:
- Facebook \Instagram \TikTok
- YouTube \Twitter \LinkedIn
Furthermore, most brands run social media campaigns across multiple channels.


How to Use Brand Awareness Campaigns on Social Media?
You must be aware of the ever-increasing competition to capture your audience's attention. When nearly 90 percent of retail brands use at least two to three social media channels to promote their brands, you can imagine the level of competition on the platforms. Building brand awareness among your target audience can take much work in such fierce competition. However, you can easily ace your brand awareness strategy by taking the proper steps.

Here is a bonus tip that increases brand awareness on your social media platform:

Organize Live Social Coverage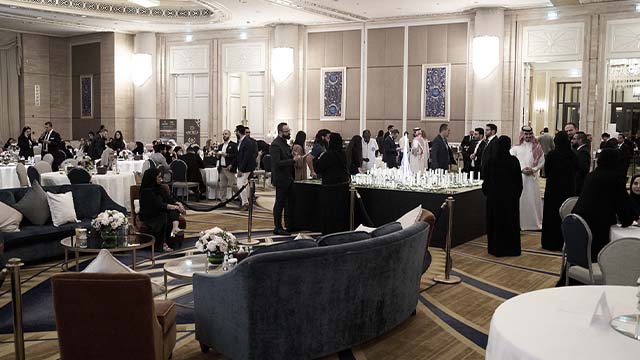 Live streaming is one of the most popular social media trends right now. This new type of content has surpassed traditional video and image-based content to become the most popular type of content on social media. The good news is that it is simple and comes with numerous advantages and benefits.
You can use the live streaming feature for a variety of purposes. There are numerous ways to use this new tool, including Q&A sessions, product/brand launches, live coverage of events, and unboxing.

You can also conduct product demonstrations, and with Instagram Live, you can video chat live with an audience that is watching your interaction in real time.
With the comment and reaction feature, live streams can generate active engagement among your audience. It makes it easier to connect with the audience. You can conduct live streams on Facebook Live, Twitter Live, or Instagram Live to increase engagement on these platforms.

Read more: How to Find the Best Video Production Company in Dubai


Overlight can Help you Launch your Brand Awareness Campaign!

Do you want to use TV Promotions or Live Social Coverage as a marketing tool? Call us at +971 4 431 0535 to get a free consultation with the experts at our production company in Dubai.