We Are Specialized
Capturing silent moments that speak volumes!
Focus is the key to the art of photography! It matters in the lens as much as it does in the thought underlying every shutter click. Our professional photography services in UAE cover clients who wish to promote their businesses and products online.
We guarantee that every photo is compelling, pixel-perfect, and serves its purpose!
We provide product photography, food photography, interior photography, events photography, fashion photography, and kids photography.
Whatever your needs, we're looking forward to hearing from you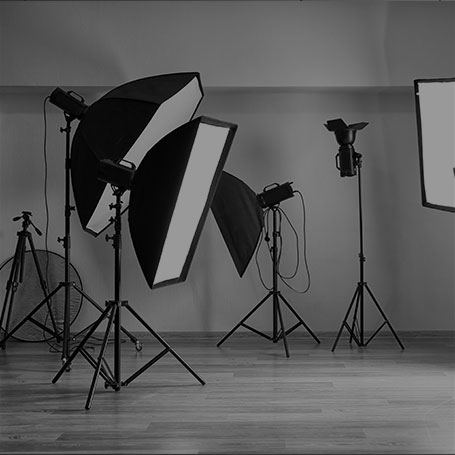 Professional Photography Services in Dubai Like No Other
Our photography will offer limitless publicity and brand development opportunities. You can use a single picture in ten different ways, enabling you to change your advertising and marketing campaigns to capitalize on customer trends. Unlike other photography services in Dubai, we manage both pre and post-production aspects.

All our work is done in-house using our experienced and professional team of professional photographer Dubai, photo developers, and editors to ensure you have full control over the entire project. When you're ready to equip your company with expert editorial photographer Dubai services that will allow you to reach more customers, tell a deeper, more engaged brand story and position your company for long-term success—we can bring the brainpower needed to reach humanity 2.0.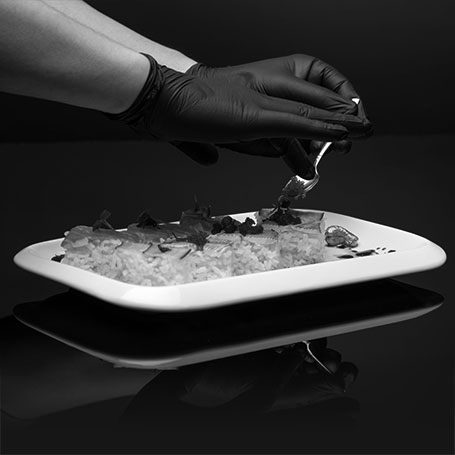 The Hard Work That Reflects into Our Photography
If you want to highlight your new product or build an appeal for lifestyle around your brand, you need expert photography services in Dubai that tell the story of your brand as it needs to be told. You do not have the time to devote to producing daily content. This is where we fit in 'photography studio near me' search for you!

We will study your brand and research your business, using all our experience and skills to prepare a photoshoot that will highlight the brand's best aspects. And the content we create for you will have many applications, enabling you to engage with your audience at every digital frontier, from social media to your website, email marketing, Google Advertising, and more. We have the artistic talent and in-house production tools when it comes to bringing your message to your audience to meet your goals and make a lasting impression with customers.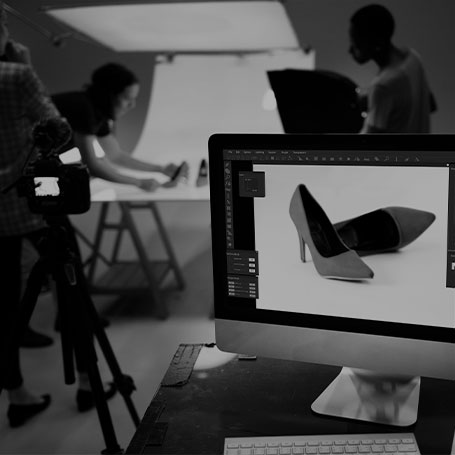 Precision & Creativity with Professional Photographer Dubai
Skilled photography services in Dubai are something no brand can prosper without. When you engage your audiences, you need media content that will encourage your audience to see your world in and accept it. With a single photo, you cannot accomplish that. You ought to have a gallery showing your story the same way you want the world to read it. If you have this, you can change reviews and take advantage of customer desires.

We are one of the few photography services in Dubai — if not the only production studio — that has empowered our photographic work through videography. We can handle the whole production while shooting your picture as if we were going to be a feature film or commercial advertising so we don't miss a single moment. We also offer female wedding photographer Abu Dhabi services.

We can produce a seamless gallery that looks natural and feels organic but is of the highest quality in the industry, from mastering the setting through lighting to using multiple cameras to capture every perspective and every pose. We don't necessarily offer expensive photography services charges in Dubai. Rather, we provide affordable packages for sharing the best parts of a feature film with your community.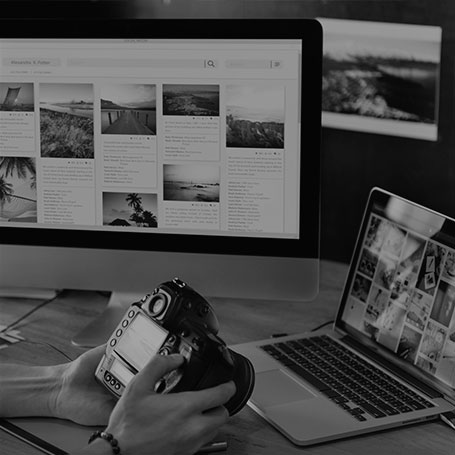 Proofing Gallery for You to Choose From
We will provide you with a wide gallery of photos during the proofing process to pick your favorites. The gallery of proofing consists of any photo which we shot during the media day. This method gives you a full understanding of what sort of media is available to you. Our customers enjoy this process as it enables them to select their favorites and create their own narrative.

Most of our customers diversify their range of pictures, selecting photographs that not only deliver on their immediate and long-term business objectives but also demonstrate the production process involvement. At Overlight, we offer professional photography services in Dubai to enhance your brand and send the right message using right light.