Best Product Photography Services in Dubai, Abu Dhabi & UAE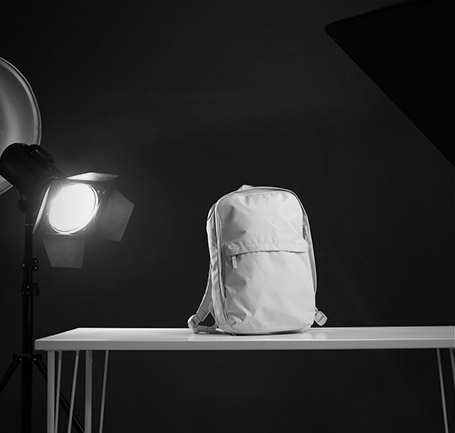 Whether you have a small start-up or a Fortune 500 company, with our product photography Dubai services, we are investing in making your brand look outstanding. We value our product photography as much as you appreciate your products and strive to fulfill our customer's individual needs by working closely with our customers to deliver fast turnaround superior product photos.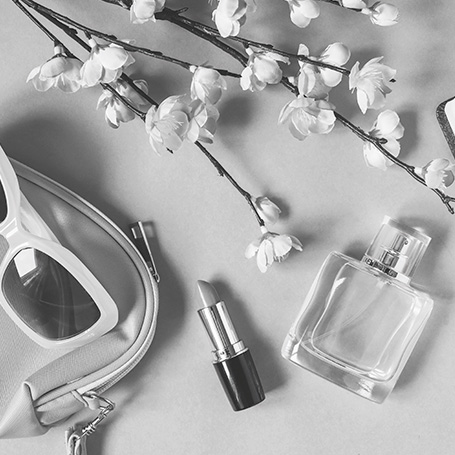 eCommerce Product Photography Services
At Overlight, we are aware of the crucial significance that excellent product photography plays in generating revenue and drawing clients in the cutthroat eCommerce market. To capture the essence of your products and showcase them in the best possible way, we offer expert eCommerce product photography services.

We assist you in showcasing your products in a visually appealing and alluring way with our knowledge and attention to detail, ultimately increasing conversions and expanding your online presence.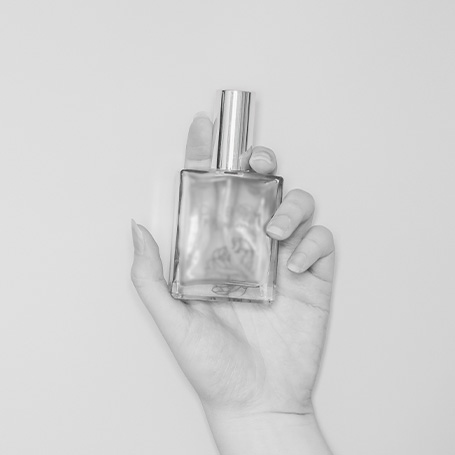 Our eCommerce Product Photography Process
1- Planning and Conceptualization
We start by getting to know your brand, target market, and product details. In order to conceptualize the appropriate visual style, we work together with you to prepare the photography session.

2- Creative Direction and Styling
To develop the ideal visual presentation for your products, our talented team of photographers and stylists work together. To emphasize the distinctive aspects and attributes of each item, we carefully consider lighting, backgrounds, props, and composition.

3- Product Photography Done Properly
Our talented photographers take amazing, high-resolution pictures of your products using cutting-edge tools and methods. We pay close attention to every little thing to make sure that everything is beautifully and precisely documented.

4- Image Editing and Enhancement
To maximize the photographs' visual appeal, our post-processing specialists painstakingly edit and improve them. We take care of any necessary color adjustments, retouching, and background removal to make sure your products appear their best.

5- Fast Turnaround and Delivery
We are aware of how crucial timeliness is in eCommerce. We are able to deliver quick turnaround times without sacrificing quality because of our optimized approach. The final corrected photographs will be delivered promptly and will be prepared for simple integration into your online store.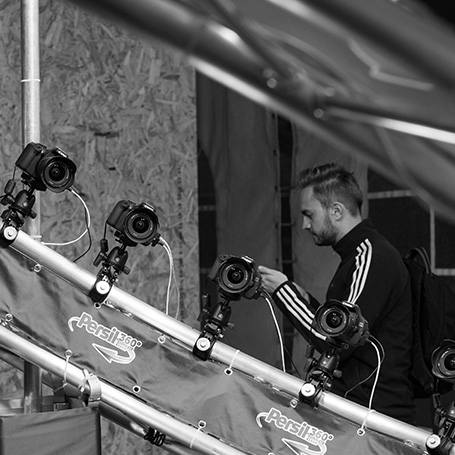 Why Overlight's Product Photoshoot Services Are Better Than the Rest
- Top-Notch Visuals
Our knowledgeable staff is committed to providing top-notch, expertly shot and edited photographs that highlight the distinctive qualities and finer points of your products.

- Higher Conversions
Customer engagement and conversion rates are directly impacted by compelling product photography. Our eye-catching graphics attract clients' attention, foster trust, and persuade them to buy.

- Brand Consistency
We are aware of how crucial it is to preserve a constant visual identity. Our photography approach may be modified to fit your brand's criteria, resulting in a unified and effective online presence.

- Budget-Friendly Options
Our product photography services provide outstanding value for your money. We offer affordable options without compromising on quality.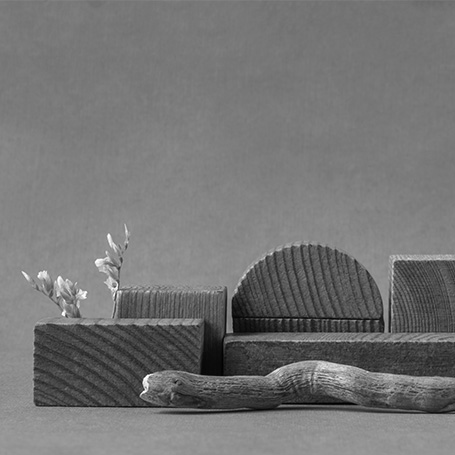 Picking The Right Product Photography Compan
The experts at our photography company have extensive experience with all types of products. We are a fully equipped professional photography studio to deliver high-quality photographs of your products.

Our team of skilled photographers will make sure that your product photographs not only look amazing but also serve to generate demand and promote sales—whether you're a Fortune 500 company or a small business in the UAE.

We have the technical know-how and creative expertise to support you at every point of your journey with us. We'll give you concepts, art direction, styling, and image assistance. Additionally, we pay special attention to the smallest things, such as picking the correct background, lighting, and angles. As experts, we know just how to present your products in the greatest light.

Product Photography Services FAQs
Do I need to book product photography in advance?
Yes, making a reservation in advance for product photography is advised to assure availability and good project preparation. This gives us the opportunity to devote the required funds and arrange the picture session in accordance with your needs.


What types of products do you specialize in photographing?
We specialize in taking pictures of a variety of goods, including clothes, cosmetics, gadgets, household goods, and more. No matter the product's nature or industry, our skilled staff has the knowledge and experience to highlight its special qualities and features.


Can you provide both in-studio and on-location product photography services in Dubai?
Yes, we offer product photography services both in-studio and on-location in Dubai. Our staff can offer outstanding results to match your objectives and capture the soul of your products, whether you want a controlled studio atmosphere or need product photography at a specific location.


Do you offer post-processing and retouching services for product photographs?
We provide thorough services for retouching and post-processing product images. The photographs are improved by our talented team using expert editing methods, assuring maximum visual appeal and conformity with your brand aesthetics.


What is the typical turnaround time for receiving the final edited product images?
The size and complexity of the project determine the normal turnaround time for receiving the final edited product photographs. Our streamlined methodology enables effective editing and a quick turnaround as we attempt to produce content on schedule without sacrificing quality.


Can you accommodate specific styling or branding requirements for product photography?
Absolutely! We recognize the significance of certain styling and branding specifications for product photography. Our team works directly with you to ensure that your particular styling preferences and branding standards are taken into account, creating pictures that are exactly in line with your vision and effectively reflect your business.


Do you have experience photographing products for e-commerce websites and online marketplaces?
We have a lot of expertise taking product pictures for online shops and marketplaces. Our crew is aware of the particular specifications for product photographs that are prepared for online platforms, guaranteeing that your goods are successfully promoted to draw in potential buyers.


Can you handle large volume product photography projects in a timely manner?
Absolutely! We are equipped to properly manage projects involving a lot of product photography and to provide the finished products on schedule. We can uphold a high standard and fulfill the requirements of large-scale projects thanks to our efficient workflow and knowledgeable workforce.


How can I provide the products for the photoshoot, and how are they returned to me?
You can arrange for a drop-off or transport your merchandise to our studio to be used for the picture shoot. Following the shoot, we will carefully package and ship the products back to you using safe, traceable shipping methods to guarantee their quick and safe delivery.


Do you offer product photography services for Amazon?
Yes, we provide Amazon-specific services for product photography. We are aware of the precise standards and requirements for images that Amazon has established for product listings. Your products will stand out and adhere to Amazon's requirements thanks to our experience in image optimization for the retailer, improving your chances of success there.