We Are Specialized
Video marketing has become one of the most impactful means to build a brand!
Overlight has a knack for creating great videos, having them featured on our clients' websites and social media platforms, and boosting them as part of a social media campaign.
Our social media packages include Promotional Video Productions and Photography, Short Story Animations, Infographic Videos, Live Social Coverage, Social Media Video Marketing, Animated Instagram Stories, and Social Media Photography packages.
Book the best Social Media Content Company in Dubai Today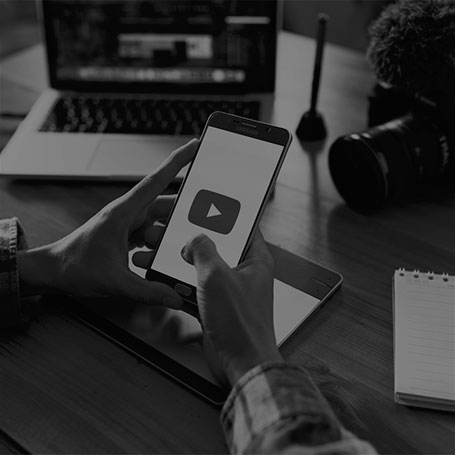 Strengthen Your Brand Identity with Our Social Media Content Services
With the advancement of the internet and powerful analytics tools, it has now become less vague and more concrete to target an audience worldwide. Knowing how to reach your audience through social media content services is an important resource through which we support startup brands and enterprises.

Overlight offers video content services to construct compelling, visual narrative for the social media presence of your company. Our content creators will be beautifully producing on-brand content that will captivate and engage your social audience, from Gifs to motion graphics, animations and infographics.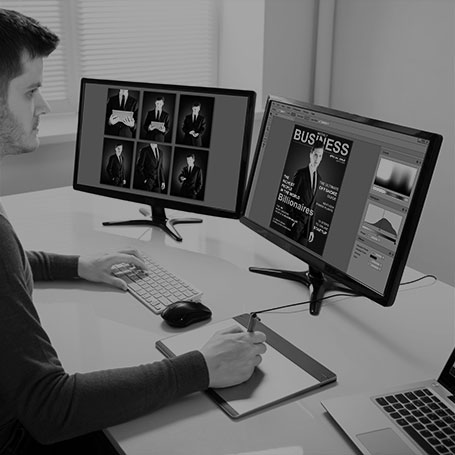 We Breathe Design at Overlight Video Content Creative Agency
Recent studies show users would rather spend their time watching a video than any other type of content — less effort is required and, honestly, it is more entertaining! We help our clients create videos that are easy but strong. Our social media design package includes excellent pieces through a mix of user-generated and original content that is sure to reach your audience.

Brands who add content to the video will see an increased ROI. As brands add videos to their pages, they are continually seeing a rise in the amount of time spent on their platform by users. The increased page time means better SEO, making it easier for users to get to you. If you want to grow your company, videos are a must and our social media content services soar for optimizing videos for social media.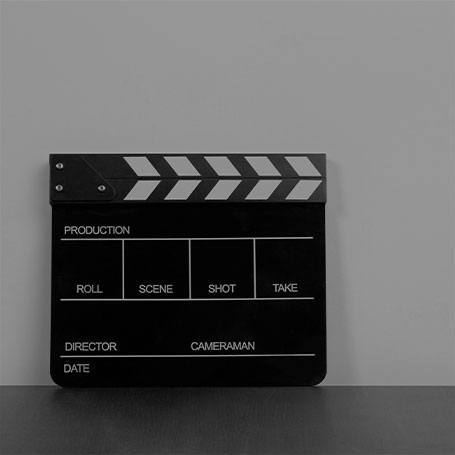 Benefits of Our Video Content Development Dubai Services
Video is a perfect example of a powerful tool that improves your online visibility, raises awareness of your brand, attracts a target audience and drives online users to your website. Video are important components of social media content services at Overlight. With our content creative agency, you will get the following benefits:

• Enhanced conversion rate

• Improved search engine rankings for keywords

• Reach broad target market

• Take benefit of social media content services

• Smartphone users prefer video over any other medium

• Show your products & services and explain them effectively

• Get positive returns on your investment in marketing

• A video ad contributes to higher sales, revenues and profits

• Testimonial videos of happy customers share positive experiences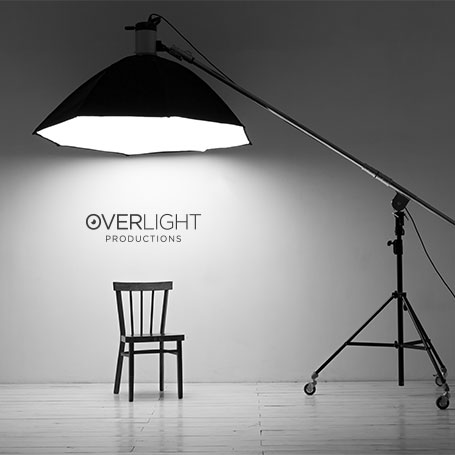 Why Choose Overlight Among Other Digital Content Creation Companies
Overlight is a leading video content development Dubai company that understands the specific needs of your business that require a video marketing campaign tailored to your industry and market that will attract the attention of your audience. We will define the best form of video content and live video solutions that will provide a simple way to show your company to the largest groups of interested customers and push it to your website.

We use the best blend of social media content services on video content to optimize your advertisement campaigns. Implementing the promotion of video content is a significant factor for your business success. Our video production specialist team at Overlight has the marketing expertise and analytics skills to create highly productive marketing and internal video content that can carry your company to the next level.