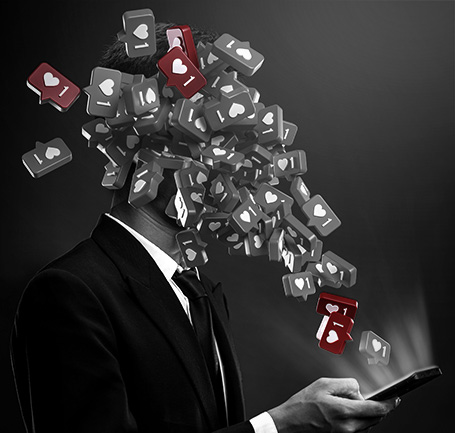 With influencers, we help our clients increase the impact of animated Instagram stories. When clients introduce influencers to their Instagram accounts, a brand's trustworthiness, and credibility increase. Enhance your reach with our animation experts!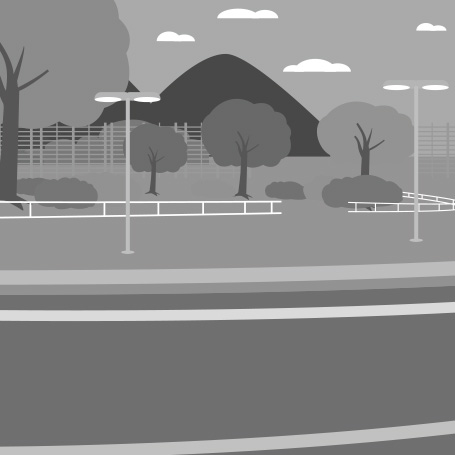 User Engaging Animated Instagram Stories
Instagram stories are important tools in social media content services, and we help our clients on how to make animated Instagram stories that entice the audience. Because of the Instagram algorithm's dynamic nature, stories have become important when connecting the dots with your content in meaningful ways.

Every day, we fill your stories with great content, including user-generated content that is seen to increase the connection between your customers and your brand. With influencers, we help our clients increase the impact of stories. As clients introduce influencers to their Instagram accounts, the trustworthiness and credibility of a brand is increased. That's just one of our many great ways of harnessing social media influence.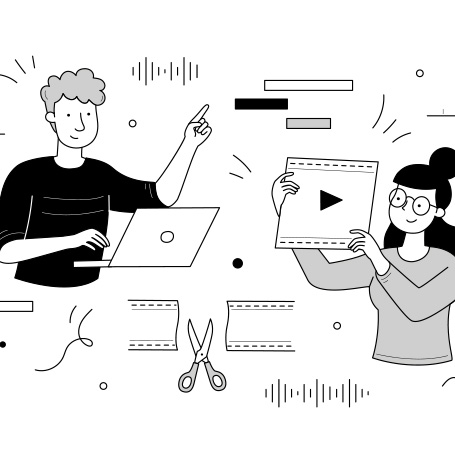 How to Make Animated Instagram Stories
The hottest new thing to take over our feeds is animated Instagram stories, which are dynamic, entertaining and certainly scroll-stopping. Build with Overlight Production epic animated Instagram stories online. Be part of the hottest phenomenon in the online world and make cool Instagram stories to promote your business.

Simple tools to make your own animated Instagram stories:

- Add Animated Graphics to Your Stories with Over

- Design Cool Animated Templates with Mojo 

- Make Motion Graphics On-The-Go with Adobe Spark

- Create Stop-Motion Stories with Life Lapse

- Add Motion to Images with Enlight Pixaloop

- Create Cool Transitions with Seen

- Make GIFs in an Instant with ImgPlay

- Add Fun GIFs with GIPHY

- Create Custom, Attention-Grabbing Graphics with InStories

- Add Animation to Your Vertical Videos with InShot

- Make Your Stories Pop with Patternator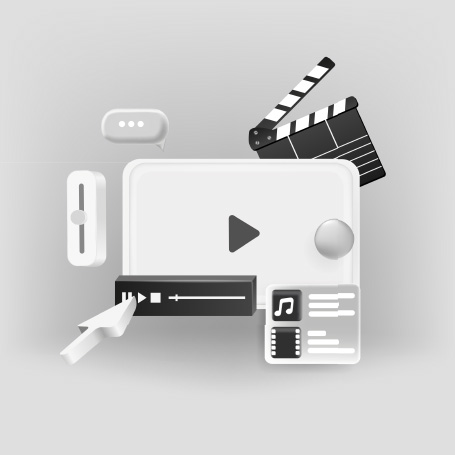 Make Your Story Engaging with Animated Story Providers in Dubai
Do you want your Instagram stories to sing and dance? Your ultimate Instagram video creator is Overlight Production. It is easy to create all sorts of awesome animations with an assortment of templates and tools.

Instagram ads may sound like something that can be handled by any social media savvy entity, but it's not so easy to make it successful. Ads on Instagram can be highly competitive, just as on any social media site.

Billions of images are shared on Instagram on every given day. It can be hard to get the advertising heard with so much material being shared daily. This is why, to get the best out of your promotional campaigns, you need to partner with a reputable Instagram marketing firm like Overlight. On Instagram, anybody can build an ad campaign, but it takes a professional to make it successful.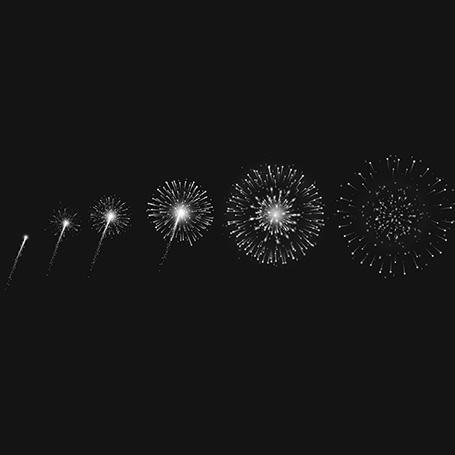 Why Choose Overlight's Instagram Story Making Services
Instagram is incredibly visual, and will help the company more than any other forum for social media. Instagram uses both photo and video stories, unlike other sites that offer you the option to make posts using only text. As for what you can do at first, this can sound restricting, but it's what made Instagram become so popular and interactive.

Visual posts such as animated Instagram stories are convenient for all users to consume easily, opposed to posts that only contain text. Of course, to catch a user's eye, the posts always need to be well-crafted. You will have an enticing marketing strategy by partnering with Overlight that can help you get more exposure to the right audience.

- Build brand awareness

- Earn followers

- Increase social media engagement

- Generate purchases

- Create word-of-mouth referrals

- Interact with followers and customers

- Drive traffic to your website

- Expand customer support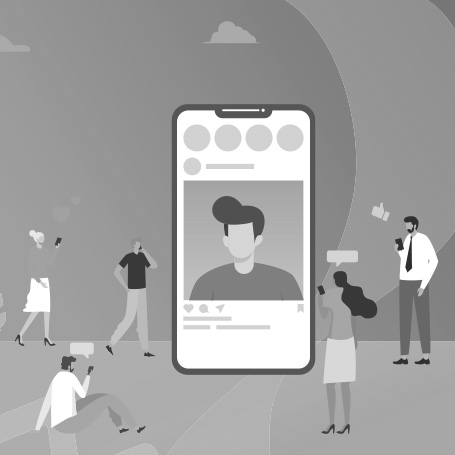 Truly Engaging Instagram Marketing Content
Audiences desire to be amused. Yet, more and more, as opposed to creating enduring and entertaining thoughtful interactions, many Instagram marketing firms spend time and money on inefficient, boring content concepts. You will create brand value, loyalty, and recognition by curating and partnering on a catalog of original, educational and engaging content.

On-Brand Content
Start posting target content that generates interest, enhances traffic on the website, and drives revenue.

Original Photography
In order to make your product or company appear as enticing to your target audience as possible, our Instagram Marketing Agency produces breathtaking original photography, created with one objective in mind.