We Are Specialized
We take the big picture and set it in motion!
Our professional production services take care of the artistic outcome, but what truly sets us apart is the clarity we progress from pre-production to post-production. It all starts with understanding our client's needs and bringing them visually to life. Then, once we create a vision, we work effortlessly towards it with the help of our highly dynamic and professional team and high-end production equipment.
As a professional video production company in Dubai, we go through the following phases:
Pre-production: brainstorming, script writing, and storyboarding.
Post-production: editing, coloring, subtitling, sound mixing, and SFX.
Whatever your needs, we're looking forward to hearing from you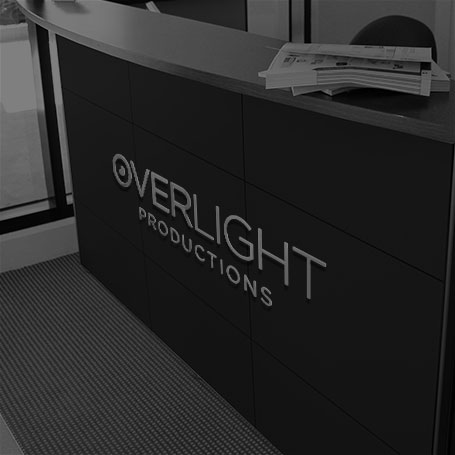 Overlight Go Beyond Typical Media Production Companies in Dubai
If you're an artist or a company, you need to create completely original media—focused on emotion, feeling, empathy and creativity. You can't clone another brand or imitate it and call it creative. You have to be confident and try to think beyond the box. That's where Overlight got you covered! Our creativity and expertise make us stand out among other media production companies in Dubai.

Overlight is a creative video production company based in Dubai. For individuals, small companies, and organizations, we specialize in original video content and commercial photography. Simply put: we love video and it shows as we use the latest audio/visual technologies to create business videos that are entertaining, insightful and cost-efficient. We create content for household names and niche brands alike.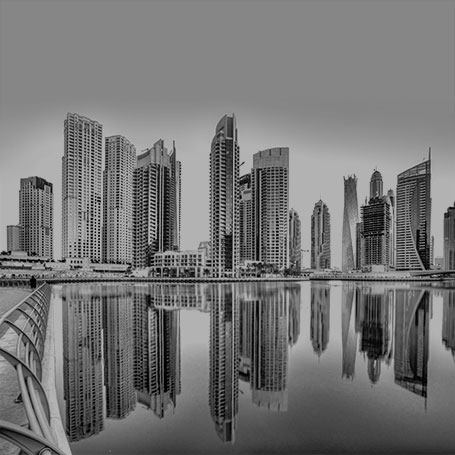 Video Production Services Dubai From Concept to Creation
From idea to development and delivery, we lead the entire cycle no matter the size of your production. Each video production begins with a team brainstorming session where we bounce ideas off each other before we get to the best concept possible. Then, director and copywriter at our media production companies in Dubai work from there to create a video design for you to review and modify as you see fit.

If your idea has been accepted, we will produce a comprehensive script that demonstrates the dialog, stage design and direction, camera movements, lighting, costumes, and everything else required to give you a full view of your video production.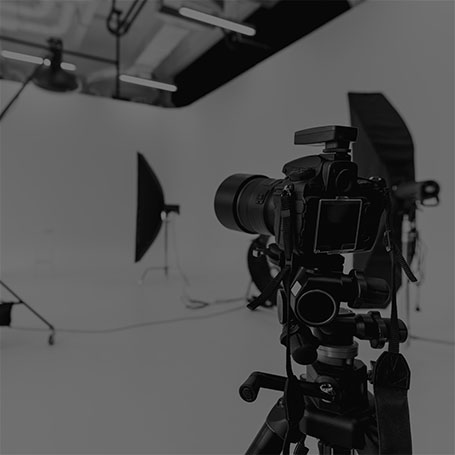 All in One Abu Dhabi Film Production Services
For media production of any scale, our studio uses state-of-the-art digital cinema cameras. It's unprecedented the quality of the video produced using high-quality cameras. One of the major benefits of our equipment is the opportunity to provide extra media content for you.

Since digital cameras have a super-sensitive sensor, retrieving hundreds of frames per second at 8k and 6k level, at maximum resolution we can pull crisp, high-quality frame grabs. So, besides your video, our media production companies in Dubai can also provide you with a beautiful gallery of stills to use on all of your marketing campaigns at inbound and outbound.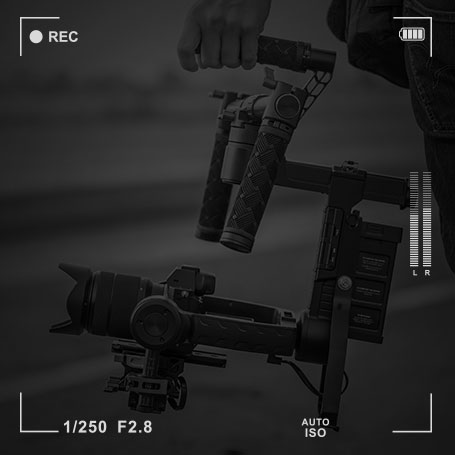 The Features of Our Corporate Video Company
ARTISTIC
Inspire your audience with a storytelling-driven, touchy video. Do not imitate the doings of any other company. Build something entirely exclusive to your company that stands out from the crowd and shows interest beyond your company.

PROFESSIONAL
If you're shooting a corporate profile, a promotional advertisement, a product review to add value to your inventory, or an instructional video to improve the customer experience, you need the highest quality content.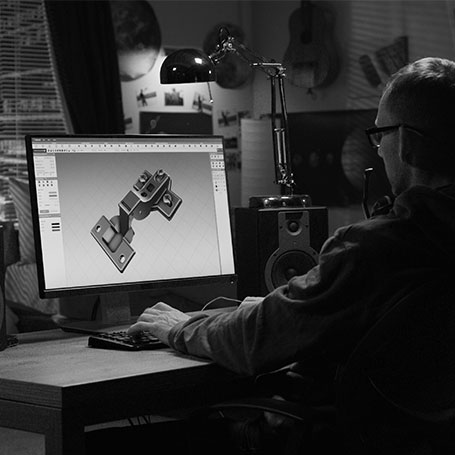 Why Overlight Above Other 3D Video Production Companies?
There are plenty of media production companies in Dubai but none deliver the cutting-edge 3D animated animation and visual effects provided by big cinematographic productions to small businesses. We provide a wide range of services, from pre-production to post-production, required to produce top quality corporate videos:

Concept Development
Scriptwriting
Storyboard Creation
Scoring & Sound Design
Video Editing

Overlight is among the leading media production companies in Dubai serving corporate and small companies for many years. You get the consistency of a big production organization with more personal attention and versatility with us as we tailor our approach to your needs.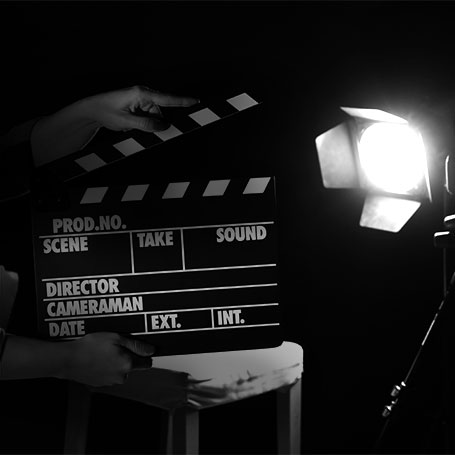 State-Of-The-Art Media Services at Our Video Production Company Dubai
If your company is ready to take branded content up a notch, you may suggest making corporate videos using a production team. But if you're new to producing business video content, it can be overwhelming to find high-quality, affordable media production companies in Dubai. That's where our video production services Dubai come in.