Social Media Video Production
Services

/

Social Media Video Production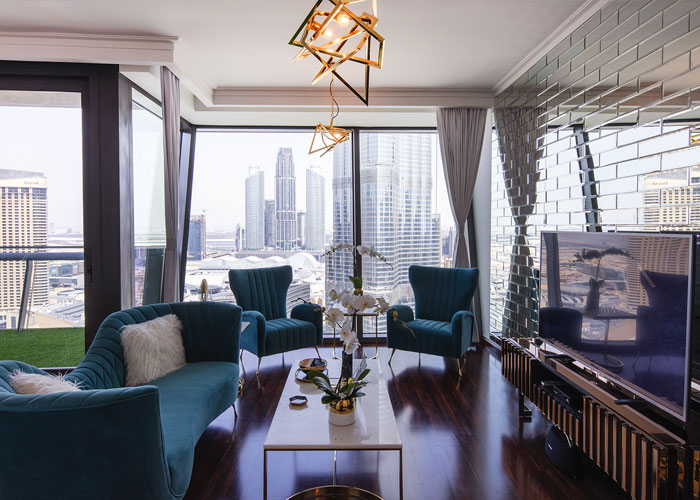 If you want to create a series of micro-video content pieces for social platforms or want to publish longer video tutorials, Overlight produces videos that are visually engaging with your audience. If you need a testimonial video for your Facebook or a YouTube tutorial, we'll provide you with a professional kit that you can use to sell.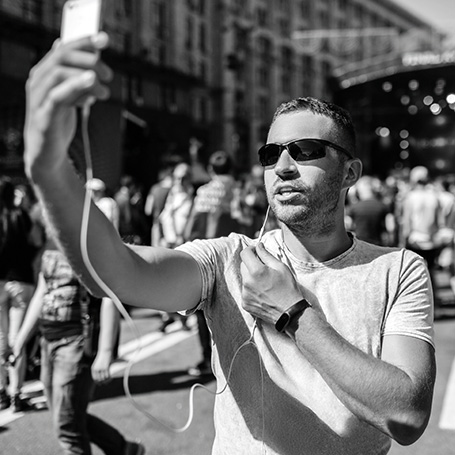 Social Media Video Production Increases Engagement
Today, video is the most entertaining and engaging content. As video drives more attention than any other type of content available on the Internet today, all of the most popular social media sites have added a native video component. Our social media video production studio can help your brand produce videos that match well with your content marketing campaign. We have an experienced creative team for Facebook, Instagram, and other common sites that can craft personalized, original animated videos.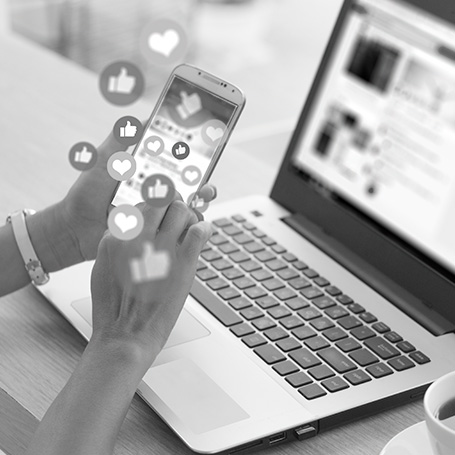 Our Approach to SM Video Production Dubai
Video marketing tends to become more creative as organizations look for fresh ways to attract clients. The social media video production still stands out. With a short, visually appealing video, viewers can get the details they need in under 30 seconds.

If you're creating a series of micro-video content pieces for social platforms or want to publish longer video tutorials, Overlight produces videos that are visually engaging with your target in mind. If you want a testimonial video for your website or a YouTube tutorial, we'll provide you with a professional kit that you can use to sell.

A Variety of Approaches at our social media video production agency

- Reality style video content
- Micro-content
- Webisodes
- YouTube content
- News-style shows
- Educational style videos
- Product demo videos
- Promotional videos
- Web demos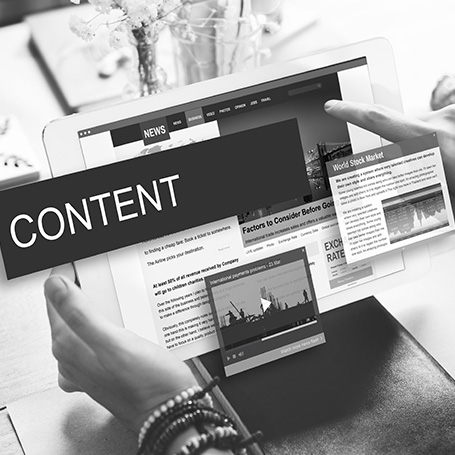 Engaging Content by Social Media Video Production Company
There is no more immersive tool for communicating with your viewers than film/video, with more and more videos moving online and on social media.

The Overlight social media video production team acknowledges the particular criteria, both from a financial and artistic point of view, for creating content uniquely suited to this medium with the increasing requirements of video content production for social media and web. Let us see how our strategy builds buzz, facilitates interaction and more efficiently encourages social discussion.

A More Effective Video Partner

We are a film production house and creative agency with full-service offerings bundled in one. The scope of creative design, web creation and video production services cover our exceptionally diverse core competencies.

Our Social Media Video Production Team Knows Social
We can get you there with videos that stand out whatever the ultimate site and social media marketing targets might be expanding your brand reach, generating visibility and hype, developing an online audience, communicating with your prospects or target group, connecting and building relationships with current customers.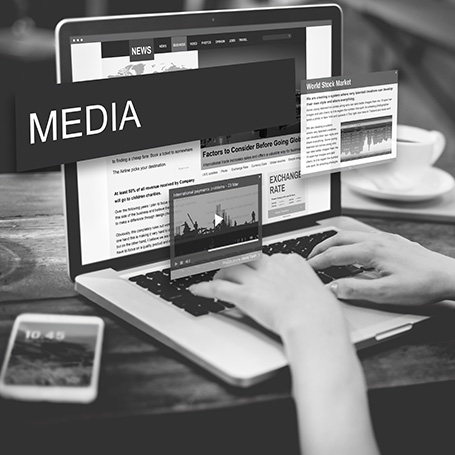 Why Do You Need Pro Video and Social Media Ad Production Agency?
While these days social video marketing is exploding, that doesn't mean you should just upload some old video from mobile phones and expect success. With an impactful and concise note, videos destined for the social scene must be beautifully taken. Otherwise, you risk that you will be ignored.

Our specialists in social media video production understand the particular demands of consumption and shareability of social videos and take the time to strategize the social video strategy to optimize the effect while minimizing the resources invested into each piece of content.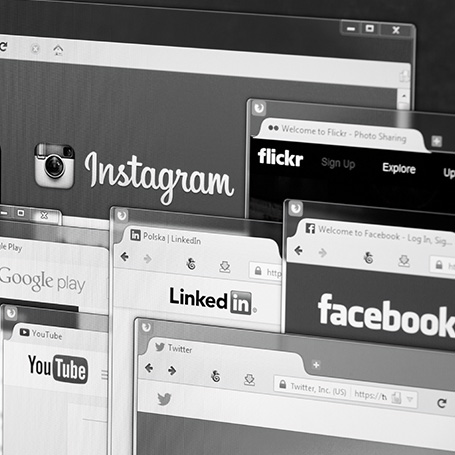 Why Big Brands Trust Us for Social Media Video Production
The creation of social video is anything but straightforward and takes a committed team of technical experts to pull it off properly. Luckily, Overlight's in-house team is a great match!

From artistic consistency to maximum length, we work diligently to ensure that your social media video is on target in every single way. We'll do it from creation to deployment by using an accomplished and dynamically driven team of specialists. Plus, we're going to help you monitor results to ensure that your video gets the views it deserves.

Creative Team
Overlight has a full in-house production staff to help produce winning videos from beginning to end. We recruit top graphic designers, copywriters for scripts, videographers and more.

Guaranteed Views
Our strategies for social content creation are so powerful that we guarantee great viewing rates across the board for your video promotions on social media.

Committed Support
Throughout the whole campaign, you'll get a devoted account manager and loyal assistance, no matter what you need.

Amazing Production Crew
Our awesome production team is working with you to ensure that our tools for social video production are just what you need and deliver the best outcomes for your campaign.

Professional Videographers
No videos for the iPhone here! With actual experience filming stellar social footage, we have a squad of highly trained videographers.

Complete Analytics
Your video is designed to produce a particular series of outcomes, and our full suite of analytics guarantees that it really performs.