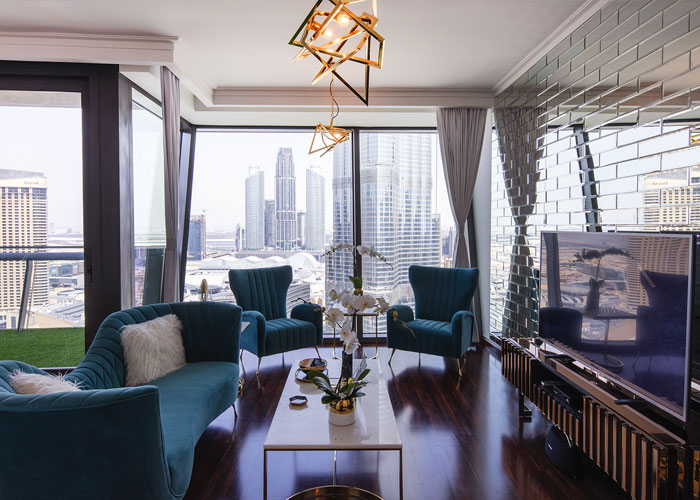 Real Estate agents can sell properties quicker and more effectively by showing videos to clients. Our expertise in the real estate sector makes us the preferred choice among other media production companies in Dubai. We love to help real estate agents show off their best assets through real estate event coverage and successful videos.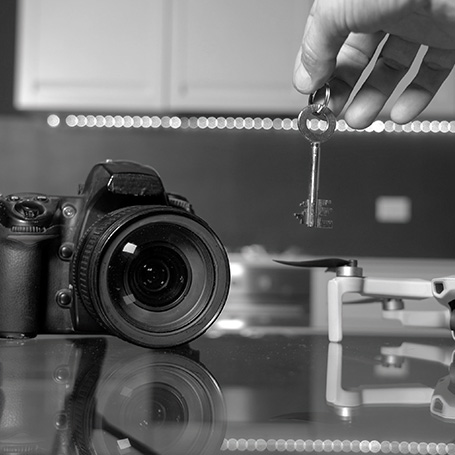 Captivating Real Estate Event Shooting
Did you know that video draws 6X more customers and that during their search, 86 percent of online shoppers view video content? Video storytelling by a professional event setup company is the single most important means of putting yourself apart in today's real estate industry, whether you're trying to sell a single listing or a whole project.

By real estate event coverage and making successful videos, we love to help real estate agents show off their best assets. Prospective property buyers are increasingly in demand for real estate videos, which carefully filter through properties to visit.

Real Estate agents like to show videos to clients as this makes the process of selling a property quicker and more effective. Studies show that, when a prospect is captivated by photos, they become more open-minded and willing to see it in person. Our expertise in the real estate sector make us the preferable choice among other media production companies in Dubai.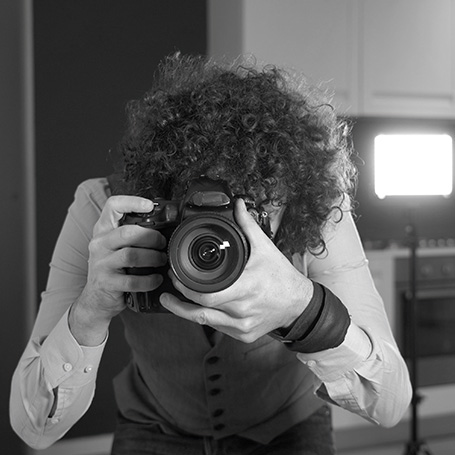 Real Estate Event Coverage and Property Video Production Services
Overlight is the perfect event setup company for you whether it's real estate videos for your own platforms like your business website or social media networks like YouTube. Wherever you need, shoot property and real estate footage, no need for airfares.

Our team has managed to refine our products over many years, continuously expanding the limits of real-estate videography.

In addition to our core video production service, we also take still photographs of a project usually at the same time as the main film shoot.

Shooting videos and stills on the same day gives the artistic production of a project a consistent look and is therefore helpful for the budget / timeline.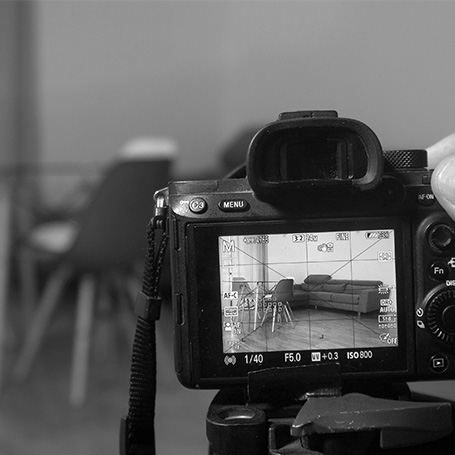 Prominent Features of Our Event Setup Company
At our event setup company, for developers, architects, builders, interior designers and home owners, we make beautifully-shot property and construction videos. From simple walkthroughs to Grand Design-style documentaries driven by emotive on-screen interviews, we create films of every description.

There's nothing like video to promote your scheme at every stage of the construction process - fundraising /planning/construction updates/local consultation/glossy sales films.

Our event setup company has an impressive arsenal of film kits and we are constantly adopting new film techniques to improve our offerings (drones, gimbals, dollies, slow-mo, animation models, time lapses - the list goes on).

Outcome? Stunning, high-impact property movies that capture the essence of your luxury, historic property or corporate identity development.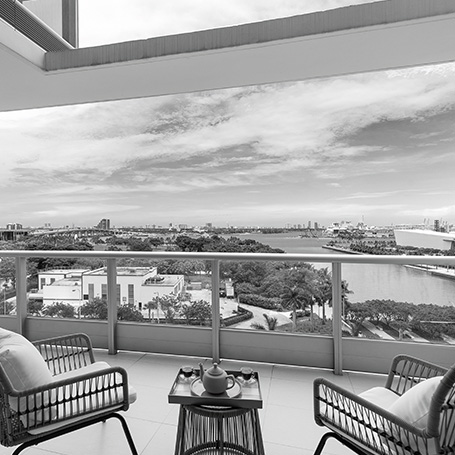 Let Our Videos Do the Task for You
With the highest quality HD digital videos edited for the web, mobile, social media and more, our real estate video production team brings lavish areas to life.

To generate video content that can seduce luxury-minded audiences and raise your distance-selling chances, we only use the new modern cinema technologies, stabilization equipment and exciting techniques for editing.

Creative real estate listing video maker team at our event setup company serves residential and commercial property owners and brokers and brings expertise to every aspect of real estate video production.

To offer you the best outcome you can afford, our event setup company seeks the sweet spot where creative success meets cost-efficiency. This can range from a single-cam walkthrough to a complete, scripted and immersive movie with actors, motion graphics, original music, 3D effects, and photography of multi-cam real estate.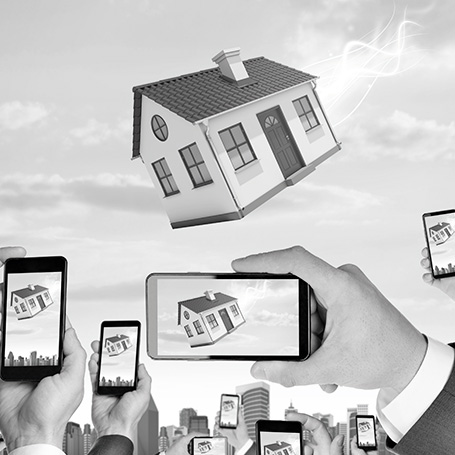 Why You Need Videos from The Best Event Organizers in Dubai
A video:
· Highlights distinctive details that are often lost in photography

· Tells a global audience a deep and compelling story

· Increases your ability to sell more quickly and for a better price

· Establishes a sense of arousal and emotional connection

· Shows how the spaces and rooms flow together

· Pre-qualifies a larger pool of prospective buyers


Revolutionary Aerial Video Production for Real Estate In UAE
High-flying aerials and drone footage have certainly brought a fresh dimension to videography in recent years.

The increase in the use of drone technology has made room for a considerable number of creative shooting options that were not possible for video makers in previous years. Using drones as aerial video platforms has also made video pricing for real estate much more reasonable.

Video production benefits realtors throughout the UAE, but you need to work with a professional video production company that is at the cutting edge of luxury and technology if you want something that really stands out.

As no other production medium can, aerial video can help advertise luxury real estate in Dubai. By using the very modern drone technologies, we are able to catch any aspect of high-end assets with ease.

The aerial imaging expertise has consistently made our event setup company one of the leading providers of UAE real estate video services.