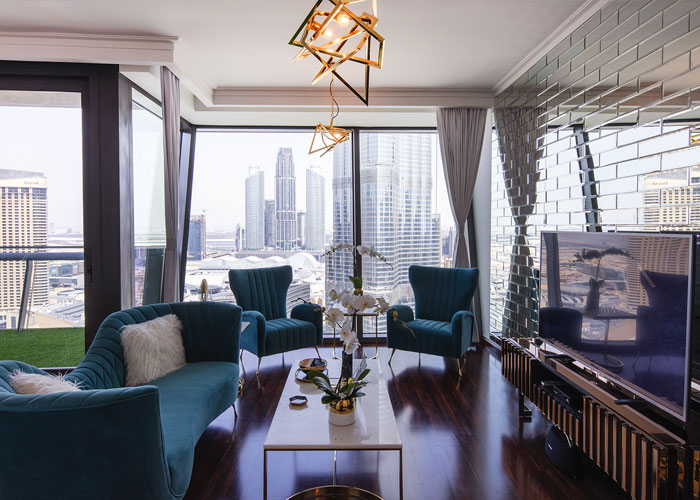 Want to have your product or service promoted? Our experts offer stunning TV advertisement production in Dubai, using the most innovative video techniques and trends to highlight the best features of your company. Your company or small business can make a clever commercial video to be podcasted on television.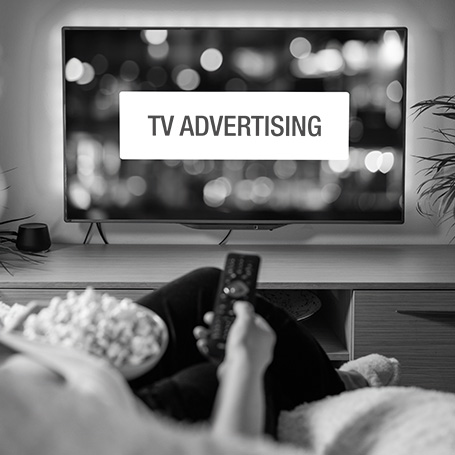 Best TV Advertisement Production in Dubai
Want to have your product or service promoted? Our experts offer stunning advertising through television using the most innovative video techniques and trends to highlight the best features of your company. Your company or small business can make a clever commercial video to publish and distribute online with great effect, without the high-cost option of broadcasting it on television.

You can't hope to reach a mass audience through film unless you are a director with a thorough understanding of acting, stage design and direction, camera operations, lighting, and editing. This is where our media production companies in Dubai come to serve you. If you have a dream, a story and a script, then we have the facilities, experience and manpower to bring it to the big screen.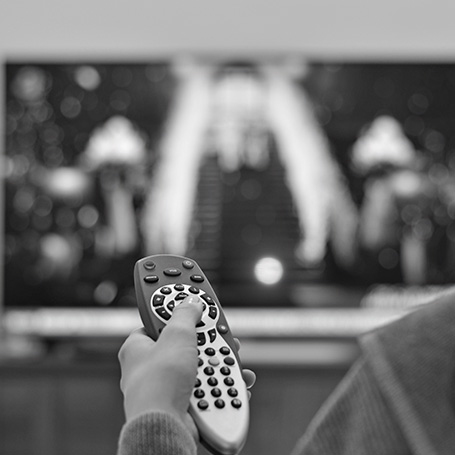 What Can Advertising Through Television Do for Your Marketing Goals?
With the choice of a viewer to select where, when and what platform they use to access video data, TV advertisement is becoming more dynamic. Perhaps more than ever, if you want them to see and take action, the message must be hyper-relevant to the customer.

TV commercials are powered by consumer insights and location-based info, much as all other digital commercial channels. In order to create successful commercials and position them to reach the target, we use the knowledge to power our conventional media targeting decisions.

At Overlight, we optimize long-standing partnerships, committed marketing strategy, and certified ranking programs with local and national television firms to make the right choices about the media spending.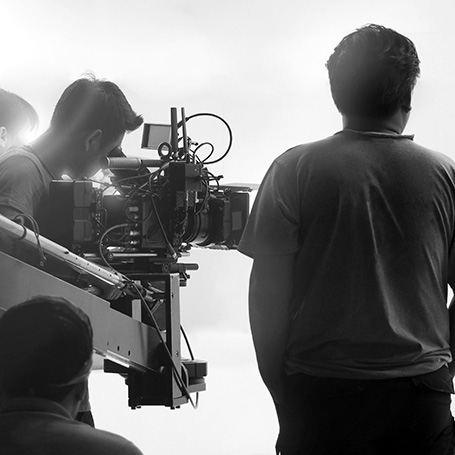 Overlight— The Best Short Film Makers in Dubai
Award-Winning Video Production
Can the video really transmit the message to perfection that your target audience needs to see and watch?

Your advertising through television process begins with a well-conceived and written plot line and finishes with a completed product that you are proud to put before a national audience.

Media Buying
Empowered by our accepted media strategy, on your behalf, experts at Overlight will go to work negotiating and buying the media.

In the most cost-effective and reliable way, our aim is to buy your media. Until it is assured to run, we do not position it.

Analytical Reporting
We will evaluate the outcomes of your advertising through television campaign while your campaign is underway and make relevant efficiency changes in the future.

Plus, to ensure that you get what you paid for, we can reconcile your contracted media transactions with the actual media produced.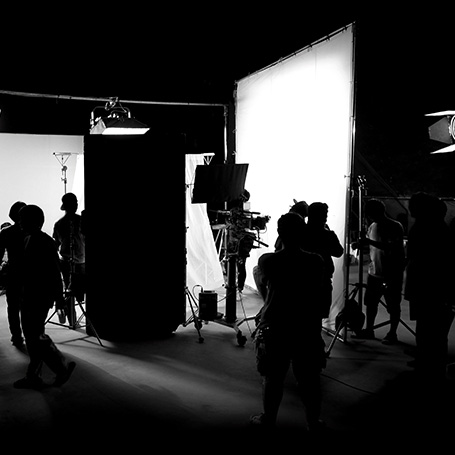 One Stop Shop for All Your TV Promotions
Overlight Production is the one stop shop when it comes to producing unforgettable advertising through television. In need of a top commercial production firm for TV? For your tv advertising production services, we deliver A-Z solutions, trusted by top brands worldwide! We're proud to take your design and create a stunning 30, 60, or 2-minute ad.

Our mission is to build something that can keep the viewer's interest all while interpreting the brand message creatively. Ultimately, we plan to create a video for you that will yield results.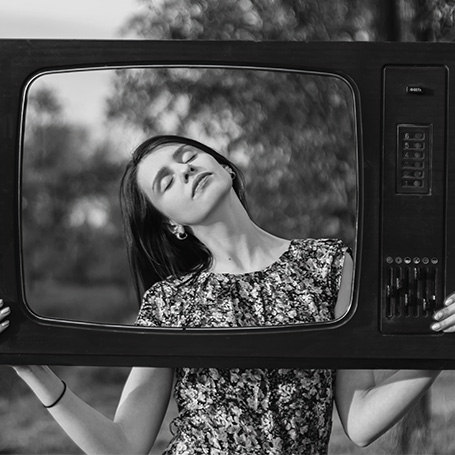 How We Do Advertising Through Television
WE PROGRAM AROUND YOU
We're going to work with you to ensure that we have the ideal shots for your next commercial TV launch. Our specialists will create the right strategy, bring your team together and arrange the equipment required for your shooting.

WE CREATE YOUR TV COMMERCIAL
Our TV ad production team is still excited about shooting. All over the UAE, we have top-level film crew experts on standby. We're using the right gear and we're letting all the magic happen.

WE MAKE THE FINAL PULLS
The best ought to be your advertising through television. So, we make it awesome. Our team of experts will develop some special effects to create an ad that everybody will enjoy.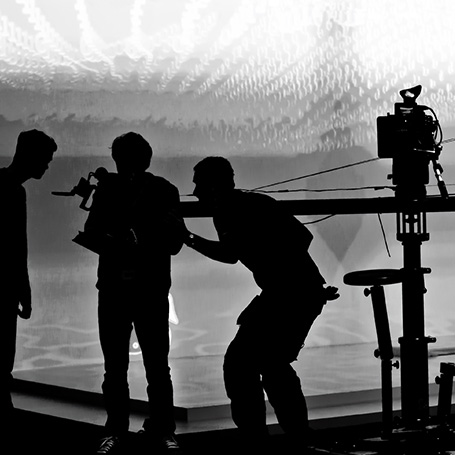 Why Trust Our Film Production Company UAE for Your Next TV Ad Campaign?
A TV commercial isn't just an ode to your great good or service for thirty seconds. It's a marvel of strategically crafted content that has to work extra hard to get the job done. That's why Overlight's campaign gurus work much harder to ensure that the advertising through television blows their streaming rivals out of the water.

In order to assess the most practical targets based on your marketing budget, Overlight will look at specific market insights and analysis before we start preparing the next television ad campaign.

When your campaign targets have been determined, we put together a full strategic media strategy for you that accounts for your target demographic, the desired message with the intended outcome and the imaginative tools that result. Your custom media strategy is put in motion until approved.