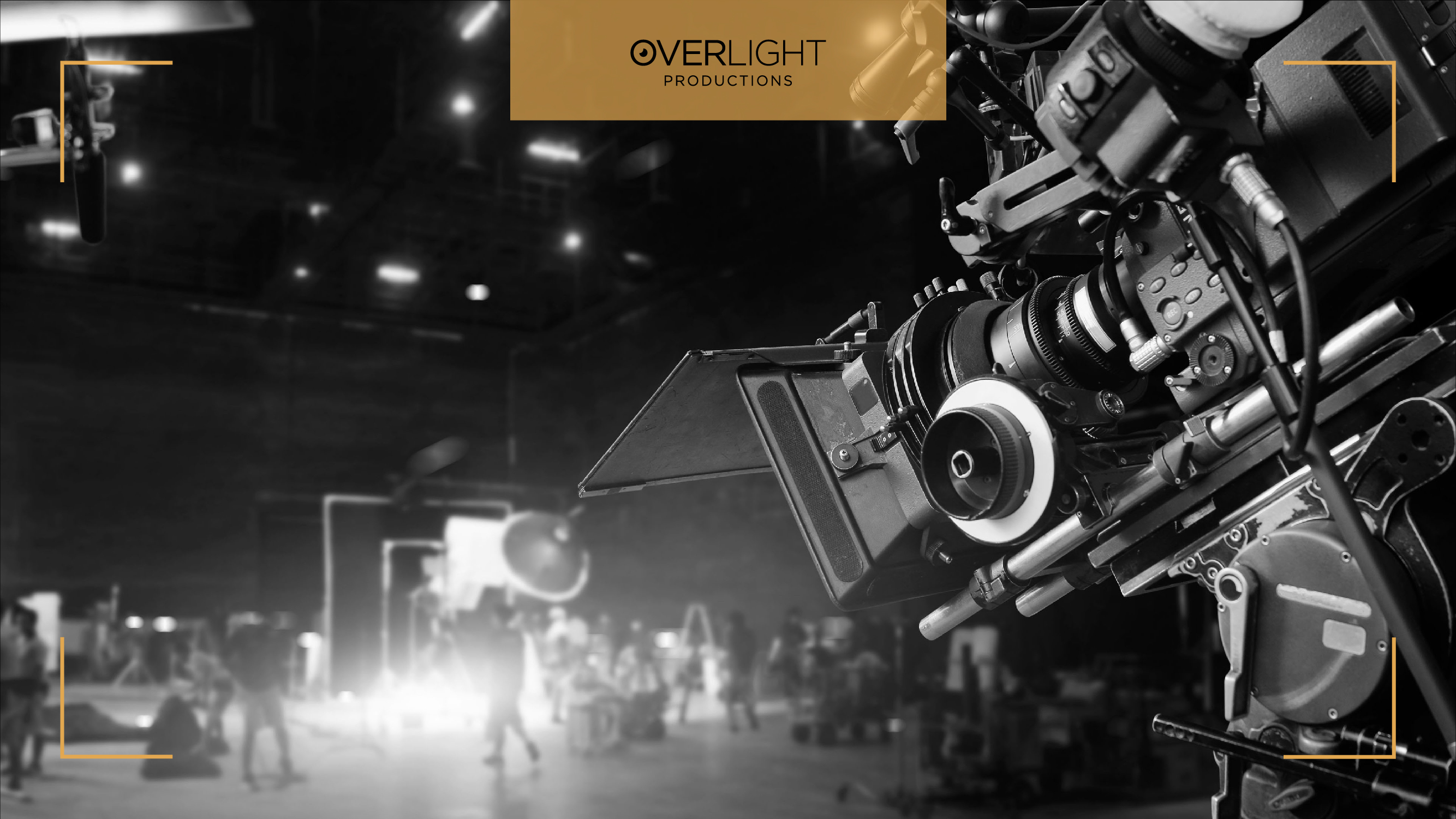 12 - December - 2021
The design and effectiveness of your finished video might be significantly improved by hiring a video production Dubai company.
You may have a concept, goal, and overall appearance in mind for your video, but a video production company will have all of the resources necessary to bring your vision to reality.
There will be a lot of things you didn't think of, such as animation and sound mixing.
A professional video production Dubai agency will also have all of the necessary expertise, equipment, and talents for your video marketing demands.
A video highlighting your company is frequently your first chance to create a positive impression on your target audience.
When your firm decides to broadcast a video advertisement, product lesson, or corporate advertising, it's critical that it accurately represents your brand and is interesting for viewers.

How to Choose the Best Video Production Dubai Company for Your Business

Comparing the capabilities and resources of several video production businesses will offer you a better understanding of your time and budget limits, as well as which companies can meet them.
You'll be working closely with your video production Dubai firm, so be sure they're capable and enthusiastic about generating the perfect video for your organization.
Talk About the Budget with The Commercial Production Studio

For many people, this is the most challenging aspect of hiring a video production Dubai company. Many people consider hiring a video producer to be a cost rather than an investment.
We know you're smarter than that, though. You see it for what it is: a good business investment.
Many event companies in Dubai chose video as their marketing approach for a reason, and that reason is that video is an excellent marketing tool.
Make sure your budget is appropriate for the project you're planning. Also, keep in mind that you get what you pay for when it comes to services.
Ask The Corporate Video Company About Their Video Production Strategy

As the video production Dubai company that:
Is it possible for them to make "about us" films, lessons, product videos, and/or live broadcasts for your brand?
You may desire a team that can perform all of the above so that you may move forward with a diversified production partner.
If you're running a targeted marketing campaign, you might want to hire a production company that specializes in a specific style of video.
To decide the type of video you'll need from your production partner, think about your video's needs and conversion metrics.
Know the Creative Corporate Video Production Process

How does the procedure look from beginning to end?
This will offer you an idea of how much time, effort, and money they'll devote to your video.
Understanding their step-by-step method aids in the creation of clear communication and the development of effective video campaigns
How the Corporate Video Production House Will Promote It

It's just as crucial to market your company's video as it is to make it.
Don't make the mistake of thinking that one commercial spot would be enough to reach your target audience and entice them to buy your goods the next day.
Even with the usage of video, promoting a business is a continuous process. When hiring a video production Dubai company, make sure to inquire about promoting your film across many platforms in order to reach the largest potential audience.
Your video should be marketed on social media sites like Facebook, Twitter, and YouTube, and it should be posted during peak watching hours for your target audience.
Professional video production Dubai company will help you embed the video on your company's website to increase online traffic and engage people who are looking for information.
Overlight Productions recognizes that there are a variety of options for sharing your video, and by employing them all strategically, your firm will achieve the best results.
Call us immediately to discuss where you want your video to be seen and how they can assist you in making your idea a reality with a member of their expert staff.