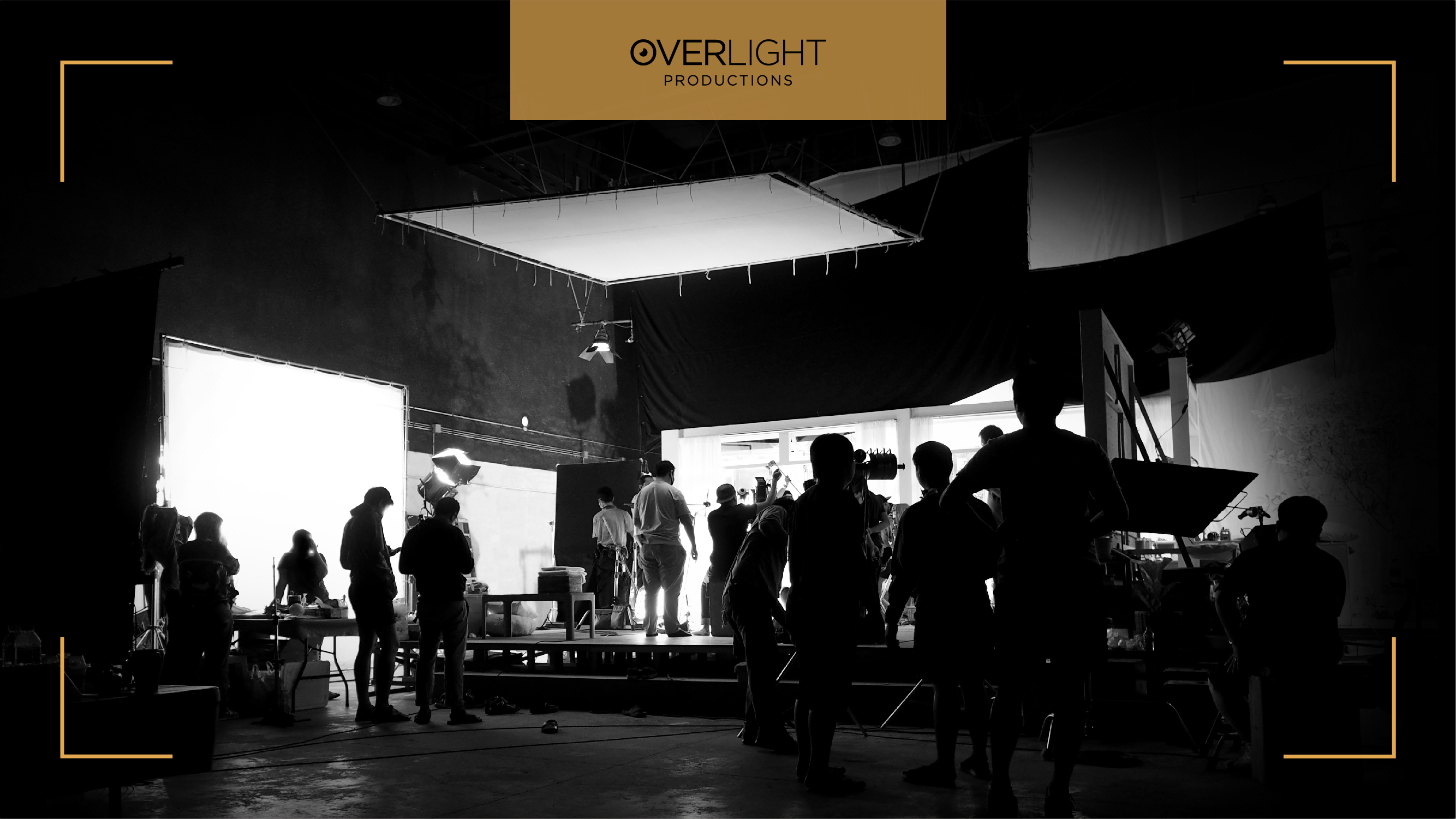 11 - December - 2021
It's the epoch where people prefer to see the visuals instead of reading something. In the earlier time, people usually desire to read good books, newspapers and many more. But now, in that digitalized world, people prefer to look at the things which are effortlessly available to them. However, for now, film production companies in Dubai is in demand. Moreover, we follow the three steps pre-production, production and post-production. Here we will let you know about how production companies in Dubai take on average on Post-production.

How is Post-Production Valuable Portion of Film Production Companies in Dubai?
To plan a feature and work on it is pretty simple, not so easy! Yes, we agreed that it is difficult but not like a more tricky one. When someone writes a dissertation on some subject, it is quite a simple thing! But when you correct it. That is a pretty challenging task for you, just like that the process of post-production companies in Dubai manage. To know how much time it takes is rather challenging to tell when we don't know about the aspirations of the movie.

How Perpetual Production Houses in UAE Take On usual in Post-Production of Film
Fine! Now, if you want to know about the period of post-production, then it depends on your film and the services you require as we all know that it's not only the correcting process. Hmm! If you are not clear about that, then we can clear you first! It is a complete technique containing visuals, colour scheme, sound making, sound mixing, and enhanced graphics. So it depends on you how many services you need in your film.

Graphics and Picture Editing Production Houses in Dubai
If you want to insert some pictures and graphics in your film, then our production houses in UAE provide you with professional graphic designers and editors who do your work according to your desires. However, if you make a film on caricatures and add some cartoons to it, yes, we can do it for you. On the other way, sometimes you need to add some places in your movie, and it takes a long time, but not particularly long we can manage it for you.

Requirement of Sound Mingling and Magic of Foley Artist
Now, It depends on you if you want to control some sound effects then our Dubai film production house offers you, foley artist. We insert the pretty authentic voices and eliminate all the annoying voices from your film. it can be done in 4 months or maybe in short tenure because it depends on the length and the sounds you want in your movie. If you're going to add some characters' voiceovers, then the time is different. On the contrary, if you're going to edit some voices, It takes short tenure. It depends on your wish what sort of sound you need for your film. According to that, our production houses in Dubai let you know about the time it required.

Marketing And Promotional Material Produced by Dubai Film Production
Here at the end, our production houses in UAE make promotional material for your film once it is complete with the help of the following team, which includes

Foley Artists
Director
Editor
Sound Editor
Post-production producer
Film processing lab and other artists
We hope you are clear about the average time of post-production of a film. The crux is that it depends on the facilities you require for your film. How many sounds, voiceovers, pictures, graphics, visuals do you need for your movie. Our production houses in Dubai offers you all services in short tenure. So, what do you need to consider? You need to see first whether your requirement for a film is fulfilled or not by the company. Sometimes production companies in Dubai are willing to make your post-production in a short time, but they haven't all the facilities. So, before devoting your money to a production houses in Dubai, you first see their services.
Do you want a quick Dubai film production? Don't worry. Our team is ready to serve you. So call us and start your booking today without wasting your time!