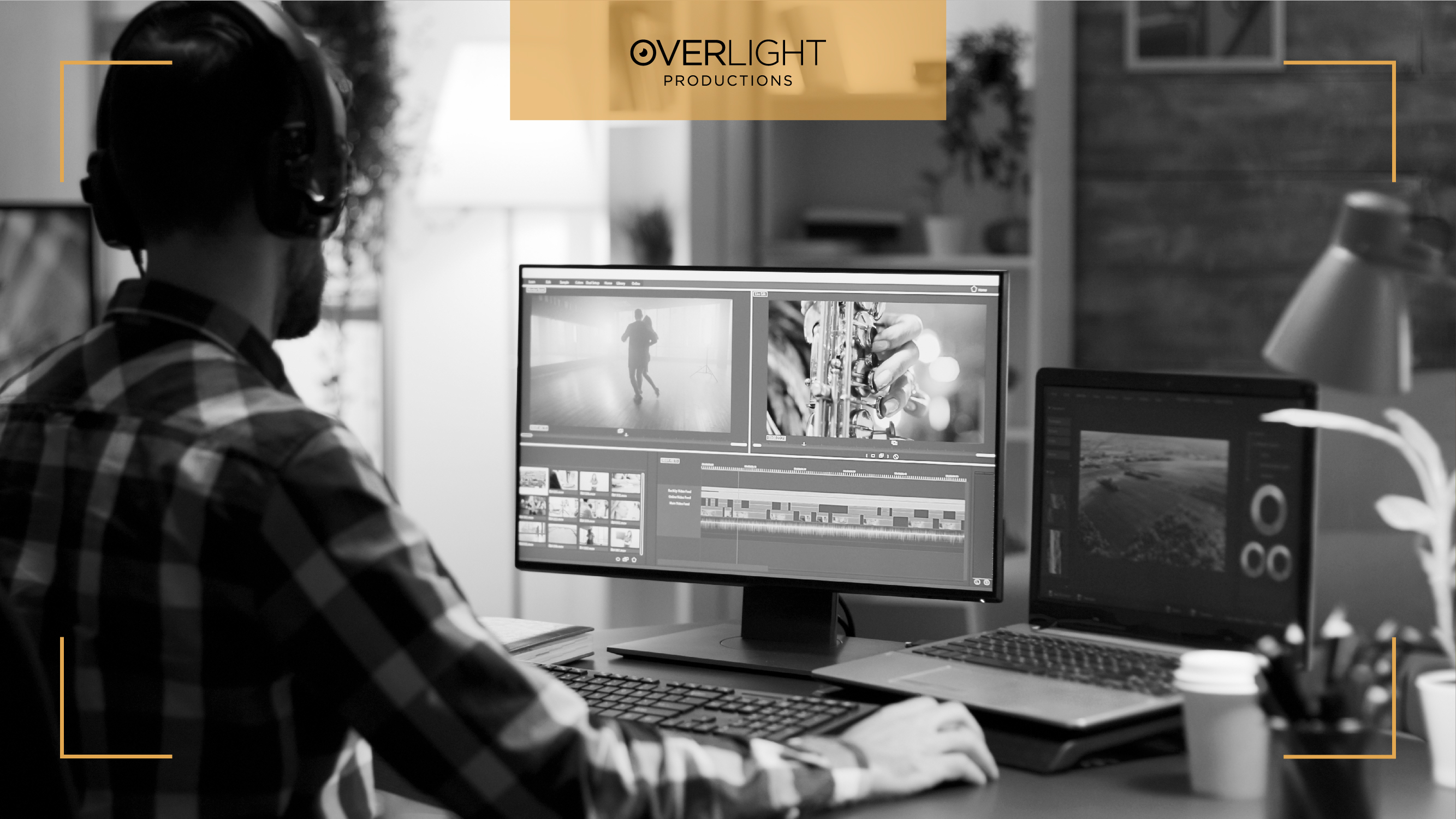 04 - December - 2021
Animated explainer videos help to demonstrate complicated concepts in a simple, entertaining, and meaningful way in less than two minutes. They are aimed at explaining your company's goods (or services) in a way that resonates with your target audience's pain points — introducing your approach as the best solution. Also, they are one of the most powerful tools for content marketers today. This is the reason businesses in Dubai are looking for the best explainer video companies.
Moreover, an explainer video can aid in the generation of leads, the reduction of bounce rates, the promotion of brand awareness, and the increase of conversions for your company—all of this from a single high-quality video clip.
So, let's see…

Why Your Business Needs Explainer Video
The explainer videos created by best explainer video companies:
Help your brand stand out from the crowd
Assist you in capturing the interest of your audience
Help you in increasing the number of visitors to your website
Deliver complex concepts in a straightforward and easy-to-understand manner

Increase conversions by 20% on average
Possess the ability to hold your viewers' attention
In a fun and engaging way, get to know your product
By 74%, people would understand the product or service

How to Choose Best Explainer Video Companies
These are the top attributes to look for when choosing the best explainer video companies:
Best 3D Animation Companies in Dubai Have a Professional Portfolio
When selecting a service provider, you must do extensive research on them. This isn't just about the company's appraisal. It also entails assessing your own organization to see if its structure, policies, and capabilities are adequate to meet your needs.
As a result, when reviewing their portfolio, you might want to consider the following factors:

Is their job well-organized?
Is it all-inclusive for you?
Is their work and success in sync with yours?
Is their previous work in the same tone as the piece you're considering?
If not, do you think they'll be able to produce the results you're looking for?

Consider these considerations when you make your decision, not just because they will teach you about the best explainer video companies, but also because they will introduce you to a variety of styles and designs that you can use as inspiration when defining the specifics of your own project.

Professional Animated Explainer Video Company Has High Standards
No one wants average outcomes, regardless of what area of life we are discussing. It's completely inappropriate when it comes to a professional project that you've paid for. The bottom line is that you want, need, and must hire best explainer video companies with a high level of quality control. How would you be certain of that?
You can always go back and look at their previous work or look at their in-house material. You may also inquire about the instruments and gear they employ. Even if you are not a specialist, their competence and trust in coping with your questions will give you a clear sense of their authority.
There are many steps to creating an explainer video. For a deeper understanding, you should ask the executives to describe them for you. You can be assured that your project is in good hands if you keep your mind clear and your heart confident.

The 3D Animation Video Company Must Have Genuine Customer Testimonials
Client testimonials are something you can look at before hiring the best explainer video companies. It represents the level of service that the company has offered to previous customers. It's not only about the nature of their work; it's also about their transparency and teamwork.
What is the significance of this? Consider hiring a firm that isn't willing to answer your questions about the project or doesn't have step-by-step updates. You might be perplexed and befuddled about your project. You often run the risk of getting a subpar piece that necessitates a rewrite.
That is not a desirable condition in no man's land. As a result, ensure that the video production company you hire has a sufficient number of genuine-looking customer testimonials on their website. You may also look at their case studies if they have any.

Why Overlight Is One of the Best Explainer Video Companies
Our 3D animation studio Dubai produces eye-catching animations and videos to assist our clients in increasing sales, presenting a concept, or simply creating social media buzz. From explainer videos, instructional animations, and brand films to social media material, visual effects, 3D animations, corporate videos, and television commercials, our portfolio has it all.
We have a tried-and-true workflow that allows us to produce world-class animations even under the most stringent deadlines.
Get in touch with us today.