How Much Does an Explainer Video Cost?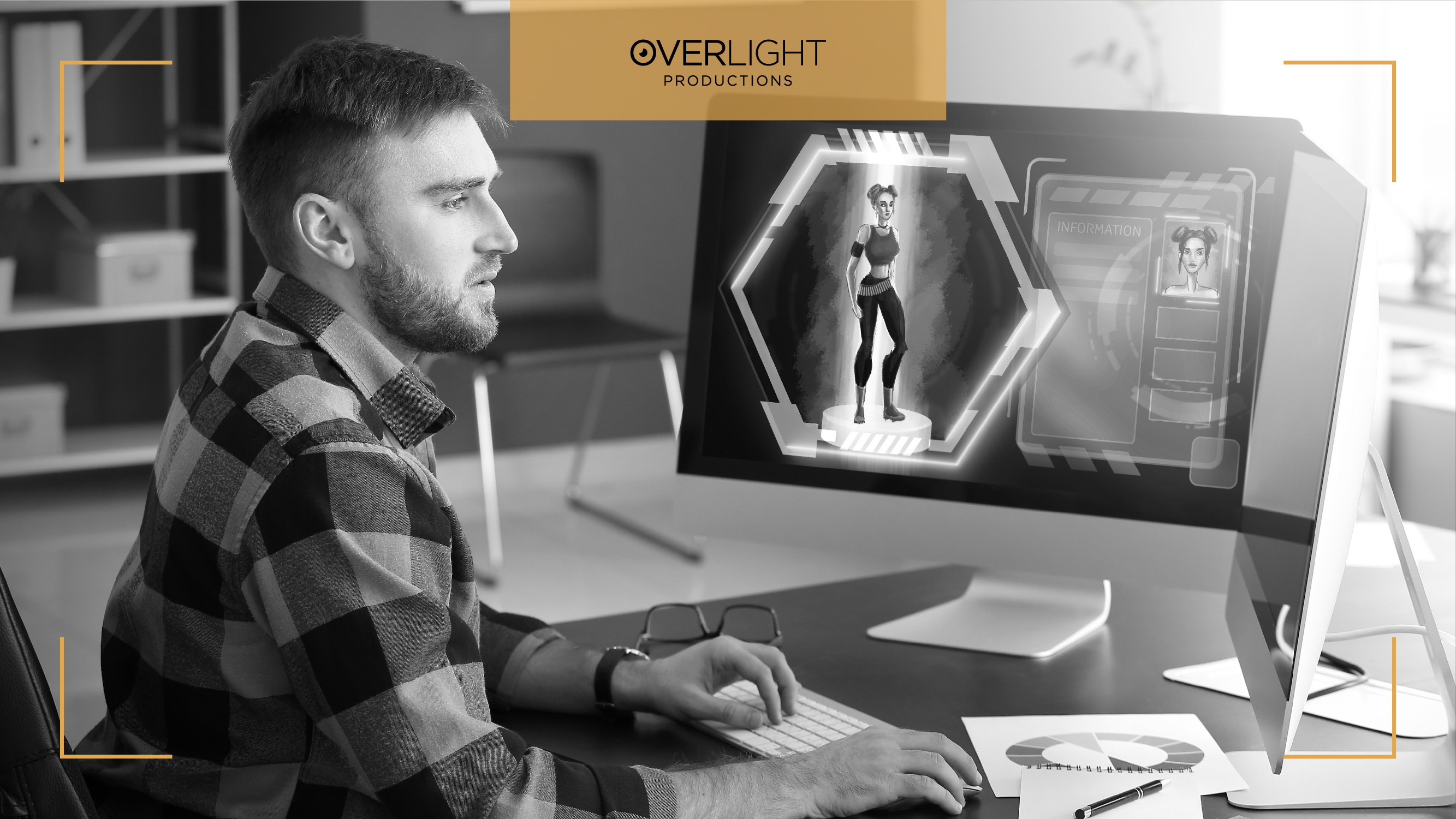 06 - December - 2021
We all know that it is the digital epoch, and in that era, everybody is engaged in their daily routine. Generally, people do not intend to read anything. So, in that case, the promotion through short videos performs an essential role to transmit your message to the audience. Who assists you in making a short video? There are numerous explainer video companies in Dubai, but it isn't easy to know about the experienced one. Hey! Don't take much pressure regarding that! Our animated explainer video company will help you with this concern. We cost-effectively offer you all services.

Process Follows by our Animated Explainer Video Company
Animation services in Dubai are highly on demand. It saves your time as well as your customer's time. When you decide to see the expense of best explainer video companies, you need to know that firm's complete process and essential services. Many 3D video companies claim they give you the best services but are impotent to execute on time. So, before considering its cost, you must see their entire animated video production samples. Here are the phasis which our 3D video company follows:


Phase 1: Do Analysis of Targeted Audience of Animated Video productions
First of all, before taking any venture, we constantly research modern trends! What is going on in an industry? What sort of audience do you have? Our explainer video company in Dubai is renowned among all because we always consider your target audience choice. We emphasize on the latest choice of your audience, and according to that, we select some models for your animated video production. After considering your targeted audience, we started working on scriptwriting! 

Phase 2: Taking Philosophy of your Video and Build Storyline 
Our next step is to write a script for animated video production when we know about your targeted audience. Now, here you have to be concerned about the worth of best explainer video companies. Sometimes they compose a long script that is entirely not engrossing. Moreover, our scriptwriter particularly pays attention to absorbing the storyline for your product. Our explainer video company in Dubai considers a video that is grabbing the audience's attention. How can a 3D video company attract an audience in 2 minutes? It's not a problem for us! Later on, in the next step, you get to know about that too!

Phase 3: Add Promotional Message Pertain to Your Product 
Our animated explainer video company always concentrates on the script. It must be precise, appealing, and striking. The code word used in the video must be comprehensible for all. To use a high-level vocabulary is somewhat not suitable for marketing. If it is not understandable for all, then your customer ignores that video. So, our explainer video company in Dubai uses simple language for marketing. 

Phase 4: Insert Finest Animation Service in Dubai
Mostly best explainer videos companies utilized great script but did not concentrate on the illustration. That is the phenomenon that is quite the most valuable in animated video production. The animated services in Dubai are pretty effective when managed adequately by the company. We all know that visuals are permanently make room in people's minds. However, to make it attractive, the color bands or the eye-grabbing material is essential to apply. Therefore, here our explainer video company in Dubai uses stunning illustrations in your video to make a long enduring effect on your audience concerning your product.

Phase 5: Pullout Voice Overs and Editing Process 
Okay, now when we finalize your script and animation service in Dubai in your video. The next thing is strong narrations. We have a whole team who know about the tones, pitch, and sound that entice the mind of customers. We always make animated video production according to your targeted audience. Our animated explainer video company kept in mind the audience's age group, whether it is for adults, children, or older ones. According to their age group, we add good voiceovers and edit them according to your taste. We are concerned about our customer's choice that why before finalizing anything, our animated video production team will discuss and evaluate the video with you. If you want any revisions, then we manage them for you. 

Phase 6: Add Call to Action and Coordinate Delivery Time
Lastly, the fundamental factor is a call to action. Our animated explainer video company pays particular stress to the CTA of the video. It is precious for the video to target your audience and inform people about your product's specifications. Our animated video production also focuses on the delivery time of the video. Within the delivery time, we add CTA too. 
Are you looking for more information concerning 3D video company? Here, we provide you with different packages for animated video production services. Just contact us. We have a lot of services, and we will assist you in a cost-effective way!