Professional 3D Animation Services in Dubai, Abu Dhabi & UAE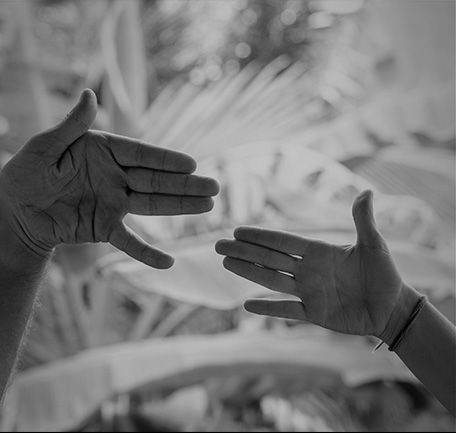 Our 3D animation studios in Dubai produce realistic images used in big film pictures, TV commercials, video games, and many other applications in different industries. The process is an effective digital marketing tool that delivers dynamic and compelling content that captures the viewer's interest.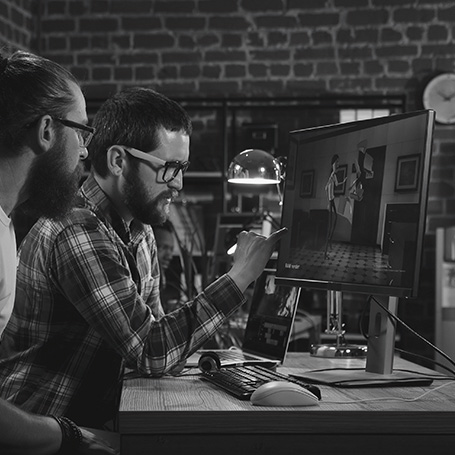 3D Animation Video Company
3D animation—a dynamic and compelling technique to convey concepts, arouse feelings, and make an impression. The possibilities range from detailed simulations to visually spectacular images.

Your ideas are transformed into compelling visual narratives by our team of talented animators, designers, and storytellers. Our 3D animations give life to your concepts, grabbing viewers' attention and creating a lasting impression, whether it's for entertainment, marketing, education, or any other reason.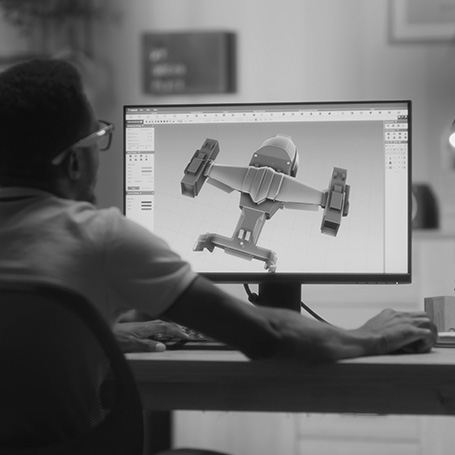 Why Overlight Is Among the Best 3D Animation Companies in Dubai
- Expertise: Our team consists of experienced animators and designers who are passionate about pushing creative boundaries.


- Innovation: We stay up to date with the latest industry trends and technologies, ensuring your animations are modern and engaging.


- Attention to Detail: Our commitment to perfection ensures that every frame, movement, and detail is executed with precision.


- Collaborative Approach: We work closely with you throughout the process, ensuring your input and feedback shape the final result.


- Customization: We tailor our services to match your unique needs, ensuring that the final product aligns perfectly with your vision.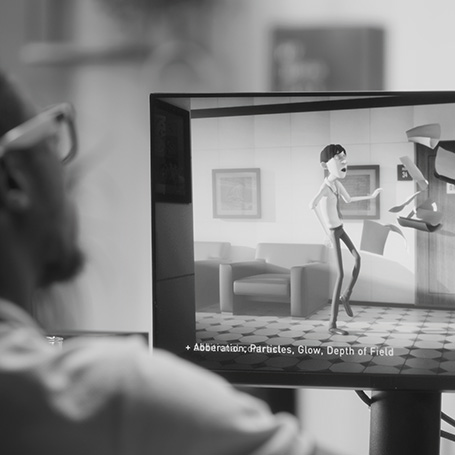 3D Product Animation Company
With the help of our first-rate 3D product animation services, improve the visibility of your goods. We turn your items into engrossing, educational visual experiences. Our talented animators give your products life by dynamically and compellingly showing their features, functions, and advantages.

We produce animations that highlight every perspective, mechanism, and innovation using rigorous attention to detail and cutting-edge technology, making a lasting impression on your audience. You may effectively convey the benefits of your product, strengthen marketing initiatives, and stand out in today's cutthroat market with the help of our 3D product animation services.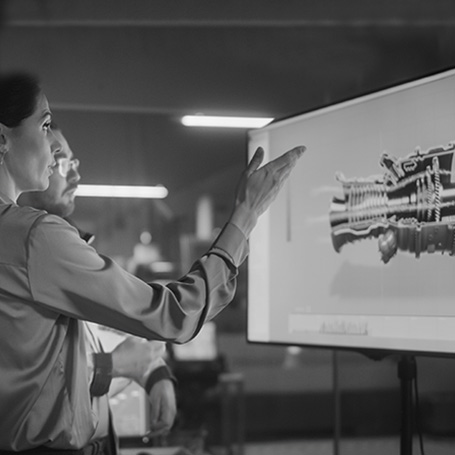 Services Offered by Our 3D Animation Studio Dubai
- Promotional Videos: Create visually stunning promotional content that captivates audiences and effectively communicates your brand's message.

- 3D Character Animation: Our team brings characters to life with fluid movements, expressions, and emotions that resonate with your audience.

- Product Visualization: Showcase your products from every angle with detailed 3D renderings, allowing customers to explore and understand your offerings effortlessly.

- Medical Animations: Simplify complex medical concepts through 3D animations that educate and engage, making information more accessible.

- Architectural Walkthroughs: Visualize architectural designs with immersive 3D animations that take viewers on virtual tours of spaces and structures.

- Educational Animations: Transform learning experiences with interactive 3D animations that bring educational content to life, making concepts easier to grasp.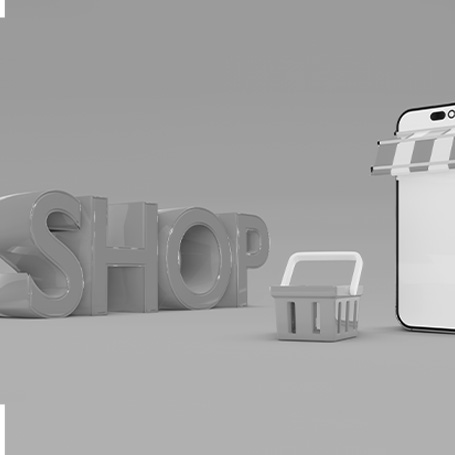 3D Animation Rendering Services
With the help of our 3D animation rendering services, breathe the power of reality. We use your 3D models to create realistic-looking graphics that are indistinguishable from reality using the rendering magic. Your animations will look more appealing thanks to the depth, texture, and lighting added by our cutting-edge rendering techniques.

Our 3D animation rendering expertise ensures that every minor detail is flawlessly portrayed—from architectural walkthroughs to product visualizations. Your concepts come to life in spectacular, photorealistic quality with the help of our 3D animation rendering services, making a lasting impression on your audience and successfully getting your point through.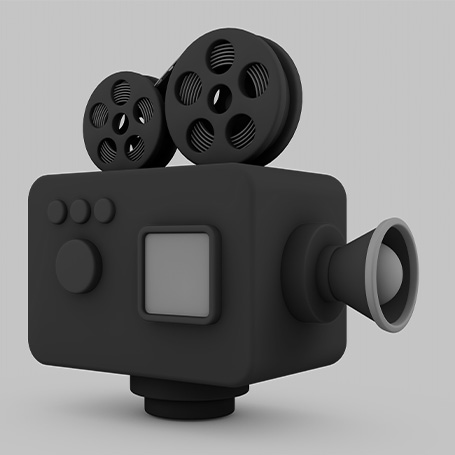 3D Animation Video Production Company
Our 3D animations enhance your message and brand, regardless of whether they are used for marketing, education, entertainment, or any other reason. We bring your ideas to life in a dynamic and aesthetically captivating way with a dedication to excellence and a love for storytelling.

As a top provider of 3D animation videos, we specialize in transforming ideas into enthralling visual narratives. Our talented team of storytellers, designers, and animators work together to produce immersive 3D animations that entertain, educate, and inspire. We seamlessly combine creativity and cutting-edge technology from concept creation to final production to create animations that have a lasting impression.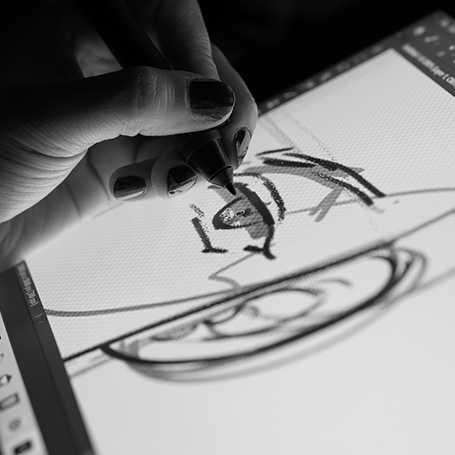 Cartoon and Film Editing Services at Overlight
With the help of our cartoon and video editing services, you may experience narrative at its best. We are experts at transforming unpolished videos into engrossing narratives that engage, amuse, and connect with your audience. To bring your stories to life, our talented editors expertly combine images, sounds, and effects. We guarantee a polished final product that accurately represents the essence of your idea, whether we're producing animated cartoons or polishing cinema projects.

Your stories are developed with accuracy, inventiveness, and a great eye for detail with our cartoon and film editing services, making a lasting impression on viewers and successfully communicating your message.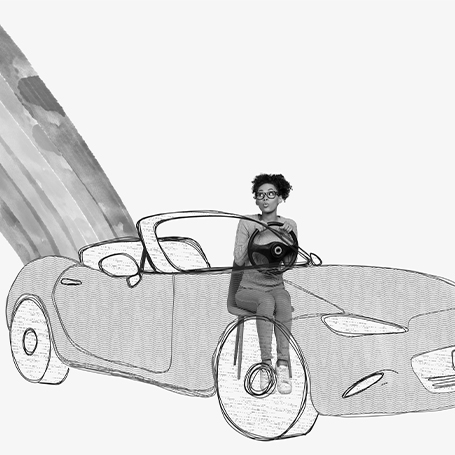 3D Motion Graphics Services
We combine creativity and technology to create engrossing animations that grab viewers' attention and effectively deliver messages. Our talented designers bring your ideas to life in breathtaking motion, using everything from logo animations and text effects to intricate visualizations.

Our 3D motion graphics give presentations, movies, and marketing efforts an extra boost, increasing their impact and memorability. With rigorous attention to detail and cutting-edge methods, we produce animations that connect with your audience, giving your material a dynamic edge and ensuring that your message comes over visually compellingly.


3D Animation FAQs
What is 3D animation and how can it benefit my business?
The process of 3D animation entails producing realistic digital images with depth and perspective. By improving communication, simplifying complex concepts, and attracting audiences, it promotes your business. 3D animations increase engagement and successfully communicate ideas, making a lasting impression on your target audience, whether they are used for marketing, training, or entertainment.

What industries can benefit from your 3D animation services?
Numerous sectors benefit from our 3D animation services. Any industry that seeks to visually communicate ideas, products, or concepts, whether it be in architecture, healthcare, advertising, or education, can profit. Our cartoons bring ideas to life, demystifying complex information so that audiences in a variety of areas may understand it.

What sets your 3D animation services apart from competitors in Dubai?
Our inventive approach, meticulous attention to detail, and dedication to customer collaboration make our 3D animation services stand out. To create animations that capture and engage, we combine creativity with cutting-edge technology. Our tailored solutions and commitment to bringing your vision to life deliver a result that surpasses expectations and distinguishes your project in Dubai's cutthroat market.

How experienced is your team in creating high-quality 3D animations?
Our team has years of expertise in producing excellent 3D animations. With a portfolio that spans a variety of projects and industries, we have developed our abilities to produce animations that are aesthetically pleasing, intellectually sound, and technically flawless. Character animations and architectural visualizations are only two examples of the numerous requirements we can meet with great quality, thanks to our expertise in these areas.

What is the typical process for creating a 3D animation with your team?
Our 3D animation process revolves around steps such as conceptualization, storyboarding, modeling, texturing, rigging, animation, lighting, and rendering. Our team works directly with you to make sure your vision informs each move. The animation is improved through repeated feedback loops until it fits your standards. The end product is an engaging 3D animation that effectively tells your tale and draws in your audience.

What factors influence the cost of creating a custom 3D animation?
The complexity, length, amount of detail, and quantity of revisions of the animation all have an impact on the price of a bespoke 3D animation. Pricing is also impacted by technical specifications like character design, complex scenarios, and cutting-edge effects. We customize our services to fit your goals and spending limit, ensuring that you get a great deal on powerful, high-quality 3D animation.

Do you offer options for both 3D modeling and animation, or just animation?
Yes, both 3D modeling and animation services are available from us. From building intricate 3D models to bringing them to life through fascinating animations, our knowledgeable staff is qualified to handle every step of the 3D production pipeline. We have the knowledge and experience to create high-quality solutions that are in line with the objectives and specifications of your project, whether you need a concept rendered in 3D or an existing animated model.