Storytelling Scripted Animation
Services

/

Storytelling Scripted Animation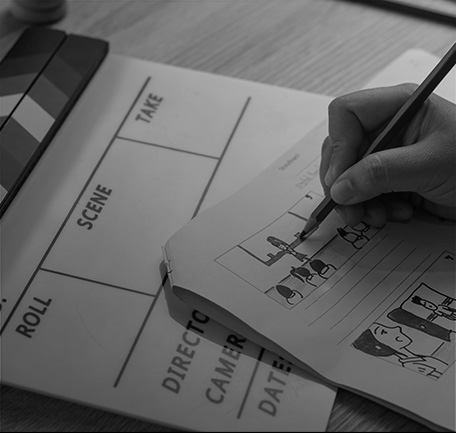 Scripted animation video from storytelling animation Dubai experts adds an entertaining and engaging aspect that will enhance the audience's comprehension and connect the experience with your business brand. Show how your goods operate and your services are conducted using state-of-the-art equipment and technology.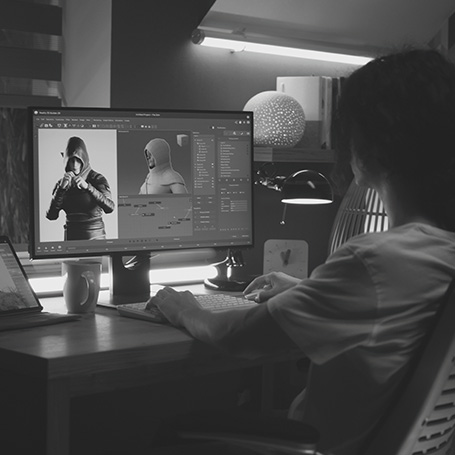 The Need of An Animated Explainer Video Agency
Animated videos by a professional animated explainer video agency are fast promo videos that in as little as 2 minutes easily narrate the brand or product story. Since these are animated films, they are unmatched when it comes to capturing the audience's interest. This are exceptional communications devices that can offer a company idea in a manner that engages the consumer.

Animated videos are great for enticing traffic to your website and educating them about the advantages and key functionality of the product you sell. Instead of a repetitive detailed video where the audience will close without even watching the best option is to capitalize on an animated video that takes viewers.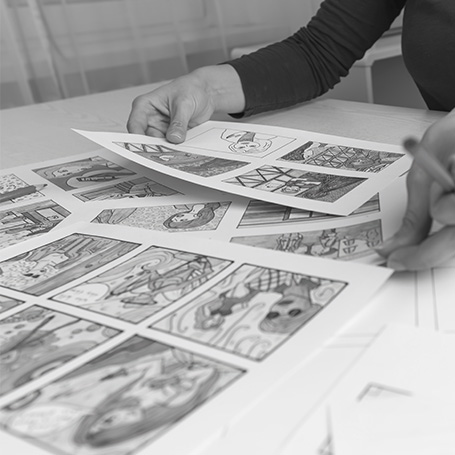 Storytelling Animation Dubai Services
The best way to give your audience the clearest understanding of the knowledge that you are presenting is through a simple, succinct video explainer that will maintain their attention and maintain more. An animated explainer video by animated explainer video agency experts adds an entertaining and engaging aspect which will enhance the comprehension of the audience and connect the experience with your business brand.

These short videos are perfect ways to illustrate your business in an easily digestible format and show your goods and services. Show how your goods operate and how your services are conducted using state-of-the-art equipment, technology, and processes through interactive, engaging and entertaining videos. Video explainers at our animation studios in Dubai aim to help audiences understand in a way that they can recall complicated facts and concepts.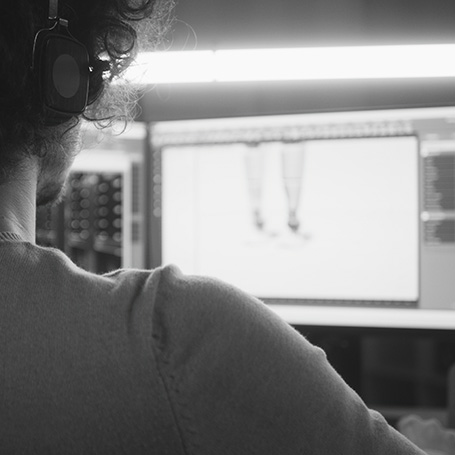 Features of Our Animated Explainer Video Production Company
Your company will communicate with millions of future clients using social media networks like Facebook, Twitter, Snapchat and Instagram. In comparison, these channels are suitable if the aim is to make as many individuals watch the animated video as possible.

The video will be advertised, which lets it "pop up" for individuals as they click through their news streams, and individual users can "share" it, which has an exponential compounding effect.

- A script that is well written with main business, commodity,
or service details that provides a "call to action" message.

- Voiceovers that are accurately and professionally delivered.

- Generally, the duration is no more than 2 minutes.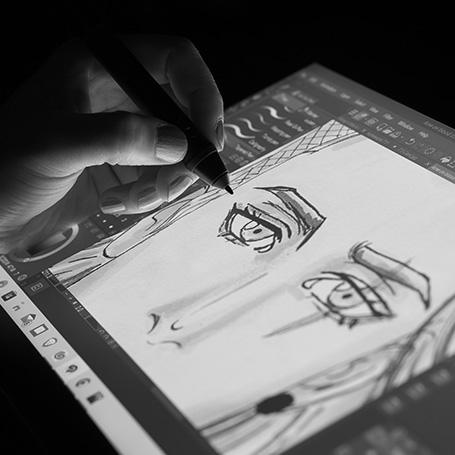 Why Choose Our Animated Explainer Video Agency? 
At our animated explainer video agency, the animated videos are designed for the length of the film to entertain audiences and keep their attention. In other words, it brings your vision to life; it helps your views across the video to imagine what you are trying to suggest.

Moreover, animated videos are a perfect way to raise brand awareness for your company. This is due to the fact that it is recognized that animated videos from our animated explainer video agency go viral and draw more fans. Even if a direct sale/investment is not motivated by your animated film, it will at least make your company well known to the public.

- Transparent pricing to top-up the consumer service with no secret expense and free modesty.

- Keep in harmony with dedicated storytellers and a very streamlined collaboration environment with the most accomplished vertically integrated team.

- We think that art cannot and should not, be made. So, we guarantee that every video is hand-drawn and that the full rights are held by you.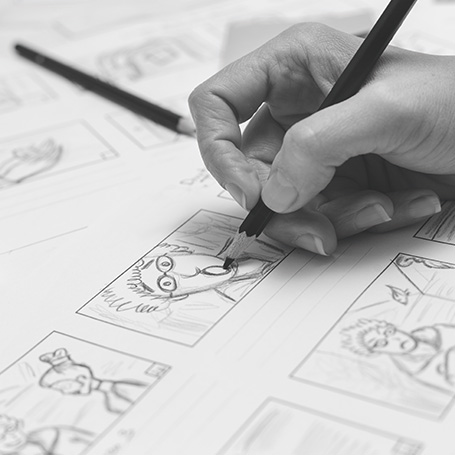 Double Your Traffic Via Animated Storytelling Dubai Video Services
If you are searching for a great method to help you double your website users and educate them about your brand's functionality and advantages, the method you will benefit from is an illustrated informative video.

Explainer Video (also known as homepage video) will easily describe your company, product/service or something about which you want to inform your audience. Note, to give tourists the reason for staying, the first 10 seconds are really critical.

Compared to competitions, demonstrate off to consumers without taking any of their time if you believe you are better and have a special product to sell. Nothing that would do so in a simpler way than a visual explainer. If you are searching for your brand's clarifying animation facilities, skilled animators at our animated explainer video agency can do the job for you professionally.