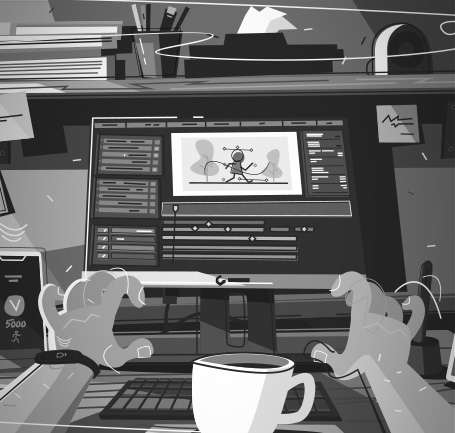 Our professional 2D motion graphics services help you present condensed, engagingly involving complicated concepts and issues. Show dynamic elements of your company and the goods and services you deliver for maximum effect in simple, concise, and exciting videos.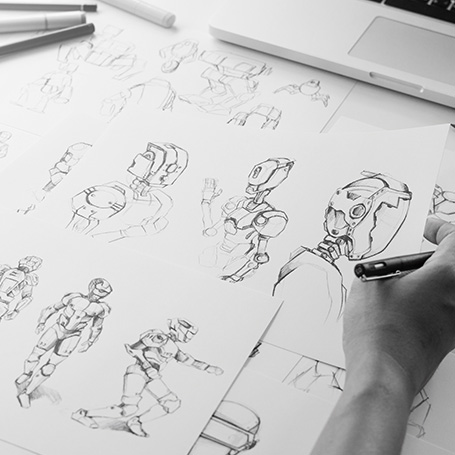 Engage Your Audience with Our Motion Graphics Company in Dubai
Motion graphics are marked as an action video that includes text rather than animation as a main feature. In reality, animated graphic design is an intersection between animation and graphic design. Such videos by our motion graphics company in Dubai are typically very purpose-oriented with the aim of narrating the viewer with essential details by deploying the power of animated text or graphics.

Our motion graphic videos also have voice-overs that express the video's meaning and narrate what the text and visuals represent.

Motion graphics started to be distinguished from standard animation with the widespread success and affordable development of 2D animations.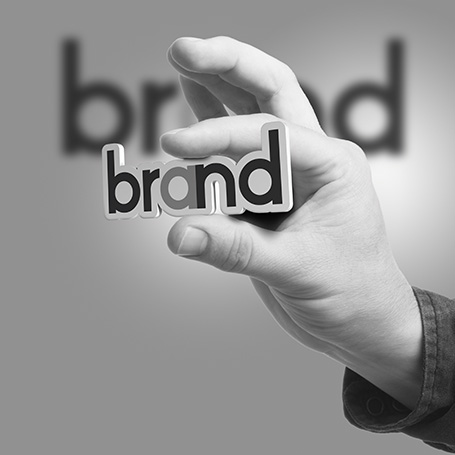 Highly Professional 2D Motion Graphics Services
Utilizing Overlight's professional 2D motion graphics services for instructional, insightful and product demonstration videos helps you to present in a condensed, engaging manner involving and complicated concepts and issues.

Show dynamic elements of your company and the goods and services you deliver for maximum effect in a simple and concise format.

Experienced, imaginative animators build a storyboard for telling the story and use the latest technical innovations and equipment to optimize the artistic creativity that comes with the art of animation.

Experts at our motion graphics company in Dubai can create imaginative new worlds using your ideas, concepts, and business goals to deliver your business messaging in an immersive and impactful art form.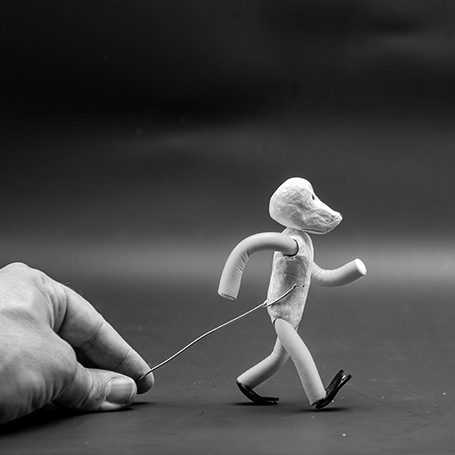 Motion Graphics Services Best for Storytelling
For your company, enthusiastic team at our motion graphics company in Dubai empowers you to tell great stories. We think it's just that you become one when you share fantastic stories. We allow you to stand out and get the exposure your company deserves with a unique visual brand identity!

You can get the desired effects from 2D animation, but only when you collaborate with the finest to get the best 2D animation for your project. You have come to the right place if you are trying to be the brightest and get the best job done. We have you covered and will appeal to all of your requirements for 2D animation.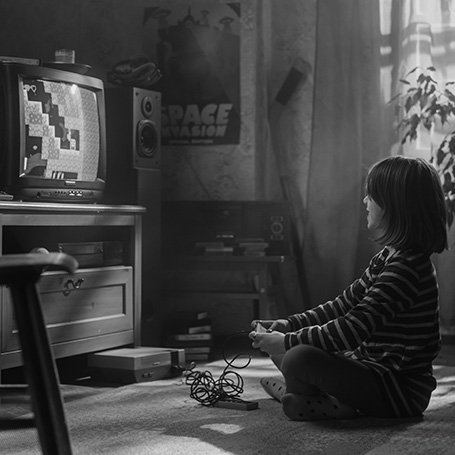 Why You Need Professional Motion Graphics Design Services
By providing you the chance to mess around with various platforms, videos by our motion graphics company in Dubai encourage you to innovate. Choosing the best media is the formula of sharing fantastic stories in this animation style. So, the motion graphics director needs to maintain harmony of designs and fantastic animated transitions when it comes to storyboarding.

The following main features differentiate motion graphic videos from other animation types:

- Typically, this type of video is sleek and more sophisticated than other forms of informative images.

- Motion graphics provide the organizational feeling for which corporations aspire.

- The videos use bright colors and are an enjoyable experience for the viewer.

- Motion graphics have the incredible ability to simplify abstract concepts in a manner that people can readily grasp.

- These videos will turn any dull and crappy text into an amusing and eccentric scene, not to forget.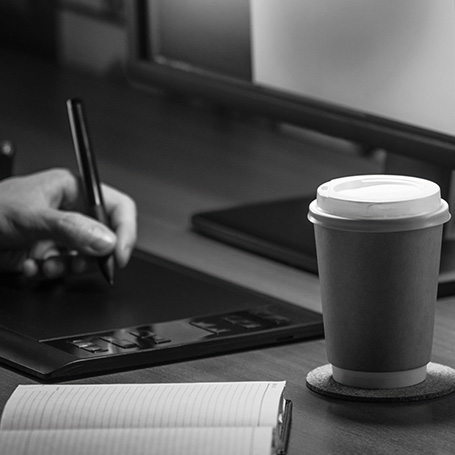 Winning Video Formula at Our Motion Graphics Company in Dubai
To keep you interested and share fantastic stories, we follow a very basic and simplified process at our motion graphics company in Dubai. Video pricing for custom motion graphics depends primarily on the complexity of the style and content of the animation. The distribution timelines, length and the feedback period are other considerations that may influence the pricing.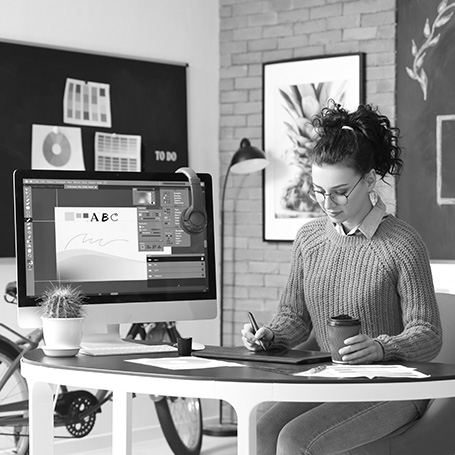 2D Motion Graphics with Diverse Elements
We are a motion graphics company in Dubai that uses various components such as logs, typography, film, diagrams, and shapes to create motion graphs. We can animate beautiful and fascinating visual videos with the right combination of these tangy elements.

Our artistic staff specializes in the conceptualization, drawing, creation and animation of videos according to each client's individual needs. Every project is different and for that reason, in each particular situation, we still strive to adapt ourselves to the fullest.

Our goal is to attain customer loyalty and we attain it by offering optimum solutions. Business/brands looking to create a sophisticated and competent picture of their brand should prefer Overlight when we craft videos that are beautiful and not cartoonish!