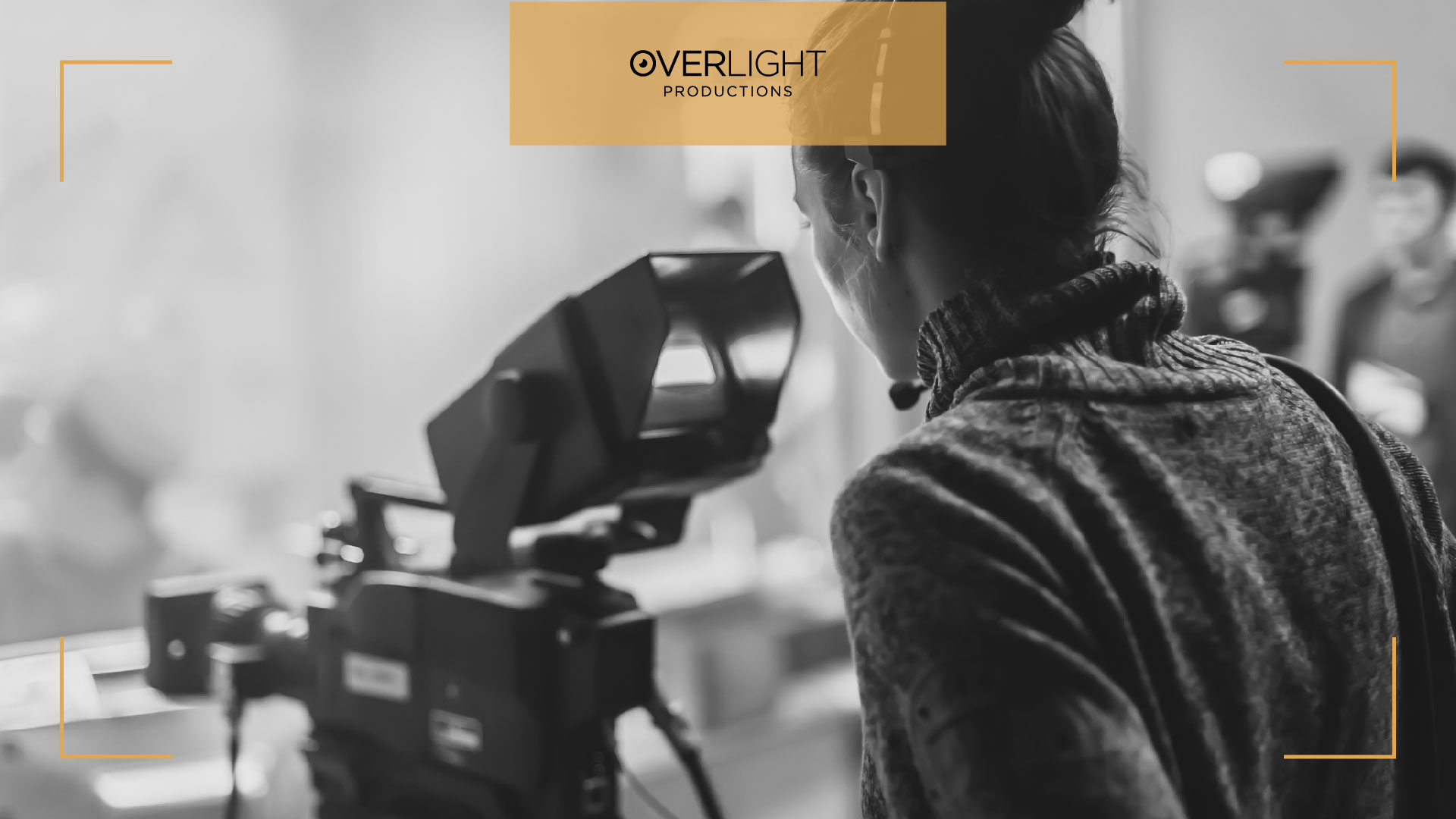 15 - November - 2022
Some marketers are struggling with the decision of whether to launch a video advertising campaign or why they are currently doing it. Simply said, you will fall behind if you don't incorporate video into your marketing plan.
With over 122 million daily active viewers, YouTube is the ideal medium for video marketing campaigns. If you are working with a professional video marketing agency, it's also a wonderful time to discover inspirational ideas and do some research on the things you enjoy.

The only benefit you need to hear is that your target audience watches video, as evidenced by the statistics:

92% of B2B prospects watch videos online

Every day, 4 billion videos are watched on YouTube

After watching a video advertisement, approximately one-third of consumers will buy a product.

In this blog, we'll discuss the advantages of promotional videos for your brand and how media production companies in Dubai can help. Read on to know the types of videos you can create to promote your brand.

Let's get started.


How Video Can Help Your Business?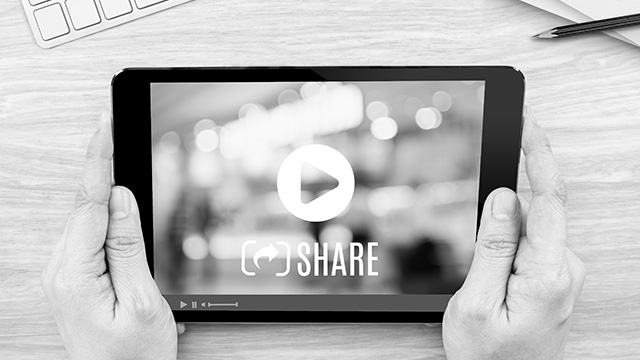 One of the finest ways to stand out online is with video content. Video content is a great method to draw attention, whether you want to make something for your website, newsletter, or social media platforms.
Films for promotion can draw attention to goods and services and improve the image of your brand.
Additionally, videos can provide viewers with a better understanding of your company, which may inspire them to write evaluations that are more detailed. These sincere recommendations might be a wonderful strategy to improve your reputation.

Corporate video production in Dubai can be difficult and expensive, despite the fact that it can be an effective marketing tool. It is crucial to have a clear plan and procedure in mind for the aforementioned factors.


How Can I Promote My Business Successfully?

There are many ways you can use short films to promote your business such as:


'Meet Our Team' Videos

It's simple to post some images of your team on your website and declare, "This is our team," but what about a brief introduction?
Can you give us more details about the services you offer and the staff who work there? Without ever having to meet in person, short films can help us feel more connected to your staff.


Videos To Create Leads or Turn Leads into Clients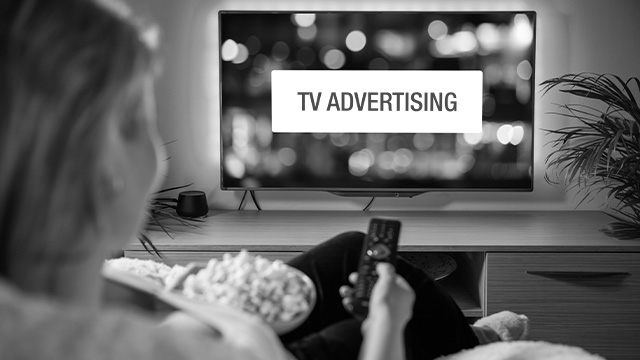 With video marketing, you can insert call-to-action at various points to encourage viewers to take the next action.
After investing in video marketing, several businesses saw a significant increase in the number of leads and conversions.
Some media production companies in Dubai also create TV promotional videos for brand awareness.


Showcase Your Workplace Activity

Display the experiences that your clients will have. Please describe your procedure and the way the service is provided. All of these can be explained in brief movies or even with voice-over diagrams.
To illustrate how things function, you can also use charts that are cut with shots of the people that work for your organization.


Google Is a Video Lover!

It is no secret that Google has prioritized high-quality videos since it acquired YouTube more than ten years ago.
If you don't believe it, just run a quick search on the most widely used search engine in the world, and you'll see that many times the first results are, in fact, videos.
Moreover, Search engines prioritize video content when modifying their algorithms to give specific sites a higher placement on the result pages.
If you post videos to social media, put them in blog articles, and incorporate them into your website, your target market is more likely to find you while searching for pertinent information.

Related: How to Introduce My Brand Through Video & Moving Picture?


Mobile Consumers Respond Highly to Video Ads

The number of people who watch videos on their mobile devices keeps growing.
For businesses that distribute video, it's interesting to note that 88% of brief segments, or about 30 seconds long, are completed on mobile devices. Those who are viewing the advertisement on a computer can't say the same.


A Great Way to Impart Knowledge and Instruction



Due to their audio and visual components, which appeal to several senses, video advertising serves as both promotional tools and educational tools.
They are especially helpful when used for product demonstrations or in how-to manuals because viewers can really see how certain items function or acquire a new skill.

Videos Convey the Message in A Unique Way
Which would you choose if you had to quickly scan through a number of pages of text as opposed to watching a brief video? No credit for figuring that one out.
Many corporations have used innovative narratives and video creation approaches to create the greatest possible videos.

Greater Exposure
Corporate videos may really help you lift your game in terms of being "visible" online, which is essential to a company's success in the modern business environment. Sharing movies is additionally simpler than sharing text-based publications.


What Kinds of Videos Media Production Companies in Dubai Can Create?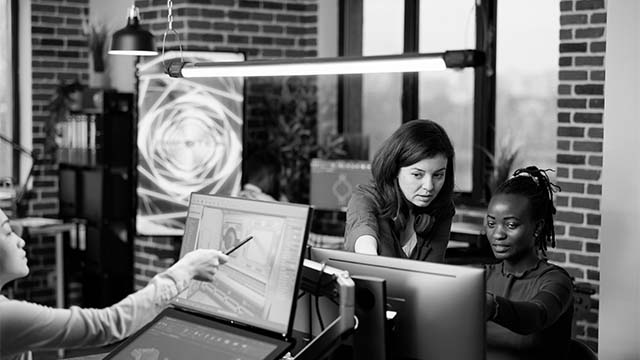 Testimonials: Testimonials are a terrific way for businesses to showcase their excellence. Customers who have had good experiences evaluating and sharing them with others can build brand confidence.

Brand films: Brand films are videos that explain the audience about your company's history and how it came to be, from the beginning to the finish of your journey.

Promotional films: Films for promotion aid in promoting a particular good, service, or occasion. This category includes videos that are meant to increase sales and raise brand recognition, such as explainer, how-to, and demo videos.

Company culture videos: These films promote the company culture while demonstrating how you conduct business and introducing prospective workers to the organization they will be working for. Additionally, this will aid in attracting the top people in your industry.

Web videos: Internal videos are used for training and education within the firm, which could increase productivity and uniformity.

Highlights: These can be utilized to record professional events for later use in marketing.

Crowdsourcing films: Films about crowdsourcing encourage investment. They assist in spreading your message by creating captivating visual content that is specifically designed for a fruitful fundraising effort.

It's Time to Get Help from Film Production Companies in Dubai

Due to their expense or complexity, you might not have thought of promotional videos as a marketing strategy.
Those are legitimate worries, depending on the size of your project. But more than ever, you have access to resources that let you produce excellent content even if you don't have much (or any) prior expertise.

Keep these four components in mind while creating your promotional film to ensure that it hits all the right notes:

The writing is clear and to the point.

Your target market is precisely defined.

The advantages of your goods to the viewer are emphasized.

The story in the video serves to frame your goods.


Do you have any inquiries regarding the creation of an effective promotional video shoot? Get help from the experts at Overlight, one of the leading media production companies in Dubai.