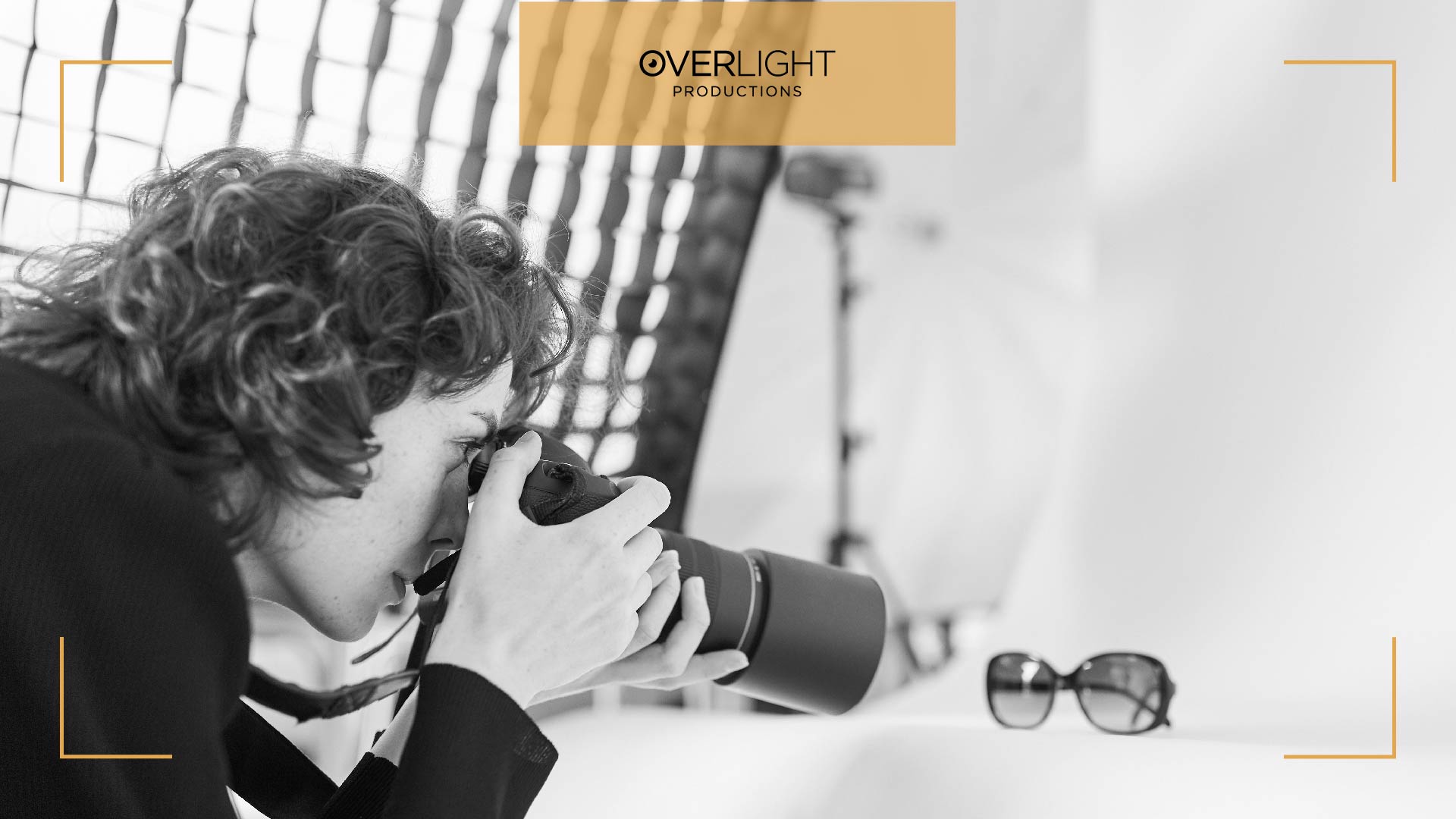 11 - October - 2022
It's no surprise that marketing is required to boost product sales. What is offered may vary—your product may be a specific good, a type of service, or your entire brand—but your marketing efforts must support and drive sales. The photography services are included in this.
The majority of people are visual learners. Around 90% of information delivered to the brain is visual. Therefore, good photography gives you a lot of chances to make an impact.

Not all imagery, however, is made equal. Taking out your phone and snapping a few photographs of your products may appear cheap and easy, but the disparity in quality can cause potential purchasers to doubt your brand's quality.
Regardless of the assignment, it's critical to examine how professional photography may help your company stand out from the crowd. Here are some important ways professional photography services can assist you in selling your product.


Draw More People with Eye Catchy Photos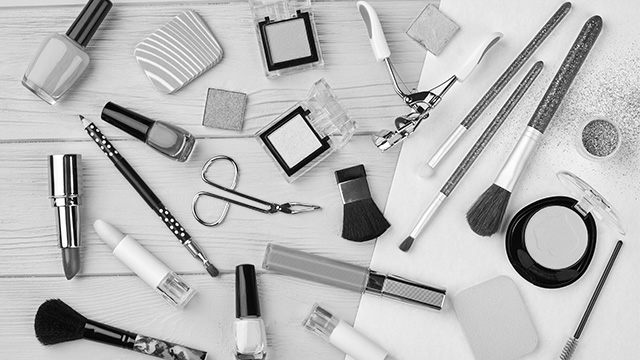 The eyes are always drawn to visual features first in eye-tracking tests. Potential consumers may soon lose interest in your items if your aesthetic aspects aren't up to grade.
A prominent object on a white background is difficult to overlook. This is why merchants prefer white backdrop product pictures. In addition, you'll have a higher chance of turning leads into buyers if you use excellent product photography services.


What matters is the first impression!

A well-taken image accounts for at least 80% of sales success. A good shot by professional photography services, without a doubt, draws the buyer's attention to the products.
It is the most important and visually appealing description of the product. When a consumer is preparing to make a purchase, this is the first thing they see.
According to studies, 8 out of 10 potential purchasers will not evaluate a product item that does not include a photo. As a result, you must guarantee that the photo of the goods being given is appealing in order to gain the attention of your buyer.


More Conversions with Lifestyle Product Photography Services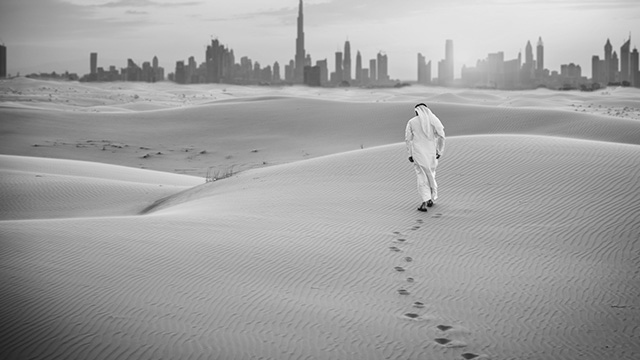 Lifestyle photography services allow you to present your products in a natural setting to show them off as they are in real life.
The goal is to immerse your customers in that world so that they can get a sense of how they may engage with that product. When properly planned and performed, it can be quite beneficial.
Your lifestyle shot can be developed with the help of a skilled product photographer. The photographer will design the session, set up the studio and lighting, coordinate wardrobe and model direction, and oversee the project from start to finish.

Other marketing alternatives, such as print and social media advertising, can include your lifestyle product shots.
The photographs must accurately depict the object in its original state. This situation generates a story for the customer to follow.
Lifestyle photography services are the most engaging trends to enhance conversions when it comes to delivering your goods to a target audience. It allows your buyers to envision themselves as owners and users of your items.
That's why the experts at our Dubai photography studio focus on lifestyle product photography.


Increases time spent on the page

It's no secret that good product images, like works of art, draw attention not so much to the goods portrayed on them as to their quality and execution.
A well-photographed image by expert photography services allows the client to examine it. In addition, mall features in a photograph can hold a person's attention for an extended period.
If the individual is drawn to the image, he will be willing to spend more time studying it. As a result, the chance of a purchase increases.


A Good Photo Studio Dubai Knows How to Present Your Product


Your e-commerce shop is your website. You don't get to personally welcome your consumers to persuade them that you're an expert.
Your website's graphics set the tone for visitors to form opinions about your business.
By avoiding frequent product photo blunders, you may give your website a more professional appearance.
Professional photography services demonstrate that you are serious about your business. If you demonstrate that you know how to operate your business professionally, customers are more likely to want to buy from you.


Strengthen Your Brand

One of the cornerstones of a company's success is consistent branding. Customers notice if the product photography on your website, social media sites, and/or catalogs differs from the product photography in the shop.
Revenue improves by 25 percent when organizations have consistent, cohesive branding across all channels. When you hire professional product photography services, you're not only paying for the photo of the product; you're also investing in the success of your company.


The Best Photo Studio in Dubai Increases Customers' Interest in The Product

A well-taken product photograph by photography services can entice a buyer like nothing else.
When purchasing a thing over the Internet, a person is frequently unable to evaluate it in person: he is unable to examine, touch, or sample it.
All of this information can be conveyed through an excellent product shot.

Unlike the text description given by the vendor, the buyer creates his own photo description. A person's judgments and formulations are free when studying a product on a phone or laptop screen.
He notices the most important features and assesses it using criteria that are unknown to the vendor.
A stunning image piques the buyer's interest in purchasing the product. In the absence of a well-taken photograph, on the other hand, there is a good chance that the viewer will never open the product page.


Build Trust

Having many product images enhances consumer trust. According to recent studies, a product photo can "help enhance buyer's attention, trust, and conversion rates". The more your consumers trust you, the more inclined they are to make additional purchases from you.


Get Help from The Leading Dubai Photography Studio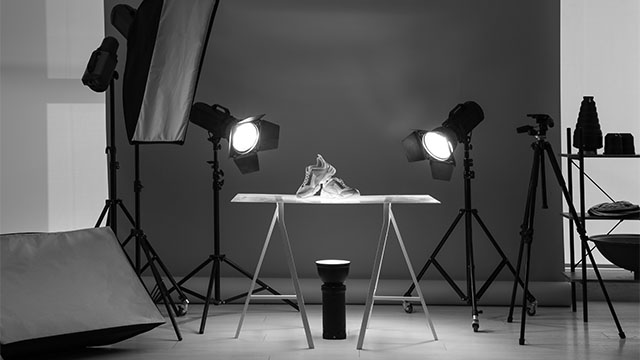 It is obvious that good product photography is an important factor in building confidence in your online business. Potential clients will feel much more confident while purchasing and, as a result, will purchase more if you provide them with high-quality graphic information.
By taking care of your Ecommerce photos, you will send a message of confidence and security to your customers.

Moreover, being a good photographer takes more than just taking good pictures. Creating graphics that can drive purchases requires both technical talent and planning. That's why working with a professional photography firm that understands how to make your things sell is crucial.

Our photography services offer the experience, creativity, and out-of-the-box thinking to capture the appropriate photographs for your company.
No matter what you sell, we can walk you through the photography process and develop solutions that result in high-quality imagery that encourages customers to buy your items and interact with your brand.