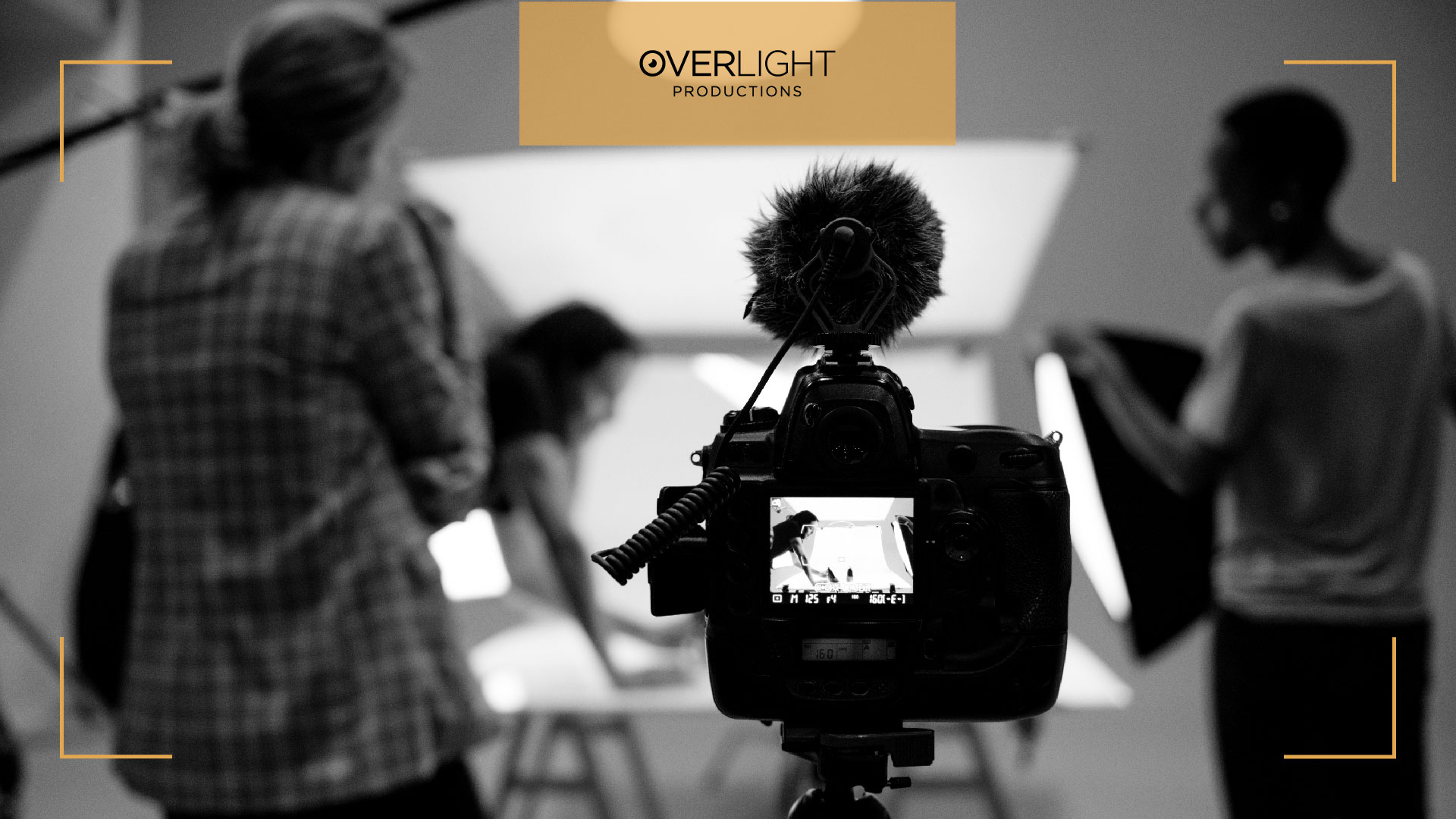 06 - September - 2022
Product photography is a mandatory element in increasing sales. With photography, you can market even a single product, your services, or your entire brand persona.
Most people learn visually. In addition, visual information accounts for approximately 90% of news delivered to the brain. Therefore, good photography gives you a lot of chances to make an impact.
However, not all images are created equal. It may seem simple and inexpensive to pull out your phone and take a few pictures of your products, but the disparity in quality could make potential customers doubt the quality of your brand.

Whatever the assignment, consider how professional photography can help your company stand out from the crowd. Here are some key ways to assist you with your product photography.


What are the Benefits of a Professional Product Photography Company? 
Product photography plays a crucial role in how the masses perceive your brand by presenting the product in a positive light.
Professional photographers specializing in product photography can help you get creative with the type of lighting, angles, and backgrounds used to present your products to maximize their potential and appeal to customers.
Product photography is essential to any professional brand's marketing strategy and should be treated similarly to an advertisement or public relations.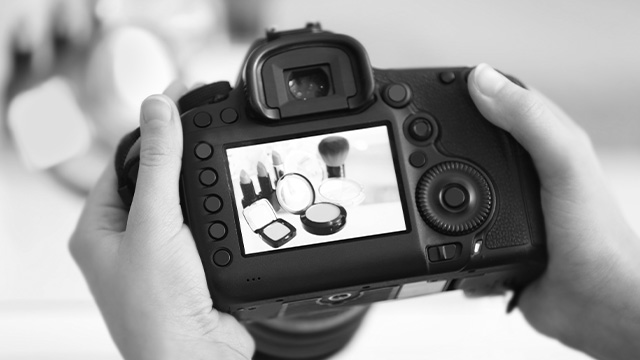 Types of Product Photography 

Understanding the different types of product photography will help you carry out a shoot.


Individual shots:

These are great for showing the product design and detail. They are also suitable for getting different angles shots.




Group shots:


These are commonly used for product collections and display the range of your products to provide a complete view of your offerings.

In addition, these images are ideal for social media posts and advertisements because they give customers an idea of your entire brand rather than just one product.




Lifestyle shots:


Lifestyle shots tell the story of your product and demonstrate how it can be used in your customers' daily lives, customarily taken by a model.

These photos can be used for visual channels, as they look more 'personal' than many others.




Scale shots:


The scale shots will help your customers get a better idea of the actual size of a product by comparing it to other everyday items. In addition, it will help customers boost their confidence when making an online purchase.

A common problem with online shopping is not being able to judge the actual size of a product, and product descriptions may include dimensions, but the photos included can be misleading.



Advantages of Product Photography 

This section will cover some of the advantages of product photography and how it helps increase sales and production.

- Enhances the appearance of your products to customers, giving them an idea about what they are about to buy. This might help in decision-making if they have scope for doubts or questions.

- It helps in boosting your online presence as well because it will capture the attention of potential buyers online and make them come back for more.

- It helps establish visual consistency and clarity in the branding of a product.

- It helps you stand out from your competitors and allows you to create a distinct identity for your brand.

These are just a few of the benefits of product photography; many more depict the unique forms of marketing for better outcomes.


Follow Unique Technique of Product Marketing Photography

Product photography is a crucial part of any business. A professional photographer can take the necessary angles and capture shots of your products in great detail.
Here are some tips to help you with your shots.


1. Hang Products excitingly:

Hanging the products will make them stand out from the background and make your product photography more creative.


2. Shoot from Strange Angles:

Shooting from a strange angle will add interest to your photo. For example, it will give the viewer an idea of how the garment might look on a person.


3. Try Some Macro Shots:

They are great for showing how detail-oriented you are regarding product photography. It's also a great way to show off textures too!

Finally, make sure your photo is cropped exactly. It's essential to keep your photo cropped precisely, whether it's vertical or horizontal. It should also have a minimum of 1/4 of the image used in the shot.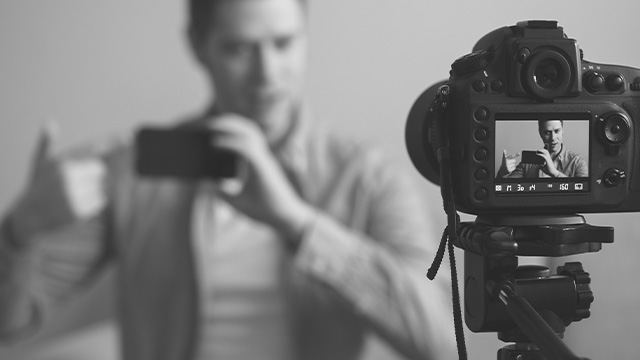 The process of product marketing photography at Overlight goes through these steps. You can follow these to have a great shot.


Following the Entire Process

We work on a comprehensive process for the videos and pictures. In addition, we do a lot of research for product photography and collect data regarding complete information about your product.


Time Savior  

In comparison to other product photographers, the work of our brand marketing Dubai company is the best because we save time. We follow a comprehensive approach and let you know about the deadline for completing the project. 


Built Trust in Customers 

In marketing, trust-building is a significant factor. People generally trust a company that is transparent in giving their information. So, our product photographer crops up irrelevant things from the picture.
Similarly, when it comes to videography, our team of experts refine the video, add relevant information that attracts the customer, and sometimes add customer testimonials. So, people get inspiration from videos and pictures. As a result, you observe a sales boost.


Increase Conversion Rate 

How does the audience convert into potential customers?
People who see your marketing videos and posts and find their required product in them.  


Focus on Quality Instead of Quantity

Generally, we insert all your products' relevant information in your product picture. After that, everyone knows about the quality of your product.
When things are transparent, then people prefer that product. So, our brand marketing Dubai company focuses on the quality of the information and the picture.
If the product photography is not clear or blurry, it harms your marketing. It is an era with a lot of competition, so you need professional services to keep your product in the market.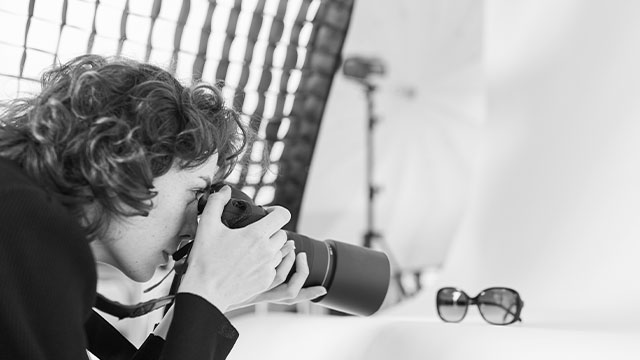 Final Thoughts

Get our product photography service now! We give the structure to your ideas in a refined way and guide you towards a perfect way of marketing through professional product photography.