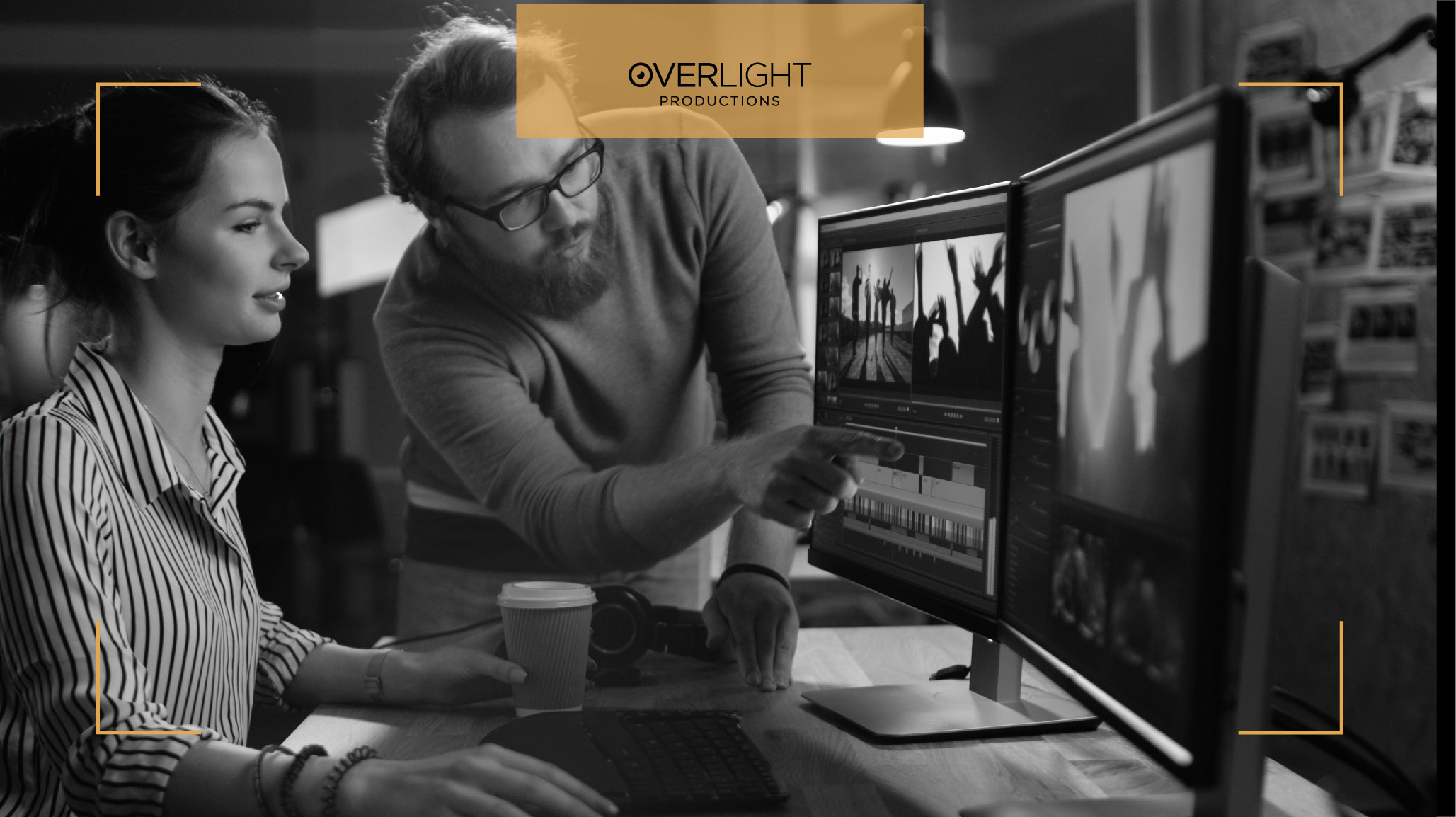 16 - August - 2022
Do you own a cosmetic brand, a packaging service or a semi government organization?
No matter what you do, our job is to tell your story—and this is precisely where animated brand videos come!

Video marketing has great importance in creating customer rapport and even promoting your business, products or services.
Additionally, animated brand videos can serve as a mode to present how-to guides, promote client testimonials, live-stream events, and deliver viral content.


Video Marketing and Branding in Dubai

An animated video has much importance when we talk about successful marketing campaigns. Let's discuss it in detail.


Videos are a great method to show off your product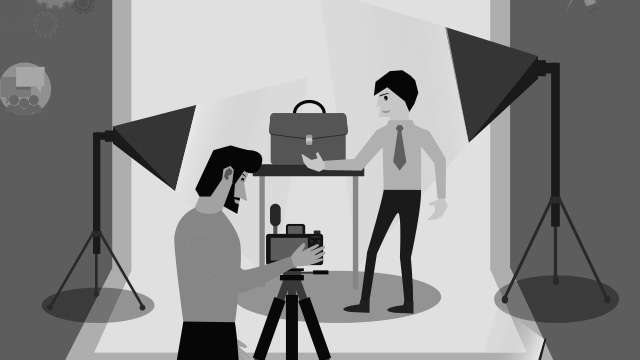 Do you intend to introduce a new product or service? Make use of animated movies to demonstrate how the product or service works.
Around 85 percent of firms have an explanatory video on their homepage, suggesting its efficiency in closing leads.
According to studies, prospects are more likely to buy things when they see them in action.

A video is an excellent tool for assisting potential customers in understanding more about a product.
Around 95% of marketers believe that video content has helped consumers better comprehend a product or service.
Customers will only buy your products if they fully understand how they work and how they can benefit from them.
Video content's visual element makes it easy for businesses to explain how things work, so it's no surprise that it's a great medium for this.


More Conversions and Sales

Unsurprisingly, marketers believe video content generates more conversions than any other sort of content.
Firms that use animated brand videos in their marketing initiatives receive around 40% more traffic from search engines than businesses that do not.
Another fascinating fact: websites featuring animated videos on their landing pages can produce conversion rates of up to 80%.
The reason for increased conversions and sales is simple: explainer videos have the potential to get right to the heart of your viewers.

If you can build unique and appealing characters that communicate a compelling message through animation, your video will link your tale to your audience.
That fixture will pave the route for your brand to become trustworthy.
This is the type of quality that will entice your target audience to buy your product. Finally, a unique, great, and emotional video will increase purchases.


Connect Your Audience

Today, a business's marketing efforts are proposed to help build trust. For that, a video helps your brand connect strongly with your viewers.
Video is the bond that links what you say to who you are. It persuades customers to peer behind the screen and get to know your business.


SEO Goldmine

Animated brand videos are SEO goldmines. They help to build backlinks to your site, boosting shares and likes.
Also, they drive traffic to your site. And let's not forget that Google owns YouTube.
So, be sure to post your animated brand videos on YouTube and use lots of hashtags with keywords/key phrases.


Google & YouTube are fans of videos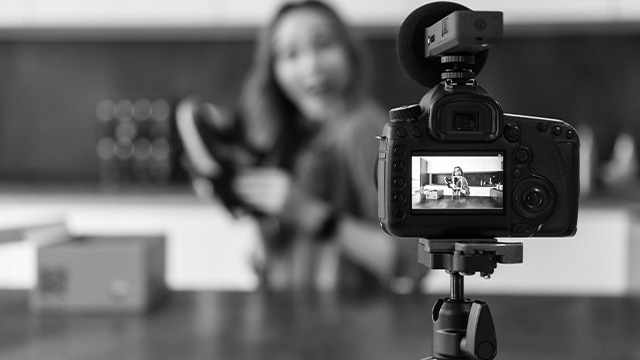 You can make marketing videos more appealing to Google. And you should do it since Google is the most significant search engine of all! Just be sure to provide a brief description of your video, a catchy title, and useful tags.
A website with a video can attract up to two or three times more monthly visitors and double their time spent on the site, resulting in a 150 percent boost in traffic from search engines.
Furthermore, when comparing a website containing a video to one with merely textual material, the average number of linking domains is multiplied by three.

Explainer videos have the potential to be appealing to Google.
These videos have the extra bonus of being interesting for potential consumers because they were developed with the audience's requirements in mind, creating a tale with characters that are relatable to your viewers.


Generate More Online Leads

As mentioned earlier, animated brand videos might be beneficial to your SEO efforts.
When these multimedia materials are properly optimized with the appropriate tags, search spiders will crawl and index them.

Furthermore, videos increase the average time visitors spend on your site. This contributes to a decreased bounce rate, which is necessary for greater search engine rankings.
The animated videos can deliver targeted traffic and potential leads to your website from YouTube and Facebook.


Boost Information Retention

Video content boosts information retention. For example, if your consumers hear something only, they are likely to retain about 10% of that information three days later.
On the other hand, if what they hear is conveyed by relevant imagery, they will keep on average 65% of that info three days later.


Customers Prefer Animated Brand Videos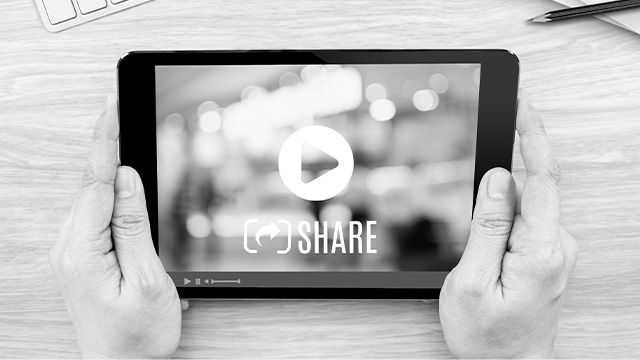 In the last year, video content accounted for more than 80% of all online traffic.
Your viewers adore video, would-be clients also love video—that means good video can attract new viewers.


Boost Click-Throughs

Email subject lines that contain the word "video" see a 20% increase in open rates and 65% boost in click-through rate.
Four times as many visitors would prefer to watch a product video than read the product description.


Improve Brand Awareness

Animated videos may not be the most straightforward online marketing tactic to employ.
You have to develop concepts first, approve appropriate storyboards, and edit the videos flawlessly. However, the videos have a high ROI and can increase brand recognition.
Making videos does not have to be costly. There are plenty of low-cost video editing programs with pre-built animation effects that can help you create professional-looking videos quickly.
The most important aspect of a successful animated video is content that speaks to your target audience.


Best Practices by Commercial Production Studio

If you want your video content marketing to have results, then you must plan, analyze, and test.
Yes, your video aims to tell a story and attract your customers. But, from a marketing viewpoint, your animated brand videos must also support your sales funnel.
What is the reason for each video? Also, how does the footage boost your marketing aims?

In a nutshell, data and overall strategy should drive your video content marketing strategy.
- First, plan a robust policy to develop animated brand videos for each level of your sales funnel.
- Outline the content and aims of each video.
- Define what metrics will best determine a video's success.


Get Help from Professional Commercial Video Producer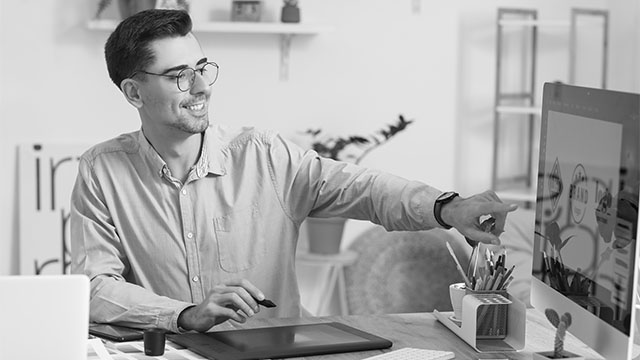 Video is quickly becoming a must-have approach in digital marketing.
Due to advanced technology and the ease of dissemination via channels such as video and social media sites, this strategy is a must-have in your marketing arsenal.
Creativity and knowledge of human psychology are required for a good animated video creation. This will allow you to generate compelling content at a low cost.

With video, marketers can reach a vast number of individuals. More than ever before, businesses can effortlessly create and share high-quality video content.
If video isn't already a part of your content strategy, you should experiment with a few different approaches.
Overlight, one of the leading video production companies in UAE, offers custom video packages in both English and Arabic.

Contact our experts to know how to create animated brand videos.