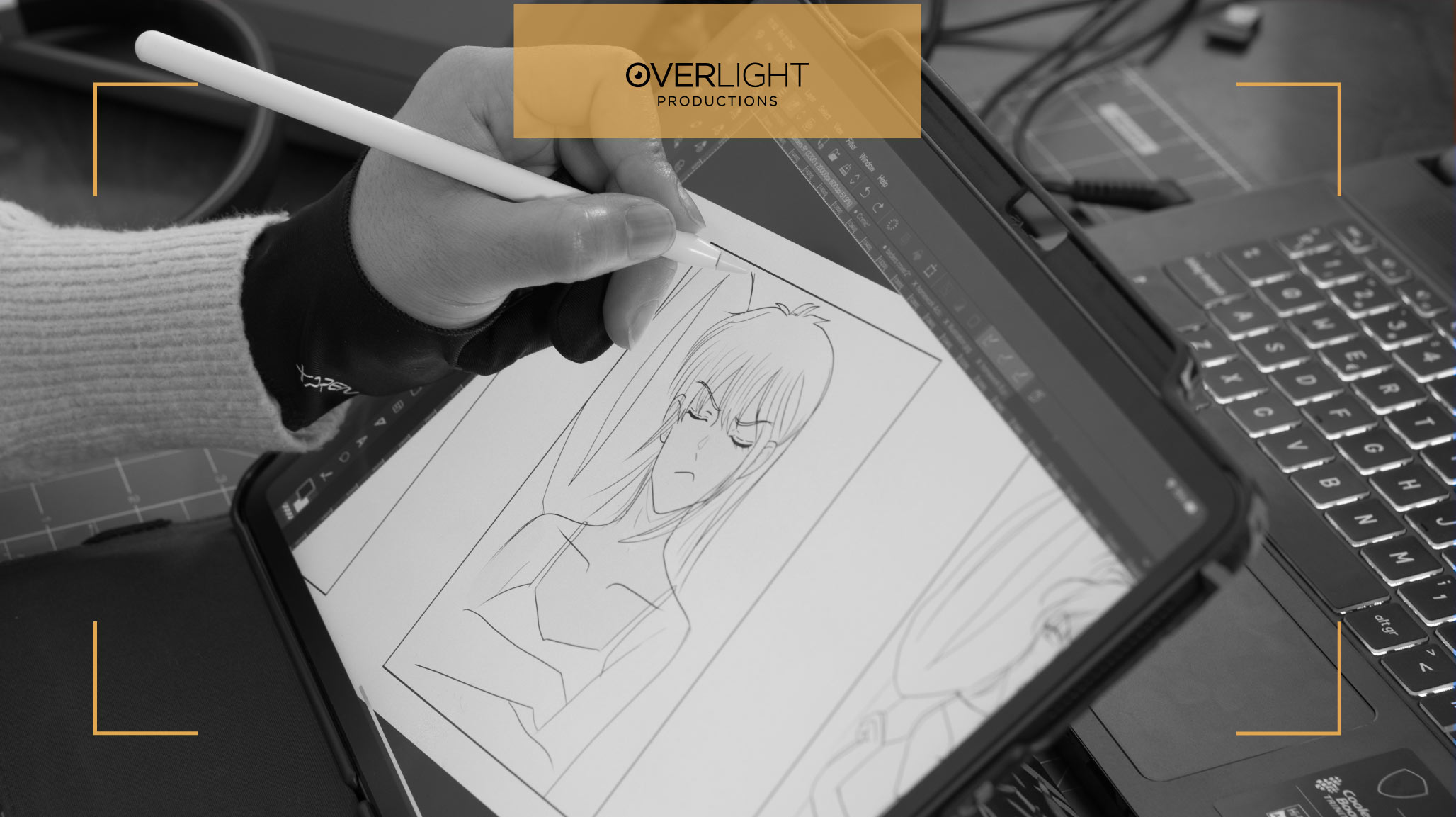 05 - July - 2022
In the current digitalized era, the preferences of people change with time. People always search for a novel approach and want to see new things. So, to stand your business in the current scenario, you need motion graphic advertisements.
Furthermore, you can't get your desired result when you keep posting old-style animation videos. So, it's time to add the latest motion graphics trends to your videos!

People often get confused between animation and motion graphics. So, first of all, you need to know animation and motion graphics are not different! Animation is an extended term, and motion graphics is the type of animation.
Therefore, animation has many parts, such as traditional animation, 2D animation, 3D animation, and stop motion. The latest version that is used all over the world nowadays is motion graphics animations.


Importance of Motion Graphics Advertisement in the Modern Era

Using motion graphics is a crucial component from a marketing point of view! So, the question that comes to your mind is, what are motion graphics tutorials, and where do you get the benefits of 2D motion graphics? Don't worry! Here you get the answers!



Okay, so basically, motion graphics advertisements help you give a novel look to your business growth. In previous eras, television advertisements and pamphlets were helpful to increase your business growth.
After COVID, everyone starts the digital advertisement process, so you have a lot of competition in that scenario. Therefore, to beat your competitor, you need the help of a motion graphics artist. They will give a novel look to your business in a short tenure.


How is Motion Graphics Advertisement Helpful in your Business Development?
People are attracted to digital technology, so if you want an eye-catching website, you need to update it with time. For example, add some 2D motion graphics and make your website attractive to your customers.

For advertainments, it's sometimes not possible for you to convey your message, or you cannot explain your idea to people adequately. Your promotion will be smooth and easy when you do motion graphics advertisements. You can convey your message to the world with your ideas.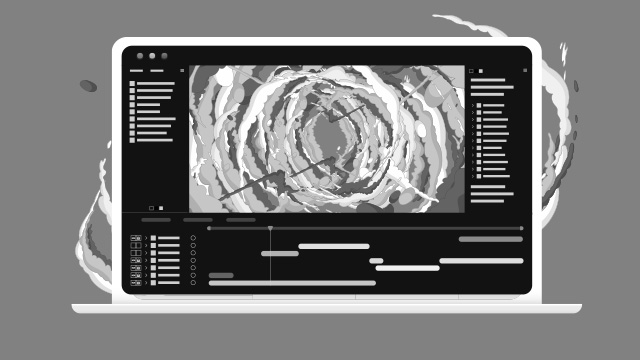 Engage Audience
Rather than reading long text on pamphlets, people prefer to see attractive videos, and with 2D motion graphics, it will be more engaging for the people.

Cost-Effective Strategy
You can quickly put all the services in the video that you want to present to people in a short time. In addition, you don't need to hire actors for the advertisement. Therefore, it's cost-effective for your company.

Complicated but Give Novel Experience
Let's look at the fantastic information about motion graphic animation now! First, it is beneficial for the development of your company. Using motion graphics is complicated, but once you dive into it, you realize that you love trending themes and get the best results.

Add Own Perspective
The most exciting thing is that you can add your perspective to it. You can add whatever comes to your mind. Furthermore, "the ball is in your court!" When you focus on the designs and motion graphic animations, you can easily advertise your company and become a motion graphic artist when you give your complete dedication to it.

Motion Graphics and Its Results in Future
You can use motion graphics video in many languages; the benefit you get in the future is that you can change your video into any language! How? You can simply change the voice recording and text in the video and use it in different countries. So, it will be helpful for you in the future when you want to open your company in another country.


Do you Want to Stand with the Digital World? Follow Motion Graphic Trends!
Okay, you have a lot of competition in the market. Every business is busy telling its brand story with the help of motion graphics advertisements. But the main concern is that if you want to stand higher than your competitors, then you need to use motion graphics trends

Using motion graphics is the most significant task for you now! So, what is the solution? Here, in this blog, you know about the trends in motion graphics.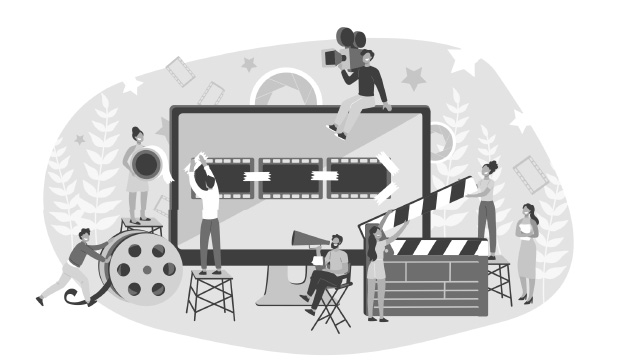 Mixing 3D and 2D Motion Graphics
When making a video for your brand or company, apply a novel strategy to mix the 3D and 2D motion graphics. It is how you can make your video more engaging and appealing to your targeted audience.

Use of Kinetic Typography

You want to give a novel look to your video! Right? Another eye-catching new trend to make your motion graphics advertisement appealing is to stretch, crumple and contort the font size in the video. Yeah! It's an effective technique to get the attention of the customer.

Liquid Motion
Hey! Let's know about the new creation of motion graphics artist; liquid motion. It looks so smooth that water comes and changes the screen with the new phase. So, it is incredible for the engagement of your audience. It is advisable to utilize this new strategy to be on top of the motion graphics trends.

Sophisticated Visual Effects
It's a trending visual design in which the motion graphic artist mainly adds an amalgamation
of computerized motion graphics animation and the animation of fire etc., to make it more appealing for your customers. It is a novel strategy that website owners use widely for motion graphics advertisements.

Loading Animation
The most significant benefit of using loading motion graphic animation is that you can engage your audience. Research proves that more than 45% of people leave the website if the page takes more than 7 seconds to load.
So, your audience stays at your site when you apply loading animation. So, in that scenario, people see that website because of the loading animation factor, and your page will be open in that period. So, it's a valuable aspect for you.

Thin Lines in Animation

Using motion graphics is an art that is not a piece of cake for everyone! So, to make it unique, you need to add thin lines in animation. That new strategy helps you look fantastic in your motion graphics advertisement.
These are moving sketches that you can create with thin lines. It allows you to understand your message to your audience clearly.



Salient Facet to Consider during Work on Motion Graphics
Okay, for now, the most important thing to consider while you add motion graphics in your videos is team coordination and a complete process.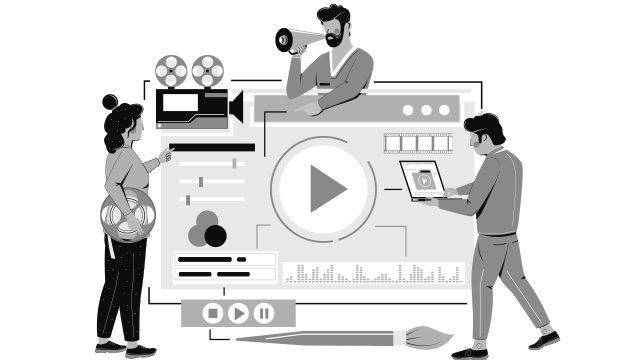 Team Work
Teamwork plays a crucial role whenever you start motion graphic tutorials. A dedicated team of graphic designers, content creators, and social media professionals is essential. Not only the team members but their coordination with one another is important.
A good result comes when a team works together and understands each other's ideas. So, whenever you start using motion graphics, you need good team coordination

Fast Action
Suppose you are a motion graphics artist; you need to know which motion graphic animation you want to add to your video. But, first, everyone must know about the exact pattern.
Once you plan and decide which motion graphic trend to add to your video, the other process is easy, but if you take it not seriously, then yes, you find a lot of difficulties in your work.

Best Designers Team
The main person who gives a final look at your motion graphics advertisement is the team of designers! So, hire the best designer who knows about the piece of information you want to convey to the people.
Therefore, the main concern is that you want to give an excellent message to your audience, and professional designers can do it.


Overlight- A Gem for You!
Okay, you got all the information regarding motion graphics advertisements' importance, trends, and their usage, right? Are you still confused about that? Do you want the guidance of the company that works for you?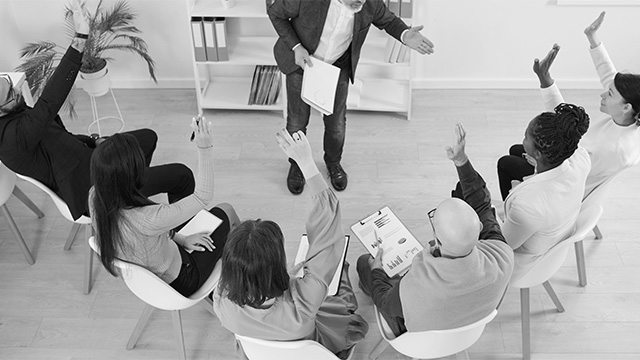 Here is your solution! Our company Overlight has had great expertise in motion graphics for many years. So, we work for you and provide the services. Our team members include designers, content creators, and social media specialists.
We are also making films and doing photography. Furthermore, we have experience in making motion graphic tutorials and motion graphics advertisements.

Are you confused and worried "how do I find a motion graphic artist near me?" Then, get ready to take advantage of the 2D motion graphics services of Overlight without delay. We are here for you and provide our motion graphic animation services. Contact our team for further information on motion graphic animation and more! We are ready to serve you.