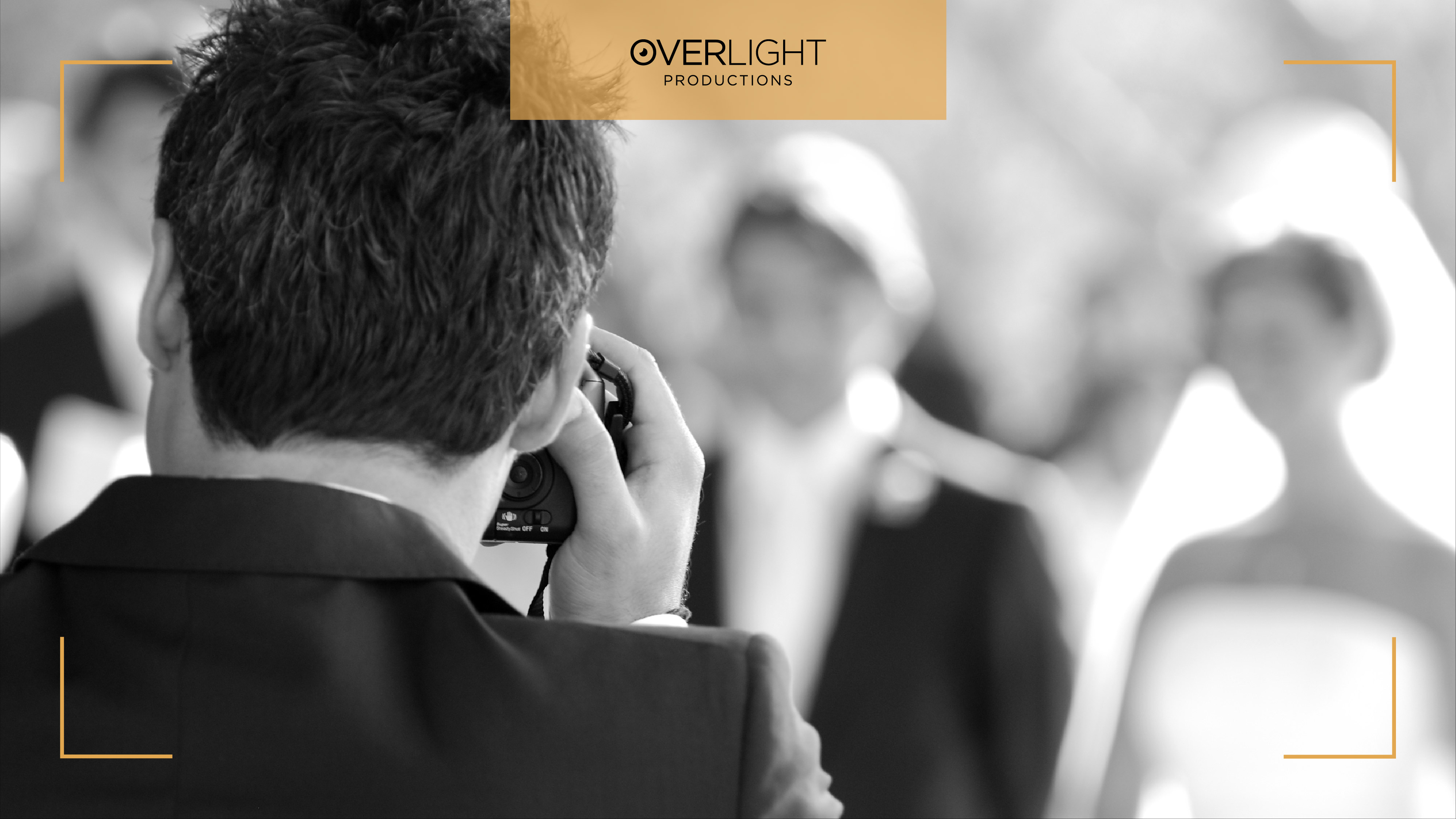 13 - June - 2022
Are you going to tie the knot? Let's give it a fabulous look and make it unforgettable with the videography Dubai services. It is an occasion that happens in life once in a blue moon and to save that moment and make it remarkable is the best feeling ever. Here our video production services help you make it unforgettable for your life.

The next question that comes to your mind is, "How do I find a videographer near me?" Don't be so concerned about that! Here we provide you wedding videography Dubai services in a complete package. Our professional videographer knows how to cover event videography in Dubai adequately.


Videography Dubai – Magic and Creative Task
We are famous for doing event videography in Dubai. We make your day fantastic for a lifetime through our video production services. It's a creative task, and our professionals are ready to serve you thick and thin. Here our experts know how to capture your moments creatively.
Nowadays, a wildly trending element in wedding videography in Dubai is to make story-type videos of your wedding where there is a story of the groom and bride. However, we know about all the aspects, and we make that unique and special piece for you on your special day with our exceptional video production services.
Queries Regarding Videography Dubai
Here, you have questions about finding the best video production services for your wedding. Yes, it's an important event for you, and we know you want the best services on that day. So, here in this blog, we will answer all your questions that come to your mind before hiring the best videographer company.

How do I Find the Best Videographer Near Me?
Of course, that question comes to your mind when you are getting married and you have a lot of other responsibilities! Bury your worries! You don't require to take tension regarding video production services; It's your day, dear! Here your responsibility is to enjoy your function only. Our Overlight's event videography Dubai team solves all your problems. We let you out of all sorts of concerns.
Here, our event videography Dubai company provides you with videography and other services like photography at any place anytime. So, erase that question (How I find a videographer near me) from your mind when we are with you.

How Do you Get Video Production Services at Your Place?
Come on, when you are with the professionals of Overlight, you don't need to be worried about the place. We provide you with our wedding videography Dubai services at your location. Our team comes to your site and captures moments for you. You just let us know where you want your videography. Next is up to us! We will cover your event in the best way.


Process Our Videography Dubai Company Follows
Okay, now you need to know about our process. For example, what are the concerns we are following and our work plan when we do events or wedding videography in Dubai?

Step 1: Take Your Opinion
First of all, yes, it's your event, and you have been waiting for that moment for many years. In that situation, of course, you want to add your ideas to your video, so here is our wedding videography Dubai team. First of all, take your views and opinions on what you expect from us, then move forward to our next step

Step 2: Add Suggestions
Our next step has a professional videographer who knows about all the best angles and directions, so we add our comments to your ideas and make an amalgamation of both views.

Step 3: Mix Both Ideas
In the third step, we focus on merging both ideas (your and our professionals) to make your day the best for you. Finally, we discuss our thoughts on creating a storyline for your wedding video.

Step 4: The Editing Process
Then, we come towards our next step, the editing process. Once your video is complete, the final and most crucial step is to exclude all the extra clips and voices from your video to give it a last look.

Step 5: Final Look
The last step of our videography Dubai company is adding voiceovers where required and adding some music to your wedding video to give it a final and unique look.


Services of Our Wedding Videography Dubai Team
When it comes to the services of event videography in Dubai, then yes, we are sure that we provide you with the best and most unique services. How? Because we have professional videographers, who know how to cover wedding videography! That's why they not only capture the best moments of your functions. But, they follow three unique steps, pre-production, production, and post-production, to give a perfect look to your wedding video.

Why Do We Do Pre-production?
We make a complete plan first. Keep in mind the trending video styles. Moreover, we are so concerned about making your moment special! Due to this, we prefer to make a storyline, think about the occasion's event, and then start videography Dubai for your event.

What Happens in Production?
Capturing your moments according to the requirement is also a tricky task. Only our professional wedding videography Dubai team can do this without giving you stress.

What is Post Production?
So here your question is, what is post-production? Here our artist is a gem for you! We guide you about the posture, but in the end, we are doing the editing process to make your video the most refined item for you. We remove different voices for your video and add soft music to make it sensational.


Why Overlight Is the Best Wedding Videography Dubai Company?
Our company has experienced and has professional artists, photographers, and videographers who cover the event adequately, in a unique and trending way. We are not only famous for videography but also provide photography services. In addition, we make videos for social media, branding, and much more.

You don't need to hire various vendors when you work with us. We provide you with all the professionals. So it is a place where you find what you want. You don't need to wander for the experts. We also provide you with our video production service cost-effectively with the assistance of drones and other facilities.

Hey, enjoy your day! If you are still confused and want consultation. Feel free to contact us at any time. We provide guidance and support you with our services at your place. So, what do you need to do? Let us know what your requirements and your wedding day will be up to our event videography Dubai team. We serve you with our best video production services and make your day unforgettable for a lifetime.