How Filming Your Live Events Can Benefit Your Brand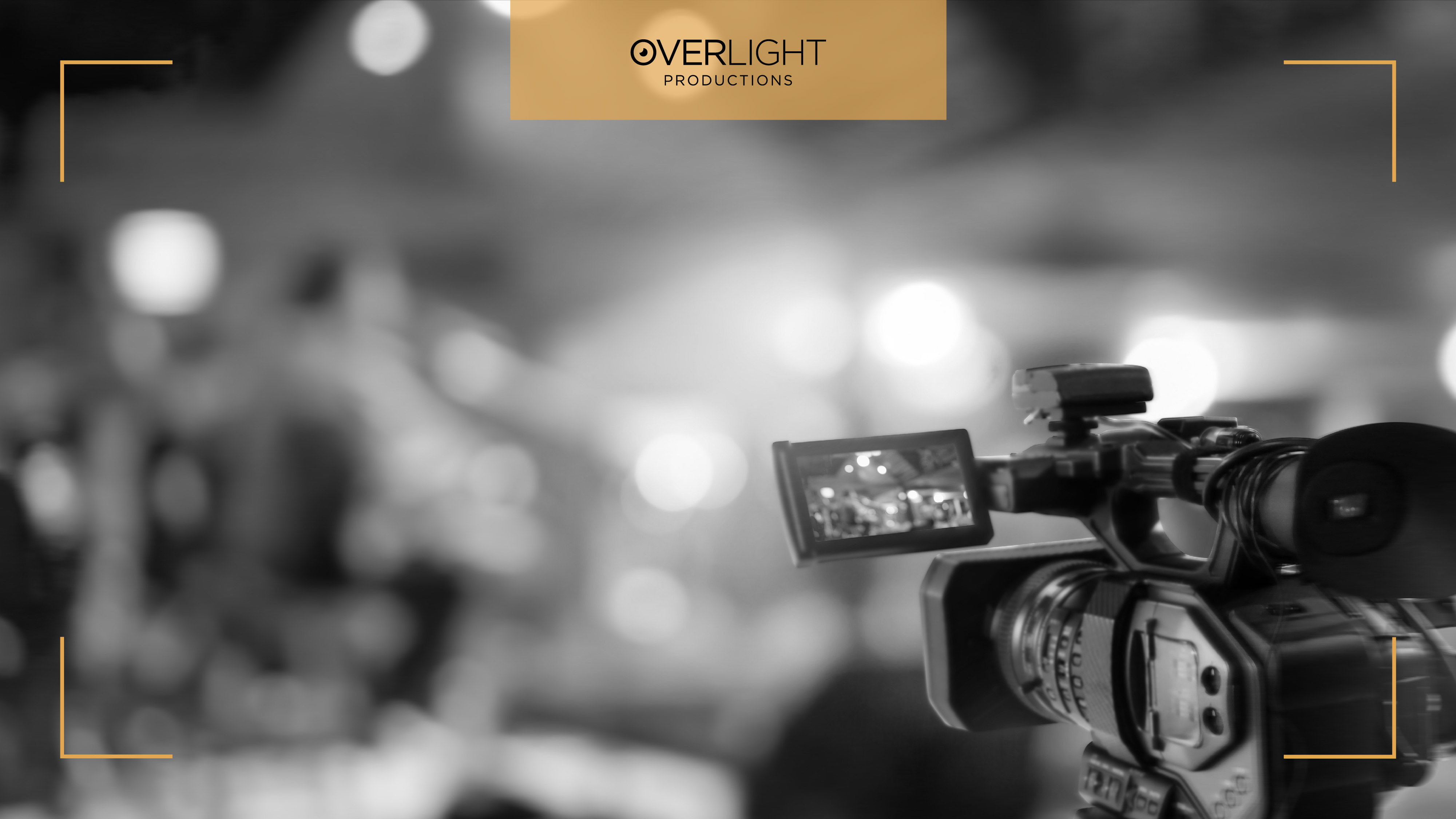 06 - June - 2022
Professional event photography Dubai and filming generate 6X more interactions in a live event.

With a global business worth $180 billion, it's no secret that live event filming is on the rise. This makes sense when you realize that it appeals to a wide range of viewers by delivering visual, aural, and social stimulation.
Video and event photography Dubai also develop a sense of connection between presenters and viewers by providing a real human speaker with whom they can interact.

However, these are merely a few advantages of filming a live event for online visitors. We'll look at some of the reasons and benefits of how filming and event photography Dubai services can result in more brand endorsement.
Continue reading for some suggestions on how to improve customer engagement in your next product launch, conference, speaking event or open training session.


Filming & Event Photography Dubai: Anyone, Anywhere Can Be a Part of Your Event

You might have considered attending an open forum or panel debate in person. While these are useful in some situations, they do not allow others who live far away to view your presentation.
This is especially difficult in narrow niches with experts dispersed across the country (or the world). Remote viewing allows people who would otherwise be unable to participate in the debate to do so.

You'll reach all relevant individuals of your target audience, not simply those who are geographically close to you.
Another advantage of remote viewing is that it allows people to share ideas from various fields. Event photography Dubai services may behave differently than those in New York, although being in the same industry.

Having a forum with a diverse range of people from various walks of life benefits everyone because the views they hear are more diverse.
Keep these points in mind as you read on to learn about boons of live event photography Dubai:

- During a live event, what level of production quality should my brand project?

- How can I make remote clients or a global workforce find my live stream material intriguing and engaging?

- How will I know if I've succeeded?


How Live Video & Photography Services Dubai Can Boost Your Event

- Create an open and inviting online presence. Videos and event photography Dubai increase client trust and help you stand out from the competition by making your company more open.

- Meet individuals from all walks of life face to face, regardless of cultural, ethnic, or geographic barriers.

- Make event photography a part of your larger marketing strategy to raise brand awareness.

- Demonstrate to viewers that you're a busy company that's a leader in your field. Expand your event's marketing potential by capturing it and recycling it into promotional videos and photos!

- Learn stuff you didn't know about your target audience. Video or event photography , when used as part of your marketing strategy, can help you figure out who is most interested in your business and what appeals to them the most.


Bonus tip: To reap the maximum benefits, always go for professional event companies in Dubai rather than a freelance photographer.


Three Things to Know About Filming Your Live Events

Are you thinking about having your next corporate event professionally filmed? Or looking for event photography Dubai services for your conference? Here are three important things you need to know:

Can be used to promote a future event
Videos and photos are powerful marketing tools. They can be used to promote a future event and increase attendance or ticket sales, or they can be turned into an intriguing trailer for your next event. Filming a conference might be useful for a variety of reasons.

Not as expensive as you think
Video production and event photography Dubai may not be as expensive as you think. At Overlight, we strive to be flexible with our pricing so that we can find the ideal solution for your needs.

Exceptional content for website

You can put the video or photos on your website with all the highlights. Using videos on your website can help you engage your visitors while also making you appear legitimate and up to date. The same is the case with event photography Dubai.

Video also improves the amount of time consumers spend on your website, thus the longer they spend there, the more likely they are to take action.
Including a video on your website is also advantageous, as videos are getting increasingly popular. Surprisingly, when people see a video, they recall 95% of the material, compared to 10% when they read it in writing.


So, When Is It a Good Idea to Go with Live Streaming?

Unfiltered information demonstrates to subscribers that your company is run by real people. According to recent studies, viewers perceive live streaming to be more engaging than pre-recorded video and are more inclined to interact with it for longer periods of time.
Users watch live video streams 10 to 20 times longer than pre-recorded, on-demand content—that's a significant increase in involvement.


Unveilings and Grand Openings

It's absolutely an event worth shooting if you're preparing an event to advertise the grand opening of a new firm, an additional branch, showroom, or property. By sending the clip to many media sources with a report about your event, you can use it in a public relations campaign.
You might even want to utilize it in a social media campaign or advertisement for your company to reach as many people as possible. By filming this occasion, you will be able to document an important milestone for your organization that you can share with your employees and clients.


New Product Launch

Your product development teams and designers put in countless hours of effort. Only the engaging product story you're about to tell your clients will top the excitement of the announcement.

- Live event filming helps to build enthusiasm and anticipation for the launch day.

- You send a private link to your top prospects or customers weeks before the live stream event, and you prepare your presenters in the meantime. They should prepare in advance so that they can deliver essential messages to the camera as naturally as possible.

- On the day of the launch, start the show with a well-produced video displaying the much-anticipated product, then cut to a camera with your presenters sharing the great news.

- To keep the program moving, intersperse their comments with explanation films.

- Allow time for questions and answers so that clients can form bonds with your presenters and your brand. Optional lead capturing technologies might help you learn more about your most engaged viewers.

- Finally, provide a call to action so that people can learn more.

The size of the event is determined by your company's goals. You can execute it in the style of Steve Jobs or like a high-end vehicle launch with a massive stage and bright LED screens.
Alternatively, you can go for a more intimate look with a basic backdrop and a few camera angles. Because product launches can be stressful, it's critical to work with a live events partner who can handle all of the technicalities while you focus on the brand message.


Conferences & Speaking Events Coverage

Quality videos or photos of your conference or speaking engagement might give individuals who were unable to attend a clear picture of the issues you wish to communicate.
It can also be utilized to spread the word about your firm to possible new guests, clients, and audiences.
Exclusive interviews with attendees and speakers, event photography Dubai, video editing for numerous purposes, and other services are included in event video production.


It's Time to Reap the Benefits of Pro Event Photography Services

Hiring expert event photography Dubai services relieve you of the technical parts of generating your event photos or videos, allowing you to concentrate on the event itself.
Similarly, when it comes to filming events, there is only one chance to get it properly. A competent organization with a track record of making business movies will be able to anticipate problems and will be equipped with the necessary equipment, talent, and expertise to address them.


Looking for The Best Event Photography Studio Near Me?

When it comes to live event filming, Dubai tops other cities in the UAE. Our skilled event photography Dubai staff can travel to any location in Dubai. Let us know what you're searching for, and we'll do everything we can to make it happen.

Let's have a free consultation so you can make the best out of your next event.