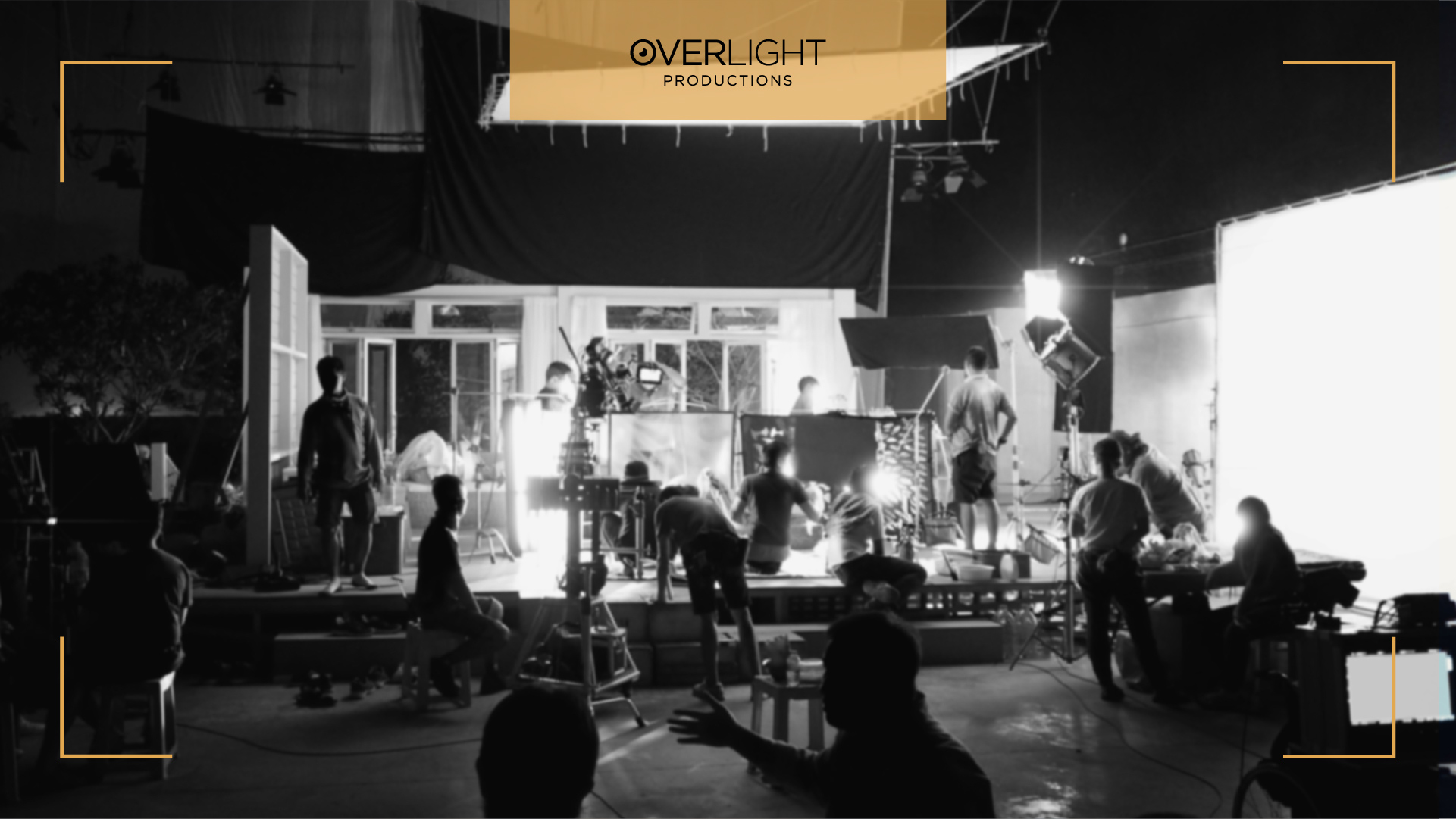 12 - April - 2022
For marking, a valuable item is the video production Dubai. It supports you to give awareness of your products to the audience. What you need to do? You need to link with the commercial production studio that takes care of every facet. You need an experienced corporate video company whenever you want to start branding.

How do you get to know that the selected creative corporate video company is suitable for your branding? Here are some aspects we are going to state to you! thus you can quickly get to know about the best commercial production studio


Problems and Solutions of Video Production Dubai

We will highlight the glitches and the solution of a commercial production studio in Dubai. Then, after getting all the answers to the problems, you are ready to select the next corporate video production house for your product.


Pre-Production Blunders

Sometimes when a commercial production studio starts making a video for your company. They forgot some elements such as the elementary vital aspects of comprising the sounds or captivating an idea. That is the most imperative influence.

Our corporate video company focus on the complete procedure and your desire. We always create a video that has a marketing tone and is according to your targeted audience taste. So, taking the right decision at an accurate time with a proper commercial production studio is quite advantageous for you.


Production Errors
During the production of your video, it is obligatory for the producer of video production Dubai is to distillate on the aspects like it must be error-free. All the client's components are covered in it. The design and theme must be eye-catching. Our video production Dubai presents you with a complete range of creative corporate video facilities. We have an innovative designer and expert who makes a video that is eye-catching and attracts the audience.


Post-Production Mistakes

The major mistake of yours is to take help from two different sources. What does it mean? It means that not every corporate video production house provides you with the post-production process. It is the most critical task. It is the method in which we give a perfect shape to your project. E.g., a final touch.

If you take the facility from the other commercial production studio, you endure as we all know that everyone has a different way of working. Therefore, removing the extra voice and optional material and completing your video is a tricky task. Here you require the assistance of the best and experienced video production Dubai's producer.


Reasons to Select Our Corporate Video Production House

As we all know, numerous event companies in Dubai promise to give you a complete result, but they cannot do that. There is a lot of difference between the work of event companies in Dubai and corporate video company. Here our commercial production studio provides you with the following services.

Deliver 100% reliable work

Punctuality in procedure

Offer Loyalty to the team

Provide free consultation from our expert

The complete procedure of creative corporate video

Offer Revision facilities in the video

Add full call to action in the video

Addition of Designs and voice-over facilities in videos

Add and remove extra acts

Provide complete commercial production studio facilities

Provide best video explainer

Offer animation video facility

Deliver creative ideas

Summing Up

It is said everywhere that we learn from our blunders. But if you know your mistakes beforehand- you take aside from all errors and start your work with perfection. However, you don't need to suffer because when you know about the common mistakes, you secure yourself from all sorts of dangers. What do you need to do now? You need to join our video production Dubai company and strengthen your business with the current tactics of corporate video company.


You are free to opt for any creative corporate video company for your product. If still, you have some queries, just let us know! Our experts at corporate video production house are ready to guide you about all your ambiguities. For more information, feel free to contact us.