Enjoy Your Birthday Bash With the Best Photography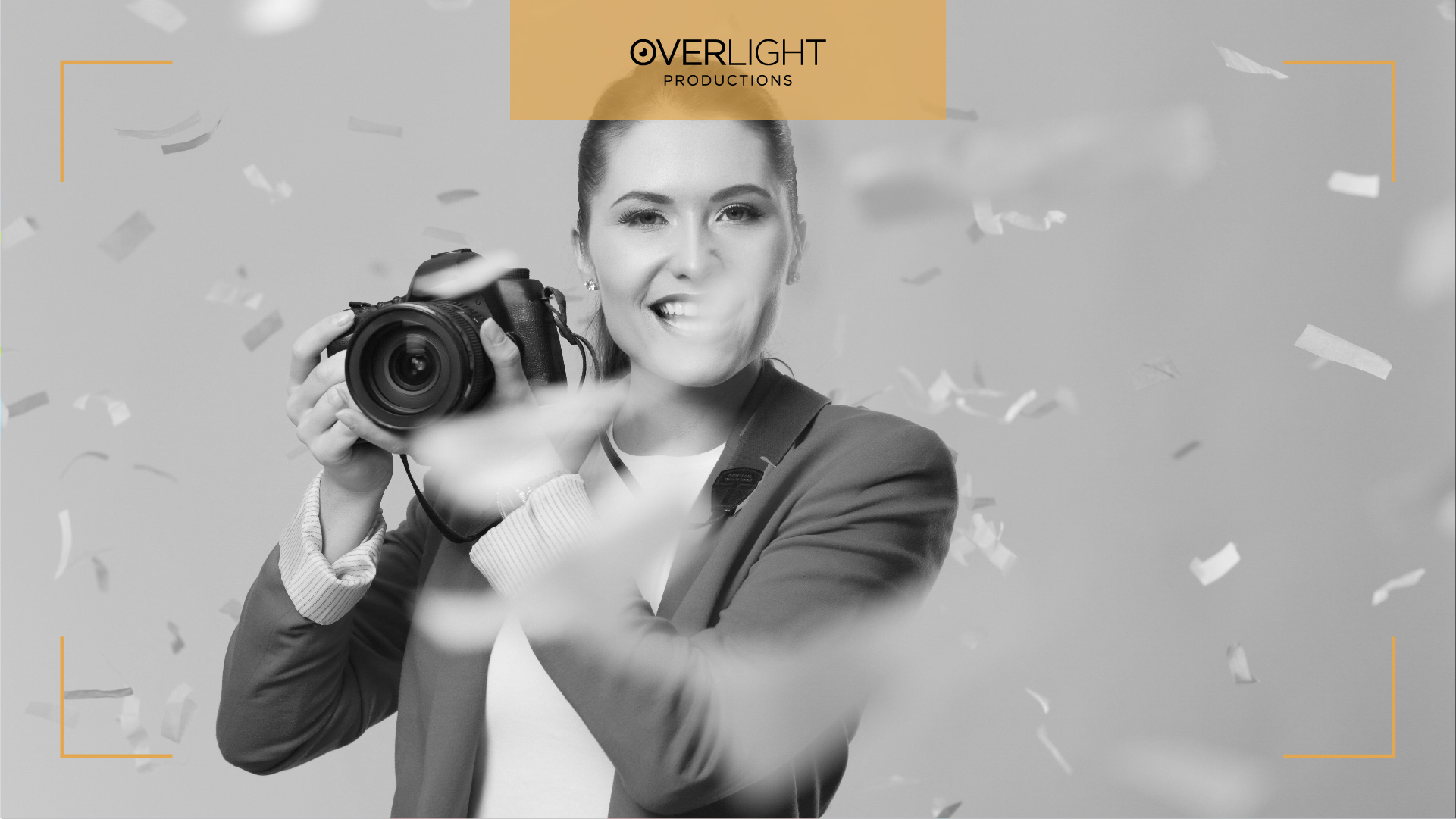 06 - April - 2022
A birthday is an extraordinary event that comes once a year. To celebrate that event uniquely is quite remarkable for you. No matter it's your child's birthday or yours! The best thing is that you must seize all the moments in a frame with our photography services in Dubai. After some years, you feel unique and fresh when you see your photo studio Dubai's pictures. But before joining any best photo studio in Dubai, you need to know the specialty of that Dubai photography studio.

Concerns To Consider for Birthday Photography Services
Before taking any photography services from a photography studio, you need to see if that Dubai photography studio best fit for you or not? Here our best photo studio in Dubai provides you with a comprehensive variety of photography services that make your moment extraordinary.

Trained Photographers
Professional photographers of our photo studio Dubai do not mean that they are only experienced. On the contrary, we hire a mature photographer and know what the aspects of photography are. Of course, a good camera is a blessing, but an experienced hand is the most excellent; source through that, your function is covered excellently.
There are excellent photo studio Dubai companies, but you ought to select the one who knows the awesome ideas about your event coverage. Especially when it comes to children photography, the photographer's patience also counts! So, it is critical to locate a photography studio with that type of photographer.

Cover Candid Clicks
It is challenging to take particular photographs in a children's crowd and ask children to give a pose. Therefore, here candid pictures can be compelling. So, it's the art of the best photo studio in Dubai that how can they adjust those random clicks. For that, photographers can be competent enough to know when and how to take pictures. So, to take Dubai photography studio's services in an event is easy! But the challenging task is to select the photography studio that is experienced and skillful at covering the children's portions.

Cover Family Or Group Pictures
Who is accountable for a family or group shoot? Of Couse, a photographer! To cover a family or group shoot is a complicated task. Gathering people in an arranging order is challenging and tricky. To put up a settlement on the particular posture is a difficult task. It is the work of the best photo studio in Dubai experts. Moreover, numerous photo studio Dubai companies did not pay attention to it.

Covering Solo Photography
At a children birthday party, the most challenging task for photo studio Dubai is to cover solo photography of your child as we understand that children are unpredictable and to take pictures of children is quite a tricky mission. No matter how much you are experiencing, that activity requires a lot of ideas and patience. Without these two elements, photo studio Dubai is not successful. Therefore, we provide you with photography services that include all sorts of services.

Provide Cost-Effective Plan
Our photography services include a thorough variety of processes. It incorporates the editing process, and we line up all photographs according to your desire. To hire a photographer and then edit according to your demand is quite a challenging task. Here we know that on birthdays, mostly to cover all events and then need to edit it according to your desire is tricky. For that, we have a professional photographer who can add up and eliminate extra things from your photographs.

Punctuality Matters
Reliability and punctuality of work matter a lot. Offering photography services at the right time is the biggest secret. Sometimes you hire a photography studio that is not competent. They don't know about the value of time. For that reason, they miss a lot of things. Our photography studio captures all moments on time and gives you the best result.
Don't wait anymore! Make your birthday memorable and save your moments. Just pick your phone and call us to take our Dubai photography studio 's services for your birthday. Our expert photographers of the best photo studio in Dubai are ready to assist you in thin and thick!