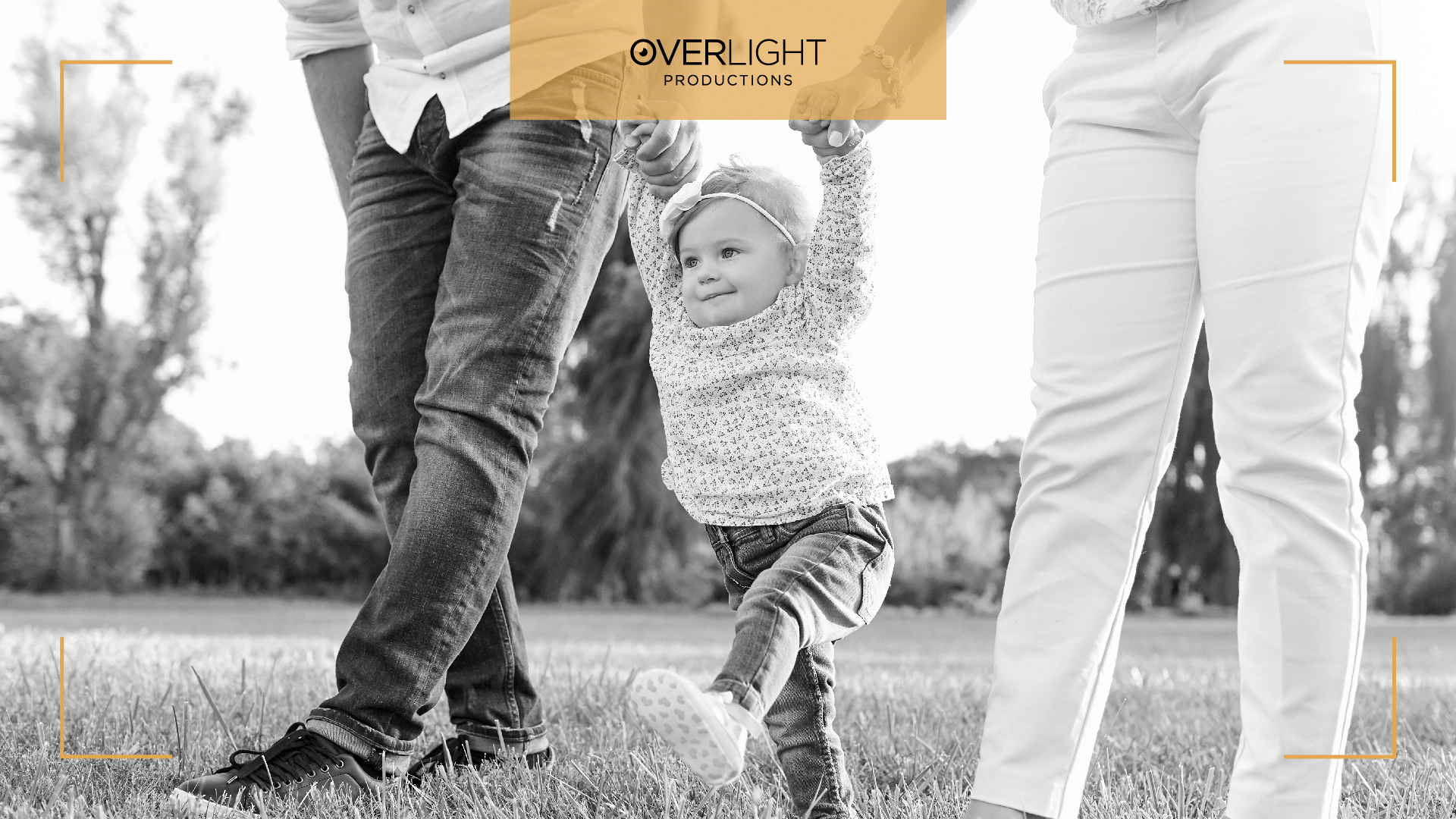 28 - April - 2022
Your baby is a tremendous boon for you in the world, and yes, you want to catch every moment of your baby when your baby arrives the world. However, here you require our photography services for your baby. Our photography studios in UAE are best fit for you. What is the vital aspect of selecting the best photography studio in Dubai? It's reliability! So, here you need to know that our photography studio in UAE is the best to capture your baby's moment.

What Photography Services Do You Need in Baby Photography?
When we talk about photography Dubai- the most complicated and challenging task for a photography studio in UAE is baby photography! Babies are extraordinarily unpredictable. To settle a newborn or six-month baby is the most challenging task for the photographers. So, here we will tell you how our team works and give you the best photography services.

Brilliant and Natural Lighting
Babies are susceptible when it comes to the brightness of light during photography. Numerous best photography studios in Dubai sometimes do not focus on that! But it's a mandatory element. Our team focus on the flash light of the camera and prefer to use a natural light in the room. In that light, babies can easily open their eyes even if they are newborns. Furthermore, we use attractive lights for the babies who are 1-4 years old, thus they open their eyes and smile when they see those lights.

Set Room Temperature
Why maintaining a room temperature is essential in photography? It is vital because the baby requires an average temperature. At that temperature, we can easily give a comforting atmosphere to your baby, and as a result, your baby's photography becomes unique and memorable. If the baby is uncomfortable, he could not pose in the position we want. However, our best photography studio in Dubai focuses on photography facilities.

Baby Feeding During Photography
What does the baby require before photography Dubai? Because we know that when a baby's tummy is happy, they will be satisfied. Furthermore, for the newborn, we have a perfect team who guide you how to treat your baby during photography. Furthermore, your baby feels so comfortable with our team. we know when baby need rest to take a good photograph!

Hygienic Things Around the Baby
Our photography studios in UAE promise to give you the best photography services. And yes, we provide you best services without any doubt. But, here comes a question the studio or the photographic props is hygienic and safe or not? Here we assure you that our photography studio in UAE provides you with the best hygienic photography services for your baby.

Special Background and Accessories
Don't worry! If your baby is a newborn or six months old. You do not need to worry about the accessories and background of the photography. Our best photography studio in Dubai always has its setting. If you want our photography services at your home, hospital and any place, we are there for you. Our photography Dubai provides you with the best photography facilities without any hassle. We always bring our props and accessories with us. We believe in not disturbing you with anything.

Why Overlight?
Okay, in the end, a question blew your mind that why only Overlight? it is one of the best photography studios in Dubai. Why should you select the services of Overlight? Everyone talks about the professional team and cameras whenever they talk about Dubai photography. But the most critical element is taking care of your child. Yes, we also focus on the camera and team, but our priority is the care of your baby during their photography.

Why are you so curious about photography Dubai company? We are here to give you complete photography services whether you want a pregnancy shoot, newborn photography Dubai, your baby's first step or anything related to a baby shoot. We have a team who know how to handle babies and make your precious moment memorable for you. For more information, call us today!