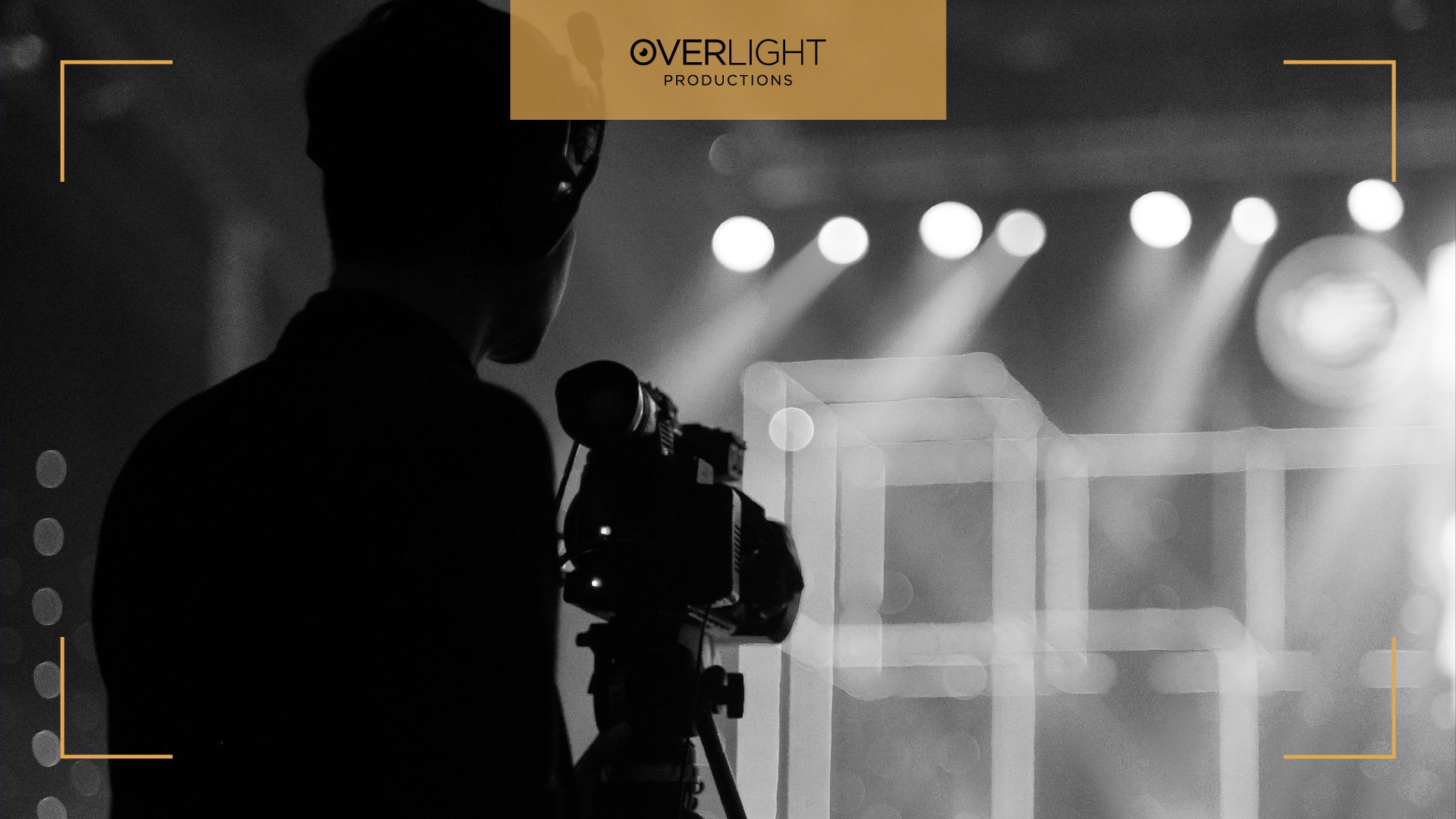 08 - February - 2022
Life events play a vital role in our lives, and to make it a remembrance, that is the most pleasant feeling ever. So how do you catch your moments? First, of course, through videos and photography. There are numerous photography services in Dubai. But for you, the special issue is the perfect photography. Sometimes, you employ the best photo studio in Dubai, but they are not competent to get your moment in the direction you desire. Therefore, before hiring any Dubai photography Studio for your life evet, you must realize the requirements.

Fundamental Aspects You Have to Look While Hire a Photography Services
It would be best if you always appointed a professional Dubai photography studio. Experienced doesn't mean they have been working for many years. It would help if you saw the Dubai photography studio's competencies:

Use Environment's Feature
The best photo studio in Dubai did not require an element. We take out the things from the environment through our skills. So no matter you want open-air services from Dubai photography studio or the other. Our skilled photographer has no problem regarding professional camera. Our wonderful photo studio Dubai has a knowledgeable photographer who knows How to capture the scene brilliantly and flawlessly.

Set Camera's Angles
What do you see whenever you take photography services? You habitually perceive the camera must be perfect and professional. However, to see all this precision is worthless. You should know that an ideal photography studio always hires an experienced, skillful camera operator for event photography. Our photographers know at what angle the picture seems perfect. if it's your marriage ceremony, engagement ceremony or some other party, the best photo studio in Dubai has a knowledgeable photographer who knows how to portray precious moments, especially the turns of the picture.

Give Consideration to Lights
Lights perform an essential role in the photography studio. What you need to do is you need to tell us about the venue. Our photographer knows how to make a setup and arrange lights. Our Dubai photography studio always has some equipment eg: lights, stands, cameras, sheets etc. How to use these things is only known by the photography studio. Here, our photo studio Dubai professionals make arrangements of lights and make your photo a memorable object for you.

Flexible and Understanding Photographer
The management of the photo studio Dubai plays an essential part in an event. No one accurately arranges an event but a photographer. It is comfortable to take photography services in Dubai, but hiring a professional Dubai photography studio expert is tricky. They make the best poses according to your event, making your event a memorable factor for your life. Therefore, hiring a skillful photography studio is essential than hiring an experienced one.

Duties and Responsibilities a Good Dubai photography Studios Support
Photography studio have several responsibilities. What are that duties? Their task is to gather the pictures according to the event. For example, if it is your marriage ceremony or the event before the birth of your baby, it is the precious time of yours! It never rewinds in life, so to make it memorable, you need to hire a professional Dubai photography studio that understands how to capture a particular moment of your life at the right time.

Cost-Effective Strategies
Whenever you decide to take the best photography services, see your budget. How is the financing related to photo studio Dubai? Yes, it has connection! For example, when you hire a professional photography studio. We know that our skilled professionals seamlessly manage all sorts of environments. Still, if you hire a unprofessional Dubai photography studio, they blame you for not having a proper setting or might destroy your event. So it plays a crucial part for your best photo studio in Dubai. With us, you get the best services and guidance to make your event more beautiful on an average budget.

Are you looking for professional photography services for your event? Don't worry. Your hunting is complete. Call our photo studio Dubai and get a free consultation regarding the arrangements.