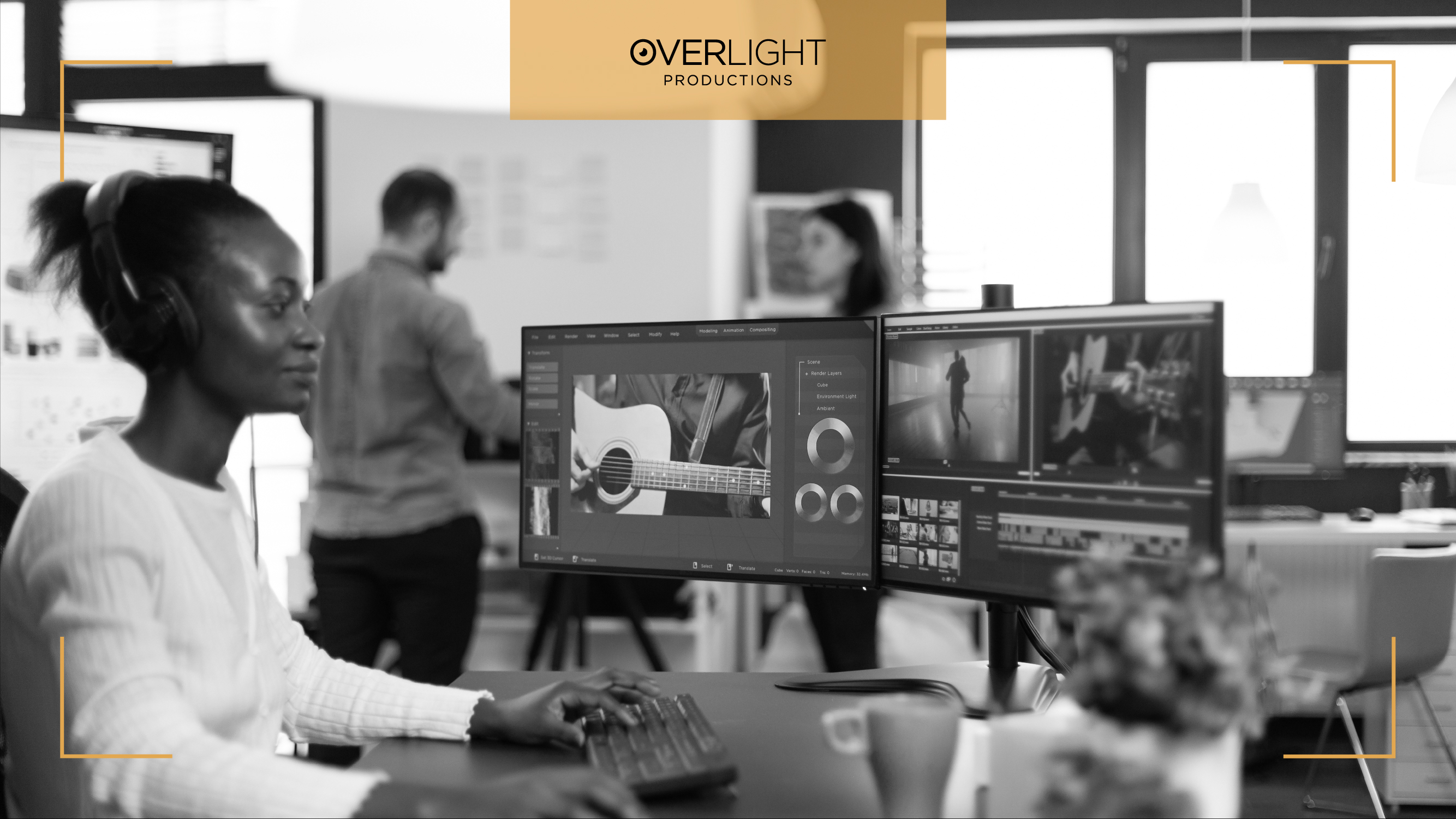 23 - January - 2022
Best explainer video companies—videos that taste different!

Content is all about telling a story.

Whether it's a story about your product, your customers, or even compliance improvements, your main goal as a content maker is to provide a message that motivates, persuades, and convinces your audience to take action.

The story, on the other hand, is only as excellent as its implementation.

If you have a great story but don't express it well, your audience will be less likely to act. This is when best explainer video companies come in handy.

Animated video is a rich, engaging medium that is low-cost, easy-to-manage, and will make your important points stand out.

It provides all of the advantages of a visual medium while requiring far fewer resources than you might imagine.


3D Animation Companies in Dubai Boost Conversion Rate
When visitors watch video material on a website, they are 100 percent more likely to remain rather than depart.
Furthermore, 65 percent of viewers are more inclined to take action after watching a video, such as filling out a contact form or completing a purchase.
Users are more likely to watch the complete video than read the material on your website if you utilize animation to convey the benefits of your product or service.
As a result, your message may be delivered in an appealing manner as the user learns more about your company.
Including a call to action at the end of the video is an excellent method to encourage them to continue watching.
The best explainer video companies focus on this aspect.


The Use of Animation to Simplify Complicated Topics
Text or live videos can't bring ideas to life as an animated video can.
Imagine this: you can make your characters fly, talk or travel through time.
The best explainer video companies can help you demonstrate how systems and processes work using animation.


Animated Explainer Video Company—Making It Entertaining and Enjoyable
The best explainer video companies use these techniques in the same manner that animated children's films and cartoons use them to grab attention through amusement and innovation.
As animation is frequently employed for pleasure rather than as a marketing tool, consumers are more likely to pay attention to animation than traditional advertisements.
Animation not only allows you to convey a story and connect with your audience, but it also gives you a lot of creative openness.
It doesn't have to be realistic or accurate; it can be fun, inventive, and creative.
Thus, it's an excellent approach of the best explainer video companies to demonstrate your brand's personality.


Best Explainer Video Companies Creating Nostalgic Memories
The majority of us associate cartoons with fond childhood experiences. Nostalgia is one of the most powerful emotions, and it may be induced by animation.
According to the experts at our 3D animation studio Dubai, nostalgia has the ability to filter out all bad emotions and combat despair.


Various Kinds of Animated Videos Produced by Our 3D Animation Video Company
The best explainer video companies create animated videos with a variety of options.


Whiteboard animation
Whiteboard animation is a style of animated video that is particularly effective at conveying complex information in an understandable manner.
These movies typically last thirty seconds to one minute, but even when longer, they have the power to hold the viewer's attention and allow them to recall more information for a longer amount of time.


Typographic animation
Typographic animation is simply moving text that keeps the viewer engaged because the text on the screen is moving. Entire phrases, as well as music and attractive graphics, can be animated.


Cartoon videos
Cartoon videos are the most well-known style of animation and are incredibly entertaining. They may be used for a variety of purposes, from corporate brand overviews to tips and techniques, and so on.
The team at our best explainer video companies specializes in creating customized animated videos.

Contact us today to see how we can help you connect and engage with your audience.