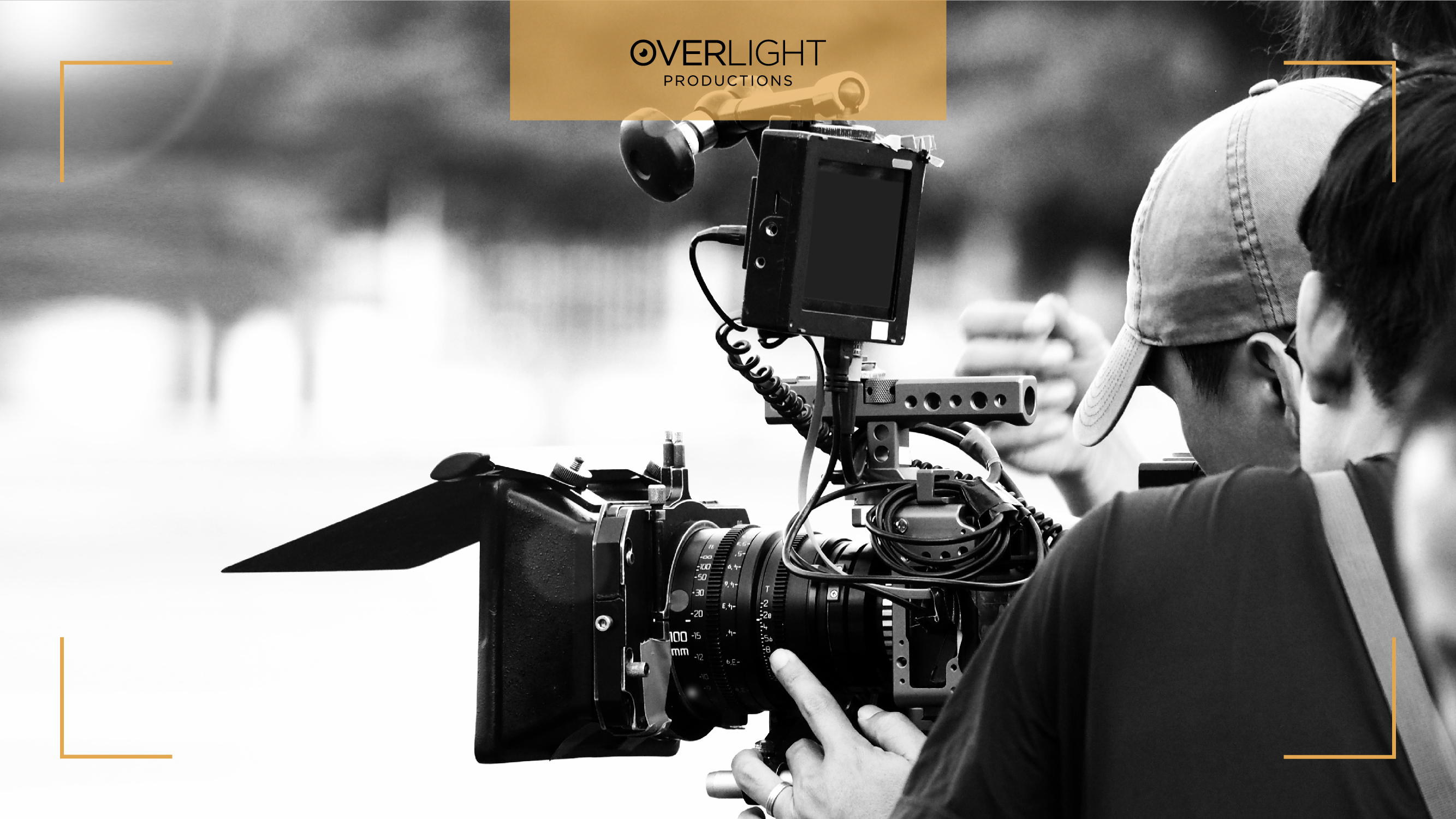 19 - December - 2021
Film production companies in Dubai: making videos that leave a mark!

To make a polished, professional-looking video, you don't need to invest in expensive videography equipment or attend filmmaking classes.
You can become an exceptional videographer by paying attention to a few key details that may not be evident at first and practicing your craft.
Choosing the correct setting and location is important whether you're shooting a high-end production or simply creating a vlog that your audience will like watching.
Here's why film production companies in Dubai focus on location when shooting a video.


What Kind of Location Do You Want to Film Your Video?

The type of venue in which your marketing video should be shot is the first thing to pick. Locations can range from a professional studio to an office setting, or even shooting a film on location in a city, suburb, or rural setting.
The nature of the brand for which the film is designed as promotional material can sometimes make this decision rather easily.
As per expert film production companies in Dubai, shooting the promotional video in an office setting makes the most sense if the brand is focused on office equipment or associated technology.
Similarly, firms that provide products or services that are designed for use in urban or rural locations may want to consider filming portions of their marketing videos in such areas in order to better appeal to their target population.
The setting must be able to compliment the story that the video is attempting to tell, as well as reflect the brand being promoted and the target demographic.
Professional production houses in Dubai are highly focused on these elements.


Dubai Film Production: Outdoor Video Shooting

If you want to shoot a video outside, there are a few things to keep in mind that could prevent you from achieving a balanced shot.

Varying times of day, for example, produce different lighting on your subject. You'll also want to think about the time of day you'll be shooting.
ND filters, reflectors, and silks are just a few of the items that will help you obtain a well-balanced, correctly exposed shot by making everything look more pleasing.
If you're starting to photograph outside more, a 5 in 1 reflector is a good investment. It has five separate sides that may be used to either add additional light or diffuse the light on a subject.
Depending on your budget and resources, good film production companies in Dubai can encourage you to push your creative boundaries.
When your conference room isn't quite up to par, finding a venue might be an excellent approach to make your film or photos stand out.
Location scouting, when done correctly, may produce an experience and appearance that will fool virtually anyone.


How Production Houses in UAE Choose the Ideal Locations

There are a few more location filming guidelines to ensure that the video production goes well resulting in a successful promotional item for your company.
Before making a final decision about where you want to shoot the video, make sure the screenplay is finished and set in stone.
Last-minute script changes may necessitate the use of a new or different venue, or may render the previously planned site unacceptable.
According to the best film production companies in Dubai, if you plan to take video outside, make sure you have the proper licenses.


Bonus Tip by Our Film Production Companies in Dubai

Maintain a simple backdrop.
As per film production companies in Dubai, don't just film in any location. Always use a simple background or to improve it as much as possible by reducing clutter.
To avoid casting a shadow, many photographers utilize solid-colored backgrounds — such as a wall, a bedsheet, or backdrop paper — and position themselves (or their subjects) a few feet away from it.
The key is to keep everything out of the scene that will make it appear busy and distract from your main point.
Although some themes and stories benefit from a congested environment, you might want to start with the basics and work your way up.