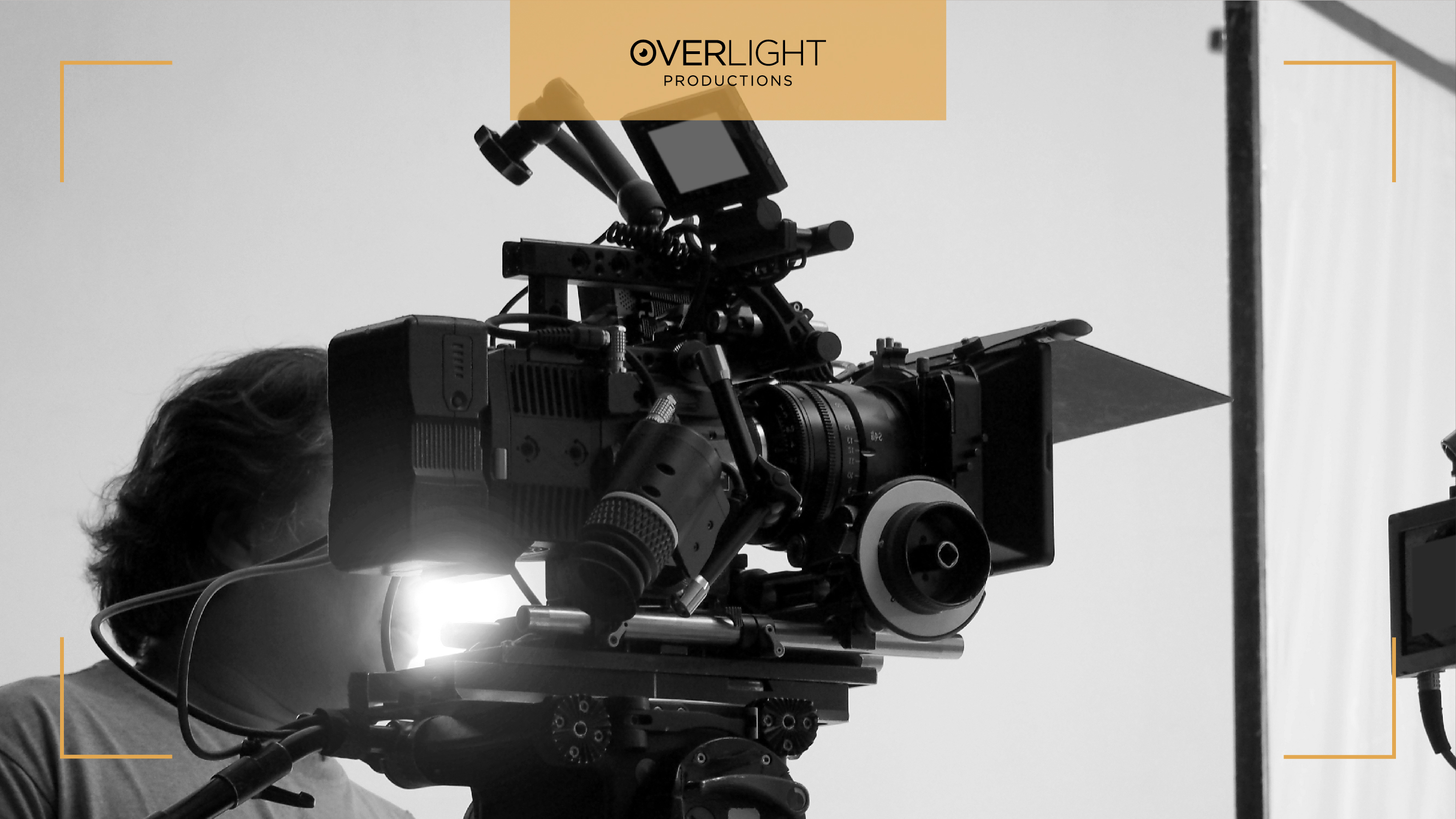 02 - January - 2022
Everyone in the industry takes help from video production companies in UAE to make promotional branding videos in Dubai as it is the current trending technique for advertising your product. An animated brand video is quite prominent because it holds the attraction of customers more than other videos. Moreover, sometimes instead of getting the attraction of customers, your Video starts harming your brand. How is that possible? It is probable when you hire an incompetent commercial video producer. Branding in Dubai is not complicated when you take help from professional video production companies in UAE. Here, we will guide you about some attributes you require to see while hiring a commercial video producer for your company.



General Lapses of Animated Brand Videos Producers

Okay! No doubt, there are many qualified commercial production studios accessible in the UAE, but locating which is skilled is quite challenging. When we discuss excellent video production companies in UAE, we expect producers to have a good quality camera and perfect lights etc. However, it is not all about that! Several other traits affect your animated brand videos. Here we are going to infer some points which distract customers instead of taking retention of customers. Consequently, it would help if you saw the following aspects.


Over-Advertising Animated Brand Videos

Whenever you would like to start branding in Dubai through videos, keep in your notice that there is a massive distinction between the professional commercial video producer and the inexperienced one! Your branding in Dubai offended when amateurish video production companies in UAE made the animated brand videos for your brand. What do they do? They made a conventional mistake that did not engage the customer in Video. They are concentrating on branding only! They talk about the product only. We know that people engage towards the attractive video to sustain stability in a short video. It is an art which we know! So, only discussion about your product in Video is quite awful for branding as well as it is not efficient for taking retention of your customer. We are especially take concern about that element in our Video.


Extensive Video For Branding in Dubai

So, another component that you require to consider while hiring a commercial production studio is to perceive the samples of their videos. Sometimes, video production companies in UAE make a prolonged animated brand videos! But, it is not an effective way! People always want to look at a precise idea that is not time taking. Thus, our commercial video producer made a video with great content and to the point. However, we make exact videos for you. So people can easily see this without wasting much time.


Insert Over Information in Video

What is the usual mistakes most video production companies in UAE make? Mostly these companies add a lot of o information in one Video. It is not suitable for branding in Dubai. It does not hold your customer's interest; instead, it looks like a huge mess. We always make videos for branding in Dubai but if you want to represent your colossal information, we make sure to make two videos as a replacement for one. Too much context in one Video has a terrible impression on the customer.


They are not Applying any SEO Technique in Video.

Another big flaw of commercial production studios is sometimes they don't understand SEO strategies. To get the retention of your customer, we always add keywords, rich content, meta titles, meta descriptions, tags and SEO strategies so that your video is ranking and accessible all over the world. As a result, what do you get? A lot of traffic you get through that technique.


Unclear CTA (Call To Action)

Why is CTA important in Video? Of Couse, you know the answer! So, if it's, is missing from your Video, how do you get your traffic? How people make contact with you. It is the major shortcoming that some producers made. The Video is not only for the intent of branding in Dubai. It is to increase the traffic. So here we have a team who take care of all these traits while starting an animated brand video for your product.


Do you want to make an animated brand videos for your product without imperfections? Just contact us. We are here to assist you with all services. For a free consultation, you can call us at any time! So what are you waiting for? Just pick your mobile phone and dial our number without spoiling a single moment.