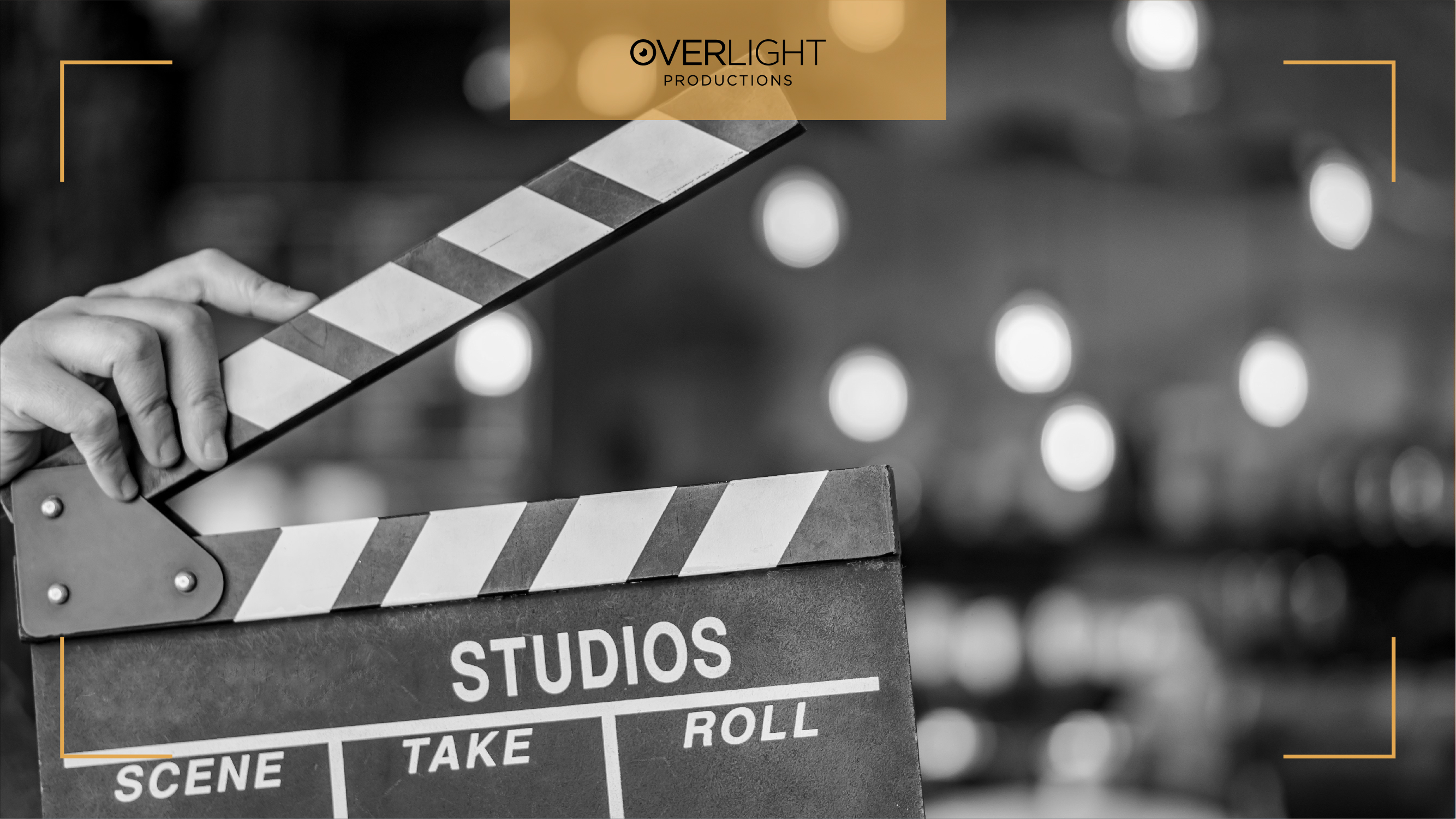 26 - December - 2021
Today, sending an email and messaging a customer for marketing purposes is quite a worthless technique! Customers have no time to read your message and emails. Instead of that, the most efficient way to connect audience is to make a short video for your customer. Customers mostly like the visual aid instead of write-ups. So, the question arises: What sort of storyline engages customers, and how do you get to know about that? Many best explainer video companies in Dubai exists, but realizing which one is better is somewhat complicated! Don't bother about that, dear! We are going to inform you regarding people's preferences. 


Best Explainer Video Companies are the Ones Who know about Customer's Preferences

So, how do you know about people's choices, like what kind of storyline people enjoy the most? It is precious for you to know about that if you want to promote your product. There are many 3D animation companies in Dubai, but which is the finest one? Yes! That question is as essential for you like your product sale. To answer that, you need analysis and research! If you want to get aside from all that struggle! Join your hand with our 3D animation video company in Dubai. We know about all the preferences of the customer because we are skilled. Our 3D animation Studio Dubai let you know about the intentions too. 
 


Storylines that Influence your Target Audience 

You need to know that there are many 3D animation studio Dubai that offers you live animated video, info graphing for the showpiece, screen casting for product feature and motion video, etc. You need to know which aspects engage your audience towards your product. For that, you need to see the following elements of 3D animation companies in Dubai. Moreover, the one who offers you these aspects then that company is pretty helpful for you!


Derivation Story of Your Brand 

People enjoy looking at the origin of your brand! So, if you want to entice people to your product, you need to make a story at the very start of your brand. How is your struggling phase starts, and how do you encounter all sorts of complexity? It is quite poignant for them too. And they can quickly build their trust in your product in a short time.


Put Your Customer Story in Your Brand Marketing 

It's another excellent scenario for you to add your buyer's experience that how by utilizing your product, they come out of trouble. It entices your existing customers too. Because psychologically, the customer shows interest to see the story of people. Our animated explainer video company is professional to make a video on your customer's encounters. Furthermore, make it attractive with 3D animation Studio Dubai influences for you.


Incorporate Your Private Story 

It is pretty the most significant way to introduce your brand ambassador's story in the video. Many 3D animated companies in Dubai fails to do so. Why? Because they don't know about the pre-production, production and post-production of the film. So here, our 3D animated video company have all the essential services and the illustrator. It is a piece of cake for us to make that video for you. It is also an emotional sort of a story. However, adding sound effects and blending the music is critical, which can only be done by an experienced animated explainer video company. 


Make Vibrant Storylines 

At every age, the most contagious thing is in the cartoon! It fascinates the children and attracts the adults because the customer has a strong affiliation with comics. As we all see cartoons in our childhood a lot, you need to be with the animated story to engage your customer in the direction of your product. It helps you make a strong affiliation with your customer's feelings, and people love it. Moreover, as a result, your product sales rise! So how can you make an animated story? Don't worry about that. Our animated explainer video company provide you with all services for making your video wonderful.  



Do you want to market your product through the best storylines? Just call us today and barbed your fear in a few minutes. Our 3D animation video company video company is ready to serve you.