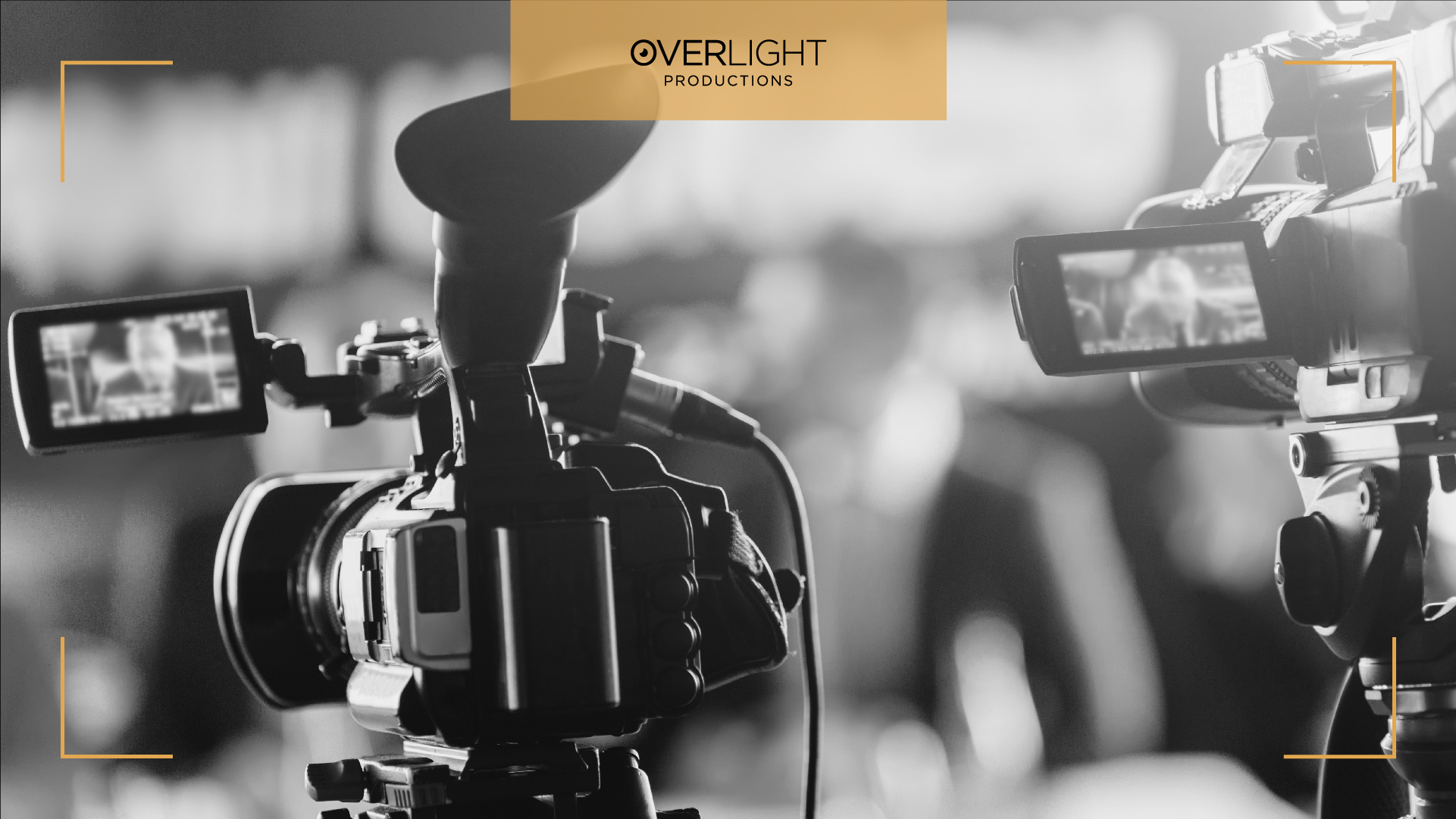 01 - February - 2022
Promotion through pictures is the current trend everywhere. Due to Covid, that trend boosted. Now, most people prefer to do online shopping. They don't want to devote their precious time to shopping! However, in that competitive world, every company needs to take product photography. Here the challenging situation comes when you choose the best photo studio in Dubai for taking photography services.

How do you get to know about the excellent photography services?

Okay, now you have two questions in your mind. The first question is about how you know about the difference between the best photo studio in Dubai and the inexperienced one. Secondly, the next question in your mind is about the cost of a photo studio Dubai! Don't be so concerned about that! What do you need to think about it? You need to look at some aspects which perform an essential role in branding your product. We guide you on some points that are vital for product photography. By following them, you get to know about the cost of product photoshoots in Dubai.

Categories of Photography

First of all, you need to know about the kinds of product photography. Then, if you want to know about the cost of photography services, you need to understand that there are different expenses according to your demand and categories. So there are several types of photography services. Some are as follows.

- Individual product photography
- Collection product shoot
- Lifestyle photography
- Scale chart sprout
- Detail product shoot
- Full packaging shot

Our photo studio Dubai provide you with all these photography services. Still, you need to know the essential aspects for product photography that improve your brand's marketing.

Main Aspects of Product Photography

Yes, there are many best photo studios in Dubai, but how do you speak that without taking the experience of the aspects of photography studio? So here we will tell you about some photography services you require whenever you want to do product shoots for your brand. Of course, it might be possible that many different Dubai photography studios offer you low-cost product photography. But do you think to give your investment in an inexperienced hand just because of less cost? Of course not, so here are some qualities on which we focus during photography.

Select the Dubai Photography Studio who have Extensive Tools

When selecting any Dubai photography studio, you need to consider one thing! Does your selected photography studio have perfect tools or not? It is an essential part. Here are some tools which our photo studio Dubai uses for photography

Appropriate Lightening

Proper lighting is the fundamental component of a photography studio. Many inexperienced photographers offer you a low cost for your product photography but in the end, you suffer because if there is no proper lighting, then the picture is not clear. As a result, your product marketing is moving towards its demise. Our professional photographer knows what sort of light is picture-perfect for your product. Sometimes natural sunlight provides the best result or most of the time we use different colors of light to highlight your product. So we know what color gives your product a great posture regarding marketing.

Table and Hangers For Product Photography

Tables or hangers are the primary tools! How? For example, whenever you go shopping, it gives you an excellent impression if appropriately set. Similar to that, a good photographer always takes care of the collected item. We have experienced photographers who know how to manage products before starting photography.

Usage of Good Camera and Tripod Stand

It is easy to get the tripod stand, but the point is that many Dubai photography studio professionals don't know how to use it properly. So we have an expert who takes the support of a tripod stand and knows the exact direction of the product during photography.

Take professional Photo Editing Software

The most crucial element is the post-production process. Sometimes it is pretty tricky for a photography studio to give you complete photography services as they did not follow the process of post-production. Remember your product photography needs the whole editing process. Without that, your promotion gets a massive hit from the competitor.

For more information regarding photographing services, you can contact our best photo studio in Dubai Today! Our professional photographers are ready to support you!