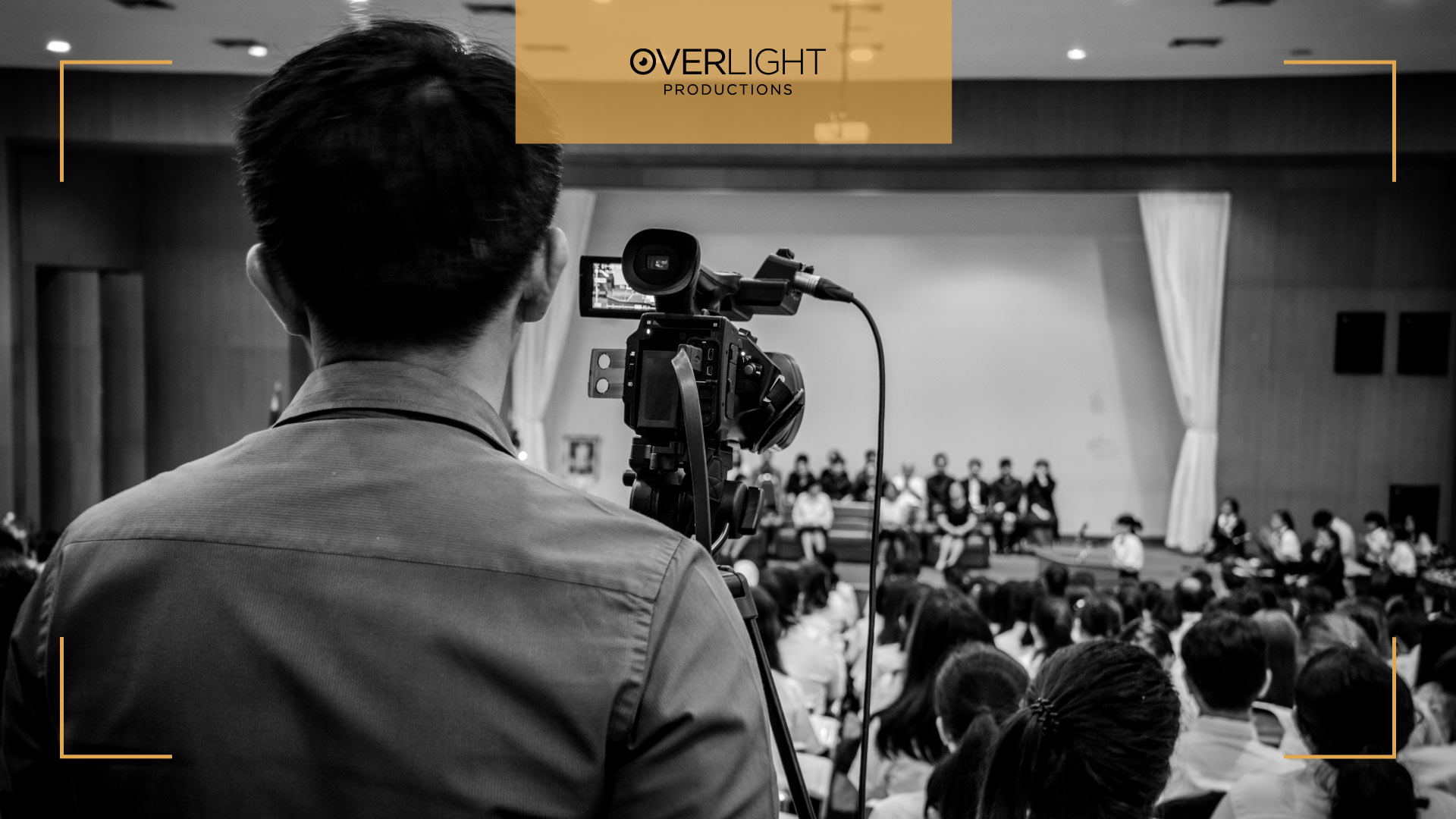 28 - June - 2022
First impressions matter, and this is true in the business sector as well. That's the reason every company should invest in a brand introduction video. The good news is that there are numerous avenues for success when it comes to video marketing. This detailed guide is formulated to encourage you to come up with novel ideas for corporate video production Dubai.
You are losing out on significant prospective clients and revenue if you are not already using marketing videos to advertise your business. Branded videos not only promote your company but also elevate your website ranking.

A successful brand or product launch can depend on a strong corporate introduction video. Here are some practical tips and suggestions prepared by the experts at our corporate video production house.
How can a video position you in front of the right audience? Which platforms are best for promoting video content? And how will you measure the success of your video content? Read on to know the answers to all these common questions.


How To Make Your Brand Introduction Video Successful?

These days, corporate videos are incredibly important for brands since they serve as the visual embodiment of what your company is all about. If you don't execute this correctly, your brand may have a very muted presence that won't appeal to your target market.
But more crucially, when it comes to corporate intro videos, the plan is even more crucial because the purpose of the video is to provide a key audience member—a client or user—their first impression of your company.

Video is not only a great way to reach your customers but it's also a fun journey for all involved. 


Be As Professional As You Can

As you can see, a creative corporate video usually has a complicated script. For this type of video, make sure to hire a competent scriptwriter. The majority of people will attempt to write the script themselves and fail.
The number of people who felt they could do it themselves and actually succeeded is so small that we can count them on one hand! Don't skimp on the brand introduction video because it will be the public's first impression of your business.

Company introduction video requires expert assistance that you cannot obtain by just hiring a videographer and editor. You will also need a creative video director and a video marketer. That's why it is advisable to hire a professional agency for corporate video production Dubai. Not just that, a professional corporate video company can also help you with producing music for your corporate videos.
Moreover, your company's introductory film will remain relevant for at least five years. Therefore, don't be scared to invest money in your video. Your competitors will have a harder time duplicating your content if it is original and harder to produce. When making brand videos, make sure the video accurately displays your company's image.


Respond To Typical Questions

Having a list of frequently asked questions that you briefly cover in your video is one easy method to show your consumers that you understand their demands.
Start your video's discussion with a brief mention of the top three to five frequently asked questions in your field. Anything that is relevant to your company or the services you provide can be included.

You need to do a little bit of brainstorming or gather the customer feedback you already have and write it all down. Choose the most frequently asked questions that are relevant to your company and address them in the video.
Aside from this Q&A section, your introduction video should also include tidbits of crucial information like your name, what you do, and anything else you deem pertinent.


Selecting The Suitable Method for Your Brand Introduction Video

Despite the fact that each brand is distinct, all businesses fall into general structural and sectoral categories. And where your company fits within them can assist in determining the best strategy for your branded video content overall as well as for your brand introduction video.
For your brand introduction video or other branded video material, decide on the proper narrative strategy at the outset. It's the finest approach to setting yourself up for success. Why?

The answer is straightforward: You are ready to convey the proper narrative in the proper manner. Your decision produces a lasting, impactful experience when combined with good creative direction, sound design, and other factors.
Not sure whether you should go with explainer videos or motion graphics? The experts at our video production company can help you out with that.


List Out the Exact Solutions You Offer

The next stage is to discuss the solution. Here's a tip: your business isn't the answer. It has to do with how your business handles the issue. The better the solution, the more unique it is. Unless your business has no rivals, having a distinctive solution will give you an edge.


Add Call to Action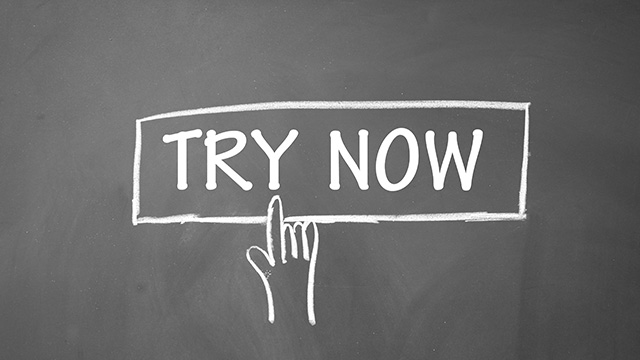 Your script needs to contain a call to action. A video that doesn't have a call to action is one without a goal. Your primary objective is usually to sell something. However, it should not be done in the introduction video.
Make your call to action less aggressive for the customer by using phrases other than "Shop Now" or "Call Us Now".

Sell without making an effort. Entice them by offering a free tutorial in exchange for their email address. If you are not overly forceful with making a sale right away, they will be more likely to convert into potential customers later on.
The video's call to action should be at the end and be simple and easy to understand. By repeating what you are saying in the video in a text or copy overlay, you can strengthen the call to action.


Explainer Video Production Services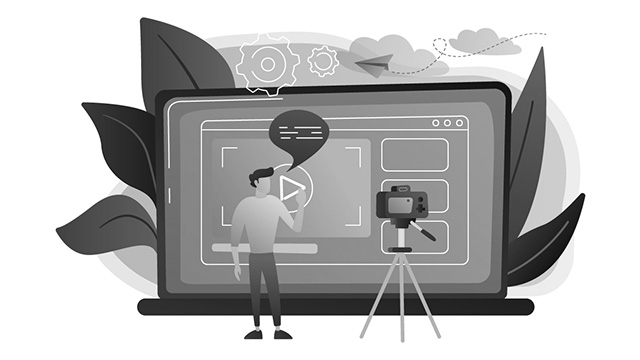 Explainer videos are the ideal way to introduce businesses that deal with difficult issues. Further, some brands may have built a service or product that needs some context in order for audiences to properly comprehend and appreciate its benefits.
Technology, financial services and finance, science, aviation and space, and manufacturing are a few examples of businesses whose brands can benefit from an explanation motion graphic or movie.


How Moving Pictures Can Help: Corporate Video Production Dubai

Cinemagraph, commonly referred to as "moving pictures" featuring motion stills and organic camera movements. A new type of visual narrative is created by animated graphics that have both natural motion and static portions.
Currently, cinemagraphs are being revived as popular advertising media. For very little money, the animated images produce a remarkable WOW impression. By including moving parts, they give still images life.
Video content is the most effective for this since it is a visceral, visual medium that can rapidly captivate a viewer, clearly tell a story, and enable the viewer to identify with the characters, utilizing such motivations and emotional connections to inspire engagement and action.

Additionally, a video may foster trust in an educational environment, convey concepts in the right tonality, and provide a definite chance for evergreen material.
In years, video content for most businesses would have been out of the question due to being highly expensive and only being able to be transmitted via a single channel. But now video content can be shot, edited and sent within quick timeframes and for a fraction of the cost.


The Need for Professional Video Studios in Dubai

Since video outperforms static content, if your company isn't considering making video campaigns and postings, you may be losing out on important interactions from your potential customers.
Make a good plan before you begin. Consider the kind of content or campaign you want to create, then contact a commercial production studio with the necessary internal resources (Like us!) and begin developing a successful brand video.

It's time to weigh the benefits of videos produced by a professional production house: how the information will advance your brand, inform your audience, and educate the readers.


Get Help from Our Web Video Production Company

There are many various methods to introduce your business, brand, or product, but in the digital age, a corporate introduction video is an essential component. You can see that there are various ways to accomplish even that.

For the past many years, our creative video agency has produced hundreds of brand introduction videos, and we're always delighted to share the lessons we've learned with you so you can get the highest return on investment on a video of your own. Contact our corporate video production house any time for a free consultation!