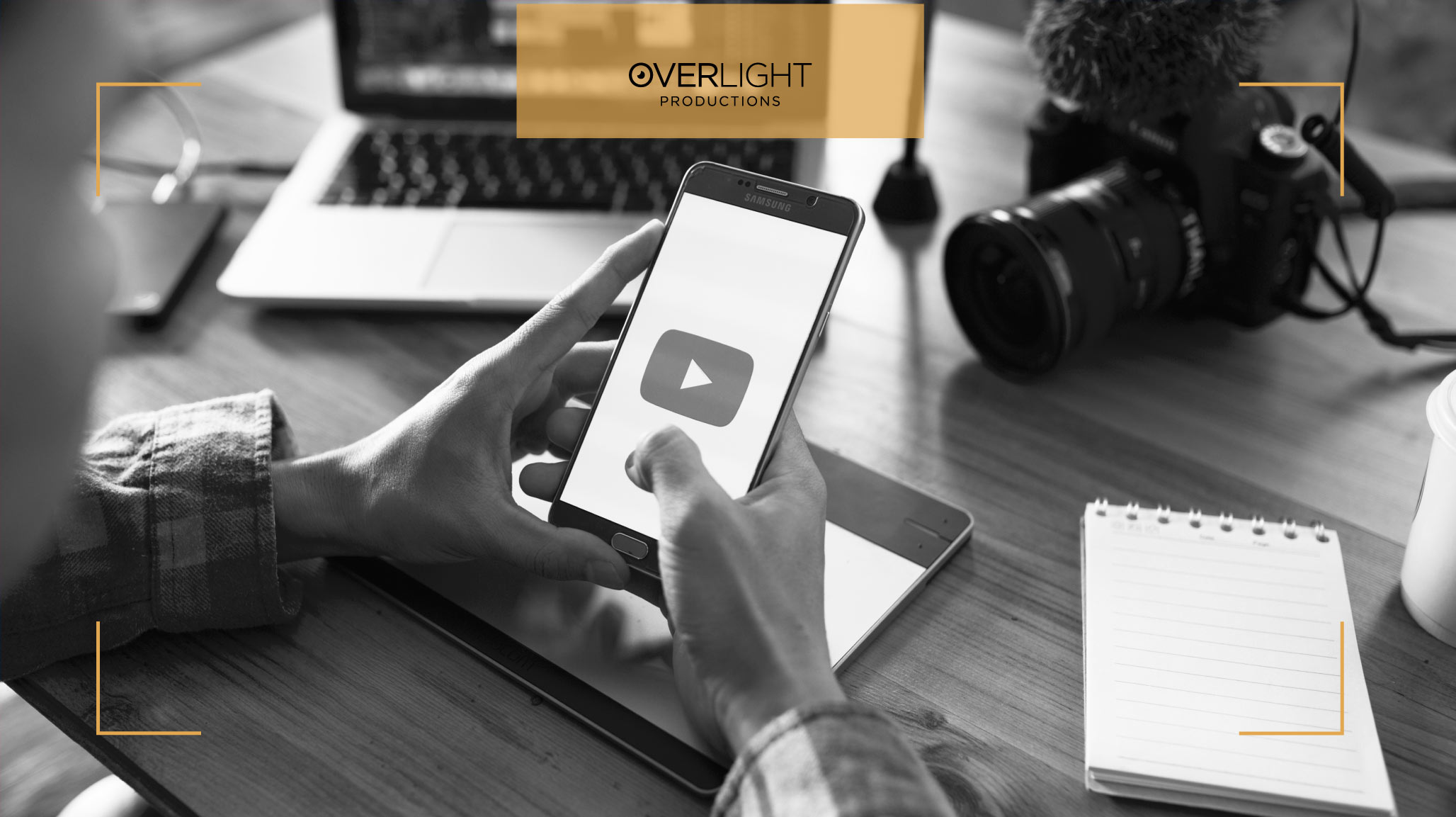 02 - August - 2022
YouTube is one the most famous platforms to earn passive income. If you desire handsome pay for a lifetime, making videos for this particular social media site is an excellent way to proceed.


Tips for High-Quality YouTube Videos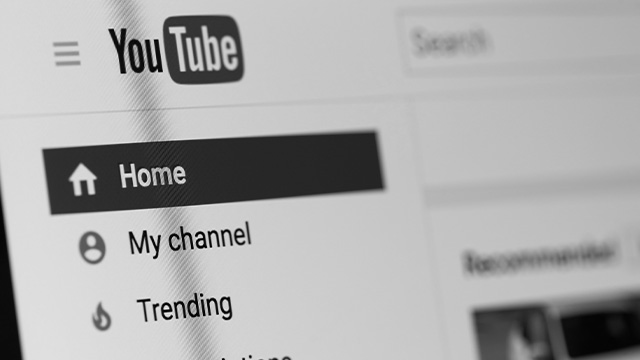 Do you want to make high-quality videos for your newly created channel? If yes, then this blog is surely going to help you out. Enjoy reading our brief guide while sipping your coffee!
Indeed, visual content is more potent than vocal or written, and it can achieve great audience retention. For this purpose, your video quality always matters.

There are no issues if you lack advanced equipment for professionally producing videos. However, before you begin, focus on the essential tools you already have (a cell phone or an extra microphone)!
Below, you'll have some basic tips from UAE's best video production company that might help you make more engaging content. 


Use a lot of light: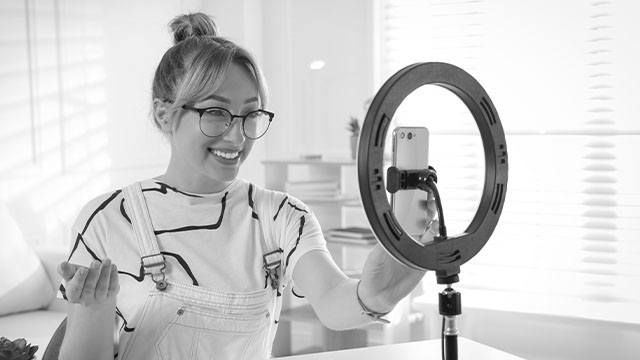 Light is the most important key point of visual content, especially when you make something for social media. To professionally make a video, you must consider an illustrious place to shoot.
Sunlight is a good source of preferable light to make your best video in natural light. For that purpose, plan your shoot in the morning or evening instead of noon when the natural light becomes softer.

Sunlight at midday time comes straight forward to your head that can make different shadows of your helping subjects, while morning/evening light is relatively flatter.
For indoor shoots, you must get some adjustable types of lights that give you an appropriate look in the camera. Don't place light overhead to get annoying shadows if you are shooting your video beside the window.


Webcam or camera:

Cameras can be expensive investments, costing hundreds to thousands of dollars.
While DSLRs and other high-end cameras can significantly improve the look of your video, they also introduce a slew of new settings and options that must be managed, increasing the complexity of shooting your video.

An external webcam is a low-cost way to improve the quality of your video. Unfortunately, most built-in webcams are of poor quality compared to external webcams.
Remember, you probably have a friendly camera in your pocket, backpack, or purse. Most modern smartphones can record video in full HD (1080p), and many can even record in 4K.


Recognize the Rule of Thirds: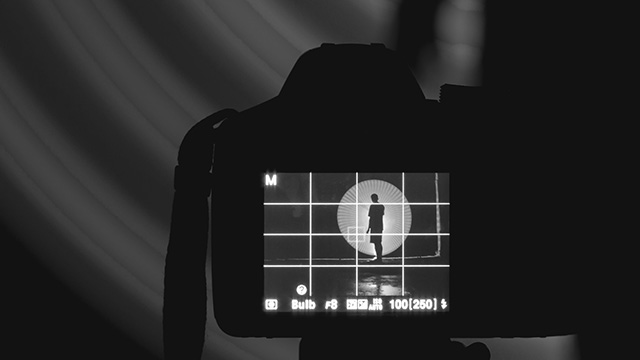 One of the most fundamental principles of film composition is the rule of thirds.
Consider laying a 3x3 grid over the field you're filming. Instead of placing your subject directly in the center of the shot, place it along one of the grid lines. The points where the lines intersect are strong focal points, so place essential elements of the video if possible.

You don't have to follow the rule of thirds all the time, but it's a good idea to do so as much as possible while you're learning. Then, as you gain experience, you'll develop a better sense of when to follow and break the rule.


Clean background only:

Believe it or not, YouTube videos are best with clean backgrounds. Only you can achieve satisfactory results in the absence of distracting backgrounds. So, considering solid-colored backgrounds is an excellent way to make high-quality videos.
No need to spend on expensive wallpaper, but you may create something good with bed sheets, curtains, or backdrop paper. Once you get your clean background, stand some feet away to avoid casting a shadow.


Video editing:



For corporate video production, using transitions and music is not necessary in most cases. However, the type and category of editing software used matters the most since it is the tool that can convert raw clips into high quality.
We suggest you to use iMovie, Camtasia, Filmorego, or Wave. If you have some investments, go with Adobe Premiere Pro or Final Cut Pro. 


Edit your videos simply:

Once you have chosen the software, it's time to start editing. Before all, ensure that your edits don't forget the purpose of corporate video. You may try different effects but don't go too funky.
Please keep it simple and easy to understand, which looks professional and maintains quality. In the entire process, cancel all unwanted noises that can disturb your message and adjust the light a little if needed.
Cutting all silences and embarrassing moments might help you increase video engagement while adding background music and transitions are also good to soothe.


The audio should be clean and clear:

Audio always matters if you're working for a corporate video company or running your own channel. Half of your video's engagement depends on the audio. Meanwhile, what are you saying or which topic are you discussing?
Several people would like to hear video messages in headphones instead of watching something interesting. Your HD video will be useless if the audio is not understandable.
With fizzy audio, the viewer will surely hit the back button within seconds instead of watching half of your video. Audio matters all the time. Clear quality investing in good microphones will be sufficient for your following 100 videos.


Purchase a dedicated microphone:

Even if your footage is stunning, poor audio will significantly detract from your video's overall appeal.
Consider this: you want your audio to match, if not exceed, the quality of your film, and using your camera's built-in microphone will make this difficult. If you want to record both at the same time, you should look into the type of microphone your camera supports (e.g., USB).

A dedicated microphone can also reduce the amount of echoing and background noise in your video. Because your microphone is usually much closer to your mouth than your camera.


Different Angles:

In short corporate videos, different angles can perform well. So put your camera on other spots for shooting the same scene – this will make great sense without boring your audience.
When you may complete your scene with different angles will increase your audience's attention, and they will not leave you without watching the entire video. For this, you may shoot multiple B-roll clips for each of your videos to get further options at the end.


Use a tripod:

Stop the annoying camera shaking and moving by using a tripod to hold your camera. How many videos have you seen where someone is attempting to deliver a good message, and the video is shaking and moving, or the camera is held at an odd distracting angle? Using a tripod will make the process easier, and the quality of your videos will improve.


Final words

Indeed, the more you invest time in making high-quality videos, the more your chances will increase to be successful on YouTube. All these tips are well-mannered by UAE's most famous video production company that might help you in your present and future work.
Applying all these steps at once is unnecessary, but it will need some practice before. 

If you want to know more about our strategy for making high-quality YouTube videos, give us a call at +971 55 618 8215.