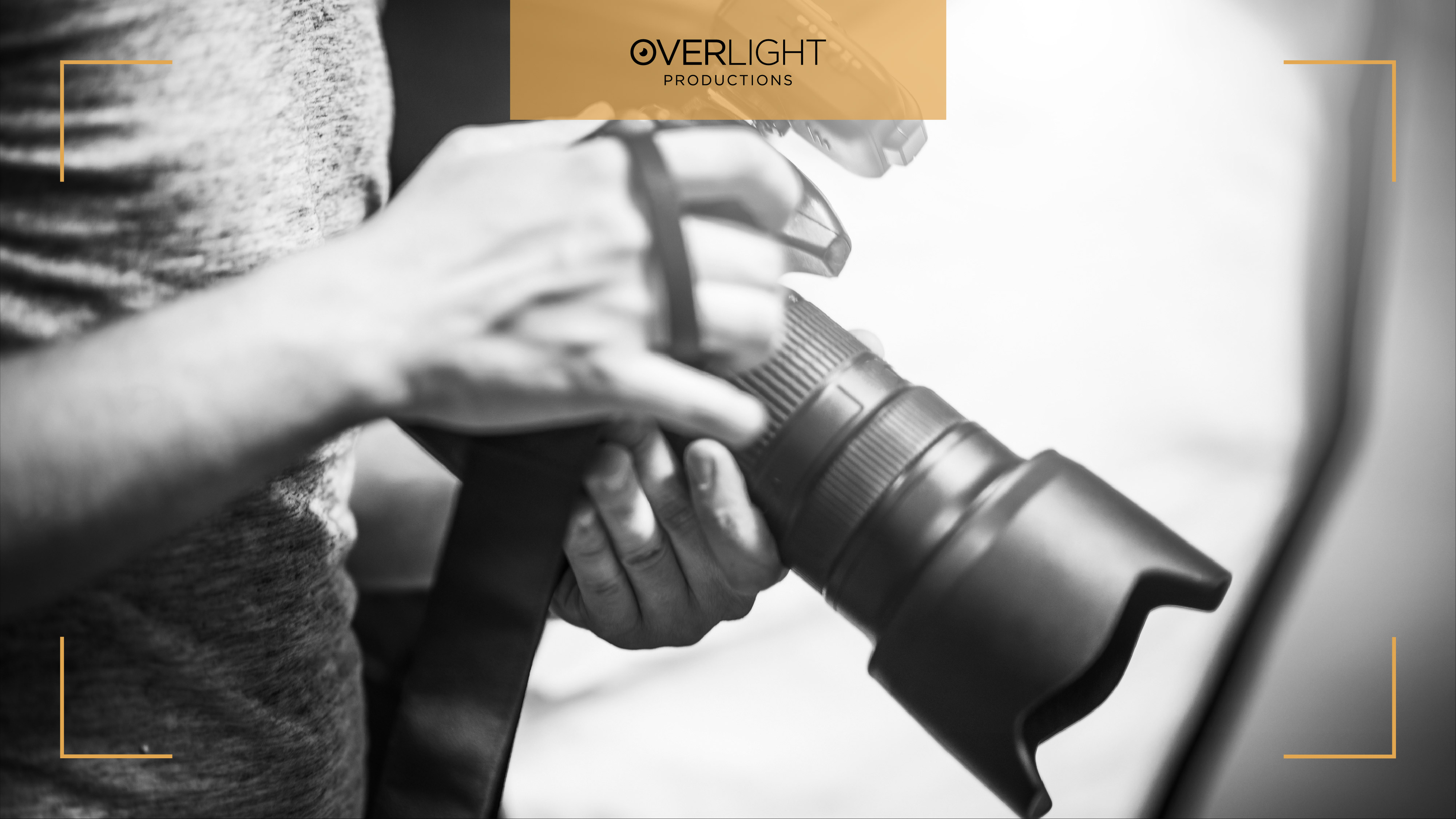 13 - July - 2022
Photography is one of the essential elements of any event. Why is that so? Because through videos and pictures, you can capture your events in one frame.
Life passes very fast, and very quickly, the event becomes a memory for you. So, in that scenario, the essential thing is to capture your moment forever with the help of a photography service in Dubai.

If someone is unavailable occasionally, it is easy for you to tell them how your experience was with the help of photography.
Other than that, nowadays, it is used for branding. Corporate photography Dubai services are also trending in the current digitalized world. However, people are more attracted to visual than verbal communication. Here, you need to hire a photographer in Dubai for your branding.

Why Is Taking a Photography Service in Dubai an Essential Element for You?
When we talk about photography services in Dubai, many people assume it is a piece of cake for everyone! However, it requires a complete set of skills that only professionals can have.
There are some specifications of a professional photographer. If you want to make your moment memorable, you need to hire a photographer in Dubai that is professional in his work. 
Now, after knowing that a professional photographer is significant to capturing your moment, the question pops up in your mind: how do I find the photography studio near me?

Don't worry about that when we are with you! Overlight is the best and most experienced company that provides all types of services, including photography, videography, and filmmaking.
We will provide corporate photography Dubai services if you want to start branding your product. In short, you can get all sorts of services from one place. You don't need to find different people for editing and other post-production tasks. You get all the services in one frame.

What Is the Difference Between a Professional Photographer and an Ordinary Photographer?
Have you ever hired a photographer in Dubai? If not, you need to know some vital information before deciding. So, it is evident that there is a big difference between an ordinary photographer and a professional photographer in a Dubai photography studio.

This blog will help you choose the best photographer in Dubai.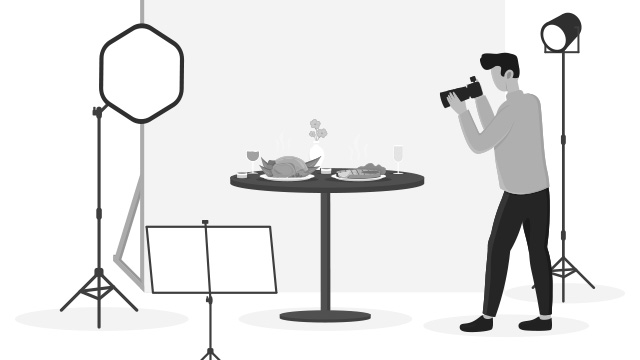 Strong Coordination with Teamwork 

Coordination is essential in photography, and when you partner with our photography services in Dubai, you will be tension free from all those worries. So, what happened in team coordination?
Taking a picture is not only the task of a photographer. Can you hire a photographer in Dubai? No? It's okay; we are there to help you in this regard.

A professional Dubai photography studio provides you with a complete team of photographers who know about their tasks well. But, first, they take a picture, and with their creativity, they enhance the beauty of that picture.
Whether corporate photography Dubai or any other, we know how to manage all types of photography. We have a complete team that arranges work in a sophisticated way.

Follow Complete Procedure 

When there is perfection in work, there is a whole procedure behind that! Here our professional photographer follows the entire system.
First, we make a plan and start working on it. If it is related to the branding of food and other items, then we collect information regarding that.

After collecting the data, we start photography, and if it is the photography of the function and covering the event, we take the overview of the place first. Then, according to location and event, we start our planning and then begin with the photography.

Editing Process

It is a misconception that editing is not required when professional photographers do the work. But, can you hire a photographer in Dubai who does not do the editing process? That is called imperfection!
Editing a picture means the professionals review the photo and analyze if there is any irrelevant thing in the picture. If there is some extra thing, the professional excludes it and gives a final perfect look.

Furthermore, if our clients want any change in the photography, we update and edit it according to their desire.
Photography services Dubai does not mean to take only pictures. Giving excellent work to your client at the right time is called the best photography service in Dubai. 

Final Look

After editing, a professional photographer always wants to satisfy the client. Therefore, after ensuring that the client is okay with the work they have done. Then, we give a final look.
If the client is not happy, then your hard work is worthless. So, the professionals at our Dubai photography studio especially pay attention to that factor and make sure to satisfy our clients. 


Qualities of an Experienced Photographer of Dubai Photography Studio

Overlight always hire a professional photographer and sets proper hiring criteria. As a result, we have an experienced photographer with the following qualities.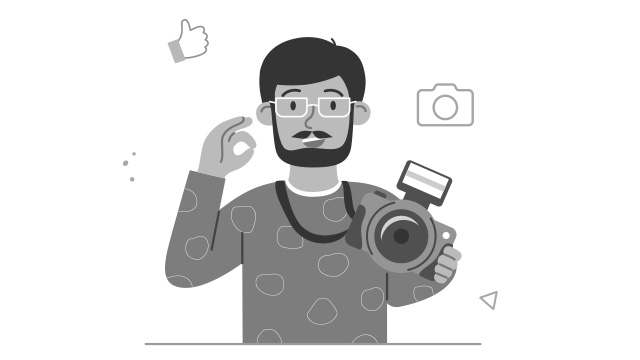 Have the Element of Creativity and Strong Imagination

Photographers have some skills that must be creative. They know how to manage things and people according to the event. They know which direction is best for photography!
There are different types of photography services in Dubai, for example, food photography, event photography, corporate photography Dubai and photography for branding of the items.

So, managing all this photography is an art that no one except the professional photographer of Dubai does. Hiring a photographer in Dubai is easy, but ensuring that the person is experienced and from a reputable company is challenging. So don't worry when Overlight is with you! 


Detailed Eye on The Picture 

What is detailed photography? To focus on every single thing is called detailed photography. You see the element of detailed photography in our company because we always follow every step, from planning to editing.

If you want a photograph of the items like food etc., then, of course, you need a detailed one. Our experts capture every particle of food that is not a piece of cake for everyone. Only a professional Photography service Dubai company provides you with that facility. 


Have a Passion for Photography 

Whenever we hire a photographer in Dubai for a project, we ensure that they are passionate about their work.!
Our professionals know how to do their job because they did a lot of research, and only the passionate photographer does that. Without passion and interest, the photograph has no worth.


Flexible In Nature 

To hire a photographer in Dubai, you must ensure that the professional is flexible. If you want to add your wish list, he can add it. Who did that? of course, the professional photographer.
Our photography Studio Dubai company provides you with an expert that knows what you need at that time. We take your ideas, like what sort of picture is in your mind, and then we start our work on it. 

Hey, let's connect with Overlight and make your moments memorable! We can provide you with all the Dubai photography studio services. So, if you are interested in corporate photography and looking for a photography studio near you, Overlight got you covered. Contact us today for a free consultation.