19 - July - 2022
Most likely, the reason you're here is that you're committed to investing in compelling storytelling photography for your creative business and are confident in your brand.
The best way to do so is with an expert photography service that captures your brand, who you are, and what makes your creative business unique.

So, it's crucial to work with the right photography services to capture the spirit of your brand.
They know how to create photographs representing your brand image to make it stand out and resonate with your prospects.


How to Choose the Best Photography Services for Your Brand?

Anybody can call themselves a brand photographer. However, how do you pick reputable brand photography services?
A photographer is not automatically adept at branding photography just because they can snap a decent headshot.
Selecting the correct brand photography service is essential to create brand images that visually communicate the message you want to share with potential customers about your business.

The best selling factor you could have is a website with eye-catching, motivating images that represent your value and demonstrate what it's like to work with you.
Here's how to choose the right photography studio for your brand:


Check Their Background and Reputation

One way to search for a Dubai photography studio is to start with an internet search.
Online reviews make it simple for you to access client feedback from the past and determine if it was appreciative or unfavorable.
Asking friends and family for referrals is another way to identify a photographic business that can offer you a high-quality service.

Because you are getting advice from people you most trust, this method of choosing a business is beneficial.
You may judge a photography company's reputation by reading customer reviews and case studies to learn more about its expertise.

Make Sure They Are Equipped for This Kind of Photography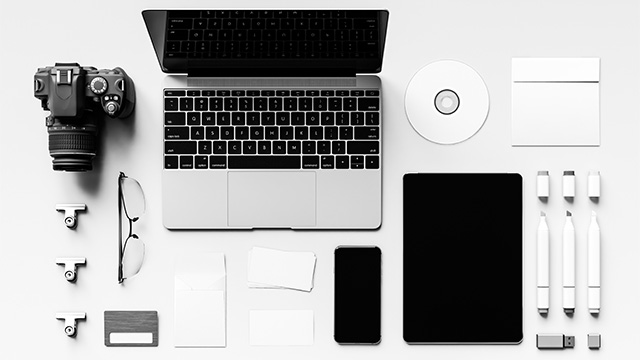 Visit their website's "About Me" section to learn more about their business.
Read about their history, both personal and professional. Why are they the greatest choice for you? Are they passionate about what they do?
Make sure they have prior experience in the kind of work you require. Do they have experience in branding/graphic design, public relations, or marketing?

If you take the branding of your company seriously, you need to have faith that your photography partner is aware of how to produce photos that can be used in a variety of contexts across all of your marketing channels.
Also, inspect how your audience will interpret these photos and what will best represent your brand and generate new leads.

Make Sure They Have Project Management Experience

Avoid Dubai photography studios that cannot prove they have project management experience.
A good photography company will have established protocols for managing its workforce, photographic equipment, photo delivery, photo editing, and the ability to keep an eye on these elements throughout your project.


A Quick Chat with The Photography Studio

The best results from your branding picture shoot depend on open communication between you and your photography partner.
To learn more about the studio and its process, get in touch with them and have a quick conversation.

Don't forget to discuss these additional details with the company:

- Your objectives for the shoot

- Your brand's look

- How you envision the images to feel and look


Check Whether They Are Affordable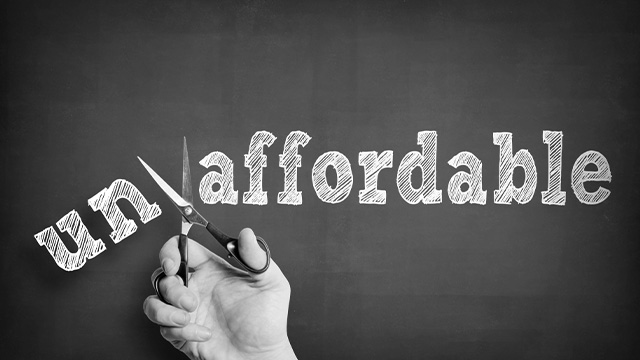 Setting a budget is a smart idea before you start looking for the ideal product photography services.
Researching brand photography studios that are more expensive than you can afford is not worth the time. As a result, you must establish a reasonable budget.

Once you've determined a specific price range, you can exclude studios that fall outside of it.
You can call the companies to ask about prices or look for a pricing section on their websites.


Examine What's Available in The Package

A photography company must manage a lot of factors. Therefore, it is crucial to know what is included in the pricing package.
A photographic business that provides all the services will be able to offer photo editing services, the option to view photos, and photo hosting facilities.

You can find yourself paying for pricey product shots that don't fulfil your needs if the photography firm you choose doesn't allow photo review.
In contrast, if the business has a photo review procedure in place, you can view the photographs before they are resized and delivered to you.


Assessing Their Work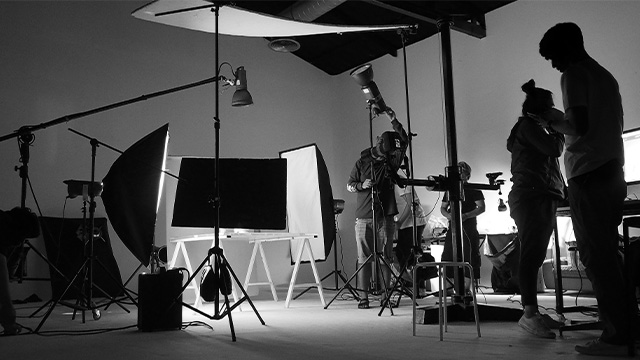 Assess the various projects the photography studio has delivered and how it complements the branding of its clients.

What projects do they have published online?
A great brand photography studio should have a website that serves as their portfolio. It should be jam-packed with work that they are proud to display and would like to produce more of.

Pro tip: Look for links to their clients' websites or social media profiles on their website (particularly on reviews).
This way, you can see how their clients use their photos and how it resonates with the color scheme and brand message.
Do their photographs and the content give off the same vibe? In order to create a consistent, unified, and recognizable brand, these two elements need to work together.

This leads to one main concern…

Look At the Way They Showcase Their Brand Photos

Examine the style of the brand photos in a photographer's portfolio to see whether it fits your company's image and appeals to you.
We advise you to browse websites of relevant businesses that you like and to make a Pinterest board with your favorite pictures.
You should now have a better understanding of the kind of photography you like.

Read more: How to locate a professional photographer in Dubai


Check Out Reviews from Their Prior Brand Photography Clients

Read the testimonials and reviews of the studio's prior brand photography clients.
Reviews of their other photography services are not particularly helpful because brand photography is very different from other niches of photography.
Are the previous clients who hired them for brand photography pleased with both the process and the outcome?

Do they currently use the photos from their photo shoot for their website and social media accounts?
A professional brand photography studio will make some adjustments to fit each client's unique style.
However, if the studio's aesthetic is very dissimilar from your intended picture aesthetic, then they might not be your best option.


Finally, Visit the Studio

* When you're ready, schedule a time to see them face-to-face. What should you watch out for, and what types of questions should you ask them?

* To view their printed or online portfolio, request it.

* The total number of clients.

* Verify that the photographers are familiar with lighting photography.

* Analyze whether they genuinely care about you and want to take these pictures.

* How flexible they are.

* Check whether the studio uses high-quality equipment.

* Ask what kind of photo-editing tools they use.


Looking for A Photo Studio Near Me?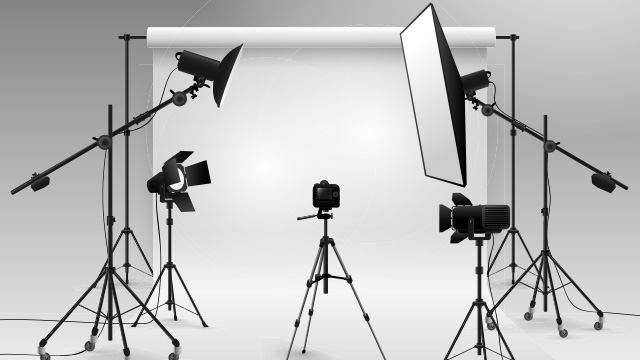 A good branding photo shoot begins even before the shutter is opened. For that, we have the right talent and expertise to make your brand photos a blast.
We can help you develop a shoot brief for your creative business by including a pre-shoot online consultation (over a virtual cup of coffee).
This way, you can have a relaxed photo shoot and produce scroll-stopping pictures that accurately represent your brand.

We have worked with multiple corporate businesses on various projects and briefs and are experts in brand photography and food photographs.
Our goal is to provide our clients with high-caliber work that enhances their business greatly. Most importantly, we genuinely like what we do!

Want to know more about our strategy for corporate photography? Give us a call at +971 55 618 8215 today.