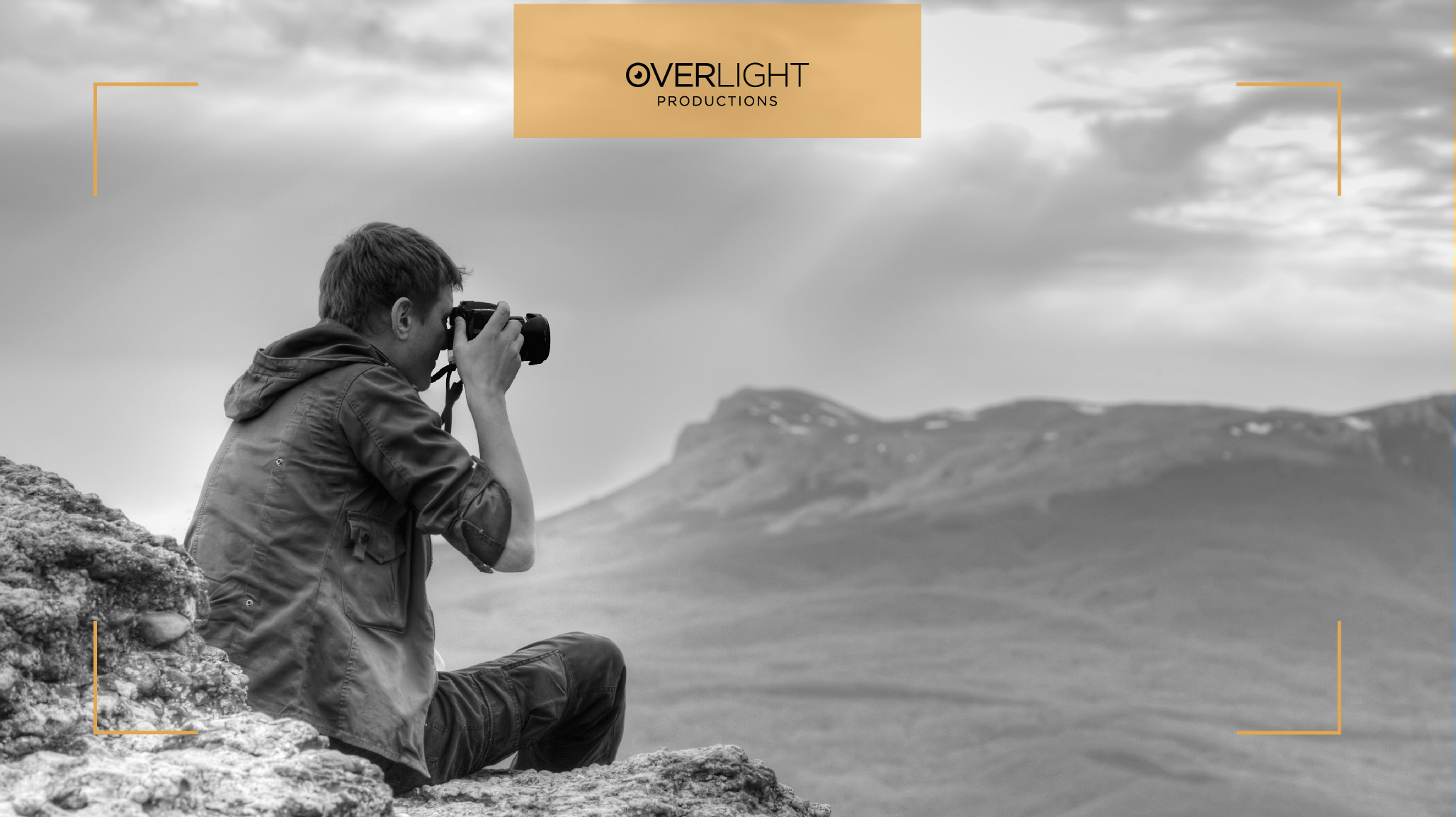 25 - July - 2022
Photography is commonly used all over the world. Everyone has a camera, and people capture everything in a few seconds! So, why do you need a professional hand? Ideally, you need a professional photography service in Dubai for your office, school, and university events to cover your event.
Furthermore, you also need travel photography and videography for your wedding ceremonies in other places. So, to capture unforgettable moments of your life, you want a professional photographer!

Our professional photography studio captures your feelings in a specific and novel way. You enjoy the flashbacks of your special moments whenever you open your album or see the video. Our experts have incredible photography skills. We are honest with our work and make your moment extraordinary with our photography services in Dubai. 


What Is Travel Photography, And Why Do You Need Photography Services in Dubai?

So, travel photography is needed when you want to spread awareness to people regarding specific areas, countries, feelings, history, landscapes, and traditions. But unfortunately, it is a pretty tricky task!

Why is it a challenging task for everyone? A particular or perfect time is needed whenever you capture some special moment, so only a company with a professional travel photography service in Dubai provides those facilities.


Where Does Travel Photography and Videography Are Used? 
Travel photography services are used worldwide by numerous companies and businesses. For example, it is used in magazines, websites, and social media platforms for marketing.
A professional travel photographer always knows when and how to capture things. Furthermore, they can capture rare and challenging situations like sunrise, dawn, horse step, etc. It is pretty tricky, and it needs a lot of effort too.


What Is Valuable in Travel Photography and Videography?

There are some essential factors a professional photographer must consider. It includes perfect timing, space, traveling, knowledge about the directions, research on beautiful places, and experience.
So, to understand professional photography services in Dubai, you must follow the following steps.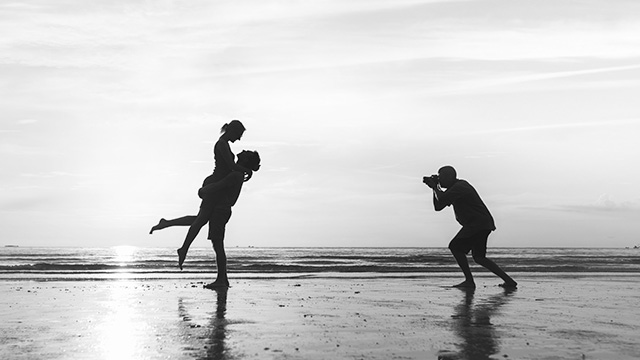 Picture-Perfect Timing in Photography

Okay, you need to know the importance of perfect timing for photography! Capturing a moment at the right time is extremely necessary for travel photography. However, light plays a vital part in it.
So, a professional photographer must take care of the timing and direction of the light while taking the picture.


Feeling The Essence of Photography

Is travel photography a good career? Yeah! To capture a beautiful picture in one frame forever through photography skills is just like a time machine. You can see and feel the moment whenever you want.
Only a travel photographer gives us that opportunity to feel things that happened in the past and never come back.


Adventurous and Novel Experience

For a travel photographer, it's a new and adventurous experience! For example, if you are from a tourist agency and you want to do a demonstration of the place. Then, with the help of a photography service in Dubai, you can capture every aspect of that place beautifully. So, whenever your clients see those pictures, they will be ready to visit that place. 
As a result, your business grows! Furthermore, if you want to know the difference between travel vs. landscape photography. In that case, you need professional photographers who provide you with all types of photography services in Dubai without much effort.


Give a New Look to the Same Place

It's an art to change the look of something! No matter its place, plants, food, or anything. With the help of travel photography services, you can do this magic! Furthermore, it helps you have more exciting ideas to add to your magazine, etc.
Where do you get the ideas? So, bury your worries because we provide you with complete guidance about the photography service in Dubai that you need!
To become a professional travel photographer, you must start researching and analyzing what is trending and up to date with the current news regarding travel photography. As a result, you get knowledge about all photography services in Dubai.


Overlight – A Gemstone

When there is a question of perfection, you need guidance and help. However, to help you in that situation, we are here with the most experienced photographers who guide you in planning your travel photography.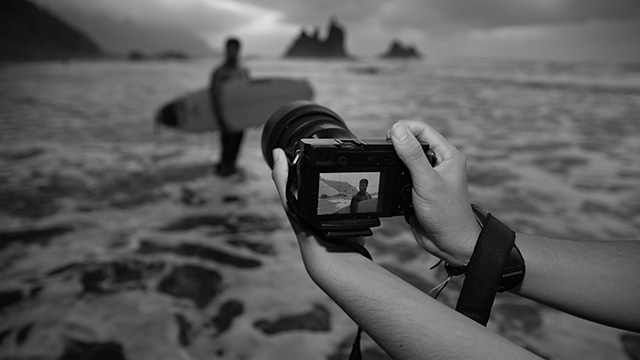 Customized Work
Our company provides the best photography service in Dubai. How? If you want to add something to your video or photographs, we can include all sorts of ideas you want. We are careful in that process.
We know all the places and do the research whenever we start photography in a particular spot. We arrange the best clear camera with the perfect team, and you get the best services from our company without any trouble. We have the expertise to cater to a wide range of photography services.


How We Perfectly Plan the Travel Photography 

When everything happens ideally, there is proper planning behind that. Our company arranges complete planning for travel photography. What is planning, and how is it helpful? Okay, so the answer is; that we plan to visit an attractive place and search for it.
If you want to open a restaurant in that place, we will start researching how to make that place engaging for your customers through photography. Then, to build a strong affiliation of your customers with that place, we give a highlight of that specific place! As a result, people get more attached and affiliated with the restaurant's marketing.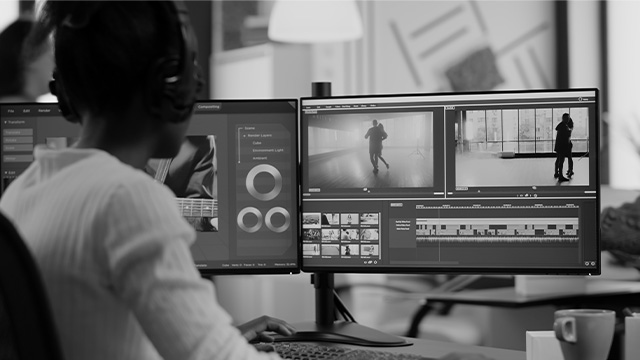 Picture Editing Process

The essential process is the editing process. Unfortunately, not everyone is good at the editing process. It is popular that professional photography does not need any editing process, but it was wrong.
To give perfection to your work, you need editing. Our professional work on it and excludes extra things by cropping the picture and delivering a perfect look to the image.


Video Editing Process

Whenever you need excellent work, you need a proper process. For example, when you open a restaurant, the most important thing you need to do is its advertisement, and for its publicity, you need a perfect place and a professional hand.
So, when an expert does videography, it needs some improvements like the editing process after finishing the photography. We exclude the extra noises from the video and add some soothing music to give a perfect look to your advertisement.

But, of course, it depends on the occasion. For instance, what is your requirement that our production company add and exclude the sound and reduce the noise from the video to give an excellent look to your video?
So come on, let's gear up! And let us know your requirements, for example, what photography service in Dubai you need! We provide wedding photography, kids' photography, filmmaking, travel photography, and videography. Furthermore, we also offer you the complete process of pre-post-production and landscape photography for your branding ,etc.

For more information and appointments, call us right now! Our expert will guide you on which is the best process for you. So, take advantage of our professional travel photographers by telling them the exact spot of your event and enjoy your photography services now!