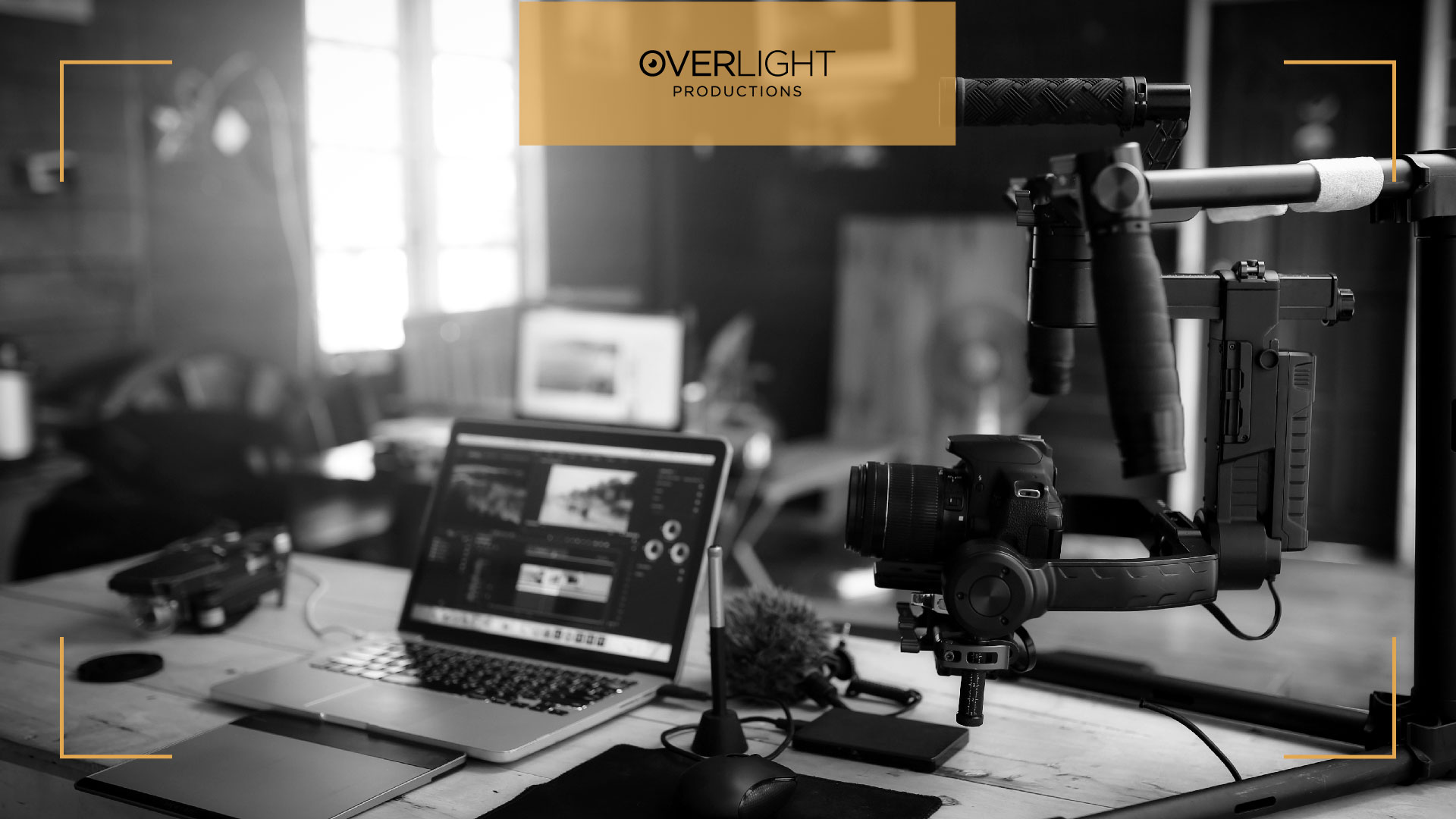 13 - September - 2022
You're probably on the lookout for the best video editing apps and useful tips if you're a new content creator.
After all, capturing shots for your next project is only one part of the equation, and even the most stunning 4K sequences might fall flat in the hands of an untrained or under-equipped video editor.

Plus, in this ever-evolving age of technology, there are numerous ways to get the same video effects with identical software; at the end of the day, fine-tuning your own artistic approach is all about gathering the correct tools.
Considering that, this blog entails some of the best video editing apps perfect for beginners and pros alike.


Best Video Editing Apps in 2022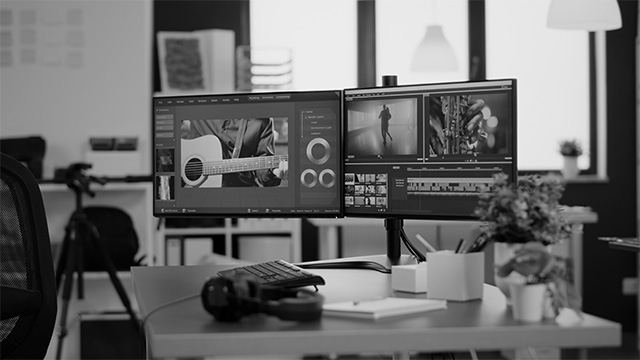 Video editing apps are incredible tools that convert your phone, tablet, or PC into a little editing suite and help you make changes to your film while on the go.
Whether you're a professional video editor, a YouTuber, or someone who just wants to make their holiday or family videos seem great, they're a great deal.

Not only that, but there's more!
The finest video editing apps are also quite simple to use, far more so than traditional desktop video editing applications.
As a result, they're ideal for beginners and casual users who don't want to devote a lot of time to video editing.
However, with so many options, it's difficult to know where to begin. So, here is a list of the video editing apps available today to make things easier for you.


Best Video Editing Apps for Android And iOS: Corporate Video Production House

Here are some best video editing apps that are making rounds in 2022:


Premiere Rush: top video editing app overall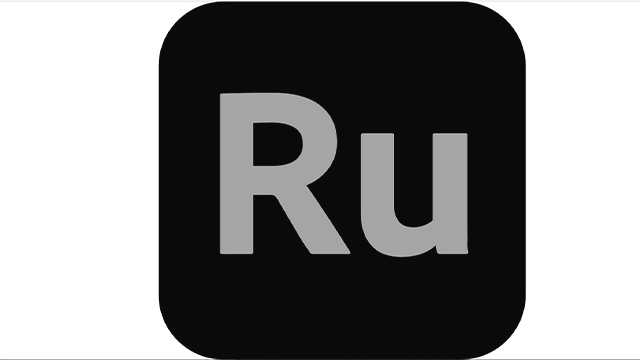 Premiere Rush is one of the best video editing apps overall. It is a scaled-down version of Premiere Pro.
Because you can transport footage back and forth into Premiere Pro, it's perfect for novices and professionals. There's also a free version!


InShot: for iOS and Android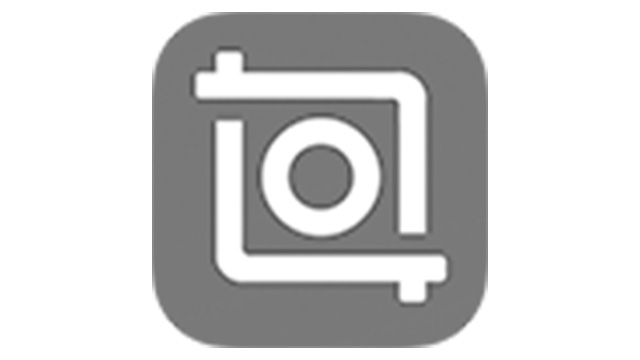 You may want to edit a video without any fancy collages or splicing on occasion. InShot is a great tool for cutting, speeding up and adding music and filters to films.
It's simple, yet that simplicity comes with a lot of usability. For example, you can add a background if you like, though we believe an overlap of photographs is very cool.


LumaFusion: for iOS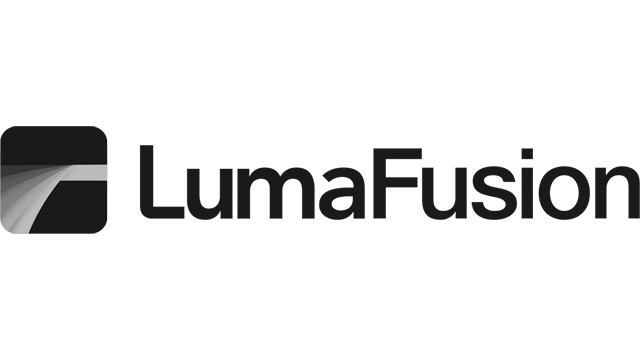 LumaFusion is the most comprehensive video editing program available today if you're using an iPhone or iPad. Its advanced interface provides unrivaled color, effect, audio, and keyframing capabilities.


KineMaster for iOS, Android and ChromeOS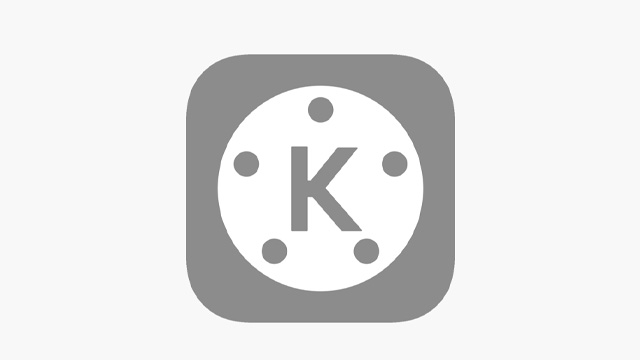 KineMaster is a robust video editor that allows you to deal with several layers of video. What does that mean, exactly?
Content creators can add an infinite number of text overlays, photographs, audio, and even free handwriting to the footage for visual complexity their business require.

To change the background in a number of ways, you can employ double-exposures and blend multiple bits of film.
Of course, this tool gives easy trimming and splitting options for easier editing jobs, ensuring that your movie develops exactly the way you want it to.


Best Video Editing Apps for PC: Corporate Video Company

Whether you're a novice video editor looking to test the waters before investing in expensive software or a veteran looking to use studio-quality tools and effects without having to pay for expensive products like Premiere Pro, here are some of your options


Movie Maker Online— any modern OS with a web browser

One of the most appealing features of Movie Maker Online is that, unlike the other editors on this list, it operates in your browser.
You may edit videos on any desktop device using the application, and you can resume where you left off at any moment.
Movie Maker Online is a great option if you want to make a simple video without having to download software.

Upload your movies directly to the site, make any necessary modifications, and then get the final product.
Because it uses minimal RAM and runs on every operating system, Movie Maker is also the best movie editor for low-performance PCs. However, the free Movie Maker Online does not allow for substantial editing.


Adobe Premiere Pro—Mac, PC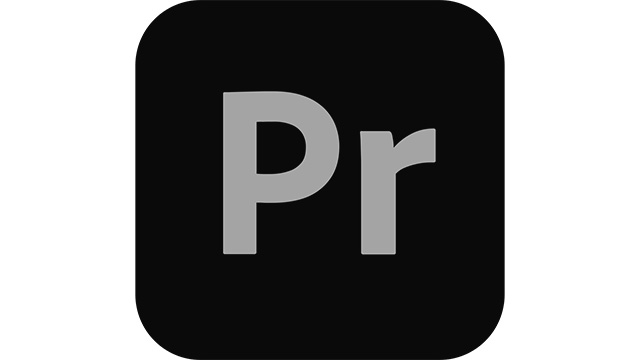 Overall, we think Premiere Pro is one of the best video editing apps. Because of its user-friendly design and best-in-class feature set, it's the video editing program of choice for pros worldwide.
However, because of its cost, it's best for those who expect to perform a lot of video editing, while Premiere Elements 2022 may be a better option for others.


DaVinci Resolve—Windows, macOS, CentOS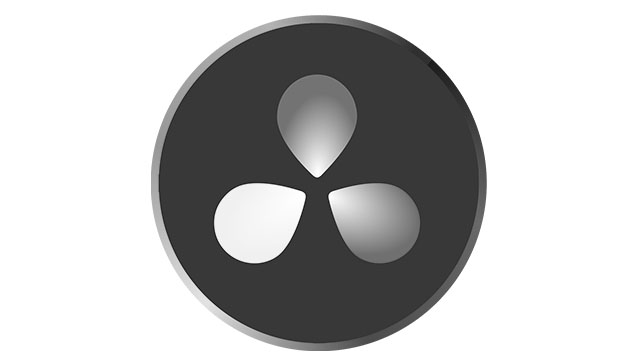 Without a doubt, DaVinci Resolve is a powerful video editor. This is a wonderful choice for working with Blackmagic camera footage and specialist hardware if you're willing to spend time and effort learning it.
Overall, DaVinci Resolve is a well-designed, easy-to-use program that makes you forget it's free.
It includes a number of complex features, such as clever color-correction tools that allow you to adjust skin tones, eye color, and lip color with a single click.

It also includes tools for creating high-quality visual effects and audio editing.
If you're shooting a full documentary or narrative film, or a TV commercial or show, there's no excuse not to use the free video editor DaVinci Resolve.
If all you want to do is clip together home films, this is not the editor for you.


CyberLink PowerDirector 365

CyberLink PowerDirector 365 video editor, one of the best video editing apps, is less expensive than Premier Pro, yet it still comes with a lot of advanced capabilities.
It's a fantastic option, especially if you use Windows. (The new Mac version is fine, but it doesn't have all of the features).


Useful Tips by Commercial Production Studio

Whether you're just starting or have a lot of experience editing videos, the video editing tips can help you become a better video maker and save you a lot of time and effort in the process.


Switch the visuals every 4-6 seconds

Changing the graphics in your video creates rhythm and keeps the video going. However, if you use the same visual for an extended period of time, your video may get tedious and you may lose the audience's attention.
A decent rule of thumb is to change your graphics every 4-6 seconds to avoid visual boredom and to keep your audience engaged.
The most common method is to create cuts in which you move to a little zoomed-in shot for a few seconds before returning to the original shot.


Don't scrimp on the specifications

Although you can accomplish a lot with your smartphone these days, genuine video editing takes significant gear, which is thankfully becoming more affordable every year.
Any professional editor needs a winning combination of high-resolution display/s, fast processing power, and a discrete graphics card.
Although the entry price for such laptops/desktops may be high, you cannot edit raw HD or 4K video with an integrated graphics card.


Choose Good Music

Focus on the pictures as well; they should only be as good as the music you've chosen.
If you're making a drama film, for example, you'll only need the right song or instruments to complement key scenes (where you want your audience to feel certain emotions).

In cheerful comedies, upbeat tunes can be overused, but they can also be overdone in happy comedies.
It can be difficult if you're doing it yourself, but having a musical scorer can help take the guesswork out of it.


Summing It Up

You will save a lot of effort and time while editing your video if you follow these very tactical methods.
You can choose among the aforementioned best video editing apps for your project. These are the ideal video editing apps to get started with and improve your talent.

If you're still confused about what are the right video editing apps for short film editing and post production, get help from our experts today.