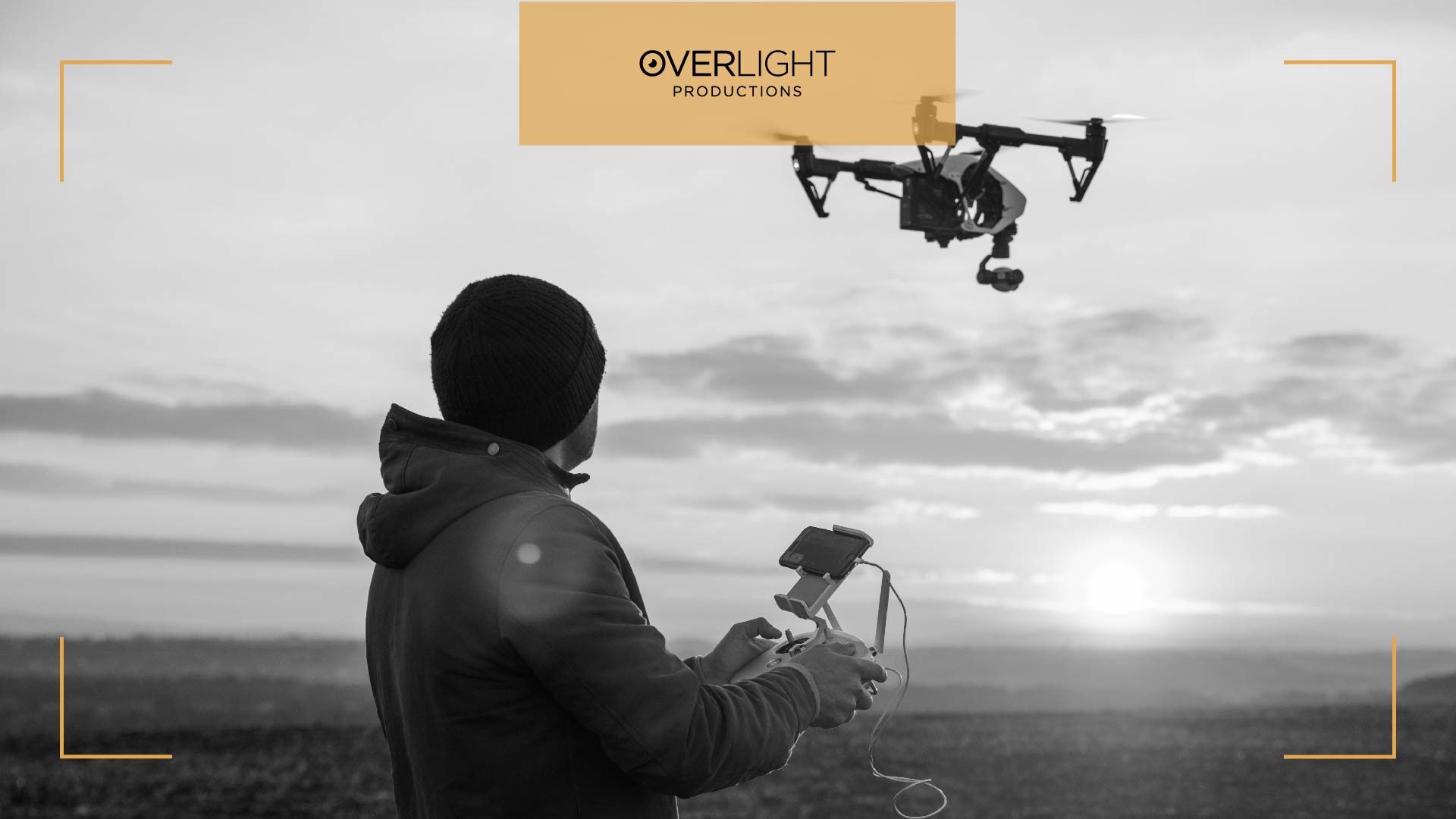 27 - September - 2022
The use of drones has transformed the photography sector in the UAE.
They can access distinctive angles and compositions that would previously have been unattainable or prohibitively expensive for the common photographers in UAE because of the versatility of their rotor-driven quadcopter.
However, purchasing the drone, learning to fly it, and navigating the legal system can be challenging.
This guide is formulated to help you discover the skills and proficiencies you need to become a successful drone photographer.


Top Reasons to Go with Drone Photography and Videography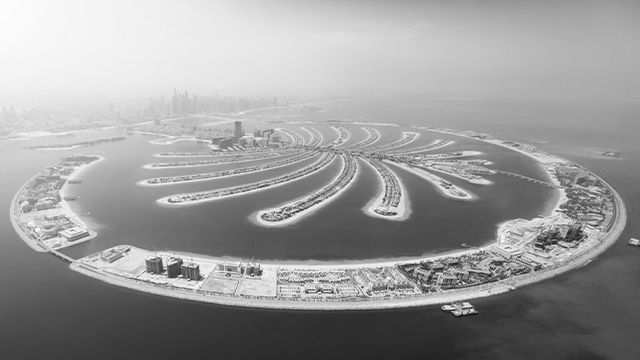 Drones can be used for photography in a wide variety of ways with few limitations. Drones provide a project with a fresh perspective or vantage point.
A cameraperson's limitations no longer apply to you. A person cannot, for instance, capture a remote photo that zooms into a closeup.
Drones also enable fresh and intriguing perspectives. Drone footage immediately conjures up images of being quite high in the air, and for a good reason.
Outstanding views can be produced by the drone's elevation alone, but many more options exist to produce original footage through distance, speeds, and turns.
Simple images can be captured by standard photography, but drone material is distinct. Drones are the best tool if you want to elicit a "wow" response from your audience.

Related: How to Decide the Right Photography Service for Your Brand?


What Are the Best Tips for Aerial Photography?

Being in the air personally is significantly different than controlling a remote drone or helicopter.
A quality drone can be purchased for less than the cost of a few hours of small plane rental.
The second is adaptability. No need to wait for a pilot or a plane charter if you want to go take some aerial shots; just do it. You just go flying if the lighting is good.

The composition flexibility, though, is the main benefit. You can construct an image from a few meters to a few hundred meters above the ground.
You can also take the time required to perfect the composition. If you want it, the drone will remain still, but you can also make any desired adjustments.
Here are some suggestions for improving your aerial photography shots, whether you are utilizing a remote drone or shooting from a plane.


Keeping up with the image quality

It is necessary for professional drone photographers in UAE to keep up with the image quality when it comes to aerial photography.
A high-end consumer drone camera has a smaller sensor than conventional DSLR cameras with a maximum resolution of roughly 20 megapixels.
Depending on the configuration, you might not have the same level of control as you would with a standard camera.
However, what you give up in image quality, you make up for in mobility. To find the greatest pictures, take many pictures and filter through them in Adobe Lightroom post-processing.


Using a drone to take pictures and videos at night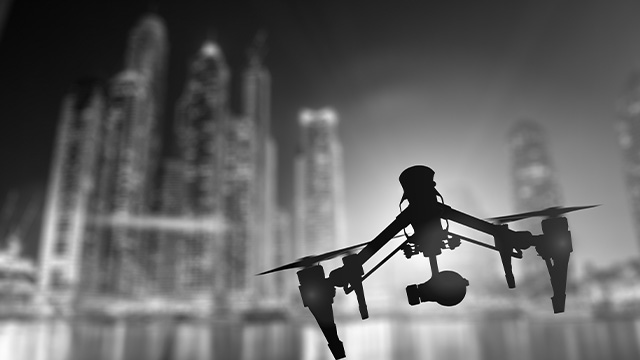 You might need to fly at night for a variety of reasons relating to aerial photography, such as documenting a wedding, filming a scene, or getting a fantastic view of a piece of property after sunset for real estate purposes.
The tiny unmanned aircraft must have anti-collision lighting visible for at least three statute miles with a flash rate fast enough to prevent a collision, and the remote pilot in command must pass an updated initial knowledge test or online recurrent training.


Considering the weather conditions

The weather might be difficult. It is not advised to fly drones in windy or gloomy weather.
Your images will be useless and hazy if you acquire moisture on the lens. Be aware of your surroundings and err on the side of caution for the greatest results.


Using drones to photograph your landscape: drone show Dubai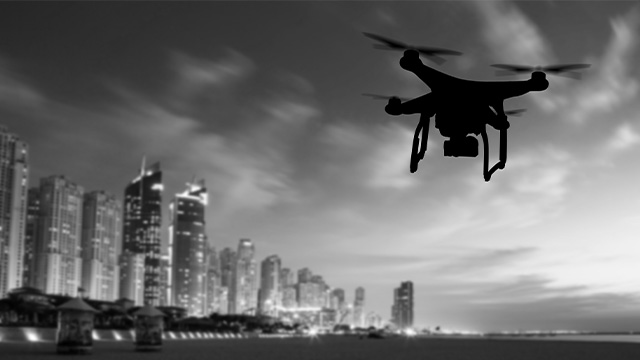 If your home is next to a city landmark or a rushing creek, aerial photography can tell viewers a lot about your location from just one image.
That is why all aerial photography companies advise you to consider the case when you own a multi-family building on the outskirts of a downtown district.
You can demonstrate to viewers that your house is close to a market or a well-known shopping area with just one aerial photo.
Aerial photography is ideal for showcasing your property's amenities and characteristics all at once, in addition to highlighting the nearby geographic places of interest.
Viewers won't need to go through a portfolio of pictures to find out that you have a tennis court, a pool, and possibly even a dog park.


Drone warning signs

Follow the rules!

Flying a drone in a risky place, such as near airports or at an emergency scene, is not only reckless but also potentially fatal. Know the regulations governing drone use, and only use them in authorized locations at authorized altitudes.
Finally, show consideration for others. If you don't have permission, don't fly over private property, and consider how your flight may affect other people's experiences.


What Sectors Employ Drone Photographers in UAE?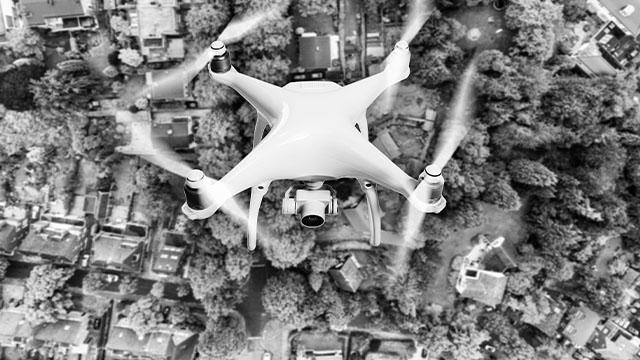 Drone photography can be used for a range of tasks, like making a movie, gathering material for your YouTube channel, or getting footage for an advertisement.
Commercial use of drones is common by many film production companies in UAE. However, for real estate photography, it is advisable to use best of the best drones.
Beautiful exterior home photos and films can be produced by homeowners and real estate agents.
Additionally, it can make it possible to produce pictures highlighting the property's allure, giving developers a greater notion of the potential available there.

Related: How to locate the best professional photographer in Dubai?


What Is the Need for Commercial Real Estate Drone Photography?

By presenting your business property from the air, you may sell real estate listings more quickly and draw in more customers.
High-quality aerial imagery, such as panoramas, pictures, and video tours, shows how close your properties are to local landmarks, highways, and services.
With the largest drone pilot network and nationwide coverage, Overlight, one of the leading production houses in Dubai, provides high-resolution construction site aerial photography and filmmaking services at competitive prices.

Depending on the weather and your request for a quicker turnaround time or clear skies, the flight will take place as soon as possible.
Are you in charge of a sizable portfolio of properties that require drone photography? To discuss pricing, get in touch with the professional photographers in UAE.