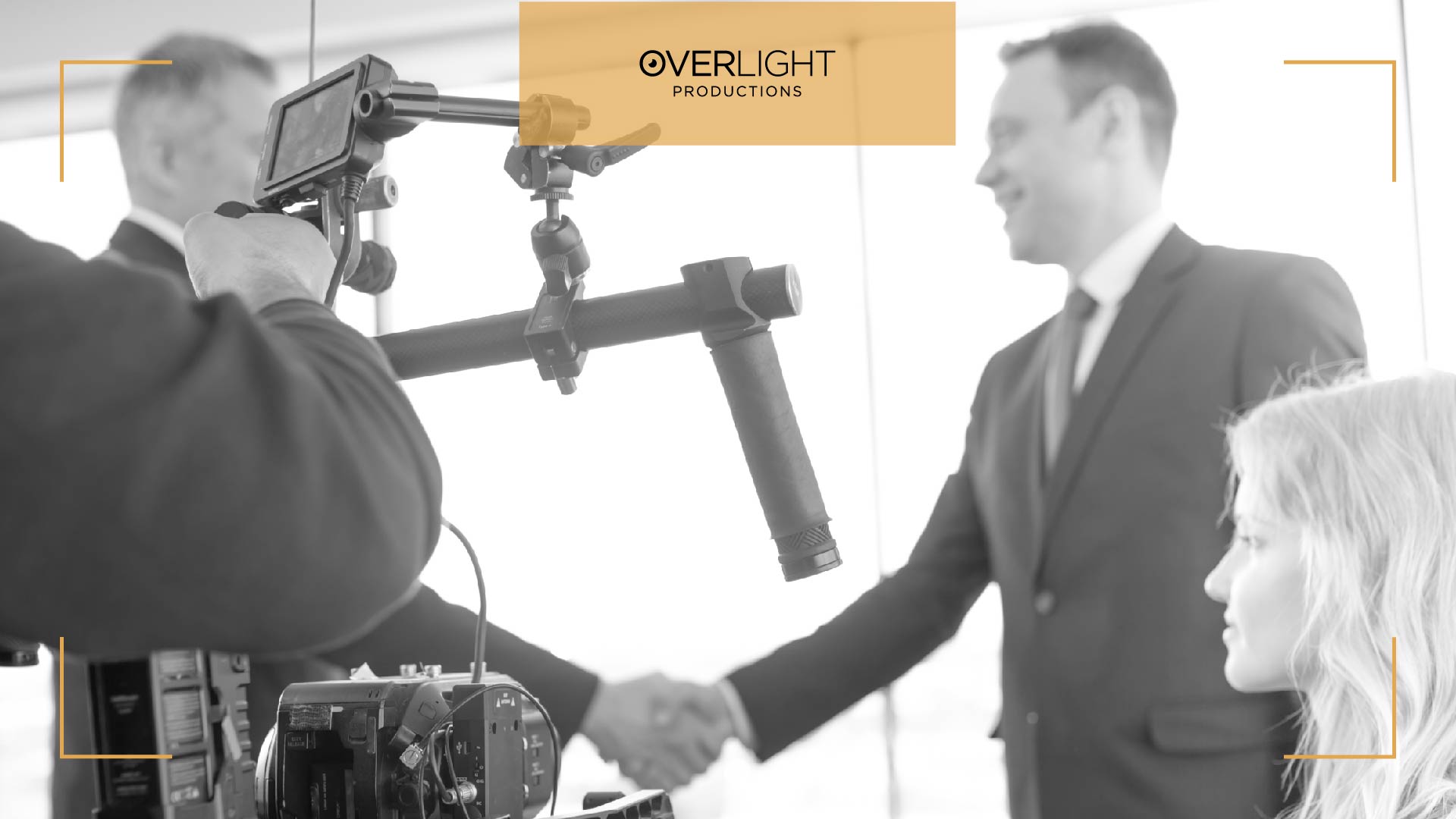 01 - November - 2022
Modern marketers now promote their firms using visual material. Therefore, photography is more important than ever to help you stand out in a crowded field of rivals.
According to a recent study, papers with pertinent photographs typically receive 95% more views than posts without images.
Although stock photographs might be useful in some situations, they are undoubtedly not the ideal method to promote your brand. Why? Because they are not images of your company.
So, what do people perceive when they look at your company online? Do they see images of stock photographs of generic people?

Or do they get to see the truth about who you are, your genuine employees, and the products and services you provide?
That's why we always advise having your own bespoke photographs done in order to leave a lasting impression on your clients.


What Is Corporate Photography?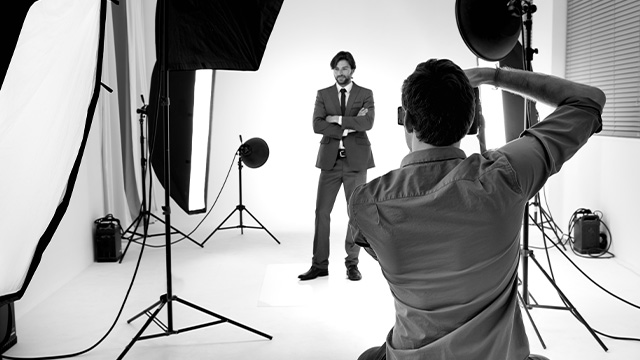 Corporate photography is the kind of photography used to advertise a company and the activities it engages in. A corporate photographer collaborates with an organization to support the development and promotion of its brand, goods, and services.
They operate primarily at social and humanitarian events, but they also take photographs and headshots for a lot of their clients. These photographers also take part in team and product photography and document the daily activities of the workplace.

The best corporate headshot photography produces photographs of the highest caliber. These images can then be used for a variety of purposes, including on websites, social media, brochures, business cards, newsletters, and more.
The photographer needs to be skilled and equipped with the right tools. Additionally, they ought to be fully aware of the requirements of the company they are collaborating with.


Where To Find Corporate & Event Photographer in Dubai?

We will try to offer efficient solutions that will give your brand a favorable visual presence, whether you're looking for a new promotional video, a total company rebranding, or simply some stunning corporate headshots.
To meet the demands of every organization, we provide a variety of corporate photography and videography services, including corporate photo portraits, corporate event photography, product photography, food photography, architecture and interior photography.

Our award-winning team of professional photographers works tirelessly to get exceptional images that are the ideal match for your marketing and advertising campaigns.
When it comes to offering corporate photography services in Dubai and the UAE, we are the partner of choice for brands across all business categories.


Reasons Why Your Business Needs Corporate Headshot Photography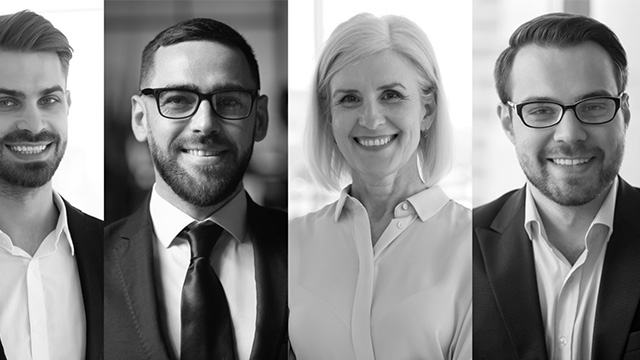 Corporate photography is far more complex than it appears; it involves more than just taking crisp photographs of people in business attire. The best option for most organizations is to hire a professional photographer.
However, if your office needs a quality photoshoot without spending a fortune, anyone can learn the fundamentals and capture some fairly remarkable pictures in a relatively short amount of time.
There are many reasons professional corporate headshot photography is essential for your business as it offers the following benefits:


First Things First: Stock Images Are Not a Substitute

Many business owners turn to stock photography to get more affordable images for their requirements.
This is a bad technique because the buyer needs to know more about you and these generic images aren't of your company. A generic graphic won't convey anything to the buyer about your company and can even mislead them.
This is not a terrific strategy for establishing long-term trust with clients. Showing prospective clients images of your staff, products, and the company will boost their trust in what you have to offer.


A Picture Worth a Thousand Words

This saying is quite old, but it still holds true today. You may instantly demonstrate to your clients and customers what you can do for them using professional photos. Before making a buying decision, people prefer to view potential purchases.
With the internet, you can now easily share this information with images and movies that are more priceless than ever before.
Professional photographs that have been optimized for the web can boost your website's SEO and improve its performance in general search results.


The Images You Select Reflect Your Business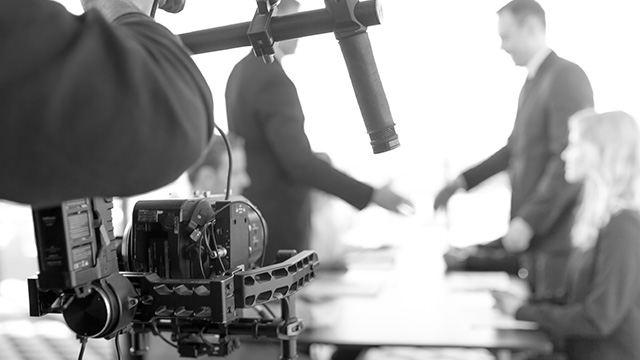 Due to the high expense of professional, high-quality photography, some business owners may be persuaded to take their own pictures or look for less expensive options. It's crucial to keep in mind that the images you select will reflect your company.
If those photographs are of poor quality, your potential buyers will assume the same thing about you. It's important to have the greatest photographs for your website because first impressions matter a lot.
If you have a library of excellent photographs, you can utilize them across the whole marketing mix, not just your website, making them adaptable assets.

On social media sites like Facebook, Twitter, Instagram, Pinterest, Google My Business, and LinkedIn, you may use them to develop your brand. They can also be utilized in newsletters, brochures, PR articles, blog posts, and blog posts.
One important way to enhance your brand-related photos is capturing high resolution images. Research has shown that when brands upload high-resolution photos on the web, they generate more revenue. This is because people prefer to view brand-related content in a higher-quality setting.


Good Photos Represent Good Products

Well, not really. However, anyone considering buying your products would automatically perceive you as an authority in your industry if you have brand-new imagery on your website.
Being a leader in your field is nothing to laugh at—Apple has long gotten away with charging twice as much to customers as their closest rivals!
Value perception can go a very long way. You may swiftly emerge as the next Steve Jobs of your sector through astute marketing and top-notch advertising content. So, focus on how much money photography can bring you rather than how much it can cost.


Face Off Against the Competition

The market for corporate photography is expanding, and it appears that demand for visual content will continue to increase. Photographers shouldn't grumble about a lack of work because businesses are desperate to give their ventures a human face.
Do not fall into the trap of trying to cut corners on photoshoots if you are in charge of a local office of a large firm or running your own small business.
It won't be long before you start to watch yourself drop in the standings, losing potential customers to companies that weren't afraid to spend a little money on a seasoned photographer.


Photographers Are Providers of Visual Solutions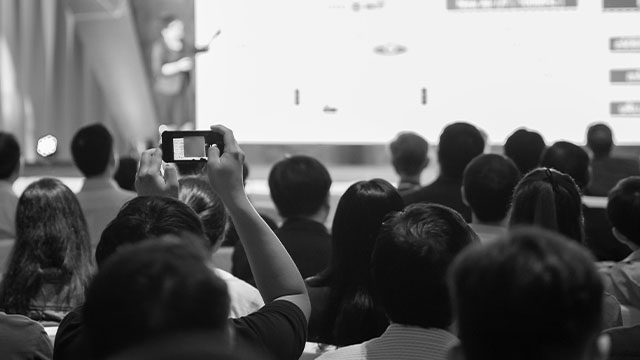 Additionally, professional photography can help you build your brand identity by showcasing what makes you and your items unique to buyers.
Every visual choice you make for your business should be consistent with your brand and the course you're taking it on.
A professional photographer would be able to identify the ideal location, lighting, angles, background, and supporting images by learning exactly what you want from them. This would help you stand out from the competitors.


Which Is the Best Corporate Photography Company in Dubai?

Overlight takes pride in capturing creative corporate photos. We employ a personalized approach to comprehend each client's vision, ethos, and brand—this important information enables us to generate distinctive and imaginative concepts that bring their ideas to life.
Our success is based on our ability to provide our clients with high-quality, reasonably priced services; yet, none of this would be possible without our highly skilled group of corporate photographers.

Looking for photo booth ideas for corporate events? See our portfolio here.