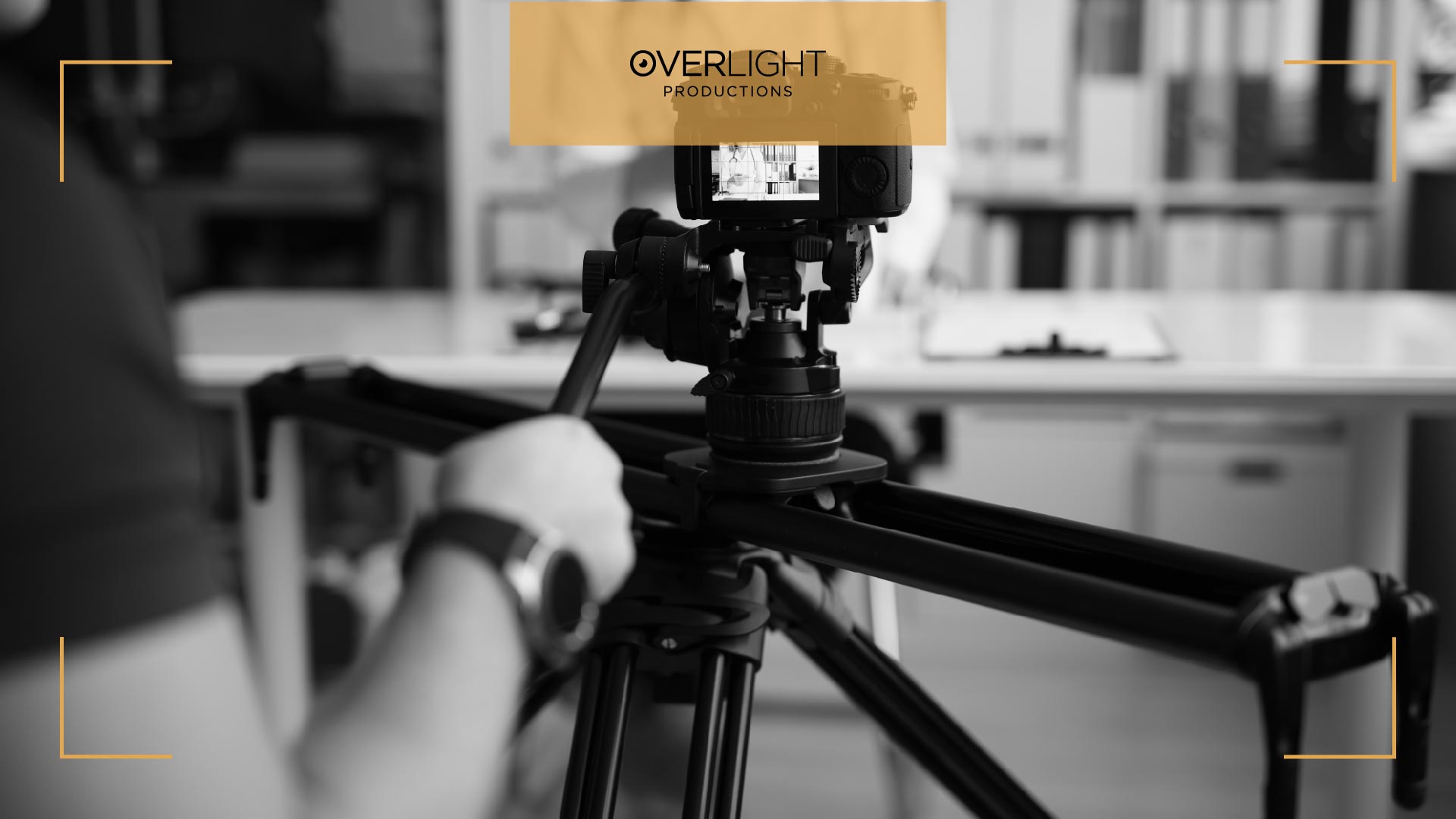 06 - December - 2022
A well-rounded digital marketing strategy is critical to your brand's long-term success. After all, your business will never be able to perform optimally if your target audience cannot find you online.
Video marketing, in particular, is one of the most effective methods to increase brand awareness. However, there is one type of video that you should concentrate on in the coming years.
Still, trying to figure out where to begin? We have all the information you require.

Let's go over everything you should know.
People worldwide prefer video over written content due to the shorter attention time. However, the quality of your video is more important than its length.
If you're wondering whether using online web series can help you stand out from the crowd, the short answer is yes. Deciding whether or not you need a web series may appear complicated, but there is hope.
This blog will cover the top reasons your company needs a web series. Continue reading to learn more about these various reasons and how to get the traffic you want in no time.


What Exactly Is an Online Web Series?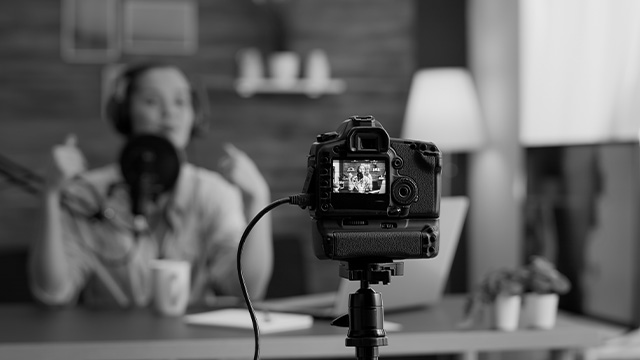 A web series is similar to a television show but less expensive. They can include several episodes to tell a story or to elicit emotion. However, celebrities, large media companies, and high production costs are required for TV series.
To create your web series, you'll need an idea, a camera, and actors to perform in the video. Many businesses use it to promote their products or services and build trust in their brand.

Related: How Filming Your Live Events Can Benefit Your Brand


Why Do you Need to Enter the Web Series Industry?
There are numerous reasons web series are critical to a business's marketing strategy. The following are the top ten reasons.


1- The Importance of Brand Identity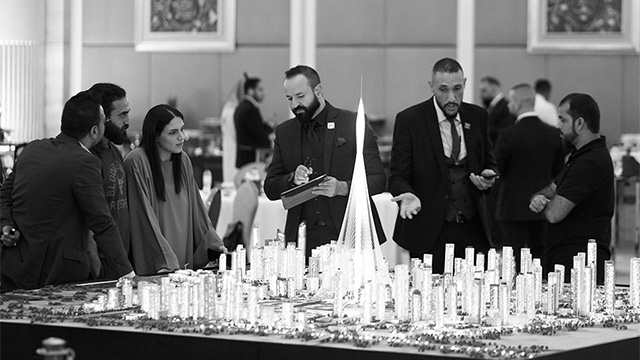 Web series are not only for YouTube but also for Instagram, LinkedIn, Facebook, and your website. They're a great way to engage your audience and learn about their interests.
Your company is one-of-a-kind, and it will have its brand to help it stand out. Presenting your brand through a web series will help build your brand and make others aware of your company.
Hiring a professional to create web series episodes that are appropriate for your target audience is critical. To increase the success of your brand, make sure that your colors, designs, and videos align with your niche.


2- Fewer Constraints
There will be fewer restrictions on who can access your products. As the chances of your product being shown on mainstream media are slim, getting your name out there with web series is critical.


3- Reasonably Priced
Creating a web series is less expensive than other options. Consider crowdfunding if you don't have the funds right now. People, who support you, can then spread the word about your company.


4- Develop Your Audience
Not everyone wants to read a long post. Through creating web series, you'll gain a large audience and make them want to learn more about your company.


5- Continuous Sales
Video content can be viewed anytime, even if your sales team is unavailable around the clock. In addition, testimonials or web series are a great way to build trust and increase sales in your business.


6- Observable
If you go with a web series, you can track the metrics to see how it's doing. But first, decide which metrics are appropriate for your intended goal. For example, your objective could be to increase site traffic, sales, conversions, or brand awareness.


7- Easily Shared
To reach a larger audience, share your web series on social media. Share it on LinkedIn, Instagram, Facebook, and other social media platforms.
No matter who your target audience is, 90% of those aged 18 to 29, 82% of those aged 30-49, and 69% of those aged 50 to 64 use social media. To predict engagement, entice your audience earlier with snippets of your web series.


8- Express Emotion
Web series can convey emotions whether you have a product that meets the specific needs of your audience or offer services. When you combine your web series with testimonial videos, you have a method for increasing trust with your audience.
This is because they can hear voices and better identify with various emotions. The footage, inflections, lighting, and camera angles can all affect the emotion you're trying to convey.


9- Increasing Popularity
Web series for businesses are becoming increasingly popular, so getting started as soon as possible is critical and getting your name out there is vital. Over time, a single click can result in millions of views. This can lead to collaborations with top consumer brands who request sponsored content.


10- Fewer Restrictions
Because television shows have numerous restrictions, many prefer web series to promote their businesses.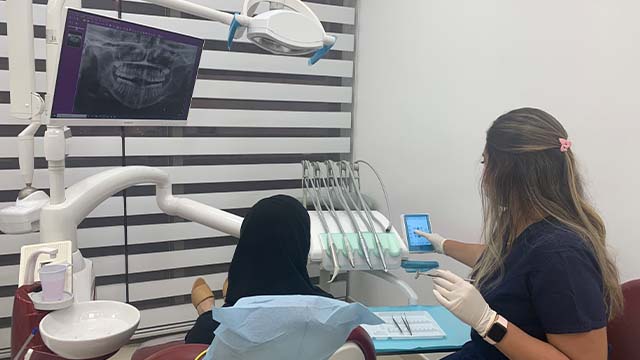 Influencer Recruitment
Consider hiring influencers for your video series to make them stand out. Depending on your budget, you can reach their audience by having them appear in the video. If they don't appear in the video, you can also pay them to share it with their followers.


The Bottom Line
Now that you've explored why your company requires an online web series, you should better understand why it's right for you.
So, are you ready to create a unique and high-converting web series for your company?
Do you want to increase the number of people who buy your services and products?

Check out our web series creation services to get an idea of how web series can increase your brand's overall engagement.