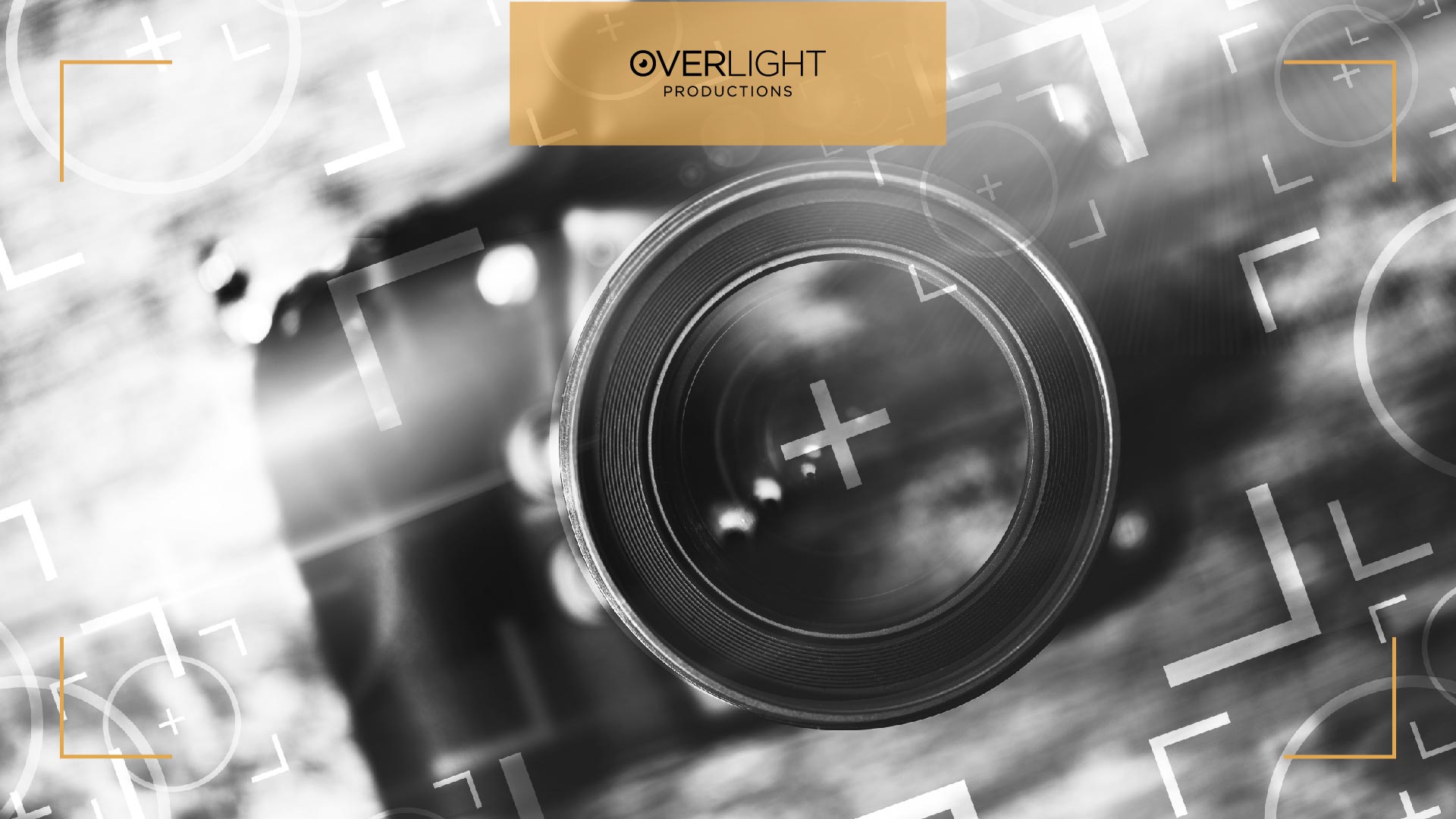 03 - January - 2023
With people making and consuming more photographs than ever before, emerging from the worst of the pandemic, the rise of AI, and more—the year 2022 has been a big one for the photography industry.
What will the year 2023 bring? Here are some fascinating trends lined out by the experts at our interior photography studio. So, Let's get started.


What Is the Latest Trend in Photography?
A few factors determine photography trends. The visual aesthetic of photographers, methods that are becoming more common in projects, how well photographs integrate with other design components, and even aspects like social media filters.


Creating Real Film
We've recently seen a revival of certain film photo trends, which may be related to the resurgence of film photography itself.
We have always supported using real film in photography. If you're debating whether or not to pursue film photography, we advise doing so. It's a great approach to develop your abilities and improve as a photographer in UAE.

Related: 5 types of storylines customers always love.


Flash Photography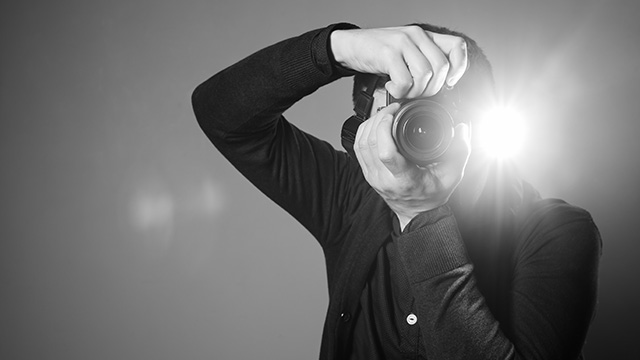 Bright flash photography has become very popular recently, and it's being employed in a variety of inventive ways, frequently to give an image a nostalgic, lively, or grungy feel.
This trend in flash photography is vibrant and fun, if occasionally harsh and even counter-intuitive. However, that's what makes it fascinating.
Many people call it the "heightened look." Others use it to add drama, while some utilize it to deal with challenging lighting settings.

Whatever the case, the flash photography craze has a tendency to bring back memories of instant, Polaroid, and disposable cameras, giving it a vintage film vibe.
It's one of the recent trends in editorial and product photography that we've also noticed in portrait and lifestyle photography.


Minimalistic Photography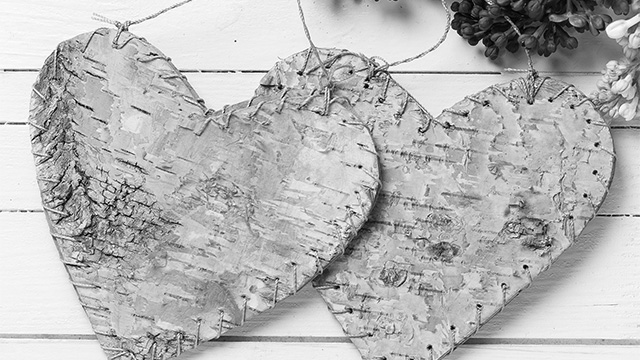 As technology advances, more people can afford high-quality cameras. Even a decade ago, the compact point-and-click digital cameras were a very different animal.
Stunning, crystal-clear photographs can be taken using a smartphone camera without the use of heavy equipment.
This accessibility has given rise to a new minimal photography fashion. Many photographers are putting their heavy gear aside and concentrating on honing their abilities with basic equipment.
This return to the fundamental strategy complements both contemporary marketing considerations and the influencer lifestyle nicely.


Neon Night Photography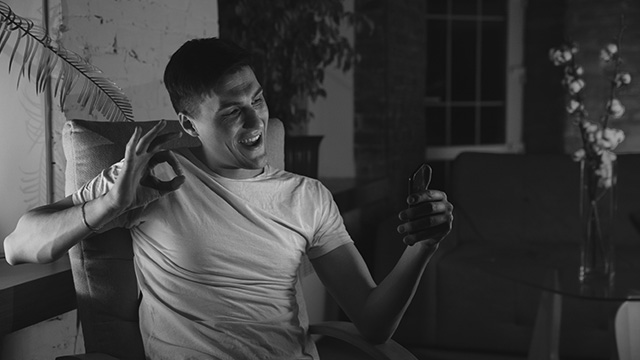 We enjoy seeing imaginative lighting used by photographers, and night photography in Dubai really challenges us to do so.
Especially when the source of light is constrained, using whatever light is available to you is a fantastic method to experiment and produce something distinctive.
Although it may seem paradoxical, sometimes having certain guidelines to work within is all you need to spark your imagination.
If you were cooking with a limited number of ingredients, you might have to go outside the box to create a dish that was both aesthetically beautiful and delicious.


What About the Photo Editing Trends?
The presentation of an Instagram post is just as important as taking a good one. So, check out the fundamentals of photo editing and get motivated by these photo editing trends in 2023 for marketing on social media.


Nominal Editing
The way that people view photo editing has significantly changed over the last few years.
The mental health effects of growing up in an airbrushed society and how over-editing distorts our perspective of reality have been brought to light by the body positivity movement.
As a result, a lot of photographers are forgoing intensive retouching and focusing on the natural beauty of the captured photo.


Desaturated, Somber Color Schemes
We can all agree that we're a little more emo now than we were a few years ago, given the situation of the globe. And that's undoubtedly reflected in the tone of your feed.
Nowadays, social channels like Instagram use less vibrant, colorful imagery than they did in the past. Instead, posts with muted colors and low contrast are more noticeable.
Highlights and glow levels have been toned down in favor of gloomy, low-light photographs.

Here's how Vitruvi, a home fragrance brand, has done it the right way:

Photographing a gloomy environment will, of course, produce a dismal image. However, a few adjustments to the color and lighting levels in a picture editing app might help tone things down.
Text Encasings for Instagram
It goes without saying that Stories and Reels currently see the greatest activity. Text is also a frequently used tool in various media, even if music is frequently included as well. Additionally, posts on the main feed are now displaying text.
For Instagram, in Create mode for Stories or Reels, you can easily add text to a picture or a video using one of Instagram's distinctive built-in typefaces. TikTok has comparable features.
We're starting to see this style utilized for memes or shared screenshots in the Main Feed as well because it's such a useful tool for providing context, jokes, labels, or explanations.
Which Type of Photography Is Most Demanded in 2023?
Videography
Pictures have been used for advertising products for years. These photos' general aesthetic and method of taking them have altered as a result of several trends.
According to the research done by the experts at our interior photography studio, this shift has mostly been to video in recent years.
The fact that technology has made it possible for video to become much more compact and expanded the areas where it can be distributed is largely responsible for this.

Consumers pay more attention to video than they do to still photos, which goes hand in hand with this.
In order to benefit from this greater visibility, brands have been attempting to do so, which has had a knock-on effect on product photographers.
This can be accomplished in a variety of methods, many of which are unavoidably determined by client demand.
Therefore, product photographers need to become more adept at videography, even to the limited extent that product photos could require.
Drone Photography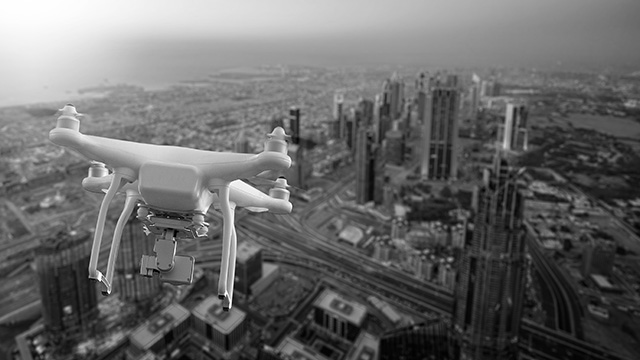 In recent years, drone photography has become more and more popular, in part because the technology is now more widely available.
Accessible drone technology is also related to a developing photographic trend of taking still images from moving pictures.
This trend has also been fostered by the post pandemic period because it makes long-distance and in-depth photography possible.
Drone images offer a fresh viewpoint whether photographing historical events and protests, scenic landscapes that are free of crowds, or both.
However, be very peculiar when you hire a corporate photographer because the photos will reflect your brand/company.
360 Degree Photography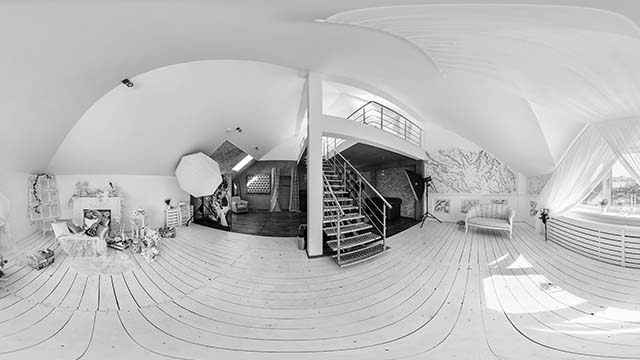 Across the majority of social media platforms, 360-degree photography has grown in popularity.
Although many people first wrote this off as a passing fad, it hasn't lost as much of its appeal as they had anticipated and is now being incorporated into numerous sizable eCommerce websites like Amazon.
This indicates that the trend is one that will likely last a while as more and more companies start to utilize the technology.

Even though it's still in its relative infancy, many businesses are gradually learning to use it in their marketing efforts.
Smaller items shouldn't be impacted, but larger ones might start to. With respect to things like buildings and premises, this should be especially true.
How An Interior Photography Studio Can Help?
Staying informed as the industry adapts and evolves is one of the keys to staying successful in product photography and the wider photographic world.
By capitalizing on some of the future photography trends, every company should be able to stay ahead of the competition.
Looking for videography and photography services that follow the latest trends? Get help from Overlight, the leading production company in Dubai!