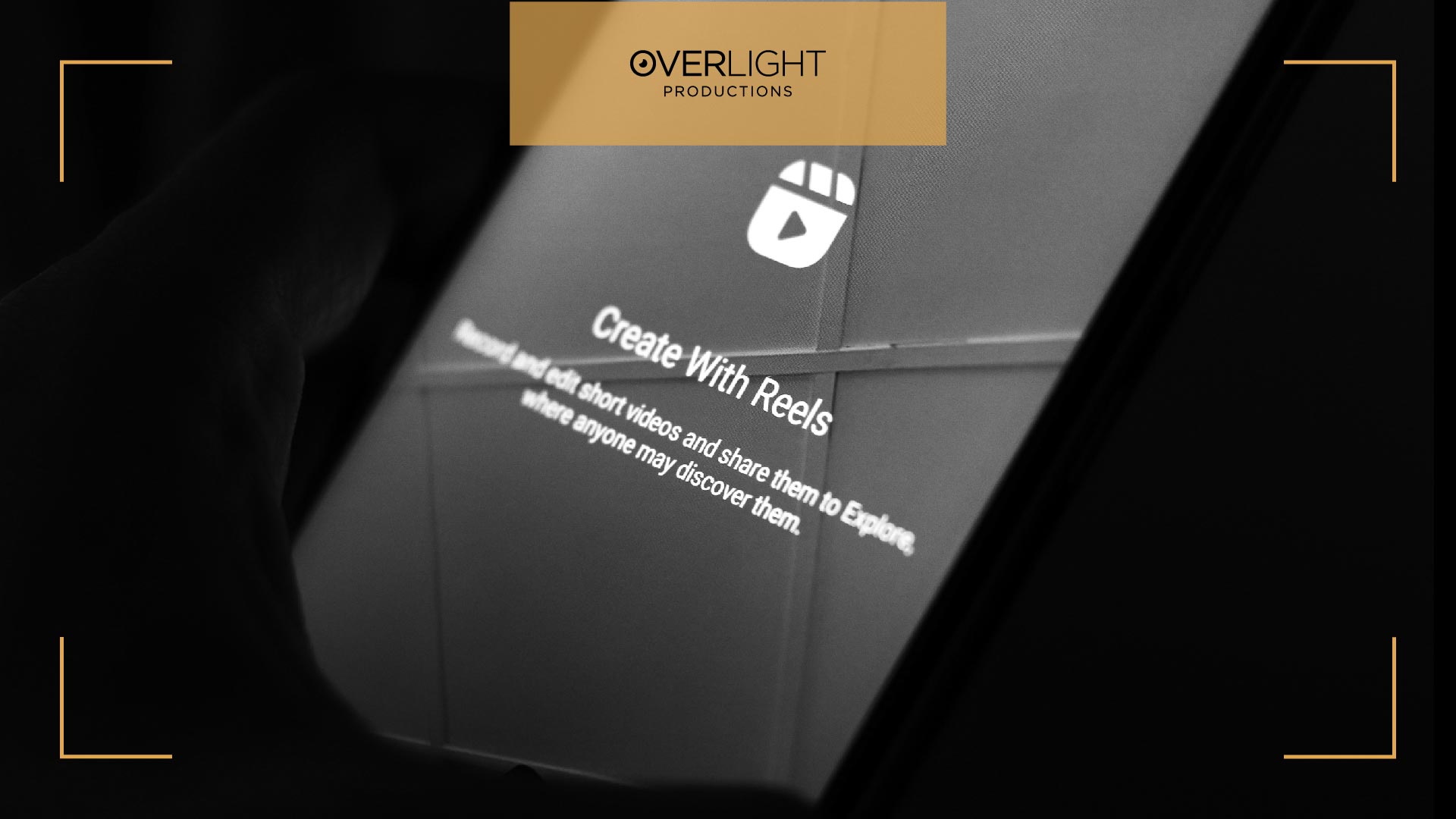 10 - January - 2023
Instagram is still one of the most visible players on the social media landscape in 2023, and for a good reason. Instagram has over 2 billion active users worldwide as of December 2022. Instagram is constantly growing and developing, so new features are added regularly. Keeping track of social media platform updates is essential if you're a social media marketer.

So, we've created this helpful blog post so you can find all the critical Instagram changes in one place and use them to your advantage. We'll start with the latest Instagram update regarding photo-related features, as well as how they can improve your Instagram experience.


New Instagram Update Photo-Related Features Marketers Should Use In 2023
With several new tools and features to create, organize, and promote content, Instagram is constantly rolling out new features to benefit both brands and content creators.


1- Reels Template:

According to Instagram, 91% of active Instagram users watch videos on the app at least once per week, so Reels is a tool marketers should use if they still need to. If making Instagram Reels seems intimidating, the app's new Reels Template feature may be what you need to get more videos out faster.
Reel templates are ready-made templates that anyone can use to create Reels faster and more efficiently. Find an Instagram Reel to use as a template to get started. Music and at least three clips must be included in the Reel. Once you've found the video you want, proceed as follows:
Step 1: On the right, tap the three dots on the Reel button.
Step 2: Select the Use as Template option.
Step 3: At the bottom, tap Add Media and choose the photos and video clips you want to use in your Reel. These images will take the place of those in the original Reel.
Step 4: Select Done or Next, preview your Reel and share when you're happy with the outcome.


2- Remove a Specific Photo from the Carousel Now
It has to be Instagram's most anticipated feature. Images in a carousel post can now be edited and deleted by users. This Instagram update is perfect for users who want to keep the post but remove one or two photos.
Visit the carousel post> Select the dots icon in the upper-right corner> Select Edit> Scroll through the photos to determine which one to delete> Tap the delete icon in the upper left corner.
Not only that, but you also get a 30-day restoration option if you change your mind.


3- Remix Photographs

Instagram users could remix Reels since 2021. To create content, collaborate with creators, or respond to a video. The remix feature is now available for Instagram photos as well. The remix feature is best described as similar to TikTok's "Duet" feature, allowing users to attach their photo or video to someone else's.
On Instagram, you can make a Reel by attaching your video or image to someone else's Reel or photo. You can also "remix" the content by adding stickers, polls, and text.


4- Make a Public Instagram Story Photo Thread
While Instagram is about connecting people creatively, the new "Add Yours" sticker in Instagram Stories has arrived. Users can now upload a story about any topic and challenge their followers or other users to add photos about the same issue.
Users can tap on the sticker and upload a related photo to their story, allowing their followers to see the sticker. This Instagram Update is excellent for users with public accounts because it allows them to capture more people. It also enables brands to organize customer giveaways or photo contests to encourage them to create user-generated content.


5- Stickers with Interactive Functions
Many interactive stickers previously available on Instagram Stories are now available for Reels. For example, marketers and content creators can engage their audiences by including the following stickers in their Reels:
Poll: Ask your followers for their thoughts or have them vote on what your next piece of content should be.
Quiz: Use this feature to test your audience's knowledge or to teach them something new.
Emoji Slider: Let viewers express their feelings about your content or a specific topic.


6- Grid Pinning 
Do you have some content you want to avoid getting lost in your grid? You can use Instagram's grid pinning feature to pin it to the top of your profile. To do so, choose the Reel or photo you want to pin. Tap the three dots in the post's top right corner and select "Pin to your profile." Following that, your post will appear at the top of your grid.

The pinning feature is fantastic for:
- Increasing awareness of an ongoing promotion
- Putting on a show
- Emphasizing your most popular content.


7- Inbox for Partnerships
Gone are the days of missing out on opportunities because of a cluttered inbox. Partnership messages can now be quickly found and managed by brands and creators in a single location.
In the Direct Messages tab, partnership messages have their sub-folder. These messages are prioritized and bypass the request folder, making it easier than ever to find and manage branded content partnerships.


8- Find Creators
With a new suite of tools to help brands and creators connect, Instagram is officially playing matchmaker.
Users can add brands to a preferred brand list, starting with the creators. When a brand searches for creators with whom to collaborate, those with the brand on their list will appear at the top of the search results. This makes it easier for brands to identify creators who have already expressed an interest.

Brands can also filter creators based on their follower count, age, gender, and location, which Instagram claims will help brands "organize shortlists to manage multiple campaigns easily."
This feature is available only to creator and business accounts.


9- Reels and Stories with Auto-Captions
Instagram's captions sticker was previously limited to stories, but the app recently expanded it to Reels. This feature automatically converts what is said in a video into text, allowing users to watch without sound.
Audiences can now interact with your videos — with or without sound. This feature also contributes significantly to the accessibility of Instagram content.


10- Calendar Program
If you have a business profile, you should be excited because Instagram plans to double the data tracking period within Instagram Insights from 30 to 60 days.
Social media marketers can finally abandon third-party apps offering extended tracking periods. Instead, this information will be easily accessible through Insights. This is a great example of Instagram listening to users requesting such an upgrade for months.


11- Subscriptions

Instagram only recently introduced Subscriptions, a feature that allows creators to charge a monthly subscription fee for exclusive content and benefits.
Subscriptions allow creators to set their monthly subscription price, and a subscribe button will appear on their profile. In addition, they can provide subscribers with various benefits, such as exclusive live streams and Stories.
The feature is part of a larger effort to help creators make a living on its platform, and it incentivizes creators to stay on it. This feature also allows creators to connect with their followers deeper.
This new feature follows Twitter's announcement of a similar subscription model — Twitter Blue — so it's safe to assume that more platforms will add subscription-based features to attract creators.


What Photo Editing Software Do Instagram Professional Creators Use?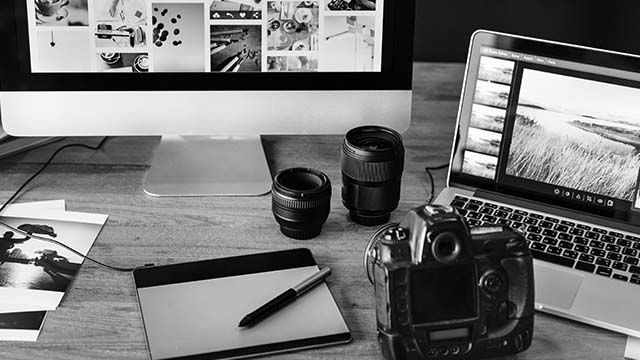 - Adobe Photoshop is a powerful photo editing software that professionals commonly use. It offers a wide range of features, including the ability to adjust lighting and color, remove blemishes, and apply filters.
- VSCO: This is a photo editing app that offers a variety of filters and editing tools, including the ability to adjust lighting, contrast, and saturation. It is popular among Instagram models for its ability to create a cohesive look across multiple photos.
- Lightroom: This is another photo editing app popular among Instagram models. It offers many features, including adjusting lighting and color, applying presets, and making basic touch-ups.
- Facetune: This photo editing app is designed explicitly for retouching and perfecting selfies. It allows users to smooth out skin, whiten teeth, and make other minor adjustments to improve their appearance in photos.
- Canva: This graphic design tool can be used to create Instagram-worthy graphics and edit photos. It offers a wide range of templates, filters, and editing tools.
These are just a few of the many options available to Instagram models for photo editing. Ultimately, the best choice will depend on the specific needs and preferences of the individual model.

Read more: Why your Company Needs a Corporate Photographer


Final Thoughts
Instagram has become one of the world's most popular social media platforms. However, the platform is not only expanding; it is also evolving. Therefore, your social media marketing strategy should take advantage of these new features.

All these tips you've found are by professional photography in Dubai at Overlight company will improve your Instagram experience. If you want to know more about our social media photography package, call us at +971 55 618 8215.