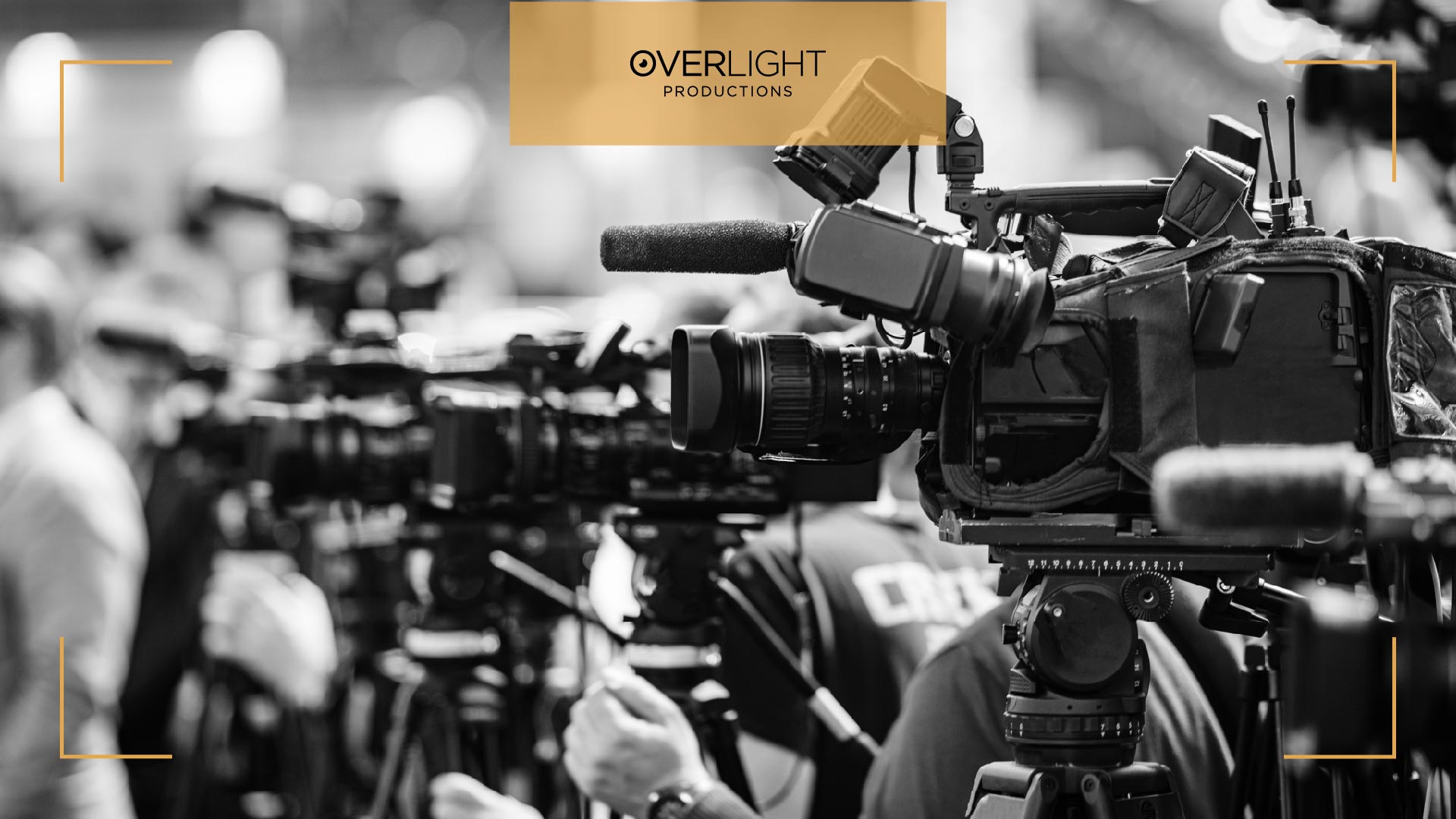 15 - February - 2023
Why is media coverage important for your Business?

Media coverage is essential in marketing today. Because it can be an easy and cheap method in your marketing strategy. Media helps you convey your desired image to your target audience and improve brand awareness. This will help you establish credibility for your company. On the other hand, it is a completely independent source and therefore does not need to be oriented.

So, if you ask why media coverage is important, there are many answers. Nowadays, due to technological advancements, every company needs to focus on the latest trend. Anyone who lags behind the world of technology will sooner or later be doomed to failure. Positive media coverage is something that every business needs. In this article, we will tell you why.


What is Media Coverage?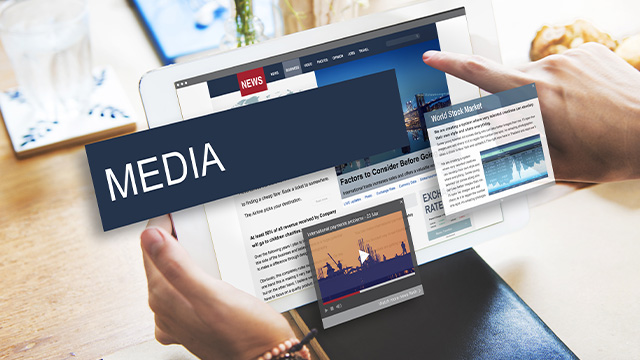 We are living in the age of media! Media that people deal with for hours a day today. Therefore, these media have easily replaced traditional advertisements. Before this, the only logical way to introduce a business was to advertise it traditionally in the media. Today, people are aware of advertisements. Therefore, they will not be easily attracted to advertisements. But what if unbiased and completely rational media talks about a business? Will it attract more audience? At least the positive effect is that the audience will listen to you. This is where how media coverage benefits your business.

When you advertise yourself via media, it's like directly telling the customer to buy from you. The magic of positive media coverage is that a third party will talk about you. Therefore, its effectiveness is much greater. It is even possible that this third party mentions negative qualities about you in addition to the positive ones, which will multiply its effect. In the continuation of the review of why is media coverage important, we should not forget that you will certainly have competitors. These competitors will also try to use the media properly. If they are as smart as you, both of you can make good use of media platforms.


Earned Media
Earned Media, as the name suggests, is completely earned. It means that your business performance has been so good that the media is interested in it. These media can be local radio, social networks or even television. Such an achievement is very successful. Therefore, it is completely spontaneous and has the authority of confirmation for your business. Although we say that it was obtained spontaneously, introducing your business at the marketing level is also very important in introducing it to others. This issue is one of the reasons why media coverage is so important.


Paid Media
Paid Media communicates directly with your marketing and business development team. Although these media are paid, they will get good positive media coverage for you. These media will promote your business from a third-party perspective for a fee. Of course, your business must have many positive points because these media have a large audience and can become your customers.

Read more: 10 Advantages of Television Advertising


Why is Media Coverage Important?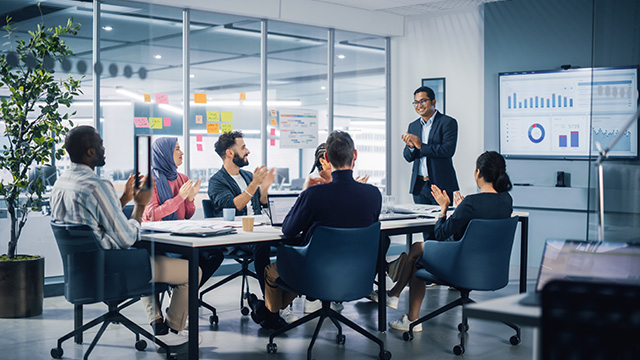 Up to this point in the article, we learned why media coverage is a powerful marketing tool. But how to use this importance in your business? To have good media coverage, you need a precise and targeted strategy. So, you have to work on it. Consult with experts and try not to rush into the water.


Learn about media
The media world is very complex. Especially today with the ubiquity of social media. Therefore, you need to spend a lot of time understanding all aspects of these media. Of course, you can always get help from social media and media experts. But don't forget that your marketing team should know how media coverage benefits your business. For this reason, he must be familiar with the function of the media and its psychological impact on the audience.


Identify influencers and journalists in your area
One of the reasons why media coverage is important is its influence. Just look around you. The world is full of influencers that people love. This means that the era of newspaper and television domination over people is over. For the success of your business in media coverage, you must pay attention to details. Social media influencers and local journalists and even bloggers are like gold. Find them and try to get your business introduced by them.


Don't forget about the topics of the day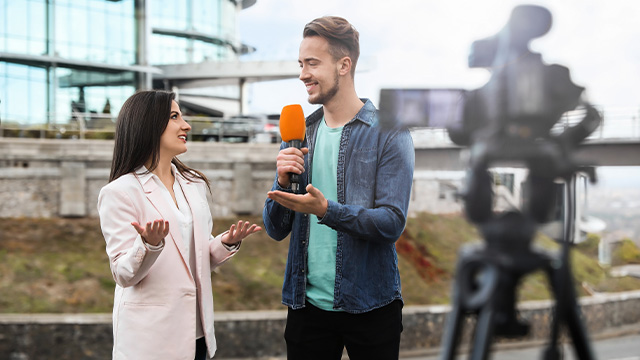 People love trending news. If you look at the hashtag revolution, you will see how they have changed the world. So don't ignore the news of the day. Try to ride these waves as far as possible. Try to be creative and relate them to your business. Get the attention of people who love to hear new news. That is why we are trying to prove to you why media coverage is so important. So, spend time with an expert media team and talk about these issues in your business.


Look at every Achievement from a Positive Perspective
Your audience loves hearing about positive business results. These results may be repetitive or ordinary in your opinion, but it is a positive and useful point for you in positive media coverage. Do not pass any success lightly. Maybe you just attended a simple exhibition. Try the media to talk about it. Place yourself in the news about that exhibition. Do not stay away from the media, which is the key to your success.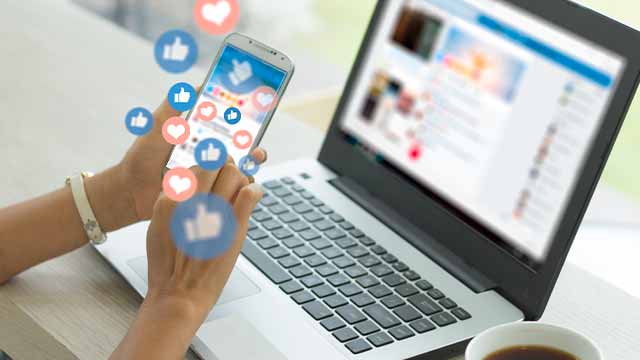 Modern Visual Effects Such as Photos and Videos
Do not neglect the impact of photos and videos on the development of your business. Even if you want to be bold in the media and social networks, you must provide the right content. Don't forget user-friendly content. So it is better to use all your strength. Professional photos, movies and even animations can be attractive and memorable for the audience.


Leave media coverage to the experts
Specialists in this field have become aware of it by gaining years of experience and spending time. Now experts in this field can easily implement different marketing strategies about it. We answered the question why media coverage is so important. So now is the time to say that doing it wrong can hurt your business. So instead of spending your time trying to figure out how to get noticed on media and social media, the best way is to consult an expert.

Overlight a leading company in the field of introducing businesses to social networks and media. Its professional team includes qualified people in various fields. To have positive media coverage, you need an attractive and professional introduction of yourself in social networks and media. Overlight can guide you with successful examples of helping different businesses. Contact our specialists and choose the best option for expanding and advertising your business.