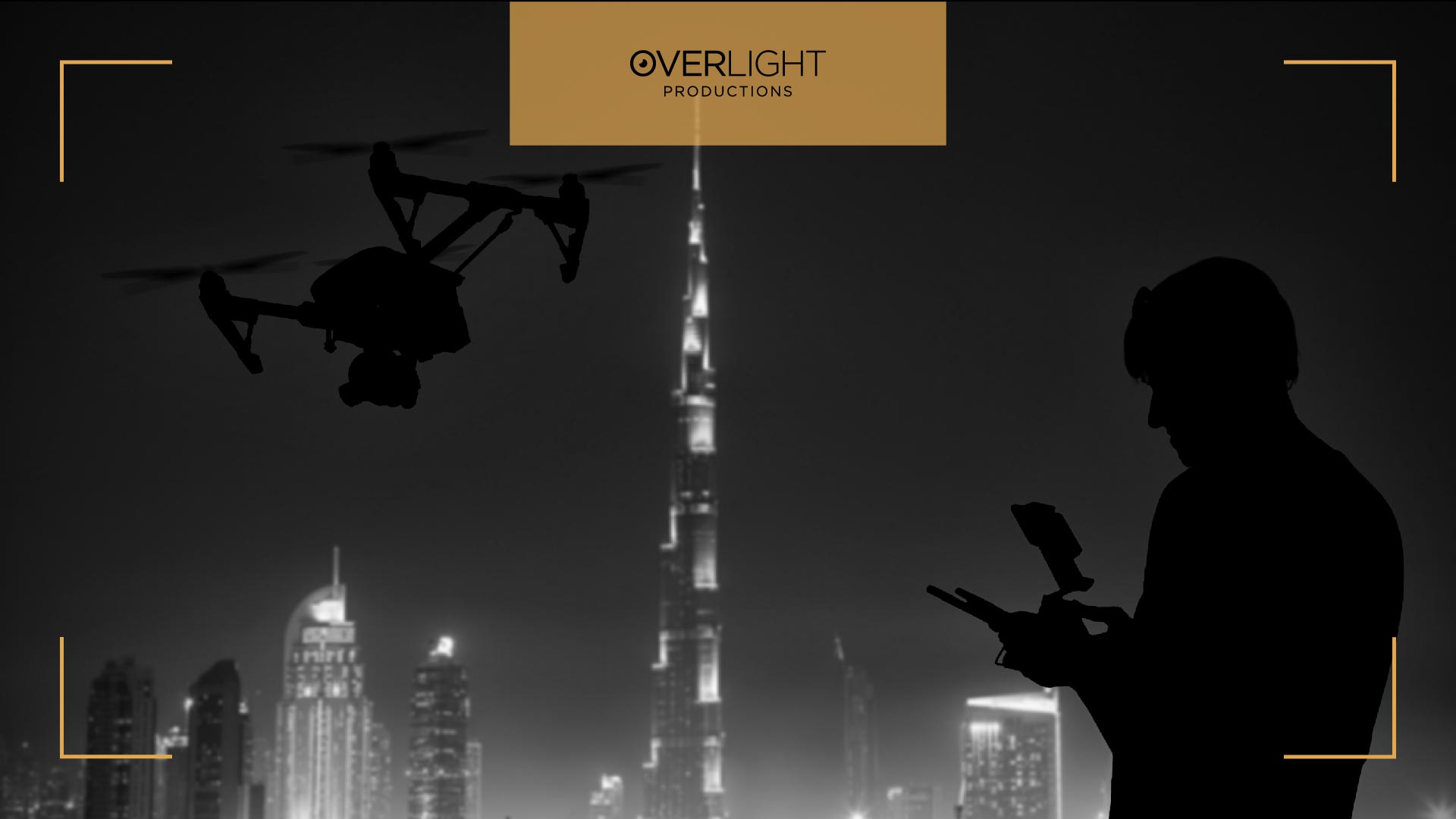 30 - October - 2023
In Dubai's vibrant and competitive photography market, you can find independent freelancers as well as professional photography companies. Let's all agree that for today's businesses, photography is one of the most important marketing mediums.

Businesses are trying harder than ever to develop a visual identity so they can connect with their clients more effectively. As a result, there has never been a greater need for professional photographers.

Finding qualified photographers in Dubai who can satisfy your needs and carry out your idea or project in a cost-effective way can be difficult. While many photographers offer their services, not all of them are qualified, experienced, or available enough to meet your needs. This is due to the fact that each one uses a different set of tools and equipment and operates in a variety of styles and genres.

With that in mind, this blog answers 'how much does photography cost in Dubai', lists out possible factors that affect the cost and average price for niche-based photography.

So, let's get started.


Common Factors Affecting Photography Costs in Dubai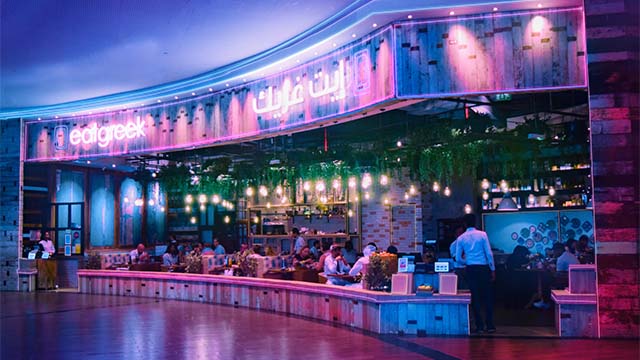 Several factors, such as the photographic style, can have a significant impact on the price of a photo shoot.

- The overall number of pictures. Will there be a large-scale photo shoot or just a few more artistically inclined shots? Others may charge by the item, some may charge by the hour, and some may charge a set fee.

- The time it will take for processing and retouching. The prices that photographers charge for this are based on this.

- The talent of the photographer or experience of the photo studio in UAE. The price will be higher if the photographer is well known. Prices will be lower if they are just starting out.


How Much Does Photography Cost in Dubai?
Working with a freelancer or approaching an agency with an in-house photography team are both good options. However, freelancers might not always be available when you need them, that's when professional photography studios can help you.

These studios usually bill by the hour or by the project. They will incorporate time and other expenses into the overall cost (fixed and variable).


Fixed Costs
These expenses include those for photography business's equipment, marketing, and other essentials.


Variable Costs
This includes costs that change depending on the quantity and type of shots you want. If you are looking for a wedding photographer in Dubai, you may need to keep in mind additional expenses such as traveling, lodging, consultations, etc.

Similarly, if you need a fashion photographer, consider the costs of location or studio space, permits, post and pre-production, retouching, etc.


Average Costs for Different Types of Photography Services
Pricing can fluctuate depending on the location and the genre of photography. However, you must first determine the market rate in each niche.


Maternity Photoshoot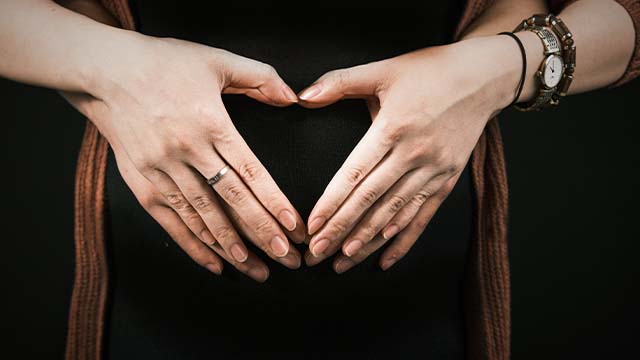 In recent years, Dubai has seen a huge increase in the popularity of maternity photography. The spouse and their kids are pictured by the photographers.

Their photographs document the development of the family. Family members place a lot of importance on these photo shoots. They emphasize a significant time in their lives. Additionally, it gives them a memory for the future.


Corporate Events Photography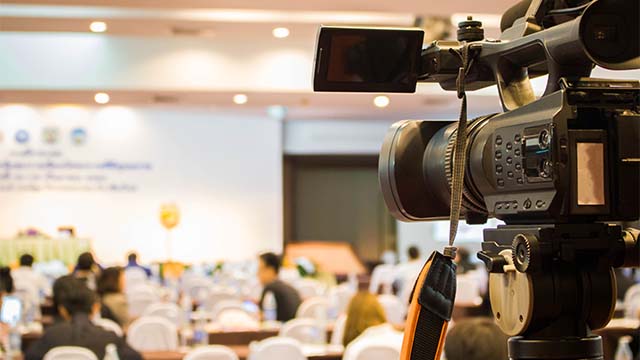 People are free to invest their money in Dubai. Dubai has grown in popularity as a vacation spot for wealthy businesspeople over time. Given that Dubai is a hub for commerce and businesses, corporate events there have also grown to be very popular.

For the purpose of photographing visitors and staff, people hire corporate events photography services. Later, these images are published online and in trade publications.

The mega-companies would employ well-known photographers with a solid reputation for corporate occasions. Corporate events require a high level of creativity and the ability to document in an efficient way. As a result, the price of photography is high.

Related: Importance of live coverage for brand events


Fashion Photography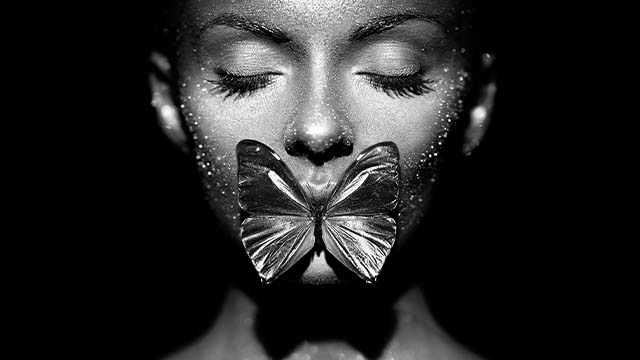 Dubai is the largest shopping center in the area. Its thriving fashion business is populated by models who are depicted on billboards. Many people now have jobs thanks to the expansion of this industry.

The sort of photographer selected affects the cost of fashion photography. An expensive catalog photographer is needed. Only a skilled photographer has perfected the high focus and ideal lighting needed for this.

However, editorial and high fashion photographers bill more money. It frequently calls for flawless portrait photography. As a result, picking the correct photographer is crucial.


Wedding Photography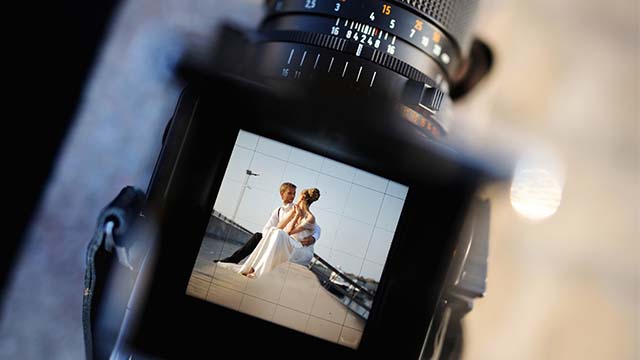 A wedding photographer typically documents the events leading up to the wedding. These could include pre- and post-wedding photo sessions.

The bride and groom's portraits are included in wedding photos. They also feature pictures of the family, visitors, and the couple.

In Dubai, around 4000 marriages take place, and 75% of those couples employ a photographer. In Dubai, 45% of weddings are photographed by a professional wedding photography studio hired by the couples.


Newborn And Kids Photography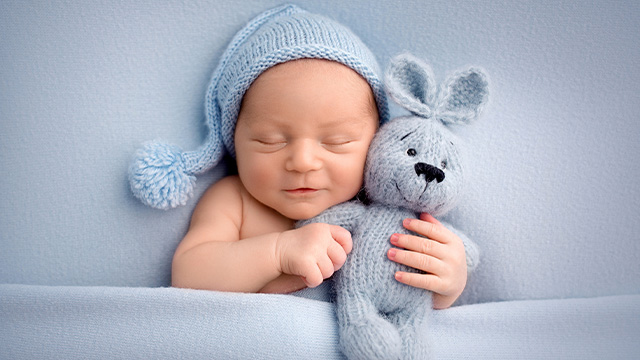 Parents are requesting newborn infant photographs in greater numbers. Due to this, the majority of hospitals in Dubai have begun to provide that as well.

People find it more convenient to hire independent photographers. The typical hourly rate for professional kids photography services is a bit high considering the amount of effort needed.

However, a self-employed photographer in Dubai will be a little less expensive. A photographer must have both popularity and experience.


Why Hire a Professional Photography Studio?
Working with a photo studio such as Overlight gives you access to a studio, something that freelancers might not have. When you need to shoot stock photos or incorporate a green screen, this is useful.

If you need videography, another thing to think about is whether the photographer you work with has the ability to record it for you as well. This is highly advised because professional videography can be a game-changer for your brand and the most engaging form of content.

We are familiar with marketing and commercial communication. This provides us with an advantage over others, capturing professional photos that are both inspiring and profitable. If you don't have this tactical advantage, all your hopes are placed on your ability to take good photos.


FAQs
Are there any additional charges for photo editing or retouching?
Yes. Some photographers only charge AED 50 to AED 100 per image for simple editing and retouching. For advanced level retouches, each photo will cost you between AED 150 to AED 250 to have more intricate retouching done, although this does not include extreme image compositing or restorations.


What is the average turnaround time for receiving edited photos?
It typically takes 2 to 6 weeks on average. Of course, photographers will work to get your pictures to you as quickly as they can, and many will provide you with a preview of some edited pictures.


Can photographers provide both digital copies and physical prints of the photos?
Your gorgeous photographs will be visible every day when they are printed and displayed! Although more and more of our lives are being lived online, we still live in a physical world where the majority of our significant and immediate experiences take place. Prints of images have a more "real" quality as a result. So, consult with your photographer before hiring one.


Do photographers charge extra for travel expenses outside of Dubai?
One of the most frequent and contentious issues when it comes to price for wedding and portrait photographers is travel expenses. In most situations, photographers charge for travel expenses outside of Dubai. However, Overlight, the leading photography company in Dubai, does not demand such expenses.


Are there any specific licensing or copyright considerations for commercial photography projects?
For commercial photography projects, you must write the owner a letter asking for their permission and outlining your plans to utilize the photograph. You will receive a letter from the holder approving your request. Your request should be as clear as you can when stating how you plan to use the photograph.


How far in advance should I book a photographer for an event or photo session in Dubai?
We advise booking a photographer with at least two days' notice and a videographer with at least a week's notice for important events and enterprises. Additionally, 4-6 weeks is the ideal amount of time for planning and styling, but it may be too late to book photographers who schedule 6–8 months in advance.


How Overlight Production House Can Help

The skilled photographers at Overlight have years of expertise, so they know how to quickly and efficiently capture your products at their best. Our photographers are focused on providing excellent customer service and are simple to work with, just like our videographers.

Request a free quote right away or read our comprehensive guide to learn more about the importance of professional photography.